Meri Brown Finds Kody's Heartbreak Over Christine and Indifference Toward Her 'Disturbing'
Meri Brown is finally becoming frustrated that Kody won't work on their loveless marriage. She addresses the situation in a sneak peek preview of the upcoming episode of Sister Wives. Meri, 51, sits down with Kody and his other two wives, Janelle and Robyn, to hash out their plural marriage in the wake of Christine Brown's exit from the family.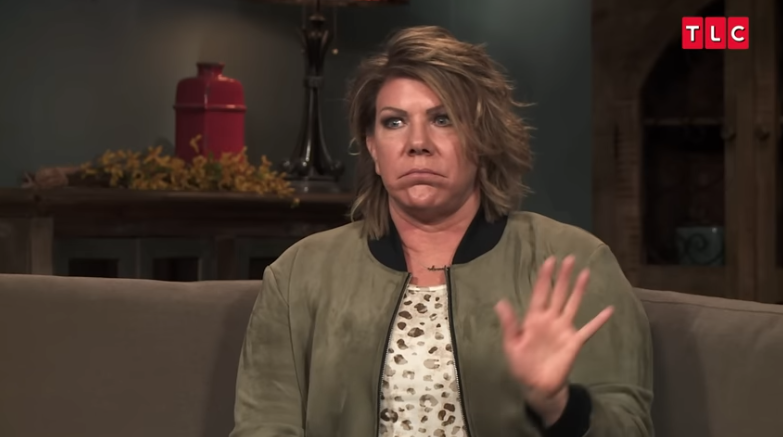 Meri points out that Kody claims he's heartbroken over Christine's decision, but still refuses to work on their relationship.
"It's interesting hearing him talking about this and the parallels that (are) happening with him and Christine and me and him," she says in a confessional spot. "It's kind of disturbing because some of the things that he's frustrated about with Christine, he did to me. He wants to work on it with Christine but not me."
Robyn interjects during the meeting—"If people are just tired of trying and they don't want to work it out, then I need to know."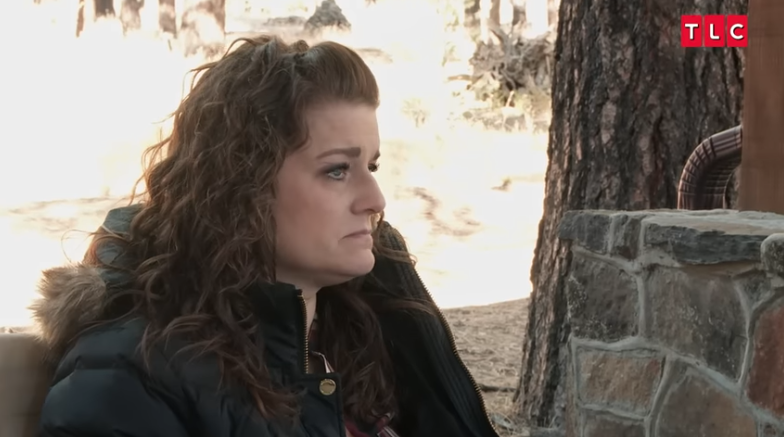 Meri speaks to Robyn directly and reiterates her position. 
Meri says—"Robyn, I think that you and I have had enough conversations about this that you know exactly where I am. And I am still here because I'm still trying. Six years later, I'm still here. Ten years, 15, 20 years later, I'm still here. It's what I want."
Fans know that Meri is referring to the messy catfish scandal, which played out in 2015. Meri's online romance with a faux beau ultimately damaged her relationship with Kody beyond repair. Kody said that he believed that their marriage had been "dissolved" following the messy ordeal.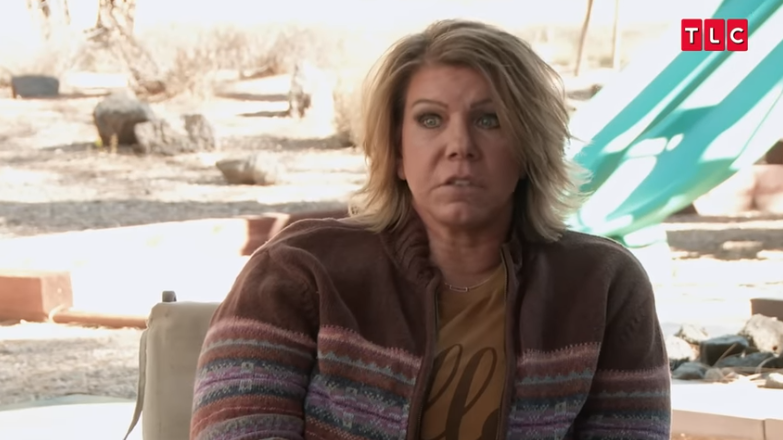 Meri later revealed that their relationship broke down further after she asked to take a break, amid the marital turmoil. 
"I said, 'Can we just get through some of this stuff? Can we just take a break?" she said in a previous episode. "He has interpreted that as I kicked him out and he's never come back."
Meri reacts to Robyn's lack of enthusiasm to her statement, in a personal interview.
"Like I'm here, Robyn, I'm here. And there's silence," she says.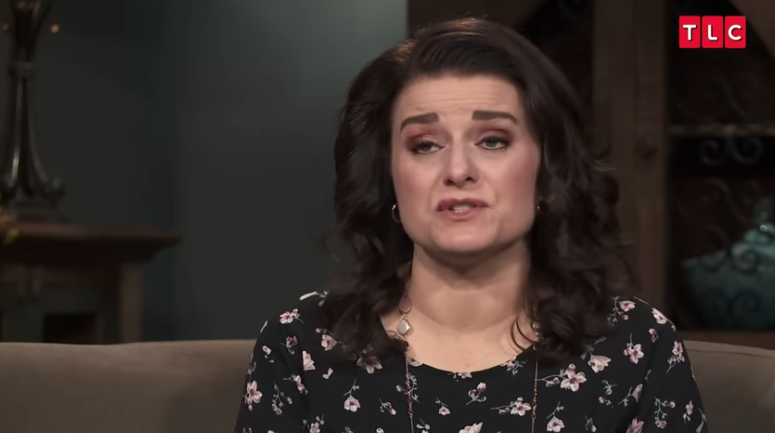 Robyn explains to cameras—"I love that Meri is saying that she wants to work stuff out as a family. But I'm purposely just not saying anything because I don't want it to intimidate Kody and Janelle and make them feel like they have to conform so that we can really get to the bottom of maybe some issues."
Kody weighs in on the discussion, seemingly bored by the back and forth.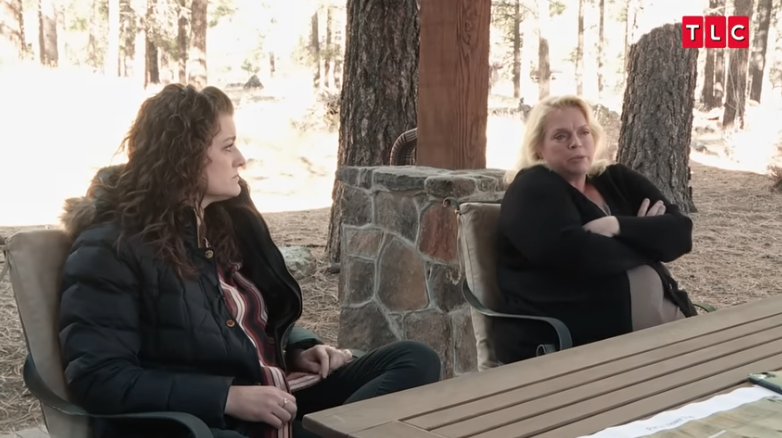 "I'm exhausted. Like, who cares? If you're not with me, you're against me. Eff off, you know? I'm just like that way," he says. "Ironically, Meri's trying to support me and I don't want to be in a relationship with her anymore."
Robyn asks Janelle to share her thoughts and she directly addresses Kody.
"I do think you, Kody, focus like you're like, 'Oh my God, nobody wanted to be together.' And to be honest with you, I really don't know if I wanna do the work," she says. "It basically feels like I'm being forced to choose between my children and this group. I don't feel like my children are welcome."
Watch the sneak peek below:
During last week's episode, Janelle spoke out about Kody's distant relationship with their children, most notably their sons, Gabe and Garrison.  
"Kody and my boys are very estranged. He doesn't even want to see their point of view. He's like, 'You've offended me. You've offended those that are close to me (aka Robyn). You guys have to come … and apologize and grovel.' You know, my boys are just not gonna do that," she said.
Sister Wives airs on Sundays at 10 pm, ET, on TLC. 
Stay Connected With All About The Tea: Twitter Ι Instagram Ι YouTube Ι Facebook Ι Send Us Tips
Nancy Zhāng is an Entertainment Blogger for All About The Tea. Nancy covers hot topics, recaps and celeb news. She loves to multi-task as a writer and a private chef. She received a B.S. in Mass Communications from LSU. Nancy's married and the proud mom of 2 German Shepherds.