Teresa Guidice Denies Knowing About Balenciaga Scandal Amid Fan Backlash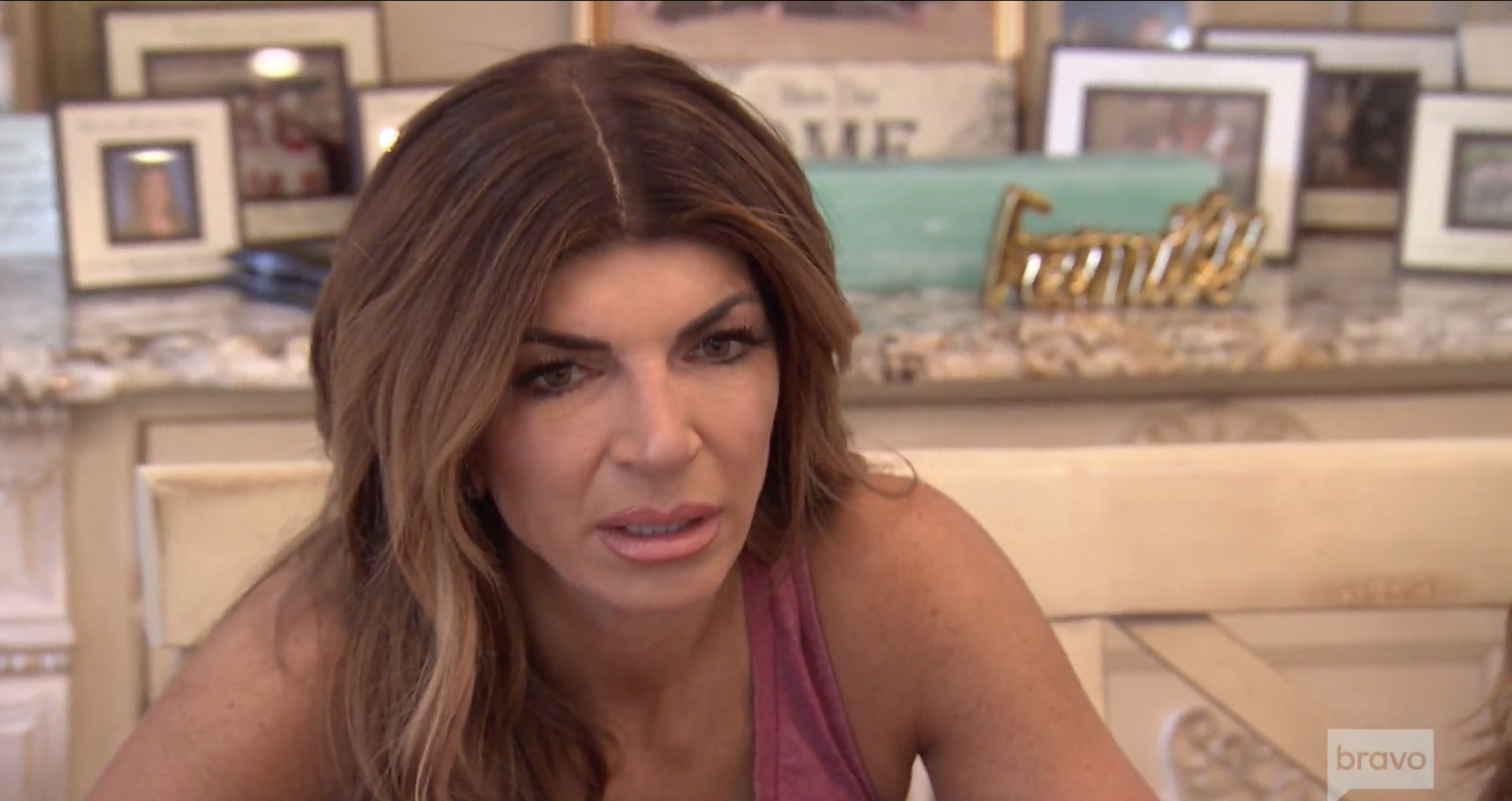 Teresa Guidice Denies Knowing About Balenciaga Scandal Amid Fan Backlash
Teresa Giudice is speaking out after facing backlash from fans for posting a photo of herself and Luis Ruelas in Paris wearing a Balenciaga sweater.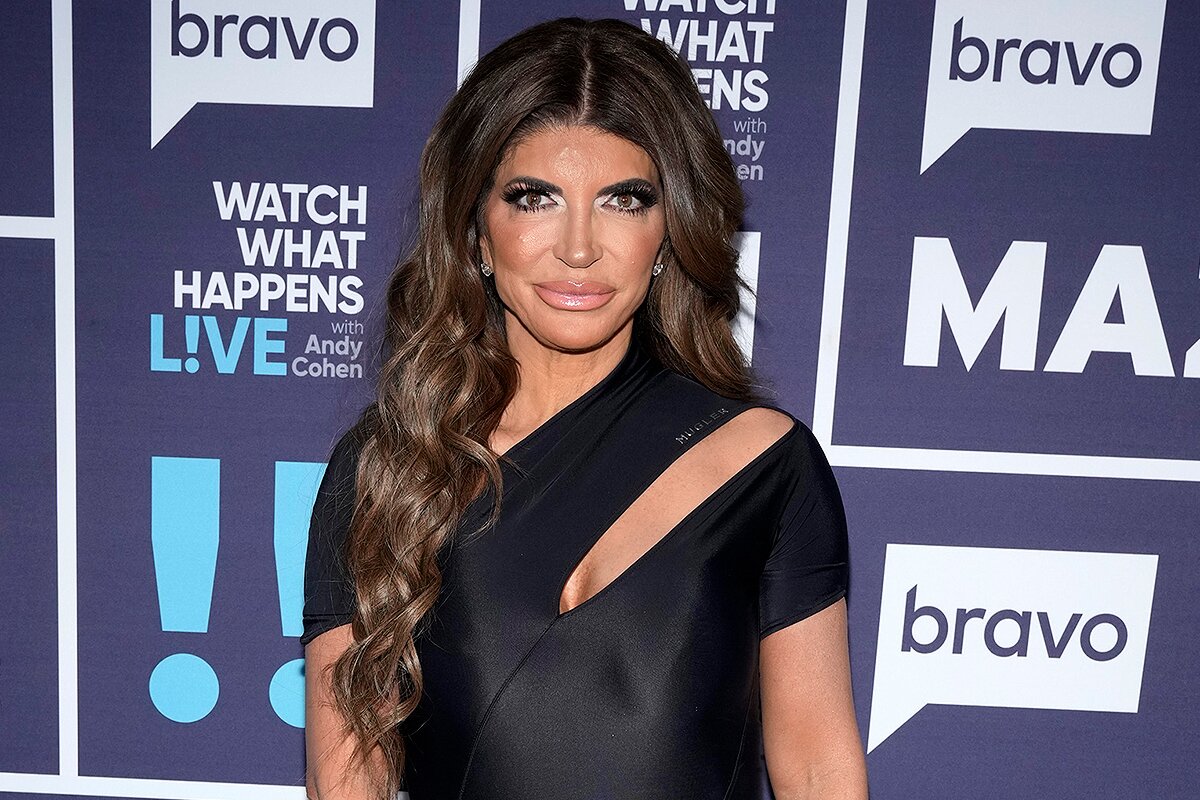 During Wednesday's podcast episode of Namaste B$tches, Guidice explained that she "didn't know" about the scandal surrounding Balenciaga because she wasn't online. The Real Housewives of New Jersey star explained that she and Luis had checked out of social media completely during their Paris trip.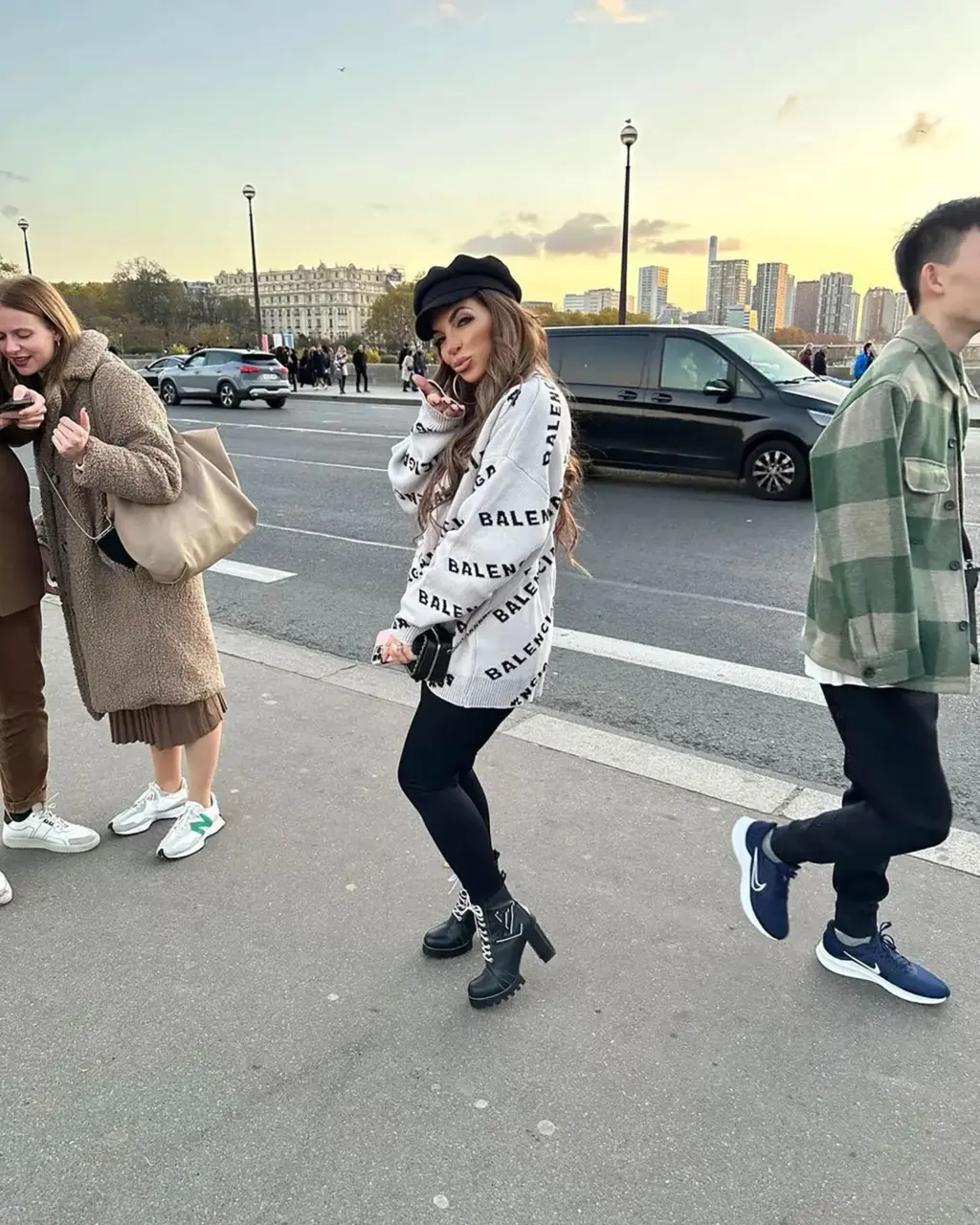 "I brought a sweater — I totally forgot I had it from last year, I never wore it — and I brought it because I heard it was chilly there in Paris, and it was a great sweater to wear during the day." She went on to say that it was Luis who noticed all the hate on the post and took it down.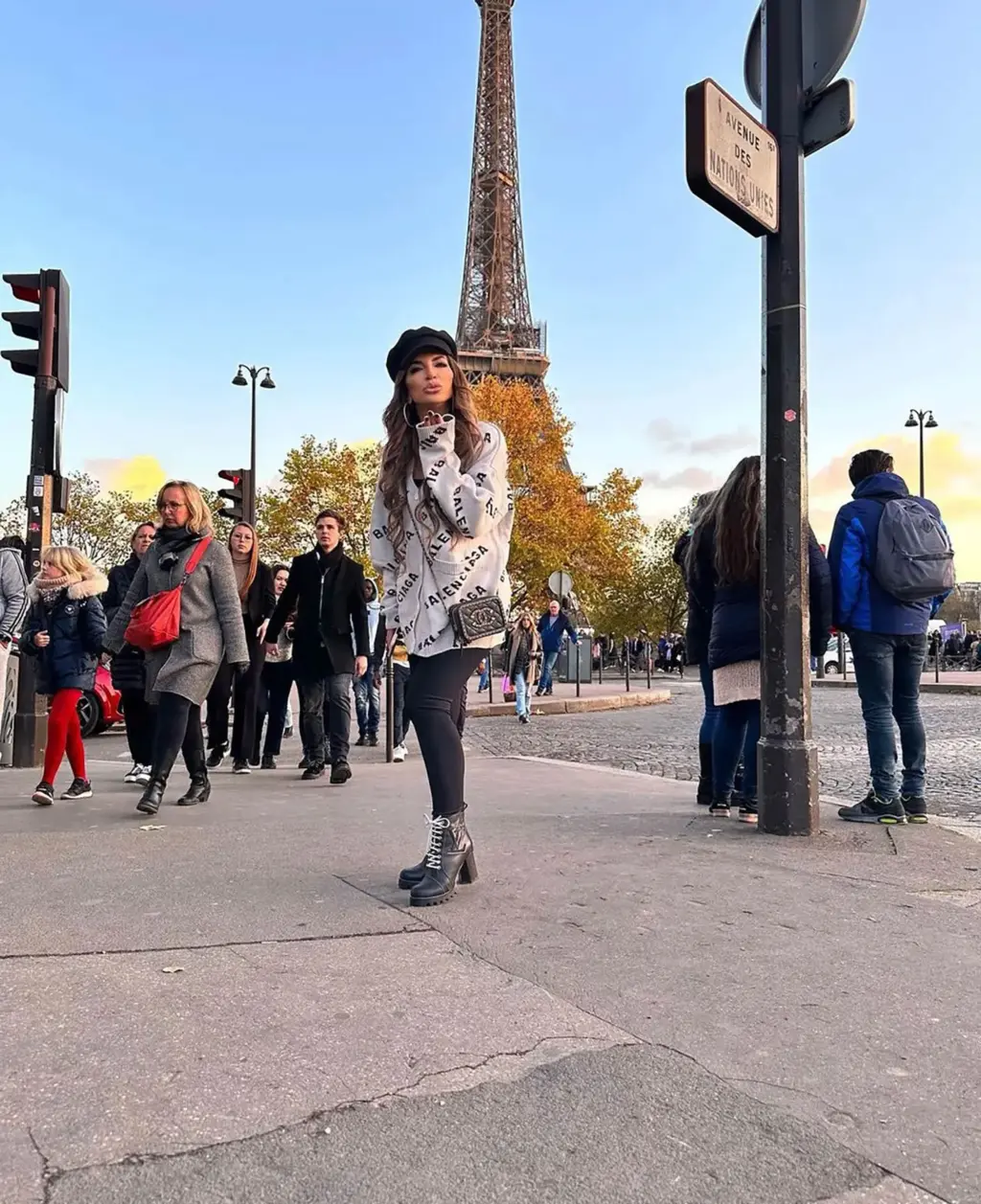 Guidice told her listeners, "I had no idea, but I guess Luis looked more into it, and then he took it down." She added that Ruelas just didn't feel comfortable with the post being up. The photos in question include one showing Teresa wearing a white Balenciaga sweater while standing in front of the Eiffel Tower and a mirror selfie of the couple. The high fashion brand came under fire for posting ads that showed girls posing with bears that had BDSM-style harnesses.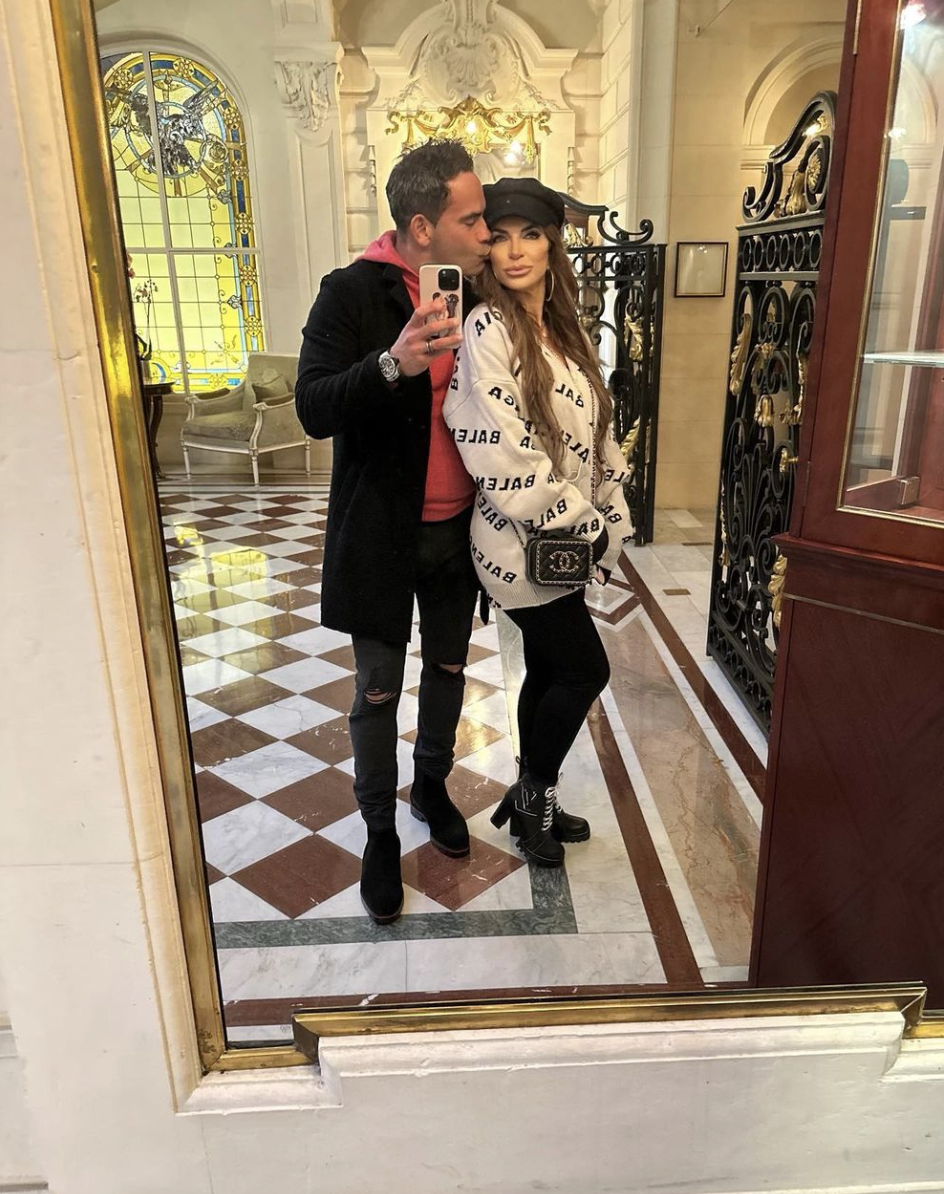 Bravo fans reacted to Teresa's post. One person said, "She was never considered bright…and she can't afford Balenciaga, they pay her to wear it. He is jobless, will be a great day when she too is jobless."
After the backlash, Balenciaga pulled the ads from their campaign and issued an apology for creating the ad in the first place.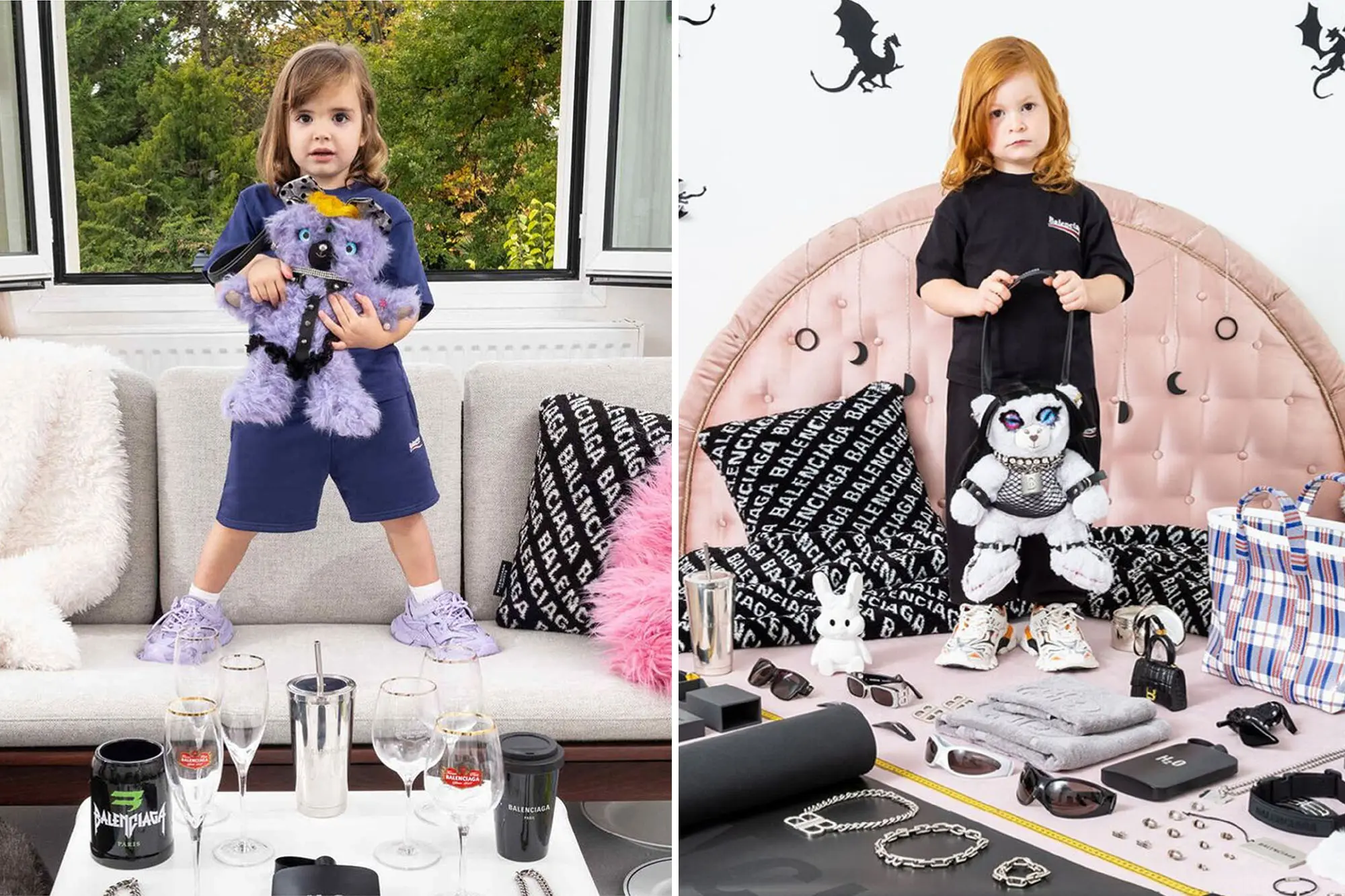 "We apologize for displaying unsettling documents in our campaign," the company continued in its statement. "We take this matter very seriously and are taking legal action against the parties responsible for creating the set and including unapproved items for our Spring 23 campaign photoshoot. We strongly condemn abuse of children in any form. We stand for children's safety and well-being."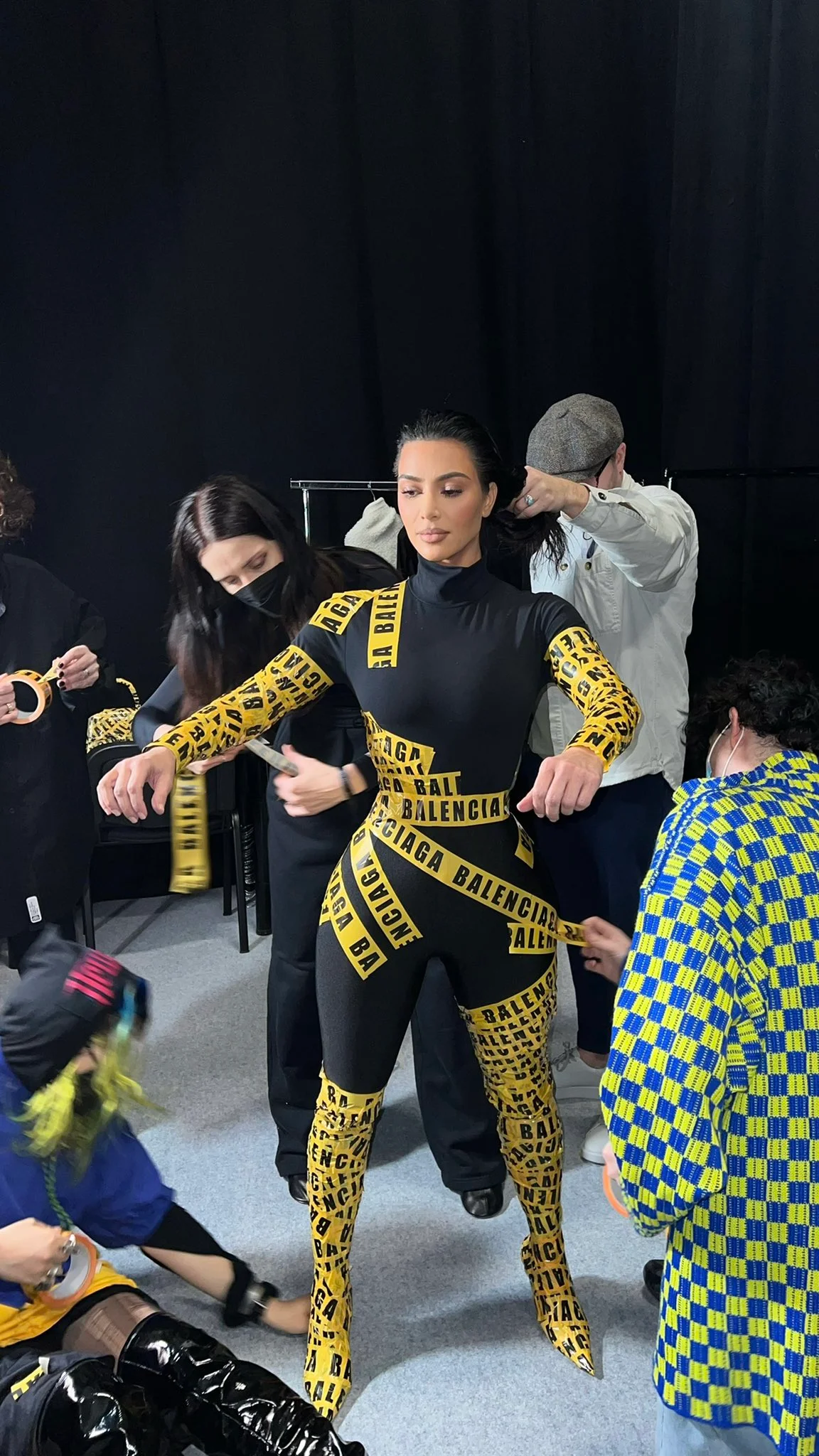 Teresa is not the only celebrity to face backlash over her relationship with Balenciaga. Kim Kardashian, who often promotes the brand, has faced backlash for keeping quiet about the scandal when it first broke out. The Skims founder said on social media that she was re-evaluating her relationship with the brand.
"I appreciate Balenciaga's removal of the campaigns and apology. In speaking with them, I believe they understand the seriousness of the issue and will take the necessary measures for this to never happen again."
Stay Connected With All About The Tea: Twitter Ι Instagram Ι YouTube Ι Facebook Ι Send Us Tips