Robyn Brown Sobs Over Kody's Emotional State After Split from Christine
Robyn Brown shares concern over Kody Brown's emotional state following his split from third wife, Christine, on the upcoming episode of Sister Wives. 
"It's hard to be a plural wife when your husband has a wife leaving him," Robyn says in a preview clip of this Sunday's episode. "Most men in monogamy, they go do stupid stuff, and they date whoever. And they're angry and they're pissed. And [think that] women suck."
Robyn, 43, becomes emotional as she describes how Kody has changed since his breakup with his third wife. Season 17 has documented Kody and Christine's split and the months leading up to the TLC star's move to Utah. Christine announced that she was leaving the plural marriage in November 2021.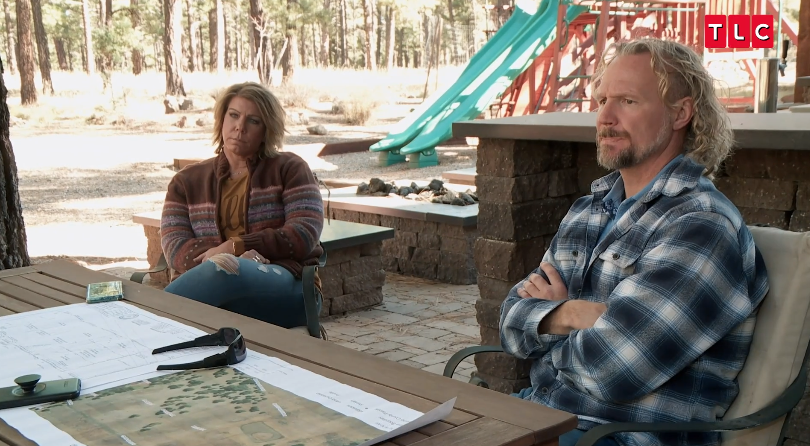 "He's dealing with that while he's married. And I've told him several times, I feel like he's lining up all women and I'm there too," she explains, referring to Kody's first wife, Meri, and second wife, Janelle. 
Robyn adds—"And he's shooting us all down because Christine is a woman. And he's angry and he's hurt."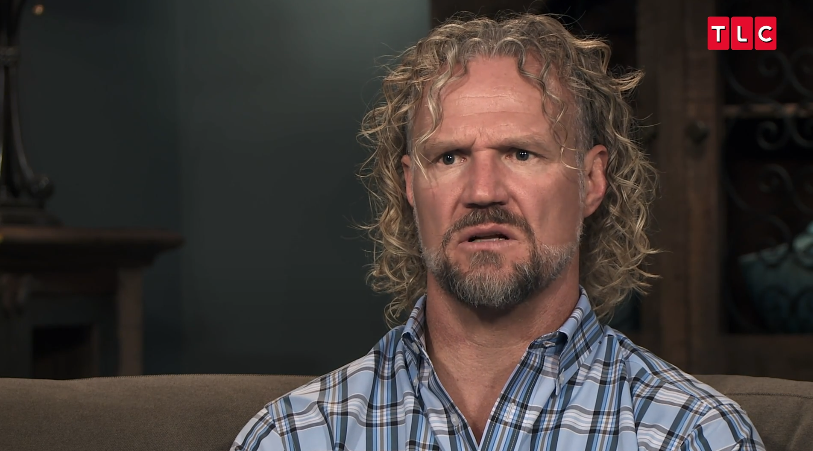 Kody explains how roles between men and women differ within plural marriage in a confessional interview.
"I think women bear a different burden in plural marriage than men do," Kody tells cameras. "I've seen men leave plural marriage feeling live [with] five, six wives never feeling like they've been loved."
Kody remains spiritually wed to Meri and Janelle, and legally tied to Robyn. He shares only a platonic relationship with Meri, and rumors have swirled for months that Janelle has since walked away from the crumbling plural family.
"Plural marriage isn't all beer and Skittles. It's not for a man," Kody quips in a personal interview. "There's a different burden — I don't want to sit here and mansplain to you. It's just obvious that it's difficult. 'You're going to share your husband? Why would you do that?'"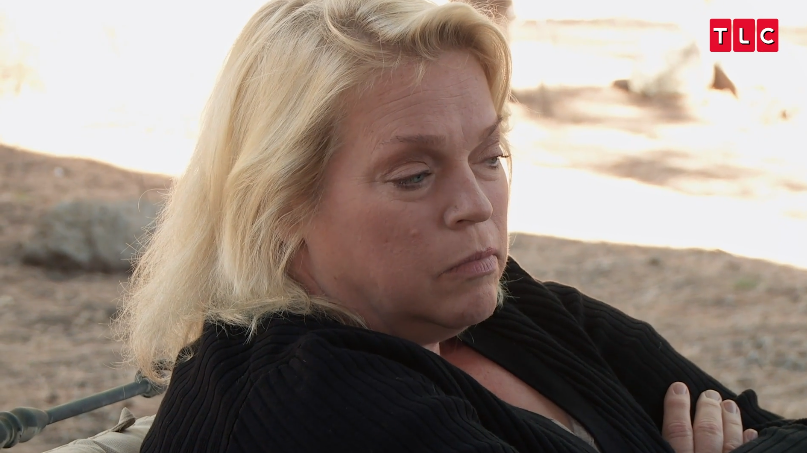 In the preview, Janelle appears disinterested in working on the fragile family's relationships. She tries to make a casual exit after Robyn informs them that she wants to "get this figured out." The mom of six holds back after Kody and Meri express interest in her building plan for the family's land, Coyote Pass.
"We were going down a road where we really were on the verge of a critical conversation. And now we're looking at plans and getting all happy," Kody points out. "I think that was a mistake. We should've finished the crucial conversation. We're just gonna ignore it. That's just what's going to happen."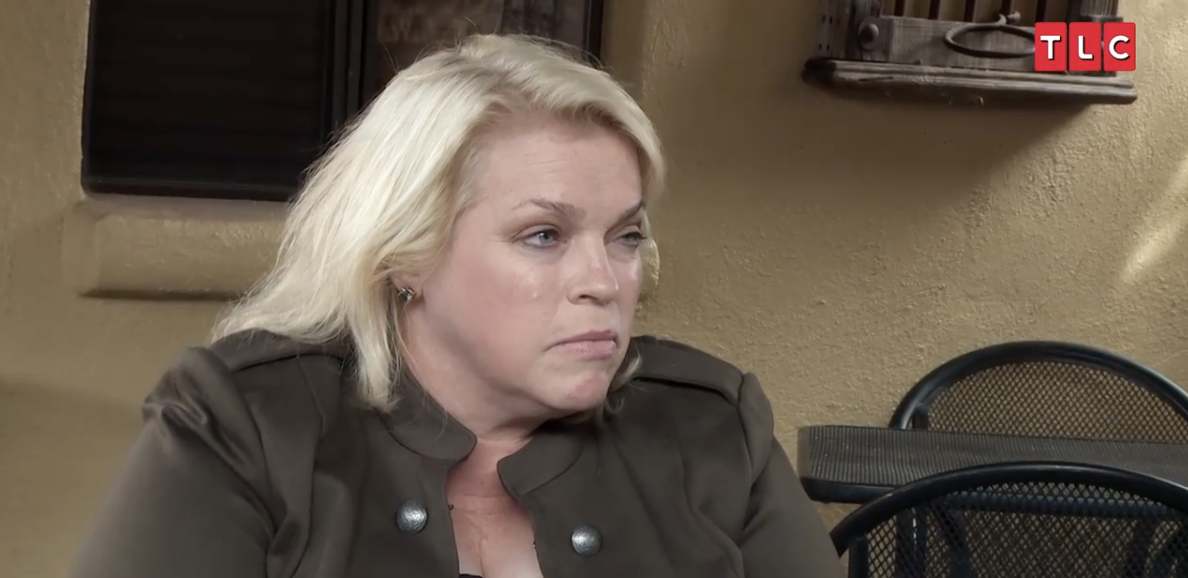 Janelle and Kody began confronting their marital issues during the most recently aired episode. Kody blindsided his second wife when he called her out for making decisions without him. 
Janelle explained that it was necessary to develop an independent spirit within any plural marriage.
Janelle told cameras — "I guess for years and years I've made decisions for myself. You cannot depend on your husband to meet all of your needs."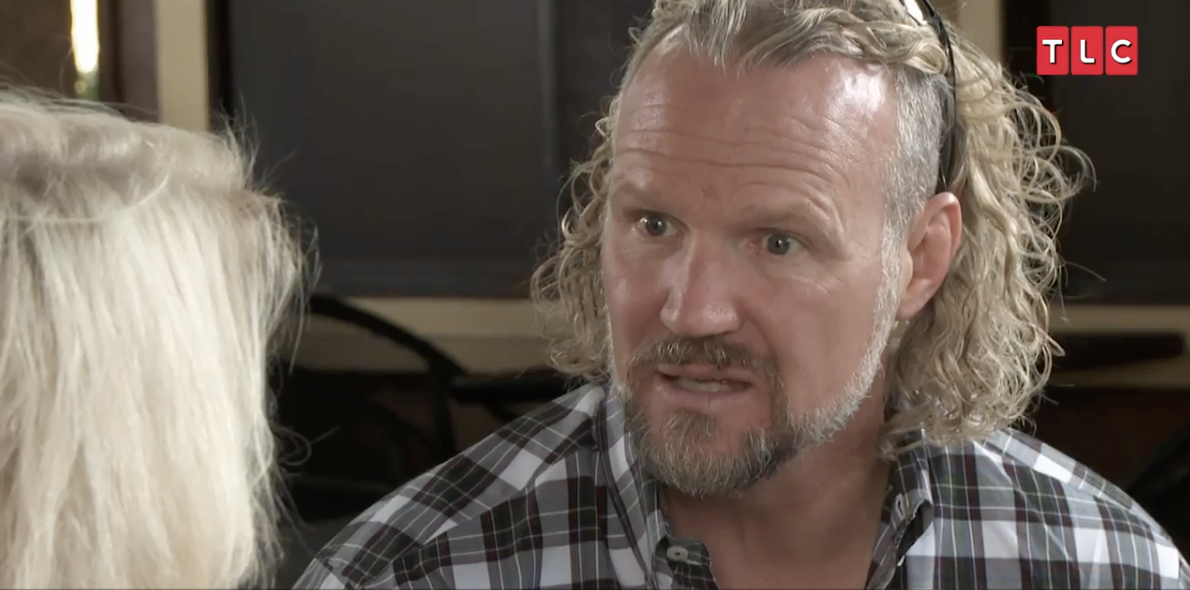 Kody admitted that it felt as if the marriage was "unraveling," and Janelle acknowledged that she wasn't sure if the marriage would survive. 
She confessed—"I never thought that I would ever be in a place where I would be questioning my relationship but the last few years I've begun to wonder if we're compatible anymore. Maybe this doesn't work anymore for me. I don't know."
Sister Wives airs on Sundays at 10 pm, ET, on TLC. 
Stay Connected With All About The Tea: Twitter Ι Instagram Ι YouTube Ι Facebook Ι Send Us Tips
Nancy Zhāng is an Entertainment Blogger for All About The Tea. Nancy covers hot topics, recaps and celeb news. She loves to multi-task as a writer and a private chef. She received a B.S. in Mass Communications from LSU. Nancy's married and the proud mom of 2 German Shepherds.