Debbie Johnson's Worried About Living In Canada and Vanessa Says Colt Acts Like Her Child On 'The 90 Day Fiancé: The Single Life' Tell All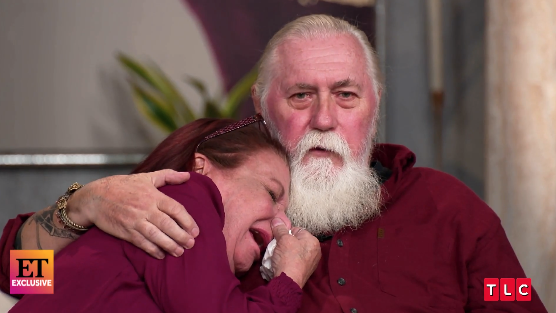 '90 Day Fiance' Debbie Johnson's Worried About Living In Canada and Vanessa Says Colt Acts Like Her Child
90 Day Fiancé's Debbie Johnson updated fans on her life in Canada since she moved to the state to be with her boyfriend, Tony.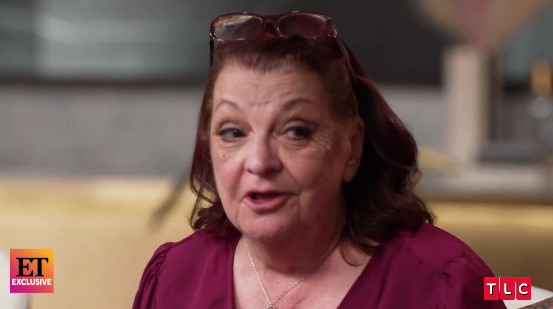 During 90 Day Fiancé: The Single Life Tell All part 2, Debbie revealed that despite being happy living in Canada, she still has reservations about her stay there. Colt's mother explained during her segment that she has to wait a while until she applies for her VISA and she is fearful she might not get approved.
"We have to wait until February to file for permanent residence. I don't have any medical up there. All my stuff is in storage," Debbie explained.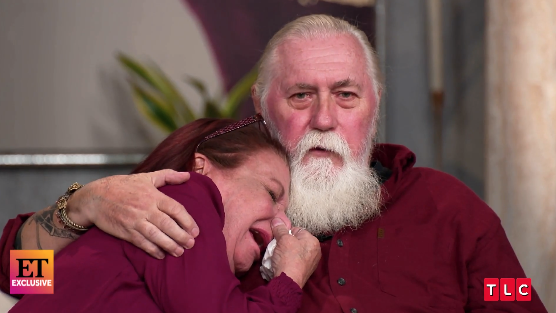 A tearful Debbie cried into Tony's arms as she continued, "I don't want to take more of my stuff up there in case I'm not going to live there. It's also depressing because everything I own is in those lockers. 70 years of my life is in this one."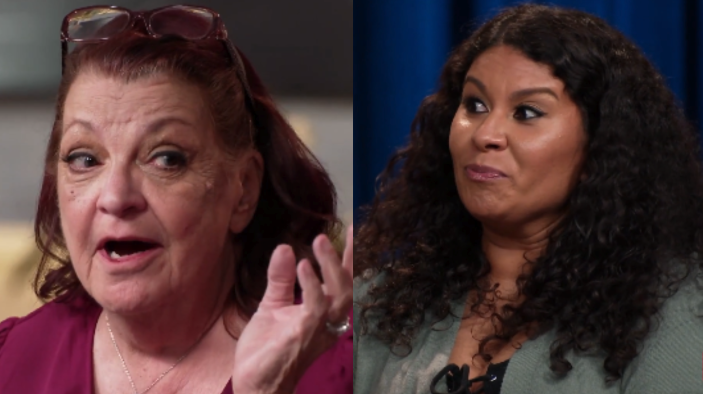 Host Shaun Robbinson also asked Debbie about her relationship with Colt since she left the country and she says it hasn't been good. Colt and his wife Vanessa joined Debbie and the rest of the cast members to explain their estranged relationship with her.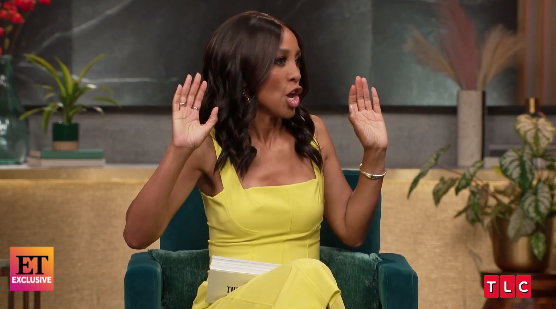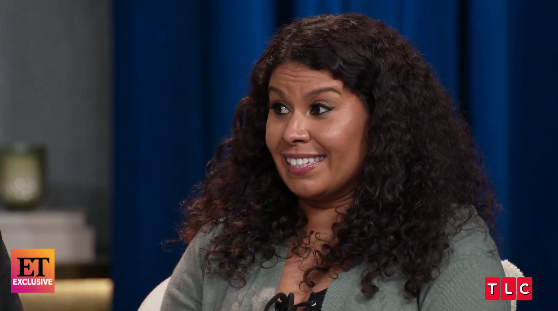 Vanessa revealed that Debbie's move to Canada was bad for her marriage because it is like she has gained a son now. Colt's wife adds that the three months that Debbie has been gone have been very hard on her because she has had to care for Colt like he is a child.
"I've never experienced Colt without Debbie, and I feel like I gained a son now. He needs to be taken care of. He is very high maintenance." While the rest of the cast laughs at Vanessa's comment, she doesn't think it's funny.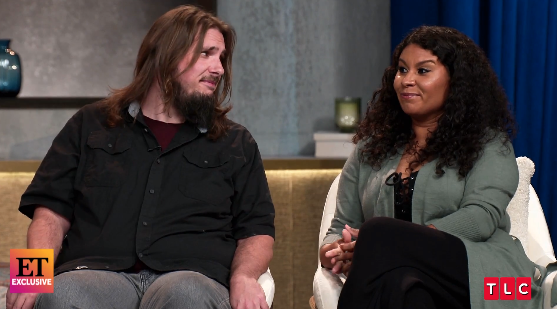 Colt's wife continued telling Debbie, who was seated across from them, "I didn't realize how much you did do for him, and now that I'm stuck with it, I'm like 'Holy s—. You really cannot take care of yourself, can you?'"
Vanessa later declares that Colt is 100 percent a child. Colt Johnson doesn't deny Vanessa's accusations. Instead, he goes after Debbie for not being there for him like a mother should.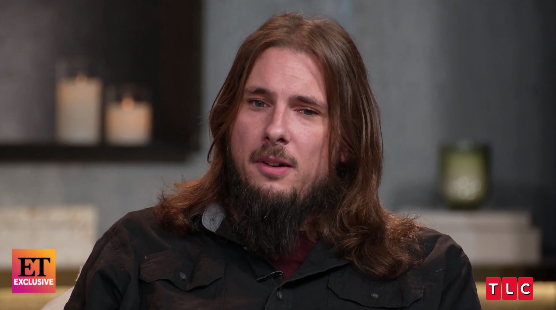 "I don't even call her my mother half the time," he snapped. 
The 90 Day Fiancé: The Single Life cast members criticized Colt for how he spoke to his mother before he added, "I haven't done that in 20 years. That's how much I don't feel like I have a mother."
Stay Connected With All About The Tea: Twitter Ι Instagram Ι YouTube Ι Facebook Ι Send Us Tips