Marsau Scott Accuses LaTisha of Being Jealous of Melody Shari
Love & Marriage: Huntsville star Marsau Scott accused his wife LaTisha of being jealous of co-star Melody Shari.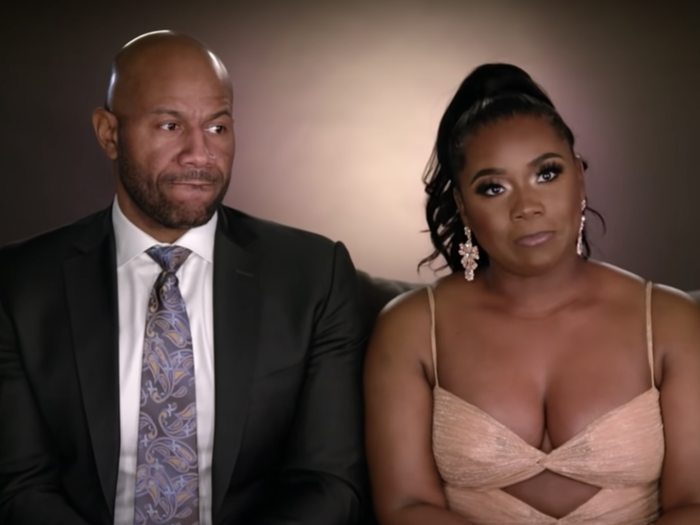 During the December 3 episode of Love & Marriage: Huntsville, Marsau Scott and LaTisha sit down to have something to eat at a restaurant. While there, Marsau told her he was planning on having a sit down with Melody Shari. He started by saying, "I invited Mel." A shocked LaTisha responded, "What? That's very disrespectful and I don't like that." Marsau then accuses her of being jealous of Melody. "So your point is the jealous wife," he said. LaTisha snaps at her husband's comment — "You know I'm not ******* jealous about anything or anybody." In another scene of the episode, Marsau sits down with Melody and they talk about Marsau's brother, Mark Scott.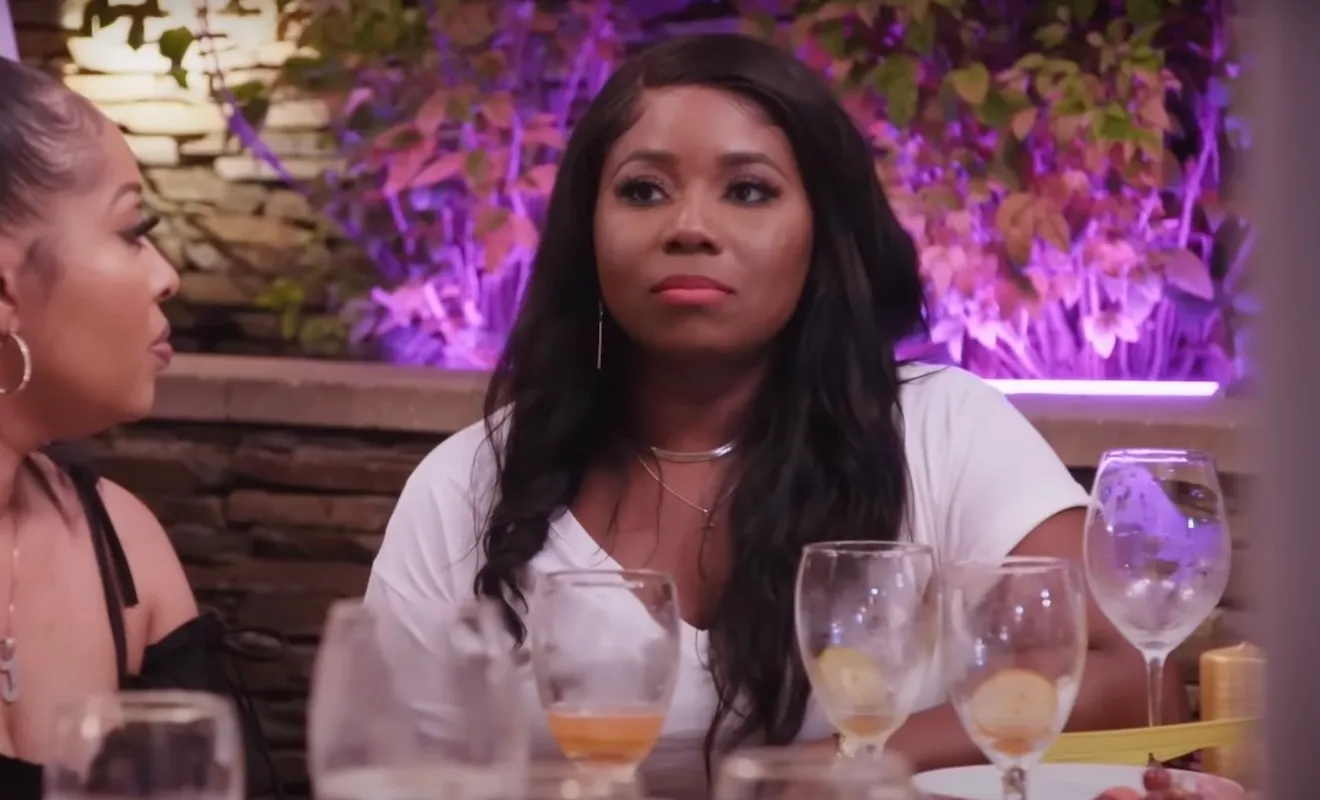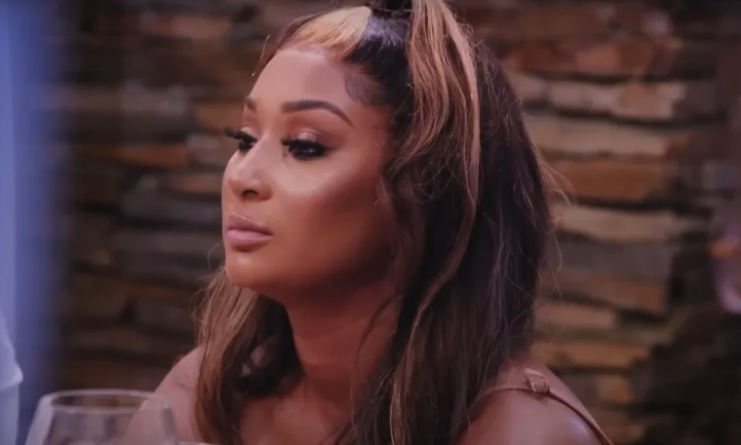 Marsau says, "Me and Maurice [Scott] had a conversation with Mark." Melody adds, "So this conversation that you had, was there anything said about me?" Marsau says they spoke about aspects of Mark's relationship with her mother, Vanessa, but Melody shuts  him down. "That has nothing to do with me. I want to talk about me, that I may want to respond to. That has nothing to do with me," Melody snapped. Marsau and Melody's relationship has been strained since she accused him of cheating on his wife. Since then, LaTisha and Melody haven't been on the best of terms.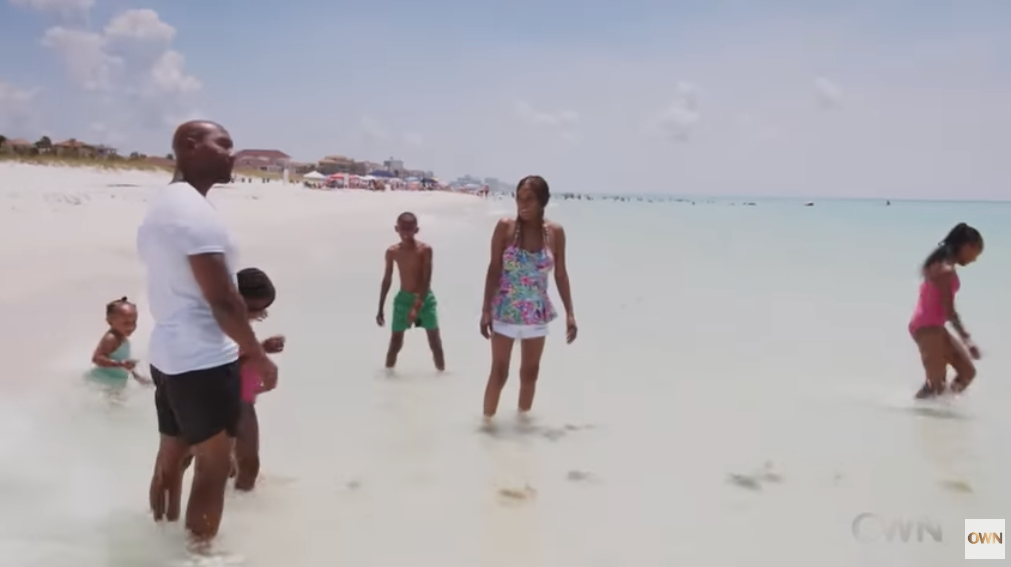 Melody planned a trip with her kids to Destin, Florida, and invited Martell Holt and their mothers in an effort to strengthen their co-parenting relationship. The OWN actress was upset when she found out that Martell invited LaTisha and Marsau to hang out with them on their trip. Love & Marriage: Huntsville fans reacted to Marsau's accusation in the comments.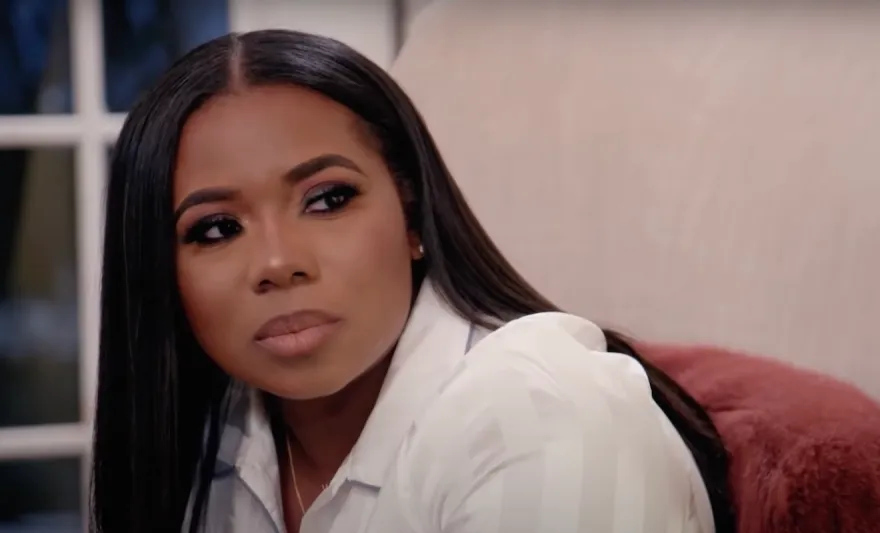 One fan said, "But Tisha cool with crashing Melody's family vacation? It's not like Marsau invited Mel out solo, girl you will be there." Another added, "Tisha you are a jealous wife and is funny how it was ok when Martell invited you to Mel and her family vacation home and it's not ok for you husband to invite Mel to come at your husband club girl your man always on Mel side."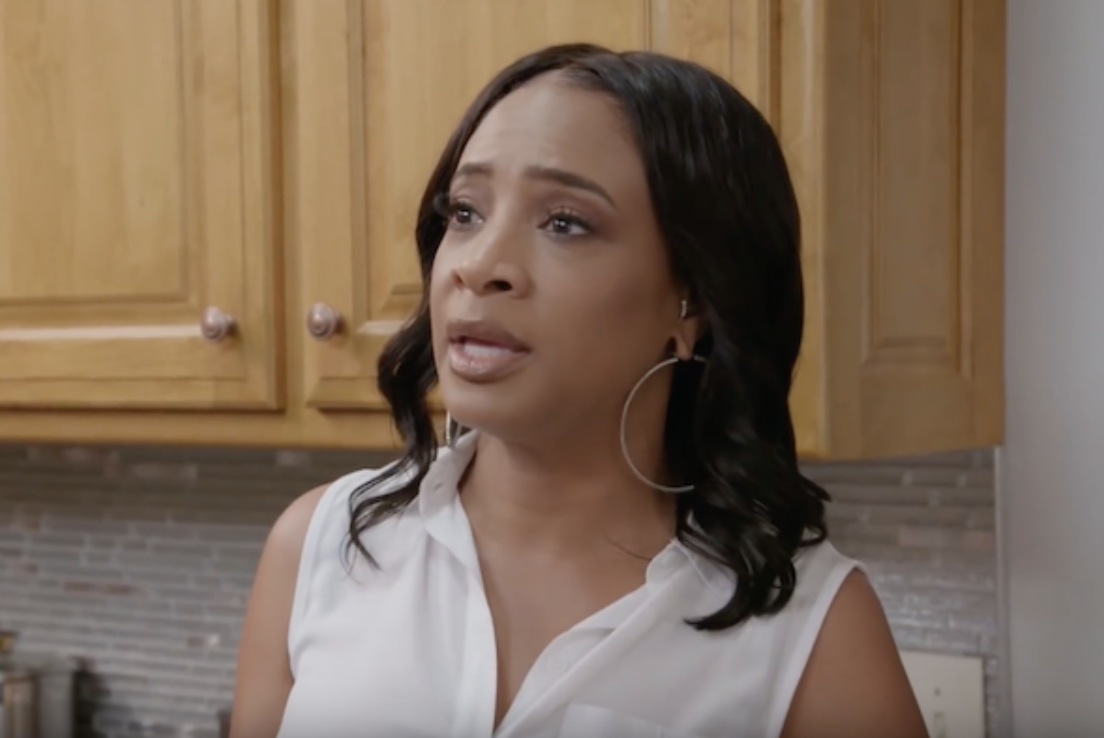 During a preview of an upcoming episode, the Love & Marriage: Huntsville cast teases Martell for dating Real Housewives of Atlanta star, Shereé Whitfield. Kimmi Scott also tells Melody and the rest of the crew that she has been diagnosed with breast cancer. 
Stay Connected With All About The Tea: Twitter Ι Instagram Ι YouTube Ι Facebook Ι Send Us Tips