Leva Bonaparte's Co-Stars Jealous of Her Spin Off … Afraid The Show Might Replace 'Southern Charm'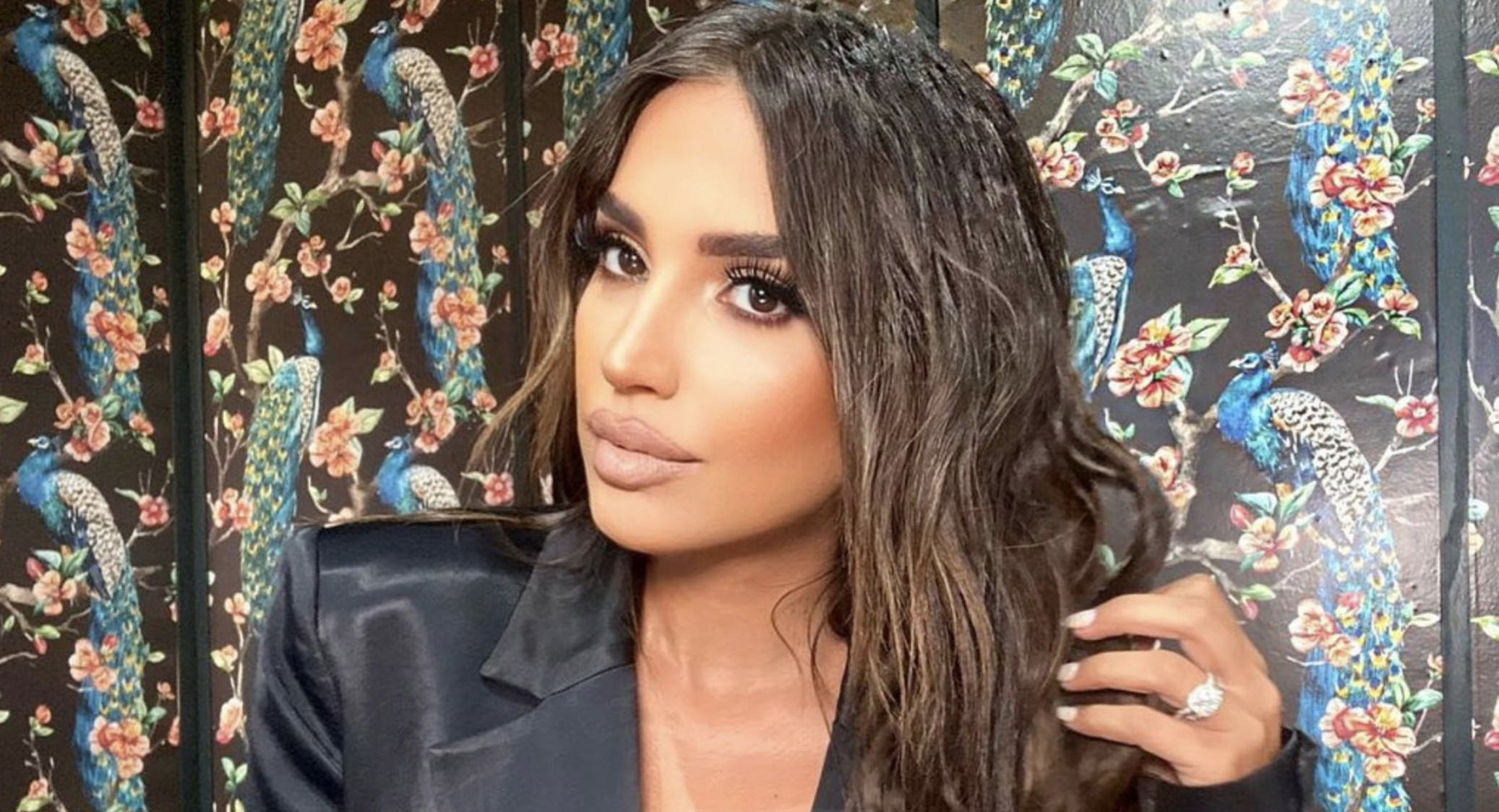 Leva Bonaparte's Co-Stars Jealous of Her Spin Off … Afraid The Show Might Replace 'Southern Charm' 
Leva Bonaparte's spin off, Southern Hospitality, made it's debut this week and not all her Southern Charm costars are thrilled.
Southern Hospitality follows Leva Bonaparte as she tries to manage her larger-than-life staff, at her Charleston club Republic.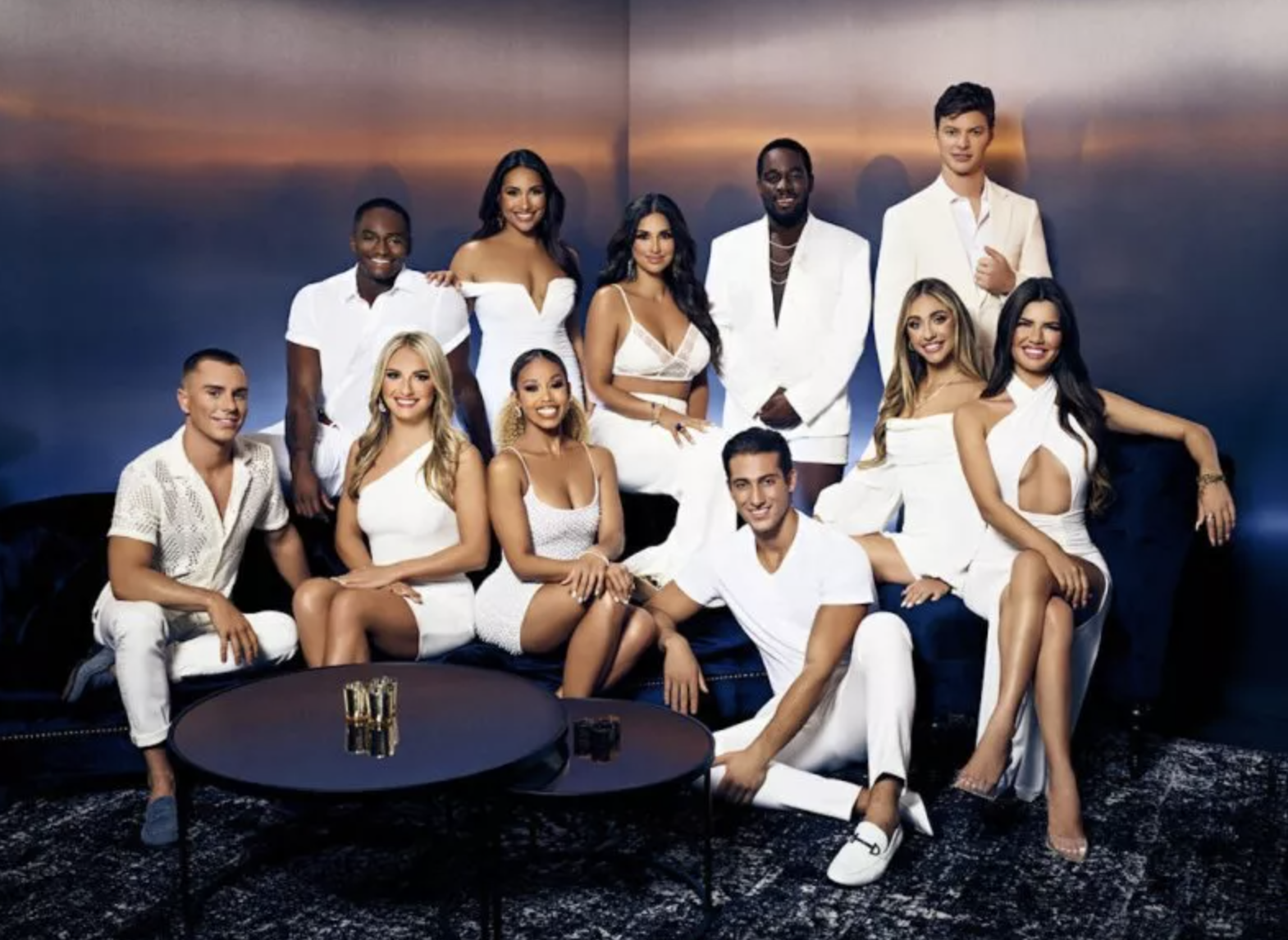 Leva Bonaparte, 43, found fame on the Charleston based reality series. She and her husband Lamar, 46, own four restaurants together on Charleston's famous King Street, but nightclub Republic is providing the backdrop for the new series.
The successful restauranteur is dishing on some of her Southern Charm co-stars, who appear a little jelly that she landed a spin off on the same network, they've been grinding on for years before Leva Bonaparte entered the picture.
"I definitely think that there were, at times, people who maybe were not super thrilled," she told Us Weekly ahead of her new show's premiere.
"They've all congratulated me, most of them, I wanna say, to date," she added. Leva then shared that Craig Conover, with whom she feuded on the season finale of Southern Charm, didn't immediately reach out.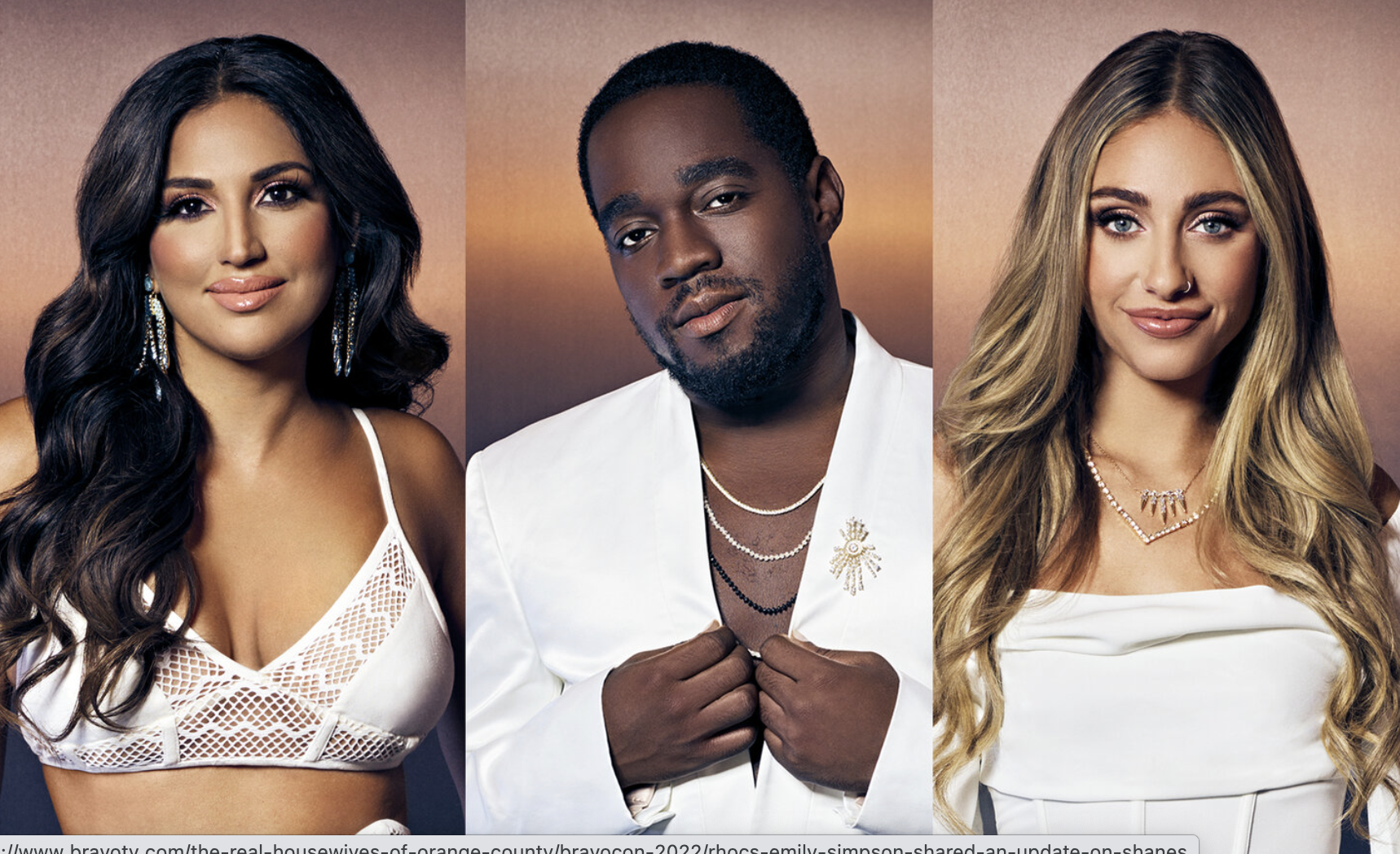 Leva told Us Weekly that Craig came around and congratulated her recently, explaining, "Craig just congratulated me as of recent. I saw him on a green screen, [he] was really nice about it. So, he definitely came [around]."
Naturally, the Southern Charm star understands that some feelings may be bruised. "I mean some of these people were in the business now for several years and I can see that being tricky," she shared. Nevertheless, Leva shared that a lot of her co-stars will make cameos on Southern Hospitality.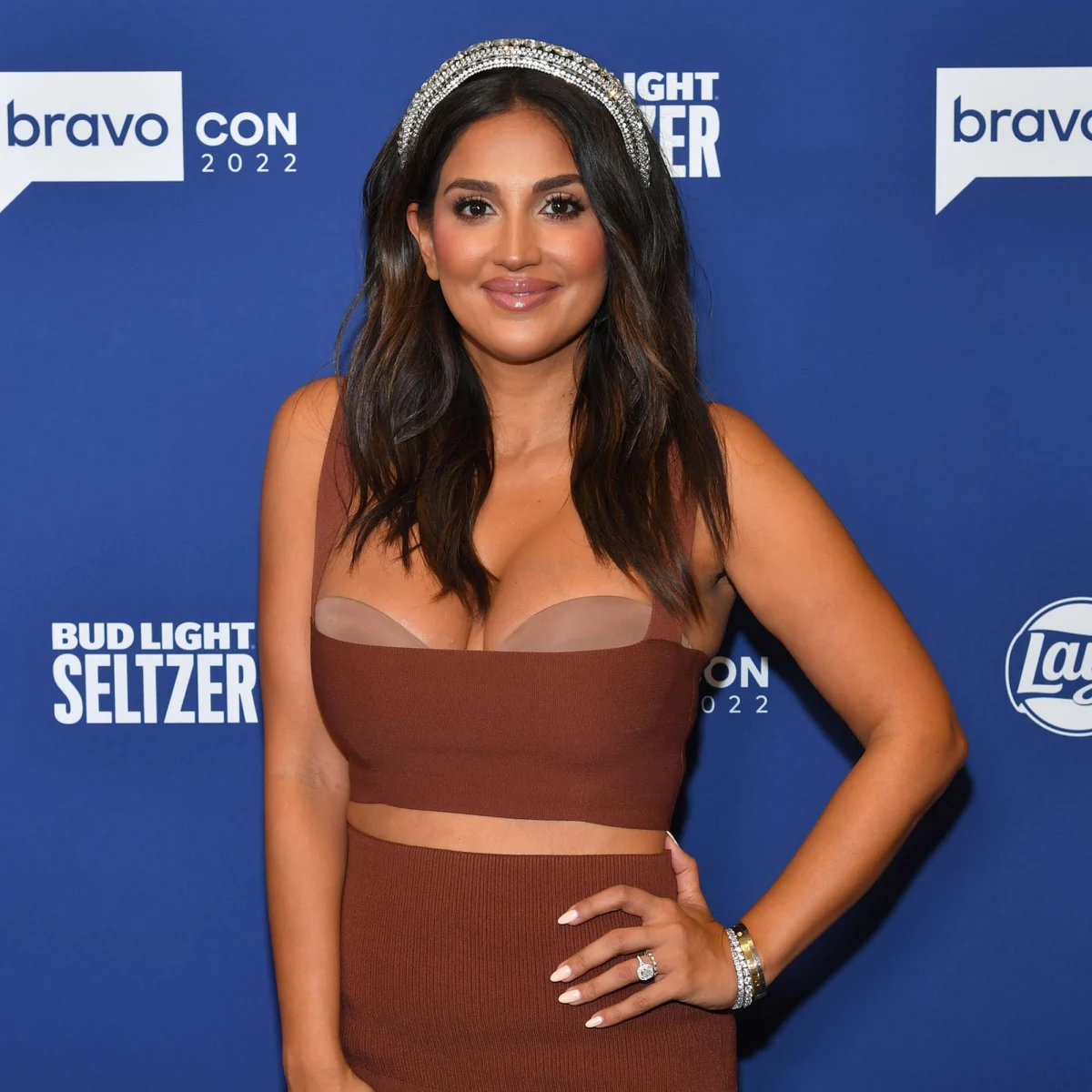 The entrepreneur wants her costars to understand that her show is not a replacement for Southern Charm.
"I think they're rooting for it, I think they understand that this is just very different than Southern Charm, she said, and they know it won't replace Southern Charm but is instead showing a different side of Charleston.
Leva dished that Southern Hospitality will showcase the "nightclub life" of the city mixed with drama. She said viewers will have fun watching the show, "I'm really excited for people to laugh and cry and be confused and maybe wanna come visit Charleston."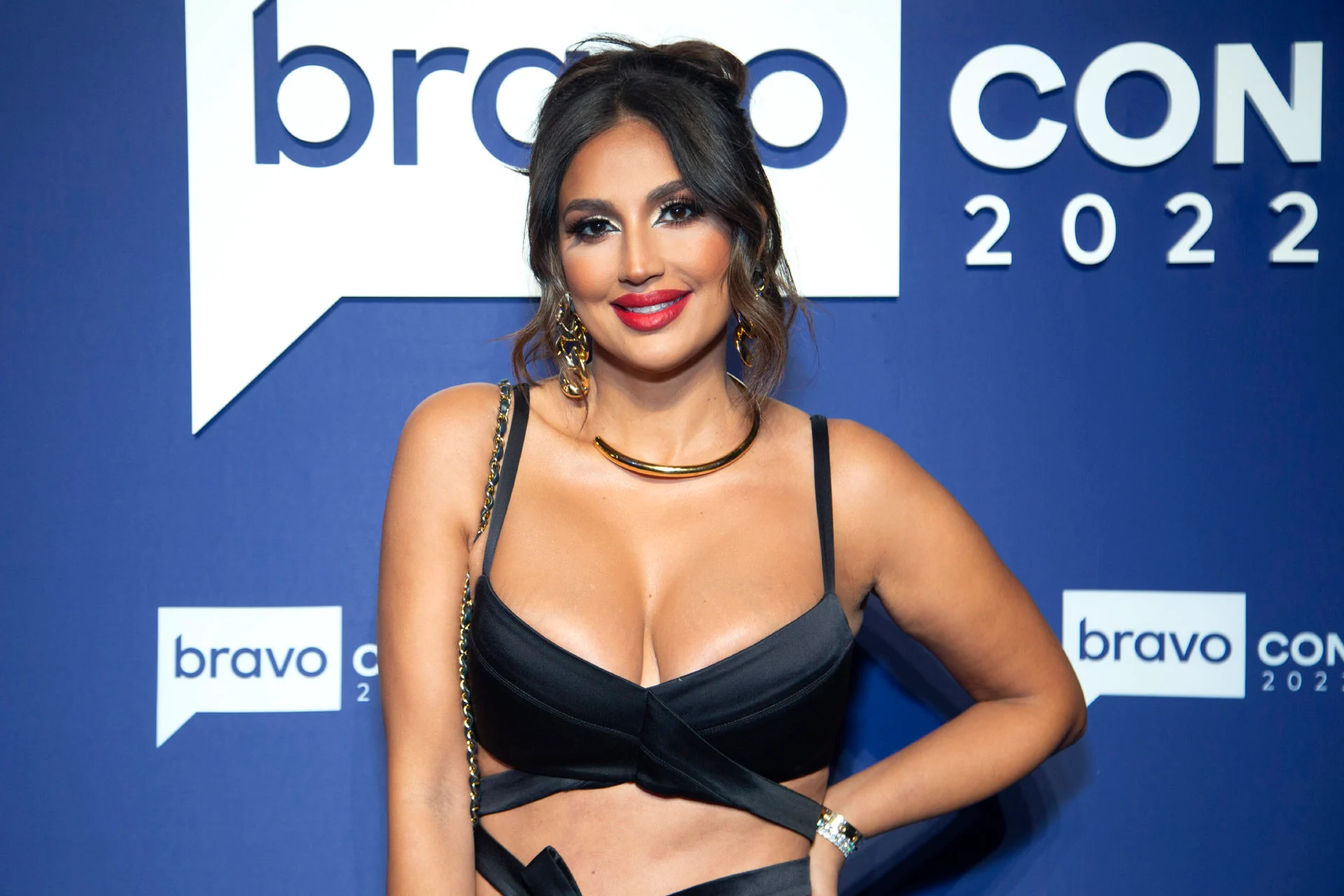 The owner of Republic described the staff of her businesses like a big family and said the staff is very unique as she tries to hire people that will stay and grow with the business. Leva urged her employees that will appear on "Southern Hospitality to let their guard down and be vulnerable on the show.
Leva and her husband were "hesitant" about appearing on screen together. She explained that it wasn't because they were worried about how they would be portrayed but that she thinks "we're kind of boring."
"It's very mom and dad in here," she told the outlet.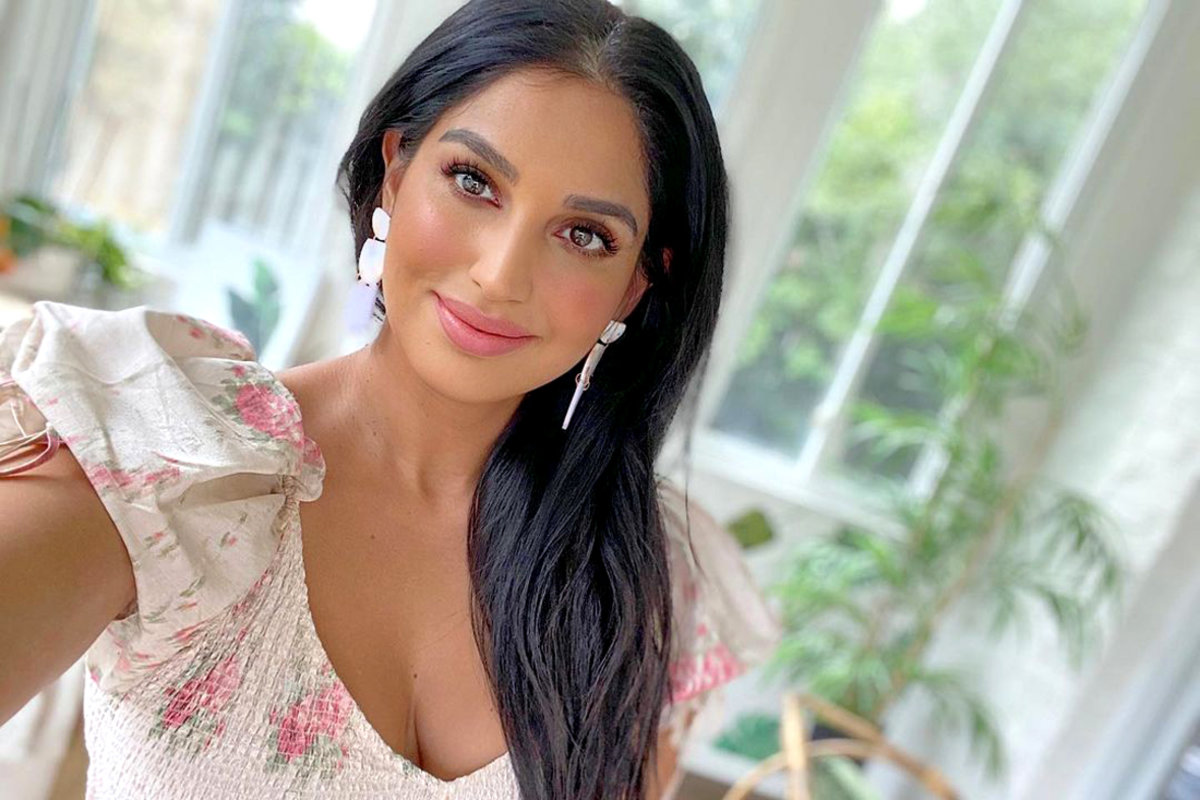 Leva's team are a fiery group of best friends driven by their work hard/play hard mentality — working at Republic is the gold standard. They're forced to compete for prime positions and the best tips the city's nightlife has to offer.
Leva sets the bar high, but she treats them like family, guiding this crew of young, passionate singles through love, conflict, makeups, breakups and everything in between.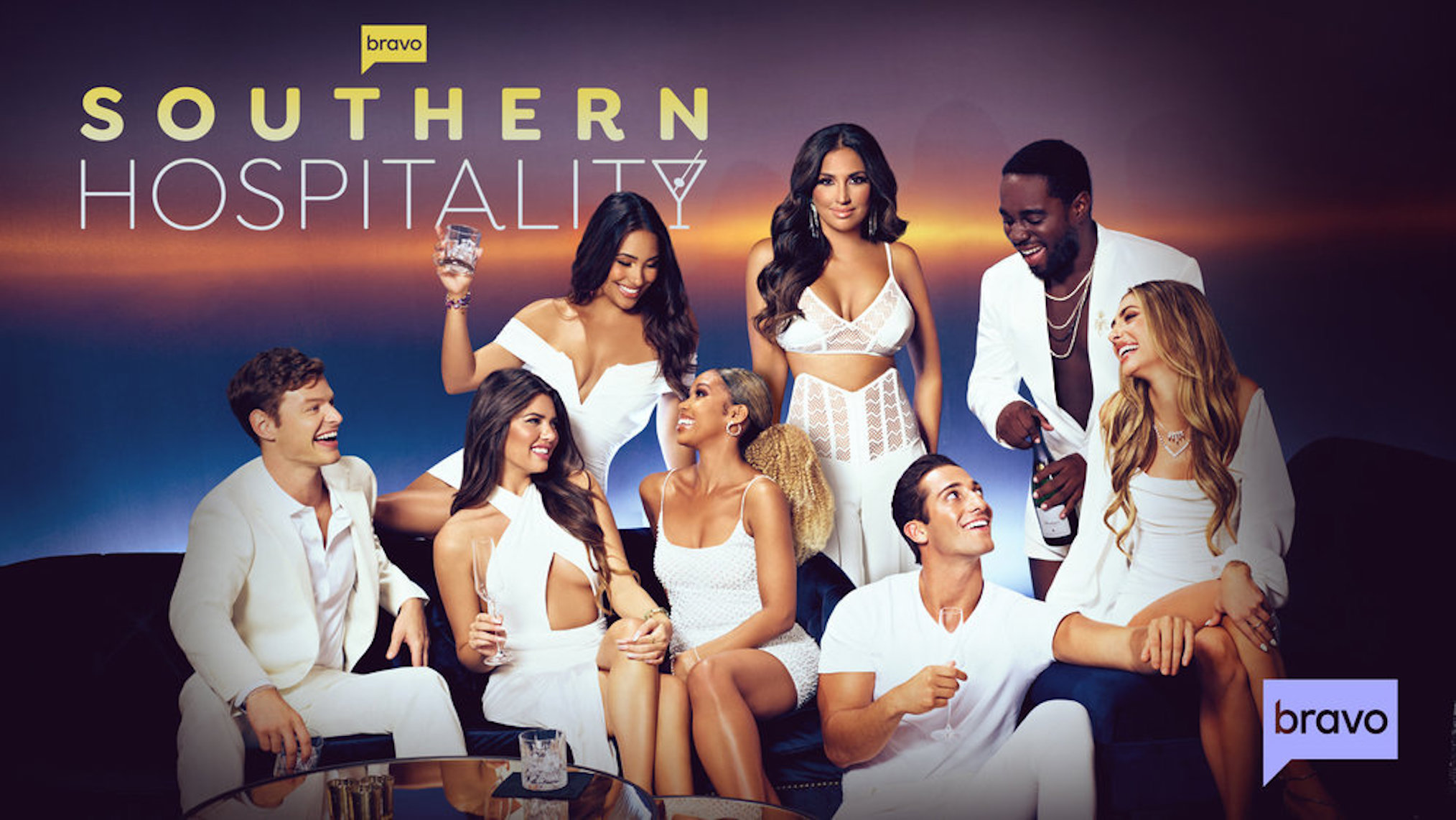 As the matriarch of Republic, Leva finds herself with a full plate as she strives to be the voice of reason with her unpredictable staff, but never afraid to make tough decisions that could change the dynamic of this close-knit group. While the staff balances their personal lives with work responsibilities, the stakes have never been higher for Leva who preps for Charleston's biggest summer in recent memory.
Southern Hospitality will air on Mondays, at 9.00 PM ET, on Bravo.
Stay Connected With All About The Tea: Twitter Ι Instagram Ι YouTube Ι Facebook Ι Send Us Tips
Olivia Davis is a Staff Writer at All About The Tea. Olivia's hobbies include binging Netflix series, and watching Housewives on Bravo. She graduated from San Francisco State University with a degree in History.