'Below Deck' Captain Lee Rosbach Gives Update On His Medical Status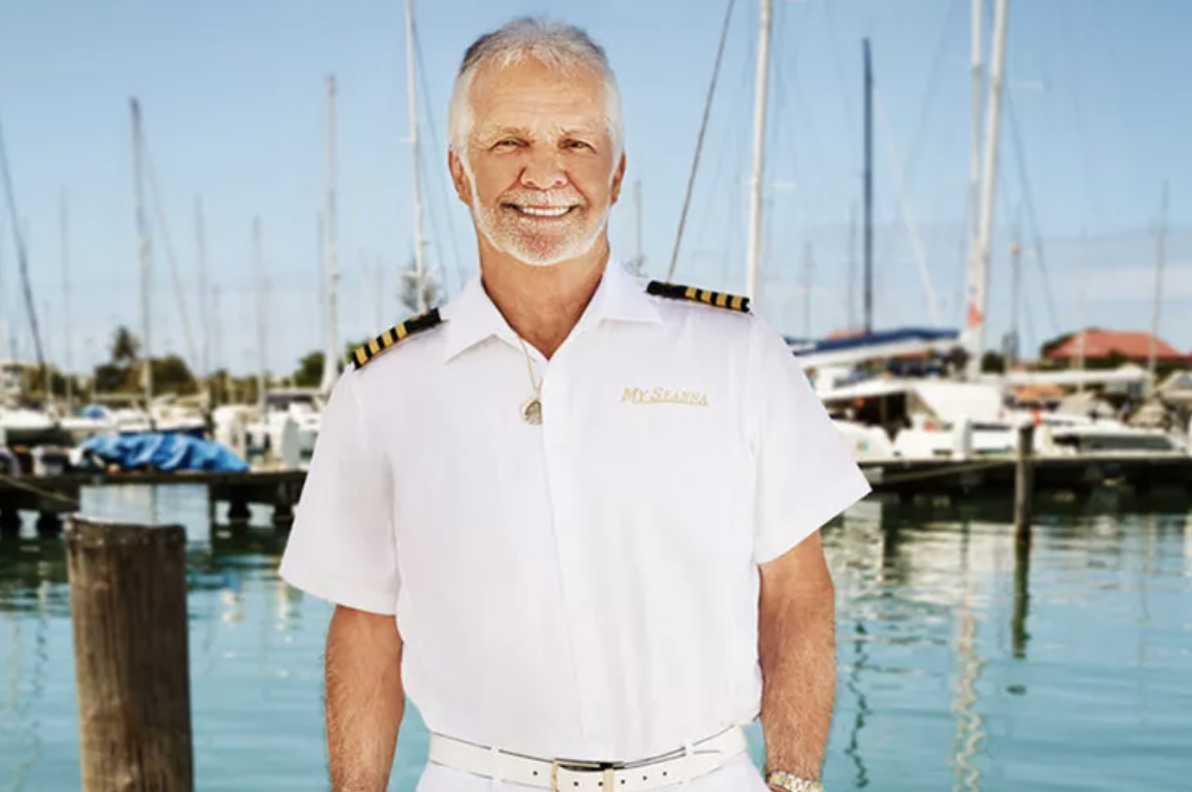 'Below Deck' Captain Lee Rosbach Gives Update On His Medical Status
Below Deck fans are supporting Captain Lee Rosbach amid his ongoing health struggles.
The Bravo reality series has returned to screens for its tenth season, nine months after the Season 9 reunion aired in February 2022.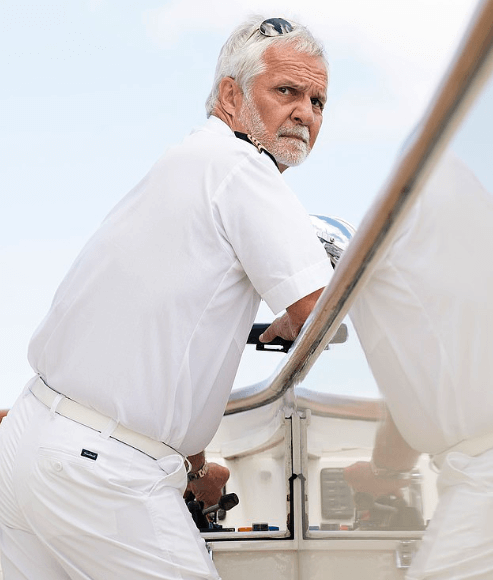 Fan-favorite Captain Lee Rosbach, will be returning along with cast members — chef Rachel Hargrove and chief stew Fraser Olender, as well as several new crew members, in the latest episodes.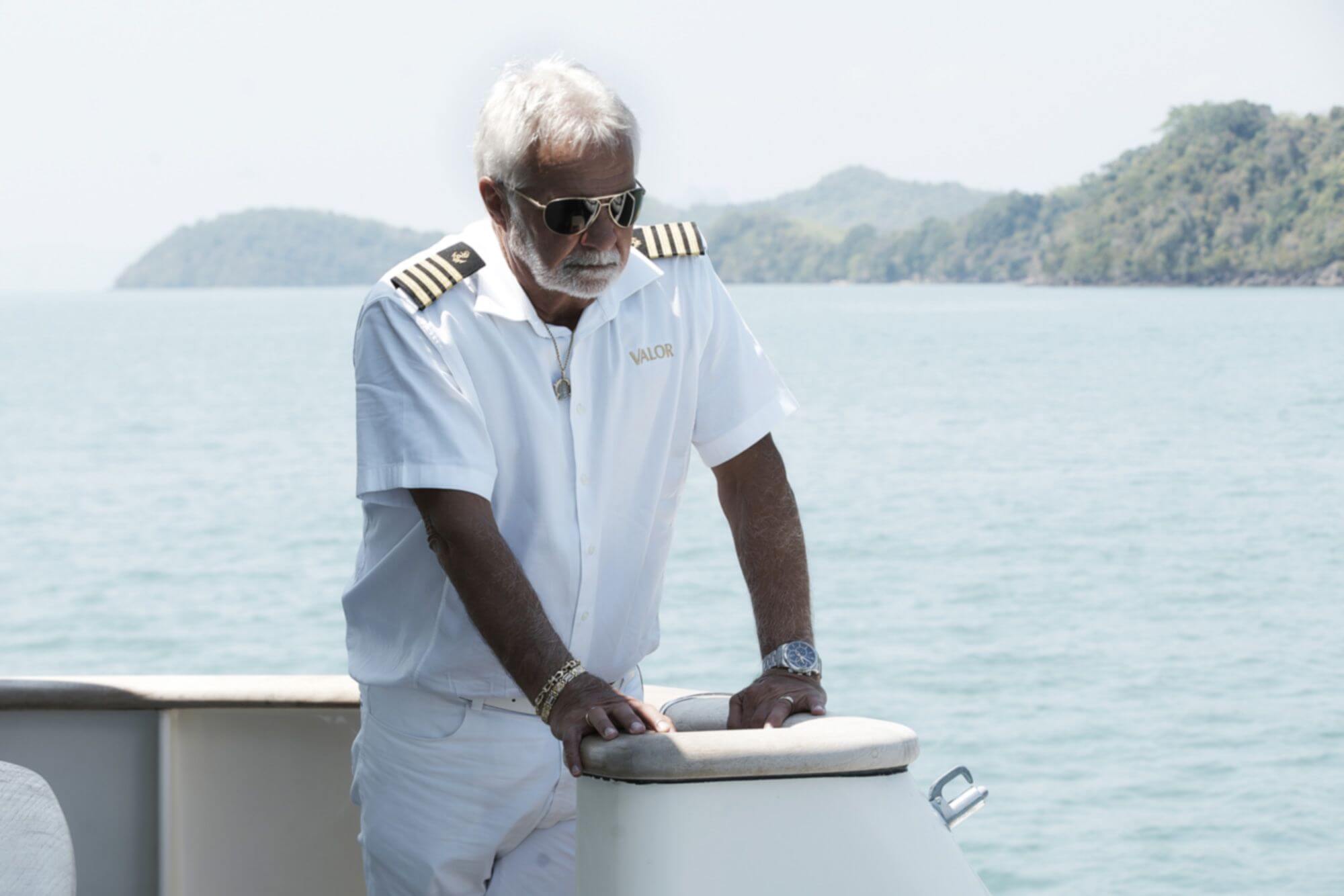 Captain Lee Rosbach, 73, has been in the yachting industry for over 30 years, opened up about his health issues during the season 10 Below Deck premiere on November 21, telling his co-stars that he would be "a little incapacitated," on their trip.
"I have a nerve issue on my left side so I am going to depend on you guys in some areas," he said, adding that he underwent back surgery before filming had begun.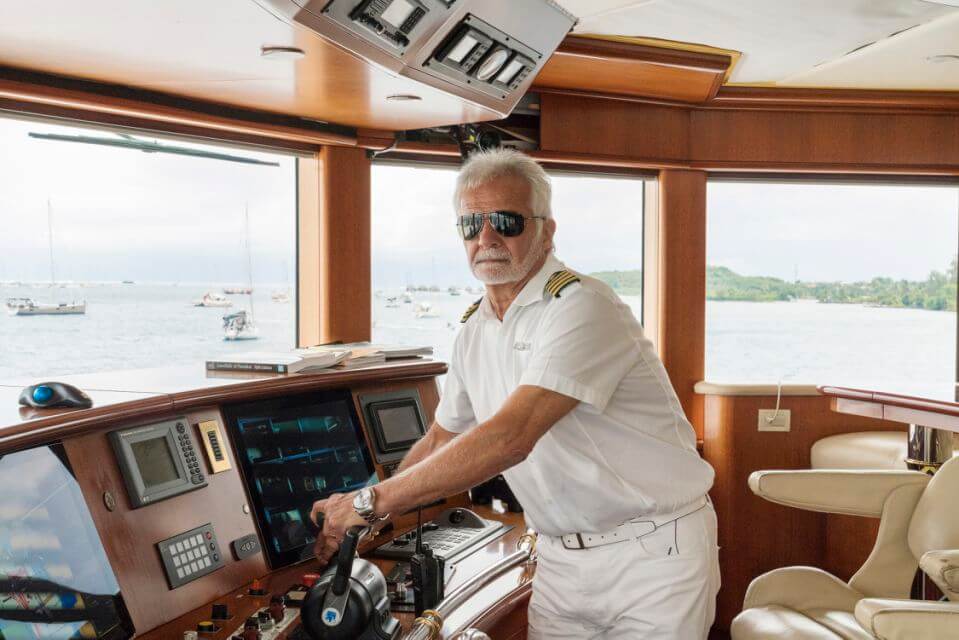 "The worst is behind me now," he said, "and the doctors have assured me that I'm just going to continue to get better."
Captain Lee Rosbach did not film a portion of scenes in season 9 due to issues relating to atrial fibrillation, which he explained is "when your heart will just randomly go into an irregular heartbeat."
Captain Lee Rosbach has spent more than three decades in the yachting industry. Born and raised in landlocked Michigan, he discovered his untapped love for the water while managing restaurants in Turks & Caicos.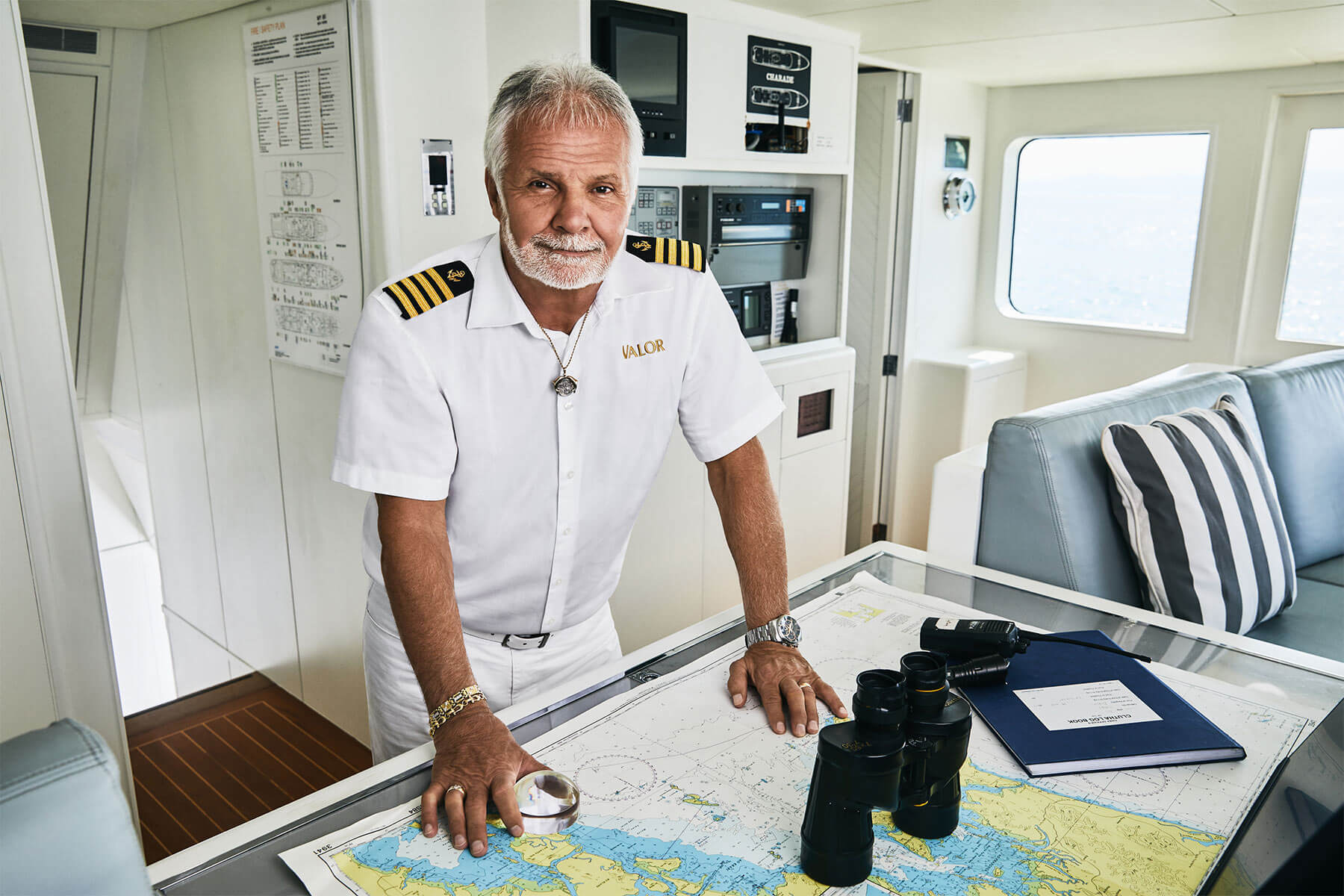 Below Deck is headed to Saint Lucia with some familiar faces aboard in season 10.
Captain Lee will be joined on motor yacht St. David by foul-mouther master chef Rachel Hargrove while last season's fan-favorite Fraser Olender has been promoted to chief stew.
Also navigating the Caribbean on the largest motor yacht in Below Deck history (197 feet!) are new bosun Ross McHarg, stews Hayley De Sola Pinto and Alissa Humber, deck/stew Camille Lamb and deckhands Tony Duarte, Katie Glaser and Ben Willoughby.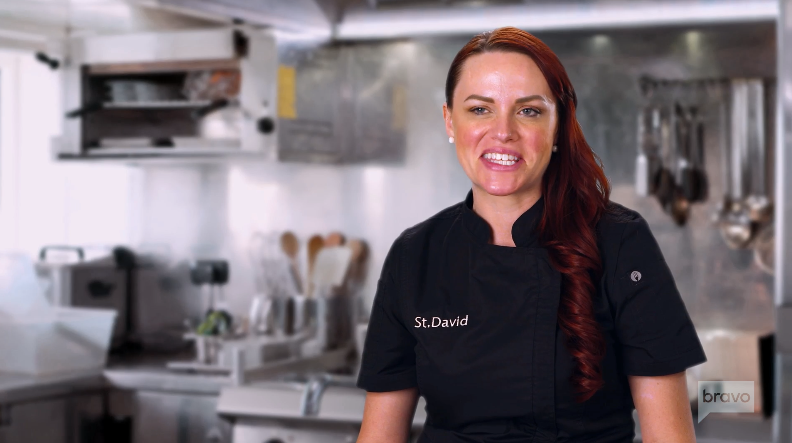 "Welcome to the circus," one yachtie says as Fraser deadpans, "You're working with yachties, they have literally no brain cells."
Along the way, charter guests twerk, over-consume alcohol (to the point one throws up in his cocktail glass during dinner) and, of course, hit on the "Stud of the Sea."
"Is dessert gonna be you, Captain?" one woman asks Captain Lee, prompting him to fan himself and say, "I think I'm schvitzing!"
Below Deck airs Monday nights, on Bravo, at 8:00 pm ET.
Stay Connected With All About The Tea: Twitter Ι Instagram Ι YouTube Ι Facebook Ι Send Us Tips