Mama June Raised Her Daughters In Roach Infested Squalor Despite TV Fame
Honey Boo Boo and Pumpkin are opening up about how hard life was growing up with Mama June.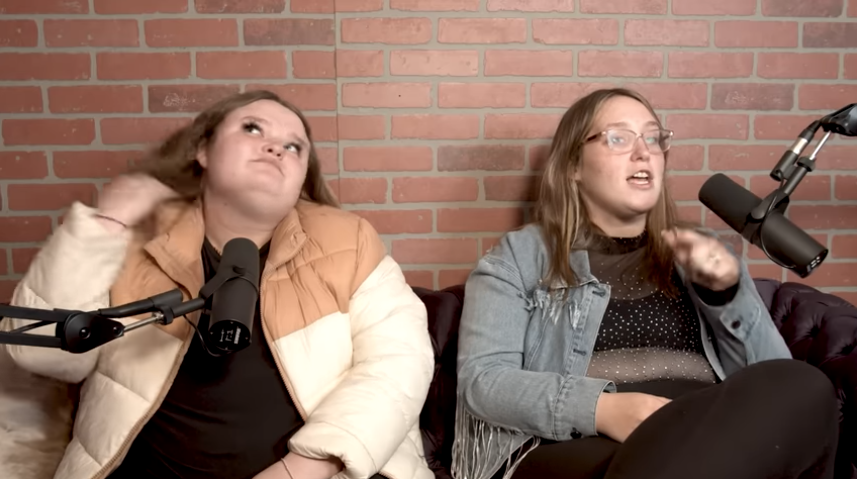 Alana 'Honey Boo Boo' Thompson and Lauryn 'Pumpkin' Efird opened up about their childhood during an interview on The Dumb and Blonde podcast. The sisters spoke about everything from Toddlers and Tiaras to Mama June's drug addiction. Lauryn began by saying it was rough.
"Growing up, we were broke. We had to ask DFCS for Christmas. Like, we were living in a trailer park at one point, bouncing from different trailers in the trailer park," she recalled. Pumpkin also said she remembers having big roaches in the house.
"Then when I was 11 and Alana was six, she got the Toddlers and Tiaras thing and it just blew up from there.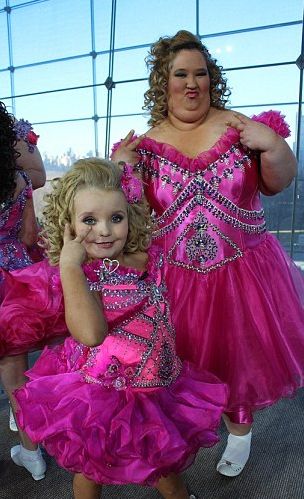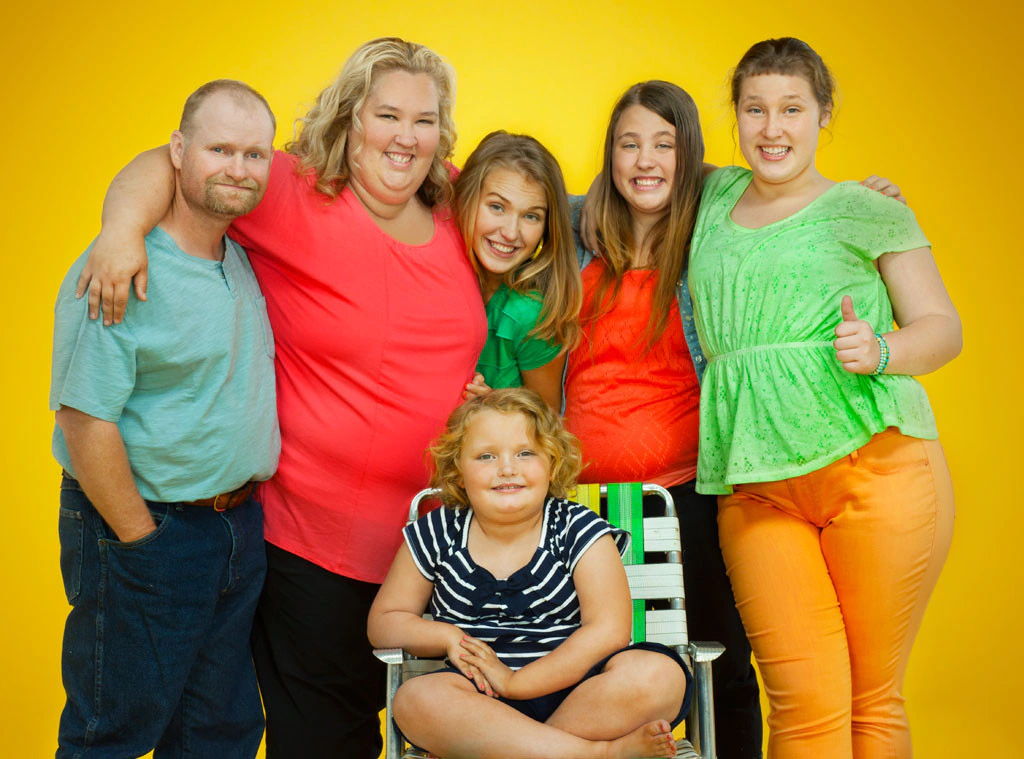 Lauryn confessed that despite their reality TV success, they never saw much of the money they made. After Toddlers and Tiaras, the family appeared on Here Comes Honey Boo Boo until it was canceled in 2017.
"After Honey Boo Boo – I don't know what that money looked like." She continued, "We never got any of that money, although I'm pretty sure we were supposed to. I didn't know about it at the time. S**t, I thought we were doing this s**t for fun."
Watch Honey Boo Boo and Pumpkin's interview below:
Even now sources close to the TLC stars say Pumpkin is struggling to provide for her family which includes four kids and her sister, Alana, who she has custody over. Someone close to the family said Pumpkin had called Mama June and told her she didn't have any groceries in the house and June told the new mother, "Well, you better get on TikTok and make some dang money!" The source was baffled as to why a mother would say something like that. The Sun revealed that Pumpkin and her husband Josh, 25, don't own the new home they moved into.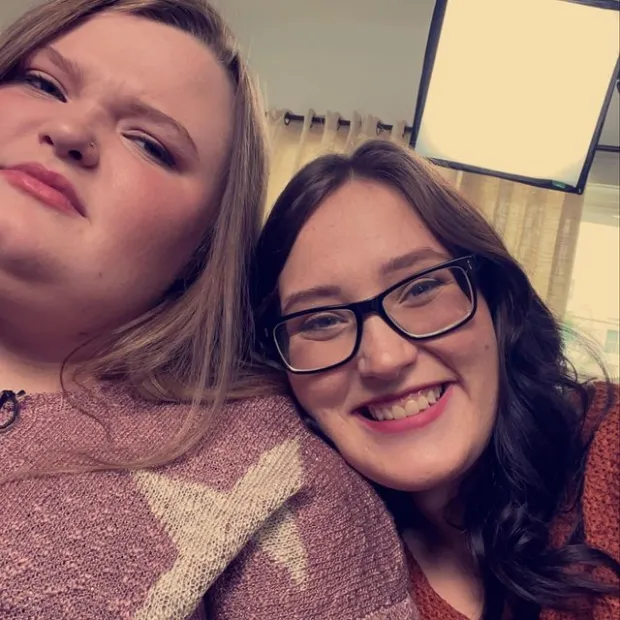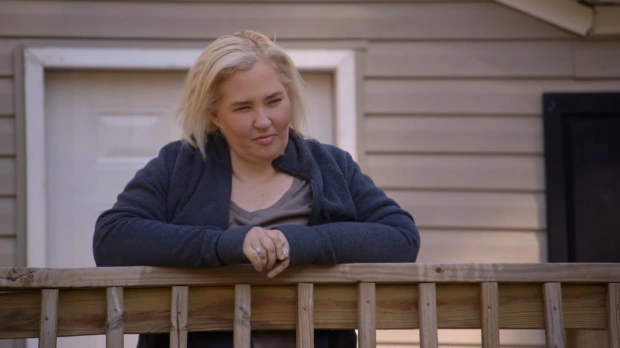 Pumpkin said, "That's my home and I rent to own it. I'm doing very well financially, my kids and I have everything we need and want."
In a June interview, Mama June admitted she never really made much money despite being on reality television. "What a lot of people don't realize that this filming doesn't pay what people think it does." She continued, "We all have regular entrepreneur jobs after filming- like [my daughter] Jessica works at a daycare. Josh works with a friend of ours. We have events that we go out and do."
Stay Connected With All About The Tea: Twitter Ι Instagram Ι YouTube Ι Facebook Ι Send Us Tips