'90 Day: The Single Life' Natalie Storms OFF During Reunion Over Messy Love Triangle
'90 Day: The Single Life' Natalie Storms OFF During Reunion Over Messy Love Triangle
Natalie Mordovtseva stormed off the stage during 90 Day: The Single Life reunion after she was questioned about her reasons for staying married to Mike Youngquist.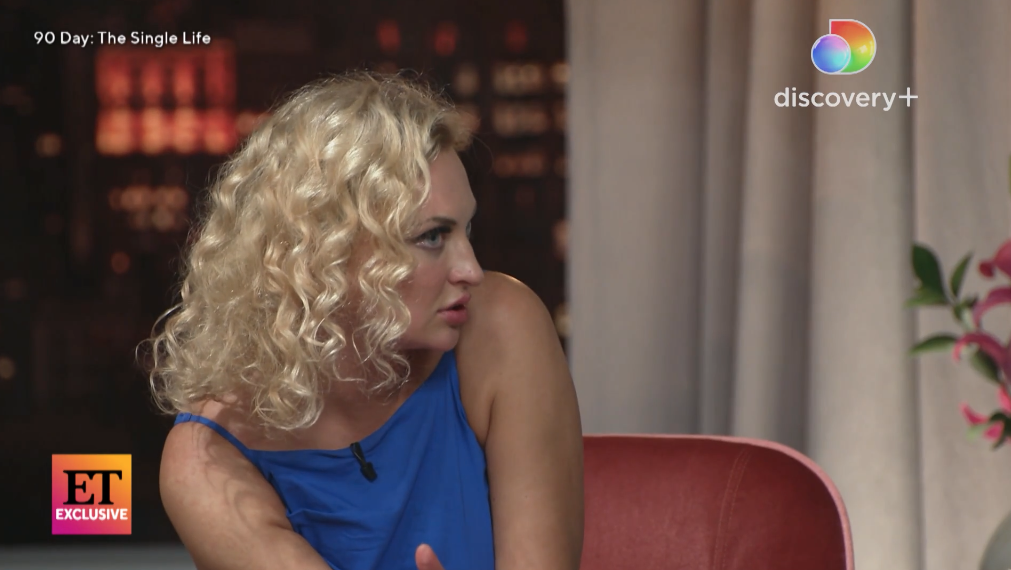 On Monday's episode of 90 Day Fiancé: The Single Life reunion, Natalie was put in the hot seat over her relationships with Mike and Josh Weinstein. Fellow cast members accused Natalie of holding on to her marriage for her own benefit while pursuing a romantic relationship with another man.
The 90 Day Fiancé star, who is still married, was happily going on dates with Josh throughout this season before going to visit Mike in the season finale. During the visit, Natalie tried to reconcile with Mike, but he sent her back home to Florida after an emotional conversation.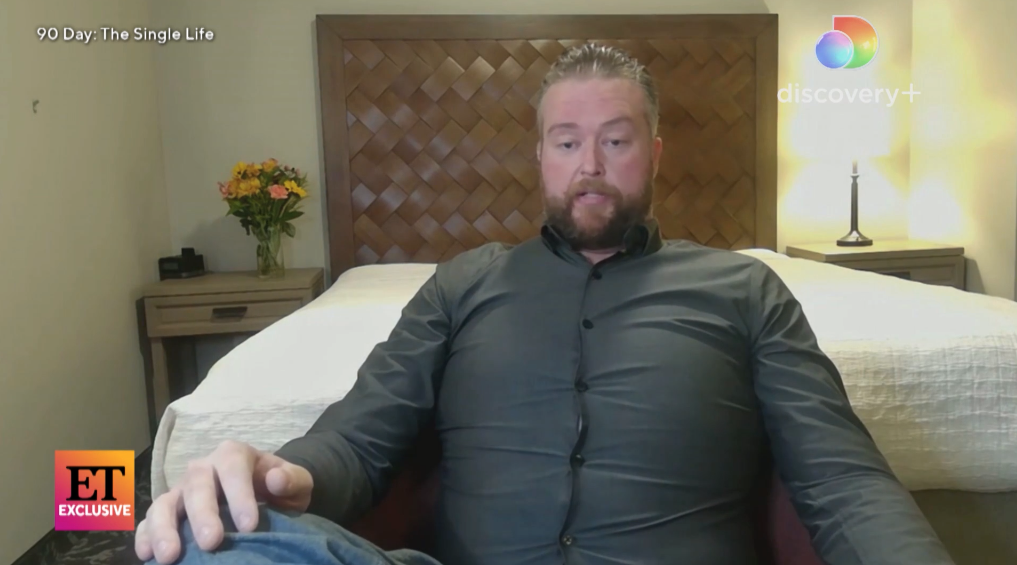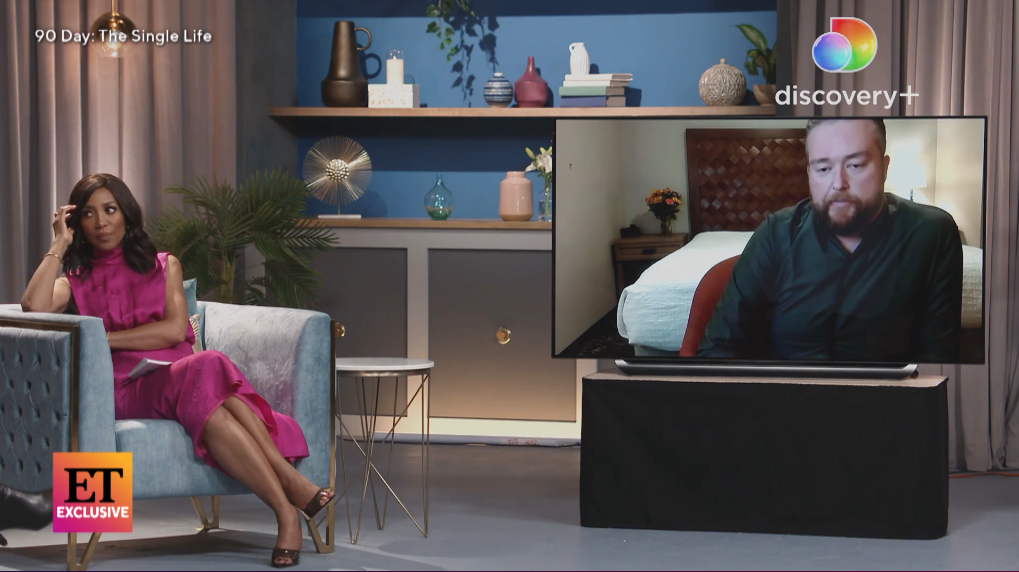 When host Shaun Robinson asked Natalie if she was holding on to her marriage because of security or if she genuinely wanted to be with him. Natalie replied, "I'm not holding on to Mike. Mike is a part of my life, we talk."
Her answer prompted another cast member to ask the Ukrainian native, "Are you in love with him though? Do you love him?"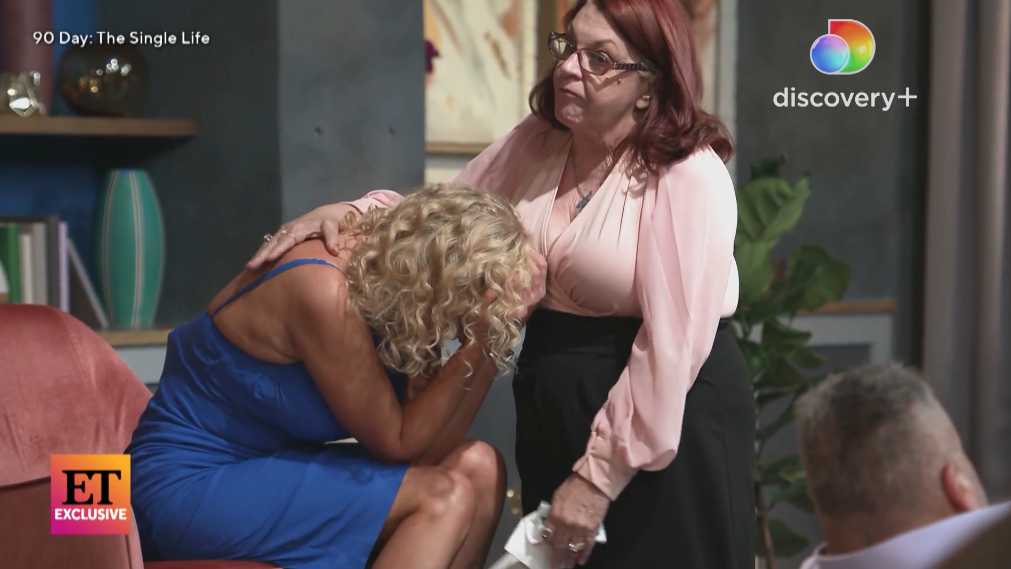 Natalie replied, "I just couldn't cope, I couldn't cope with what life I got. That's it, it's not Michael's fault, but that doesn't mean I have to run like…" When another cast member told Natalie she would have to choose between Mike and Josh, it pushed Natalie to the edge, and she left the set.
Before running off, Natalie said, "I'm sorry I need to go, I cannot listen to it."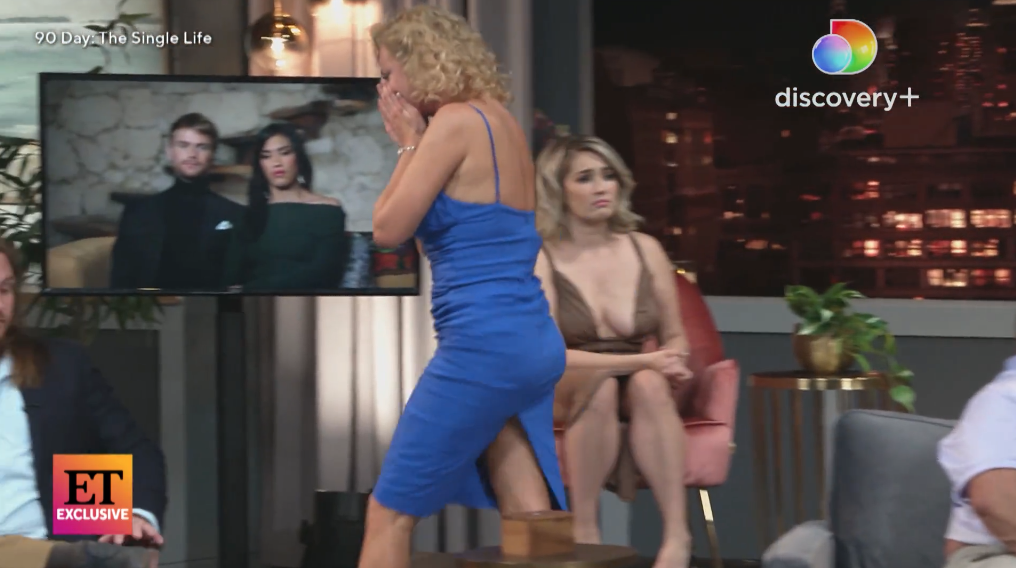 She spoke to producers backstage and added, "I feel like if I'm such a monster, what's the problem? Go, leave me. I mean I'm not running after. Whatever." When Natalie visited Mike and his mother Trish, they had tough questions for her to answer on why she left her husband.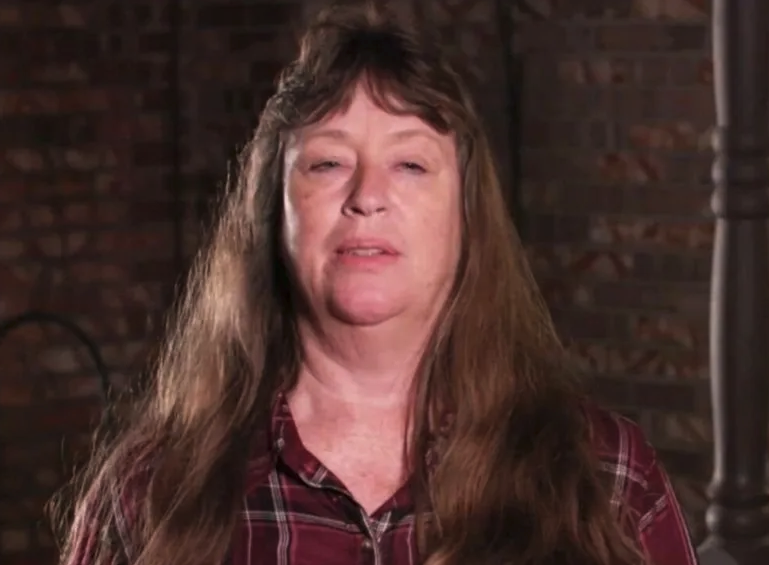 Natalie explained, "I want you to know that I was honest to Michael and I came with right feelings. But, the hell we went through with Michael, and what we experience because of COVID, work — I didn't want anymore destroy myself. So, I step away."
However, Trish said in a confessional that she wasn't convinced by Natalie's reasons to leave Mike and begin dating other people. Trish argued that Natalie's behavior, while she was away, wasn't that of a married woman. It made Natalie cry so much, she ran into Mike's arms. 
Stay Connected With All About The Tea: Twitter Ι Instagram Ι YouTube Ι Facebook Ι Send Us Tips