Exclusive: 'RHOSLC' Fraudster Jen Shah Racially Profiles and Threatens Black Blogger Ahead of Prison Sentence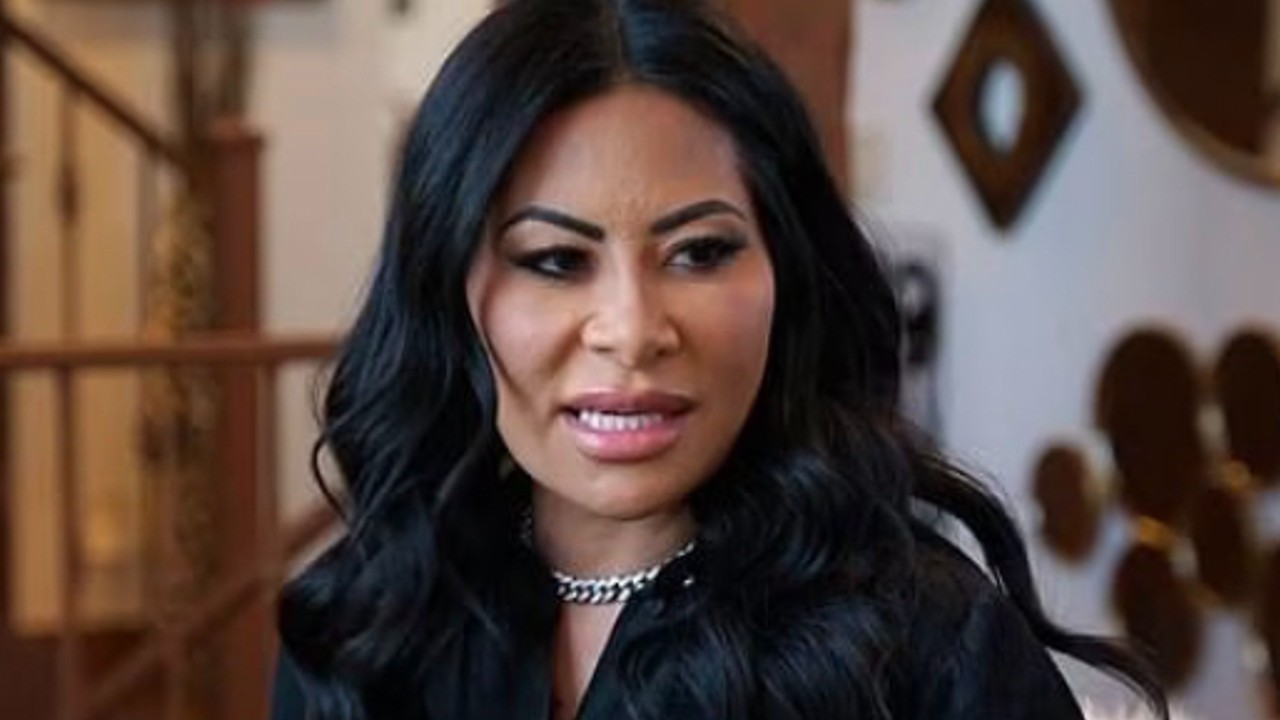 Exclusive: 'RHOSLC' Fraudster Jen Shah Racially Profiles and Threatens Black Blogger Ahead of Prison Sentence
Jen Shah has been captured spewing foul-mouthed racial slurs against a black blogger, and AllAboutTheTea.com has the details.
In an exclusive, AllAboutTheTea.com has learned that the Real Housewives of Salt Lake City star has been engaged in middle school level bullying and threats against a black blogger.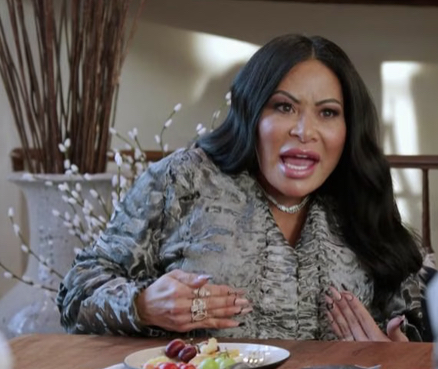 AllAboutTheTea.com spoke to the blogger who was the target of Jen Shah's rage. The young man explained that Jen use to be a supporter of his, then turned on him after he critiqued comments made by the Bravoleb.
According to Mitchell, Jen Shah called him a highly offensive racial slur over his criticism.
"Regardless of the critique I may give on Brough chat, I don't deserve to be on the receiving end of direct messages and threats, or have a non-black woman call me an Oreo cookie," Mitchell told AllAboutTheTea.com exclusively.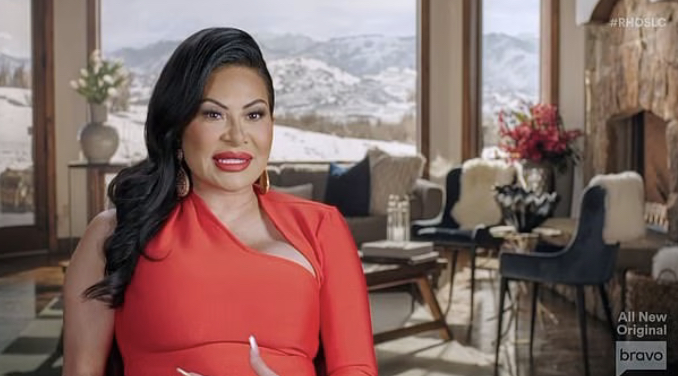 The term "oreo cookie," is defined as a dark skinned person who displays characteristics of a white person. Oreo's are usually found listening to rock, and doing things that aren't usually classified as "black." They speak using proper grammar and think racism sucks. They normally grew up in and environment that is predominately white.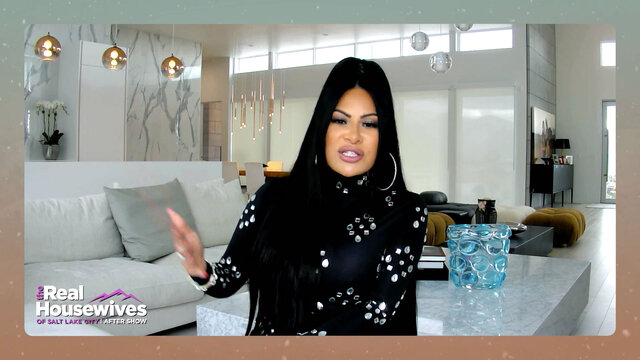 So what triggered Jen Shah to call the blogger a racial slur then, bully and threaten him?
During an interview, Jen Shah blasted law enforcement for executing an arrest warrant while her her African-American sons were home. In response to Jen's stance, Mitchell said, "This incident is not specific to race," he added, "I do have an issue when anyone misplaces or misdirects fault on law enforcement."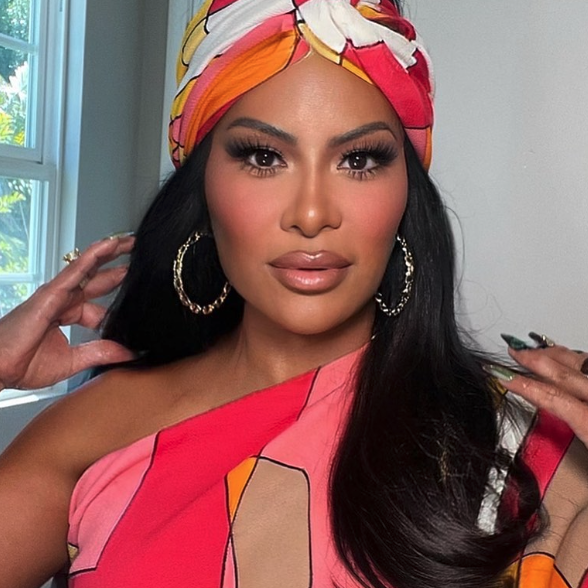 Below is a screenshot of a private message between Jen Shah and the blogger, where she threatens to besmirch his reputation.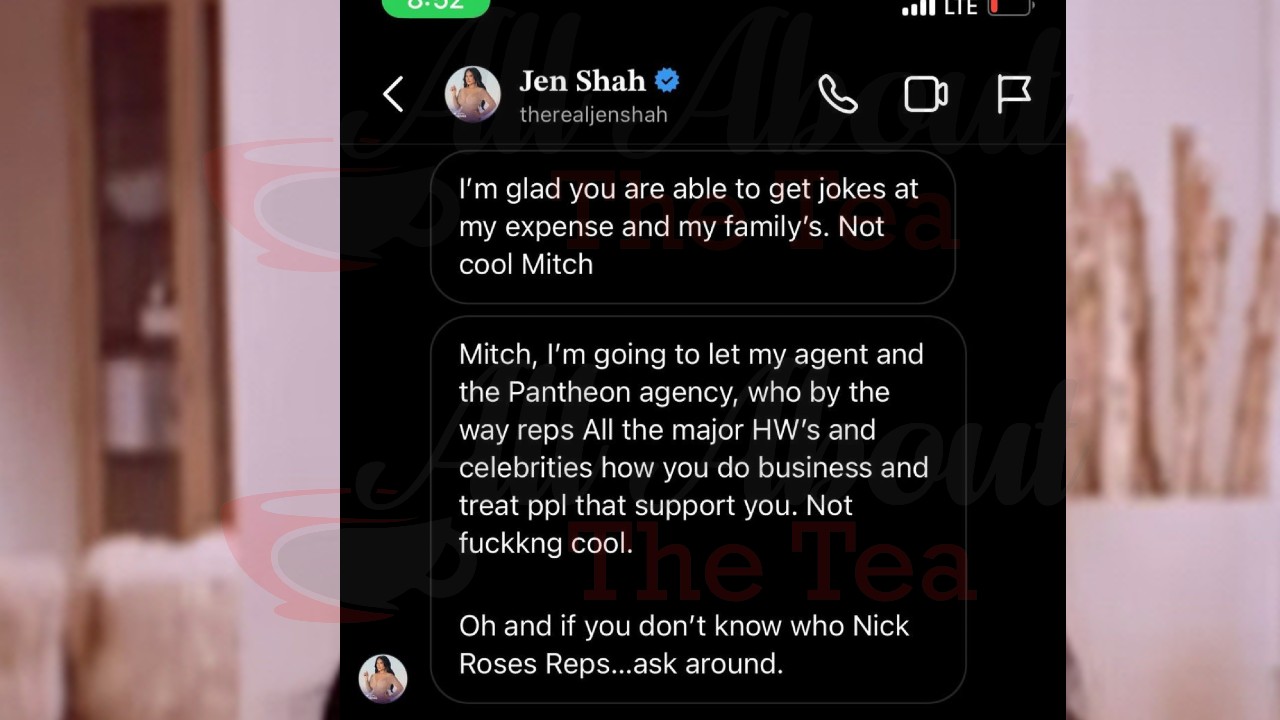 The nasty message continues with more threats of reputational harm and legal action.
Mitchell claims he received a threatening phone call from someone on Jen's staff. According to the blogger, the staffer threatened to get his social media shut down and sue him if he continued to "spread lies" about Jen Shah.
"An hour after, she [Jen Shah] threatened me. I received a phone call with no-caller ID, and on the other end of that phone call all I heard was venom. I asked who the person was and he said he was a representative of Jen Shah and that Jen got my phone number from someone we mutually know." The blogger told AllAboutTheTea.com exclusively.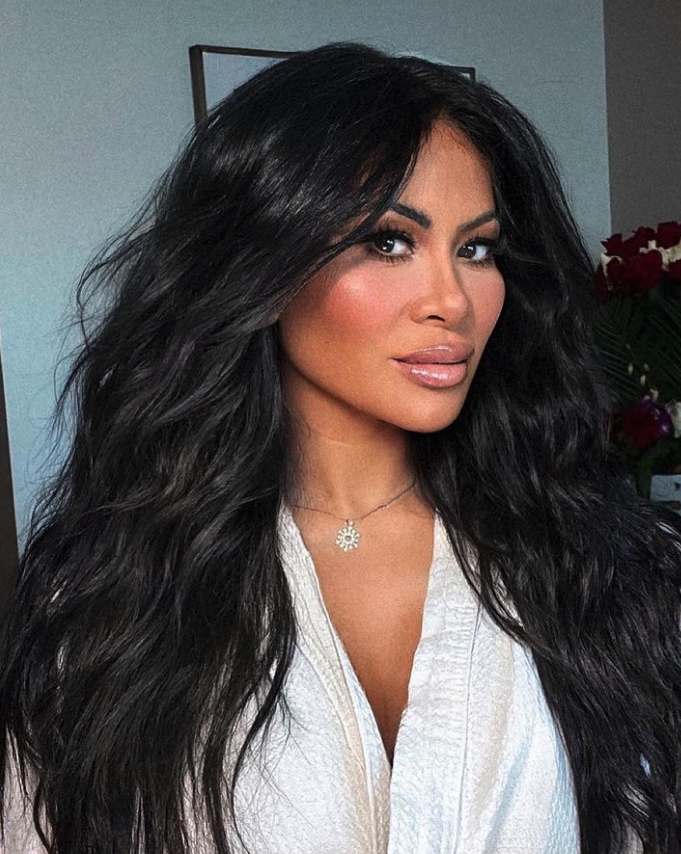 Mitchell claims that he was shaken to the core after the threatening phone call. 
He shared, "I was very nervous about the response and potential backlash over sharing my experience, as I'm a blogger and Jen Shah is on such a big platform."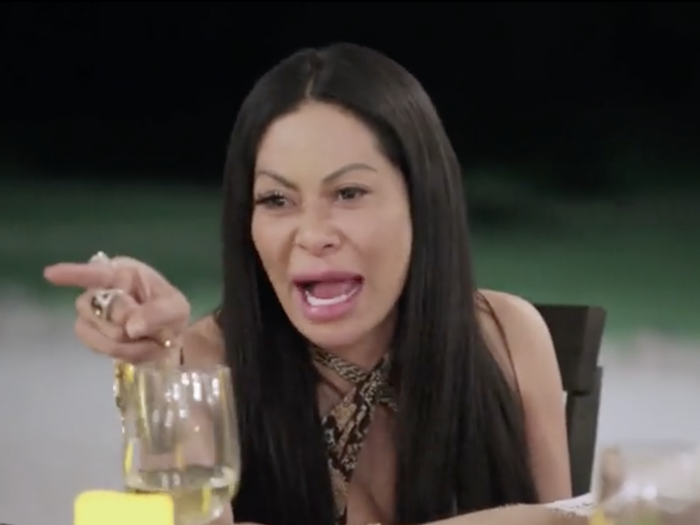 As RHOSLC fans know, Jen Shah will be moving from Salt Lake City to a federal prison in a few weeks after being convicted of fraud in connection with telemarketing scheme. 
Jen Shah, 49, was charged with conspiracy to commit wire fraud in connection with telemarketing and conspiracy to commit money laundering. She pled not guilty to both charges in court. Shah was released on a $1 million personal recognizance bond, with a $250,000 cash security.
The Bravo personality met with U.S. District Judge Sidney Stein on July 2022 and changed her plea from not guilty to guilty. "Jen Shah sworn in to plead guilty on the first count of her criminal indictment in connection with telemarketing fraud scheme that prosecutors said preyed on the elderly," reporter Josh Russell tweeted. Her conspiracy to commit money laundering was subsequently dropped.
Her sentencing has been postponed to January 2023.
Stay Connected With All About The Tea: Twitter Ι Instagram Ι YouTube Ι Facebook Ι Send Us Tips