EXCLUSIVE: Diana Jenkins Preparing To Pay Plane Crash Victims $102K After All About The Tea Puts Her On Blast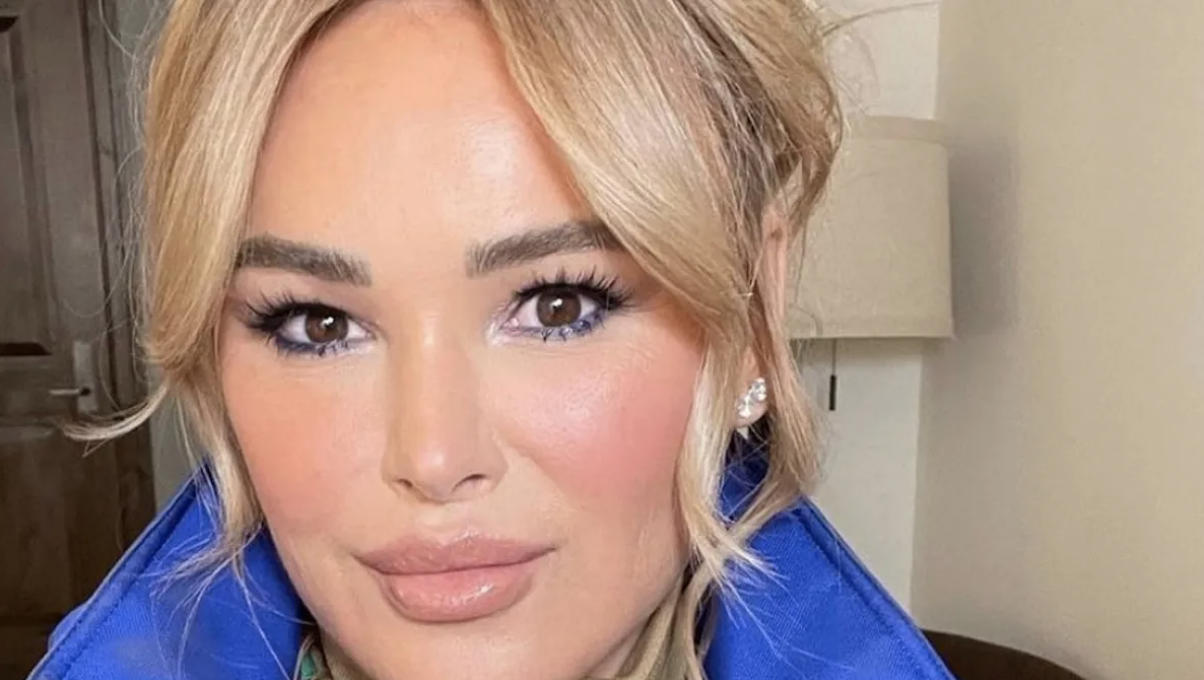 EXCLUSIVE: Diana Jenkins Preparing To Pay Plane Crash Victims $102K After All About The Tea Puts Her On Blast 
You heard it here first! AllAboutTheTea.com was first to report Diana Jenkins did not pay the promised $100,000 donation to the families of victims killed in the 2018 Lion Air crash.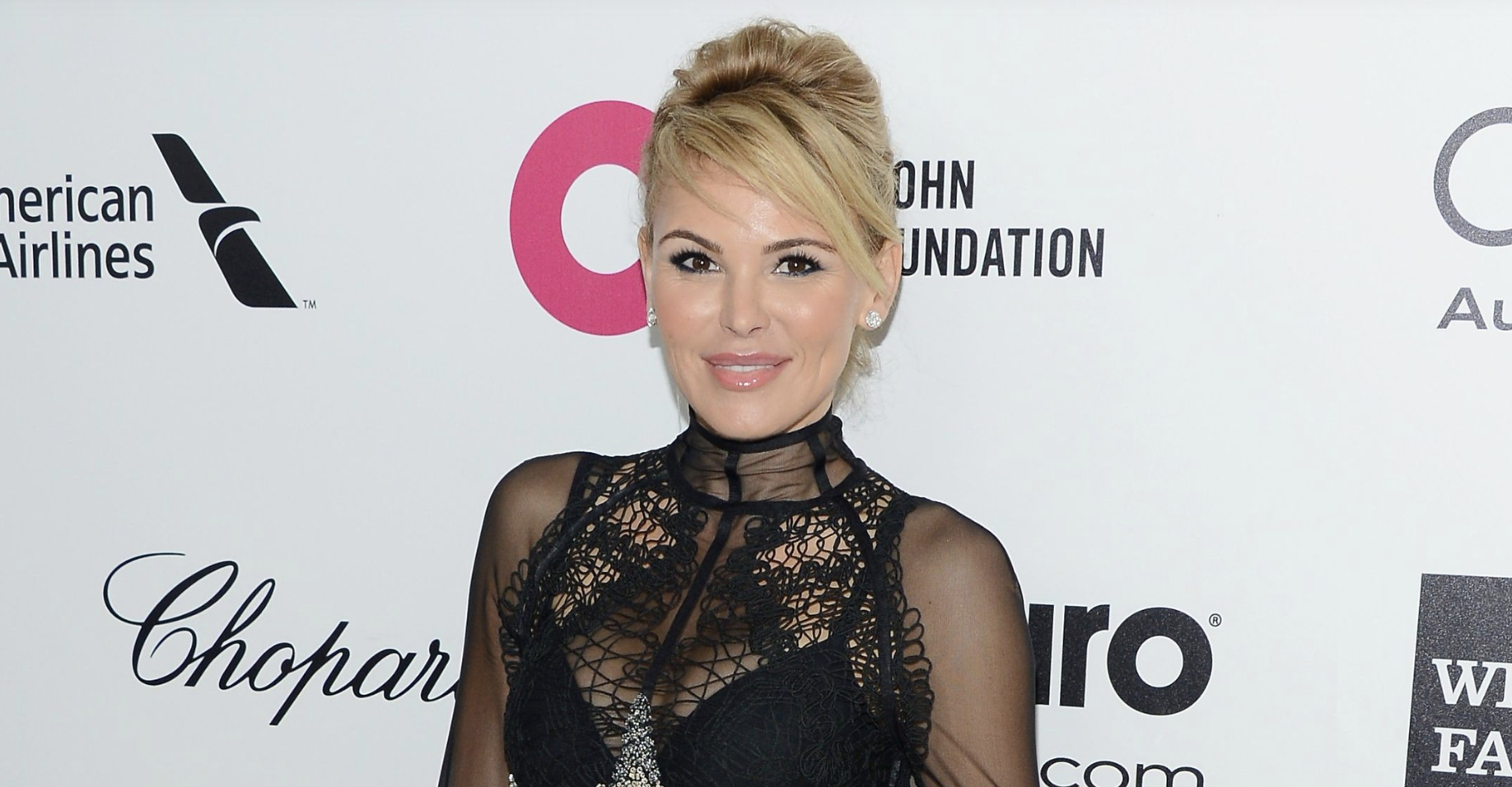 After AllAboutTheTea.com published a viral report on November 25, which exposed The Real Housewives of Beverly Hills star had not paid the victims as pledged, Diana Jenkins' PR rep reached out to this site in an attempt to discredit our report.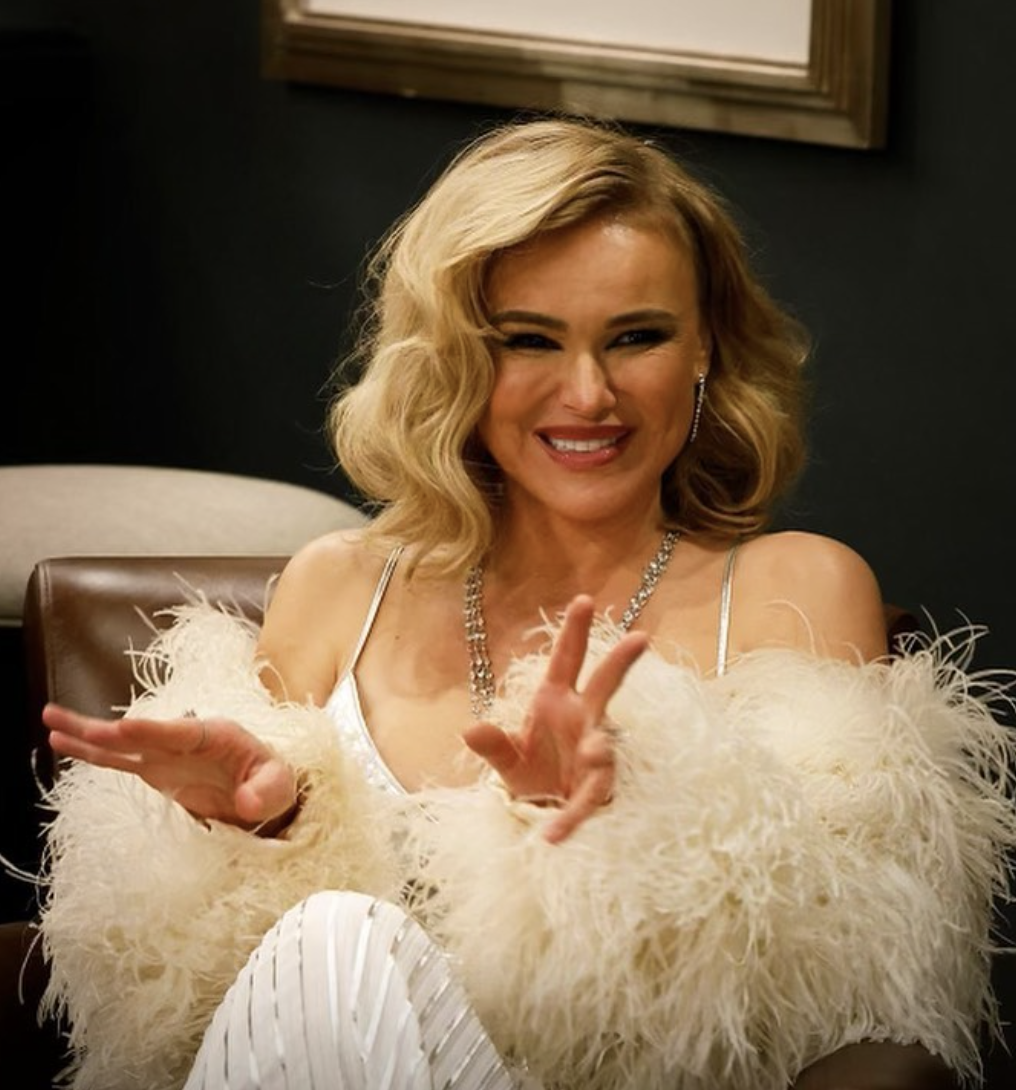 Back in September, Diana Jenkins, 50, announced that she made a $100,000 donation to the victims of disbarred attorney, Tom Girardi, her co-star Erika Jayne's estranged husband who is in legal hot water.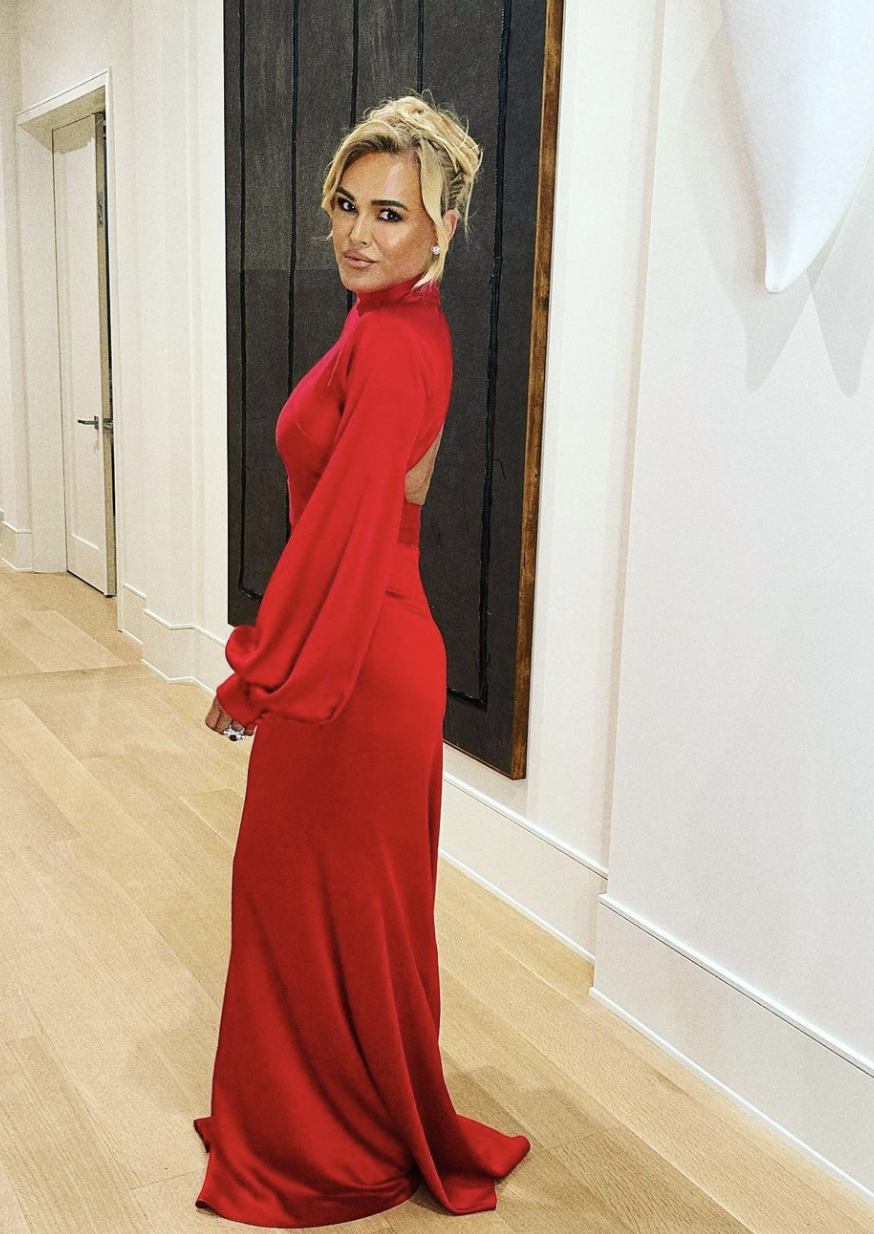 The wealthy philanthropist claimed in a post on Instagram that she was "not aware" of the 2018 Lion Air 610 flight tragedy until it "became a topic of conversation" on "RHOBH."
Diana Jenkins' PR rep informed AllAboutTheTea.com that a payment of $102,000 was scheduled for disbursement to the victims on November 27 (Two days after All About The Tea's report), and he requested All About The Tea publish the following press release.
"LOS ANGELES, Nov. 27, 2022 /PRNewswire/ — GVNG.org, a 501(c)(3) nonprofit, and the Sunela Foundation, founded by entrepreneur and philanthropist Diana Jenkins, announced today that they are preparing to distribute funds to benefit relatives of the 189 passengers and crew who were killed in 2018 when Lion Air Flight 610 crashed into the Java Sea shortly after takeoff in Indonesia.
To date, more than $102,000 has been donated to benefit the victims of the Lion Air crash, said GVNG President Robbie Tombosky. The bulk of the donations came from Ms. Jenkins, who donated $100,000 for the project on Sept. 9, Mr. Tombosky said.
"Thanks to the generosity of Diana Jenkins and those who have donated to this project, GVNG is now developing the best way to use those dollars to benefit the victims of this tragic plane crash," Mr. Tombosky said.
Donations for the project can be made through December 31 at Flight 610 Victims Campaign | GVNG
Ms. Jenkins said she is happy to have the ability to support family members of those who died in the Lion Air crash.
"Now that the fundraising efforts are coming to a close, I look forward to working with GVNG to put those funds to work to benefit the victims," Ms. Jenkins said. "I feel so much sympathy to those who lost loved ones in this tragedy and hope that our efforts can provide some comfort to them."
All donations to this project are received and secured by GVNG, which is managing how those funds will benefit immediate family members of the Flight 610 victims. Money raised in this project is completely unrelated to ongoing litigation related to the tragedy."
During the airing of The Real Housewives of Beverly Hills reunion, part one, that aired on October 12, 2022 — host, Andy Cohen, questioned Diana Jenkins about the status of the Lion's Air donations — the Bravo boss asked:
"Diana, you said if people were so passionate about the victims, they should put their money, where their mouth is. And you recently announced that you would give money to the victims, have you?"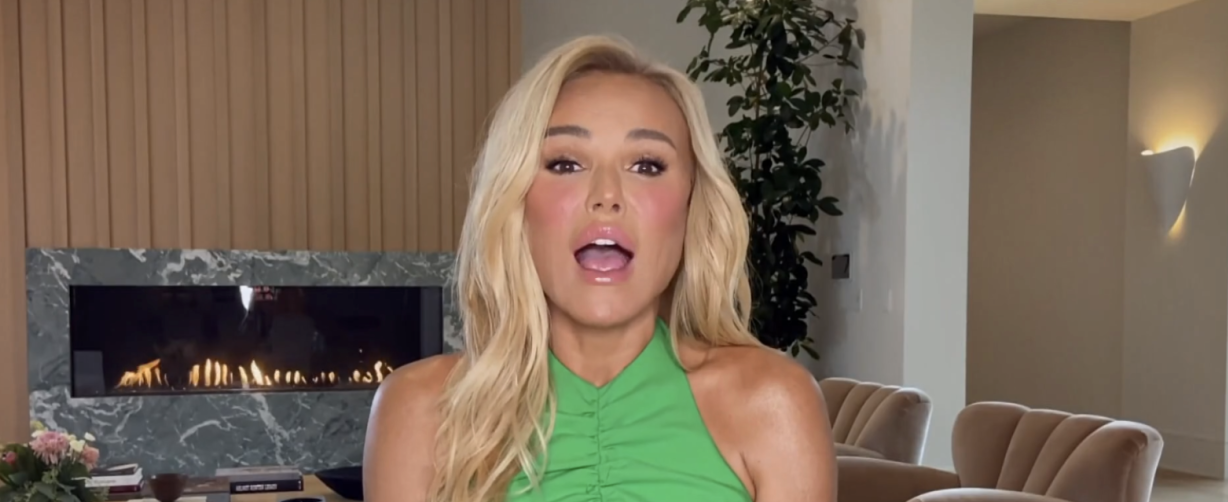 Diana Jenkins replied, "I did. I already did. Money has been given." She confirmed. "While Erika [Jayne] has been fighting her fight legally – and her hands are tied – I feel like we can join efforts and help."
Press play below to watch Diana confirm in October that she had "already" paid the victims. 
Mr. Jay Edelson of Edelson PC, the law firm suing Tom Girardi and Erika Jayne on behalf of the Lion Air Flight 610 crash victims' families, recently threw shade at Diana Jenkins charitable intentions regarding the victims.
"All of that was crap!" Jay Edelson told YouTuber Emily Baker, "Alright, now I'm going swear cause I'm pissed. That is total C-R-A-P!!"
Tom Girardi, embezzled settlement funds intended for clients whose loved ones died in a 2018 plane crash. Edelson PC is suing Tom Girardi and Erika Jayne on behalf of the Lion Air Flight 610 crash victims' families.
The Real Housewives of Beverly Hills is currently on hiatus.
Stay Connected With All About The Tea: Twitter Ι Instagram Ι YouTube Ι Facebook Ι Send Us Tips