Matt Roloff Reveals Romance Shocker Amid Caryn Chandler's Feud With 'LPBW' Star's Kids
Matt Roloff surprised fans when he revealed on the most recent episode of Little People, Big World that he had no plan to propose to his girlfriend, Caryn Chandler. The TLC star admitted that Caryn was "disappointed" that their relationship was not moving forward. Matt and Caryn have been dating since 2017.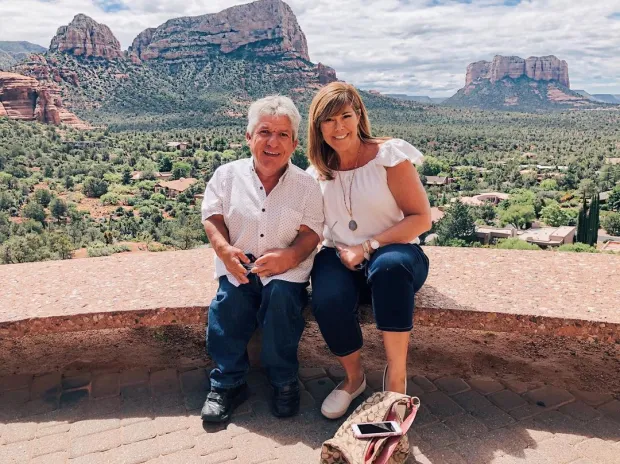 Matt told a friend during Tuesday's episode — "I think Caryn's disappointed about what's happening. Right now, we're just sort of hanging out in limbo."
Matt explained that he wanted to complete construction on the couple's dream home before popping the question.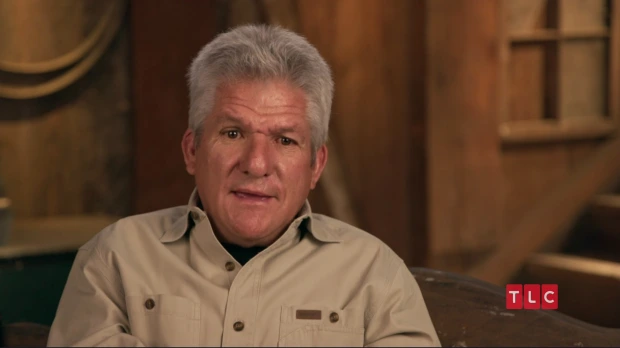 "It just doesn't make sense for us, for me to propose to her, for us to get married, until we have a place that we can land in," he said.
He added, "And neither of our houses works for each other. So it's just very, very disappointing."
Matt explained that a permitting delay had set construction on the new home back, pushing their start date to next year.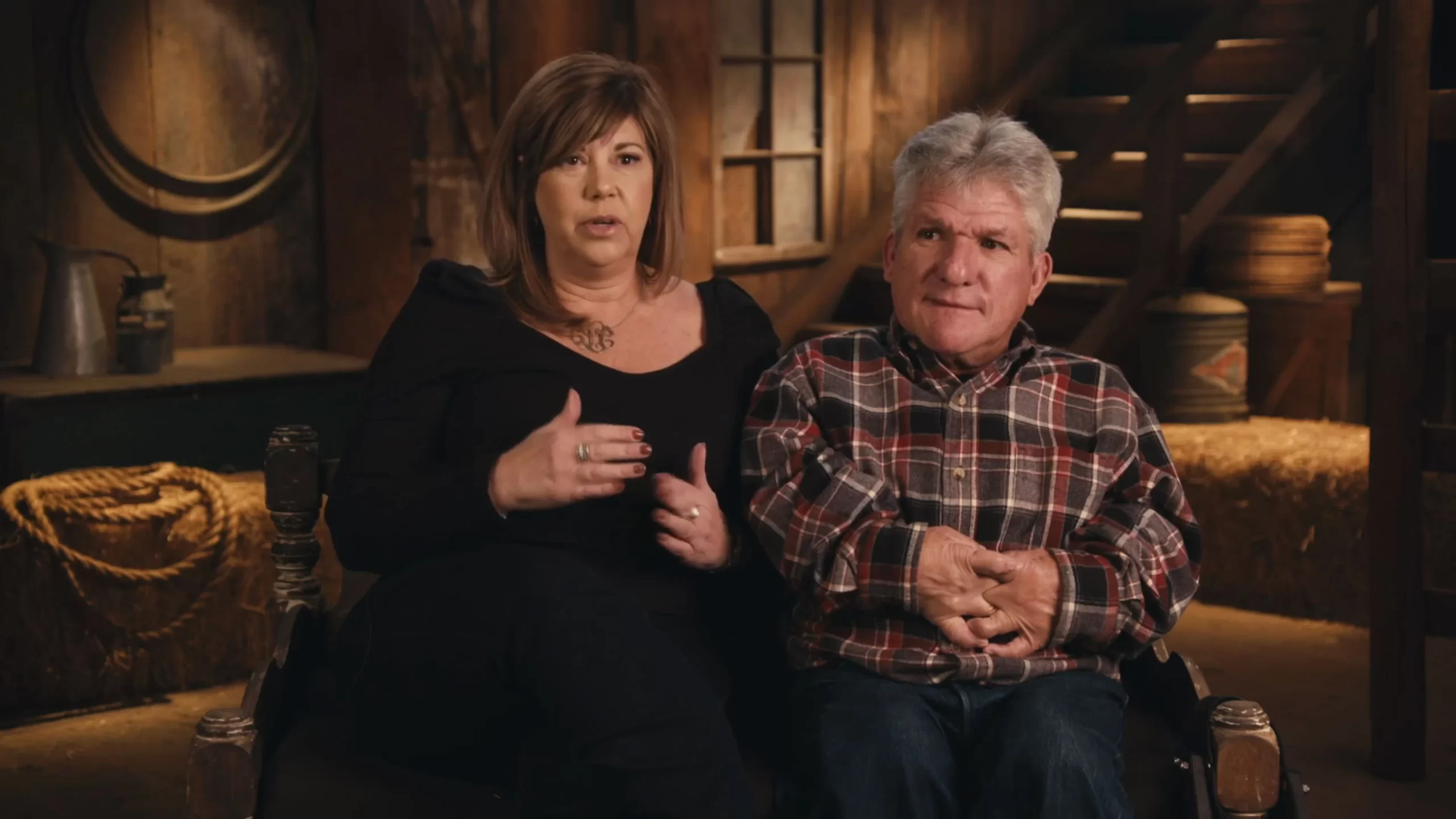 Fans of the show have seen Matt and Caryn banter about marriage multiple times. Caryn even mistakenly called Matt her husband, during a previous season. 
"I'm married to the guy that owns a pumpkin patch," she said in a confessional spot. 
She quickly corrected herself, remarking — "I'm not married. Did I say married?"
"You're almost married to a guy with the pumpkin patch, is the way I could put it," Matt chimed in.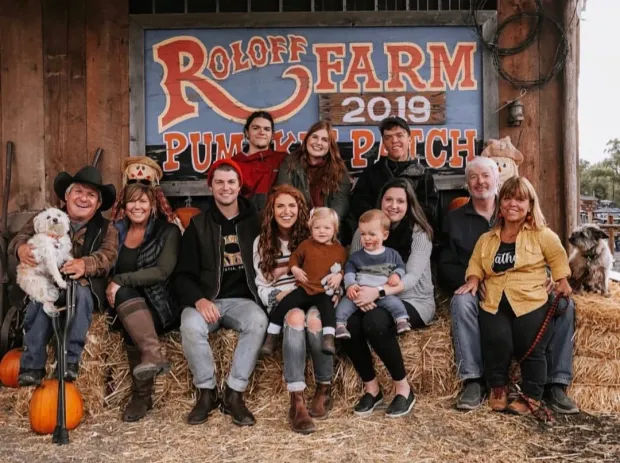 Matt and Caryn's stalled relationship comes amid tension between Caryn and Matt's son, Zach, and his wife, Tori. Fans know that Zach and Tori moved out of town after Matt and Zach failed to strike a deal for the sale of a portion of Roloff Farms. 
Zach later shared feelings of resentment over Caryn being a part of the tense negotiation. Fans have also lashed out, blaming Matt's girlfriend for dividing the family. 
Matt said — "A few weeks ago Zach came to me and said 'I'd like to submit an offer.' We sat face-to-face and it didn't go well. There's been some tension between us."
Caryn added — "Now it seems the decision is done. I didn't need to be in the meeting but… I thought I'd go along. I didn't think there were sides, it was a business transaction and it didn't work out."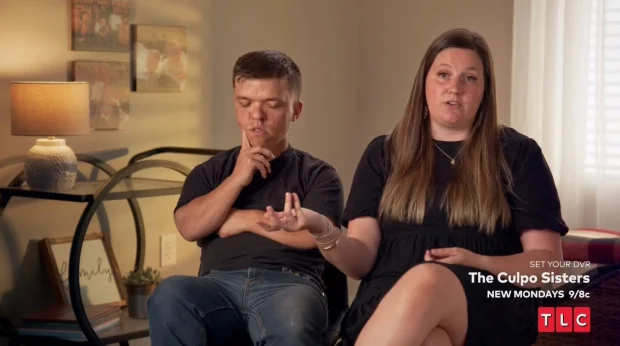 Zach and Tori even refused to allow Caryn to meet their newborn son, Josiah, until they crossed paths at the Little People of America (LPA) convention in Spokane, Washington, months later. 
Caryn recently decided to walk away from the show, amid the family feud.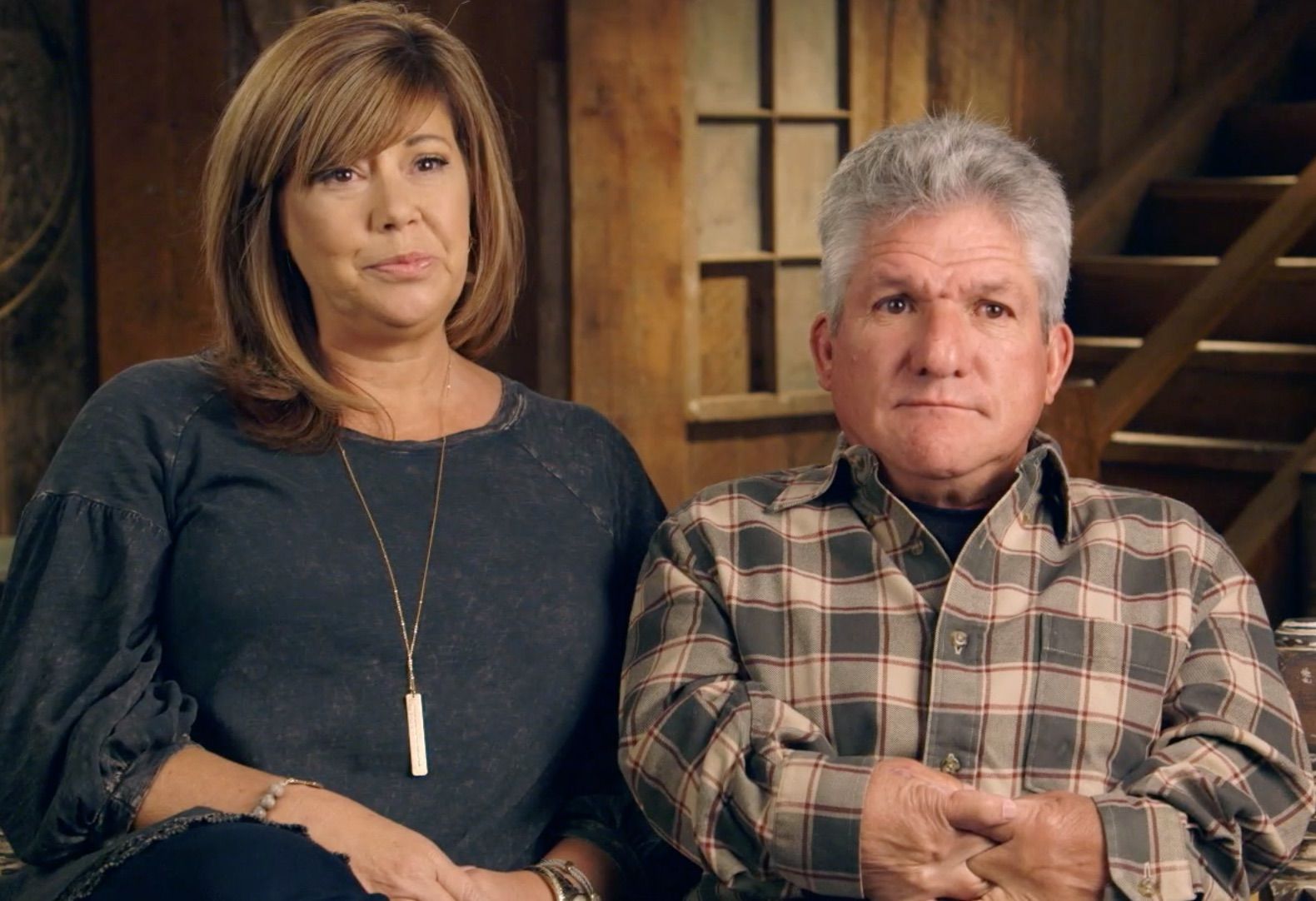 A source told The Sun — "Matt really wants another season, but Caryn is completely done. She thinks there are too many disagreements with what they want to say and do on-air, and too much family drama. She feels as though she's the one always caught in the middle trying to mediate."
"Although she knows it probably makes for good ratings, she doesn't want to be a part of it anymore," the tipster added.
Matt also reportedly told Roloff Farms visitors in recent weeks that no discussion of a new season had taken place.  
Stay Connected With All About The Tea: Twitter Ι Instagram Ι YouTube Ι Facebook Ι Send Us Tips
Nancy Zhāng is an Entertainment Blogger for All About The Tea. Nancy covers hot topics, recaps and celeb news. She loves to multi-task as a writer and a private chef. She received a B.S. in Mass Communications from LSU. Nancy's married and the proud mom of 2 German Shepherds.