Did Diana Jenkins Lie About $100K Donation To Plane Crash Victims 'That's Total Crap'?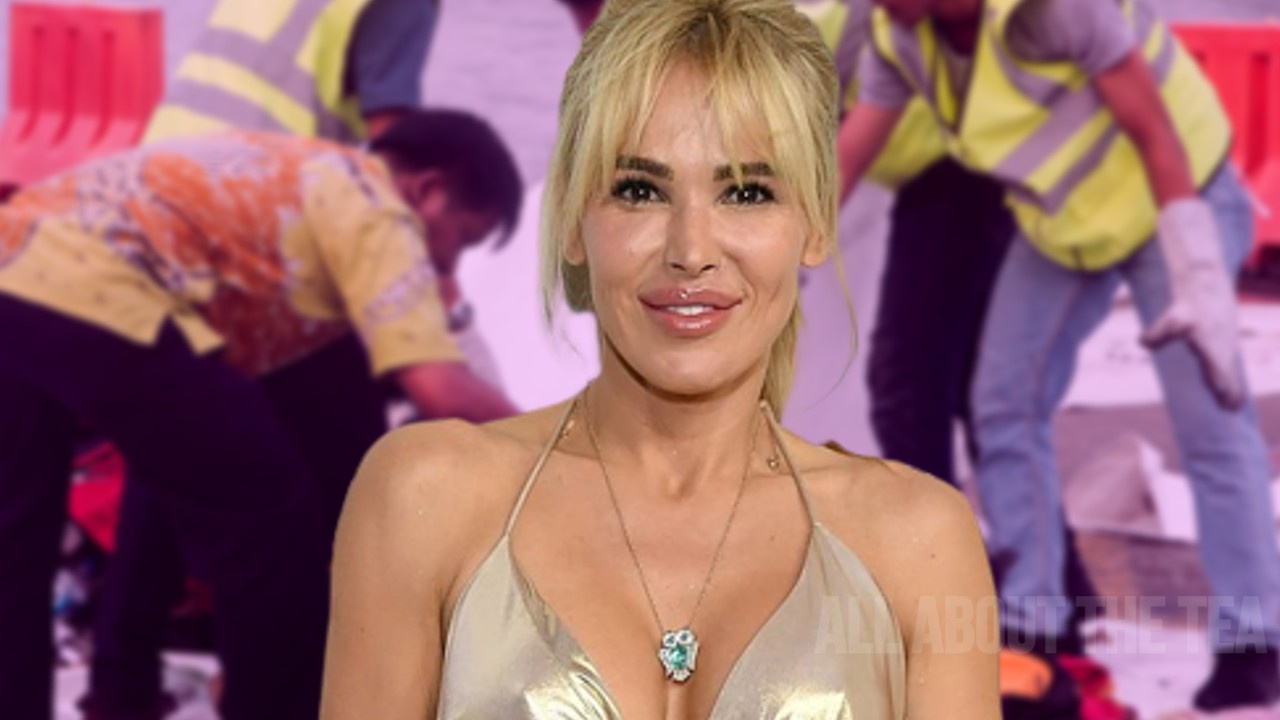 Did Diana Jenkins Lie About $100K Donation To Plane Crash Victims 'That's Total Crap'?
The Real Housewives of Beverly Hills star Diana Jenkins is being called a liar over her claim she donated $100,000 to the families of victims killed in the 2018 Lion Air crash in Indonesia.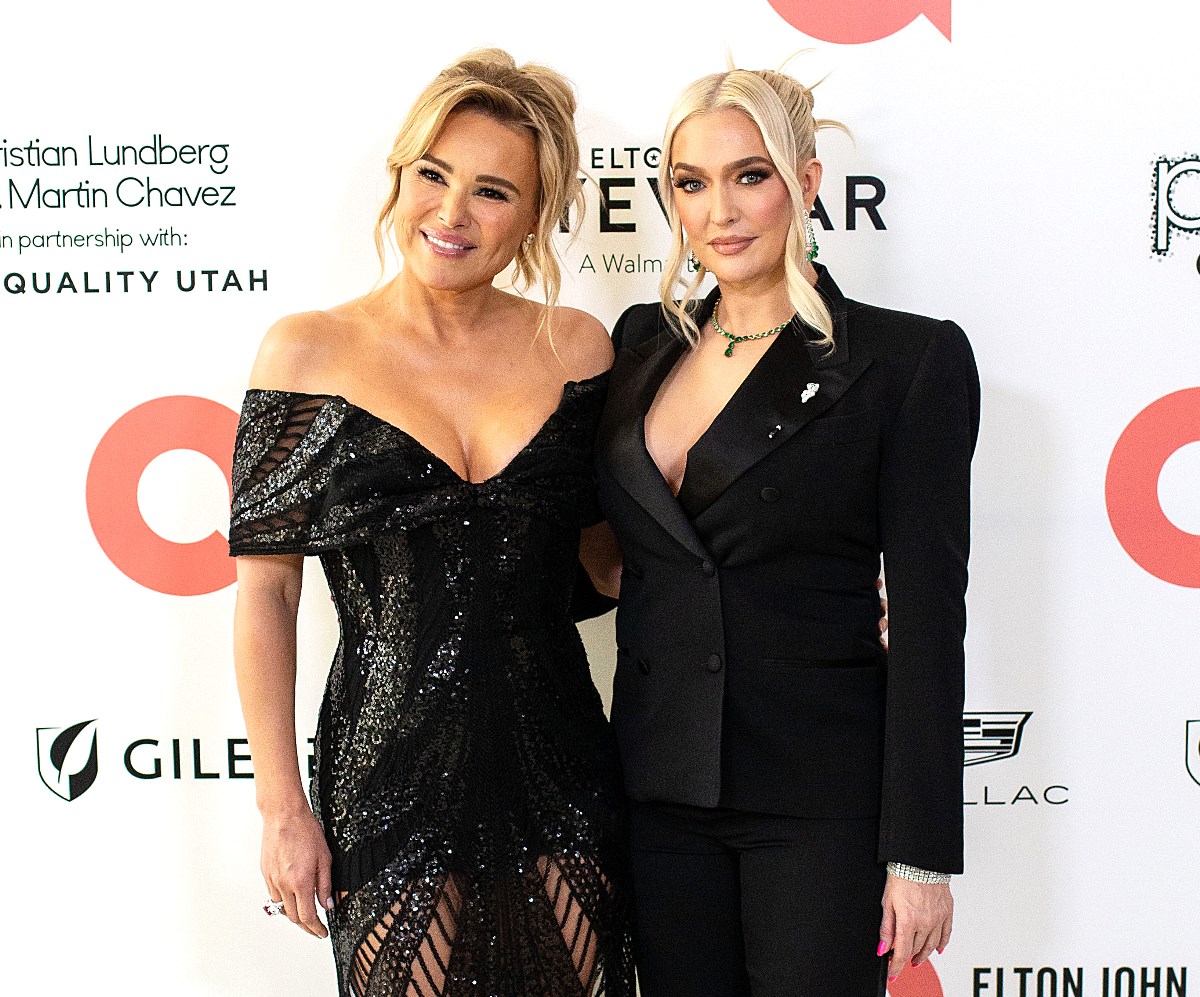 Jay Edelson of Edelson PC, the law firm suing Tom Girardi and Erika Jayne on behalf of the Lion Air Flight 610 crash victims' families, recently revealed that the reality star did not donate as she promised.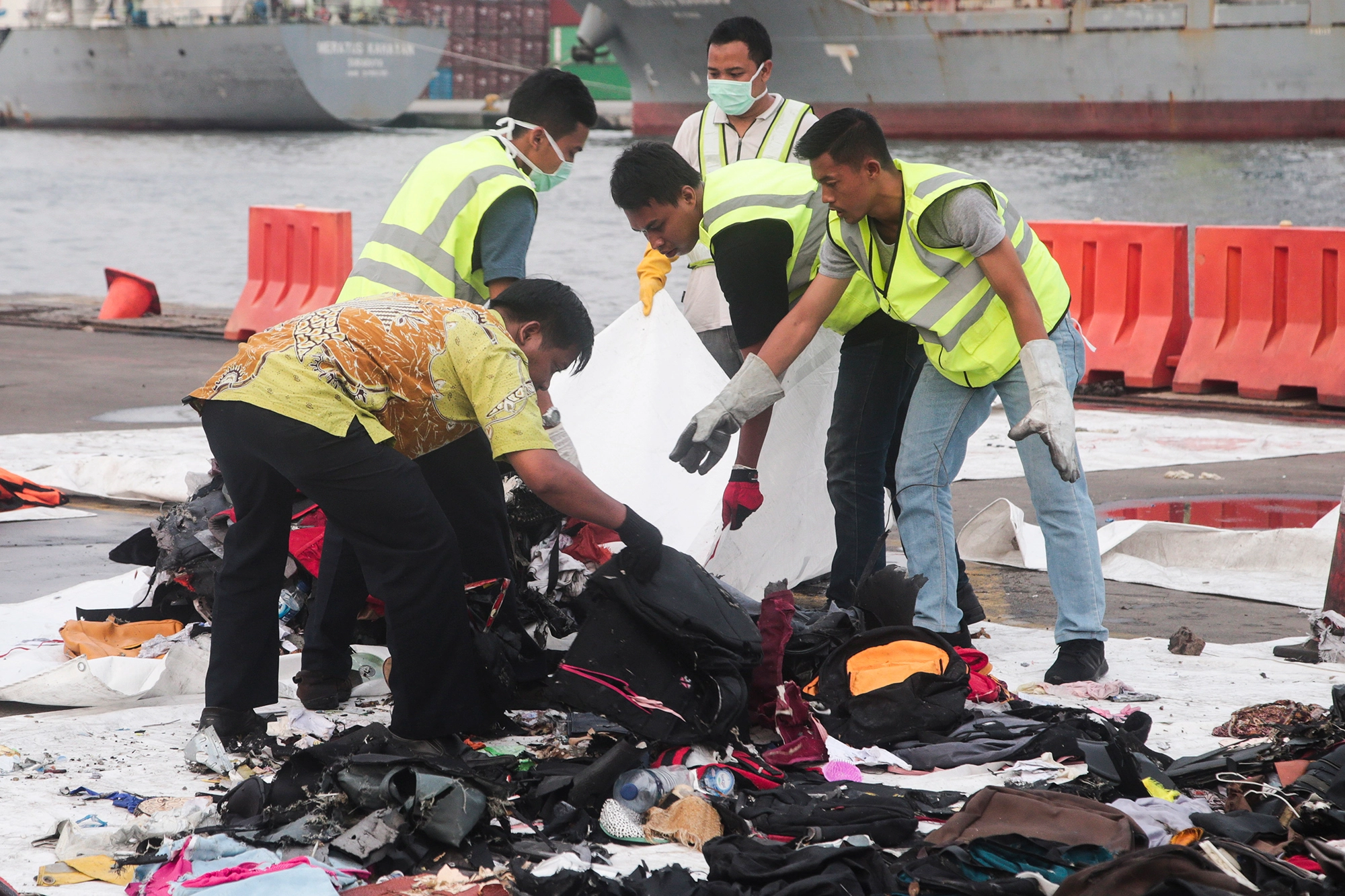 The class action lawyer has previously claimed Diana Jenkins had not reached out to the Chicago-based firm for assistance in locating the five families of the other 184 crash victims defrauded out of settlement money by Tom Girardi.
Jay Edelson of Edelson PC appeared on attorney Emily Baker's podcast for an interview and spoke candidly about Diana Jenkins and Erika Jayne.

First, he commented about how difficult it is to watch Erika Jayne on The Real Housewives of Beverly Hills, (who is being accused of profiting from her husband's scams), continue live lavishly on the Bravo reality series.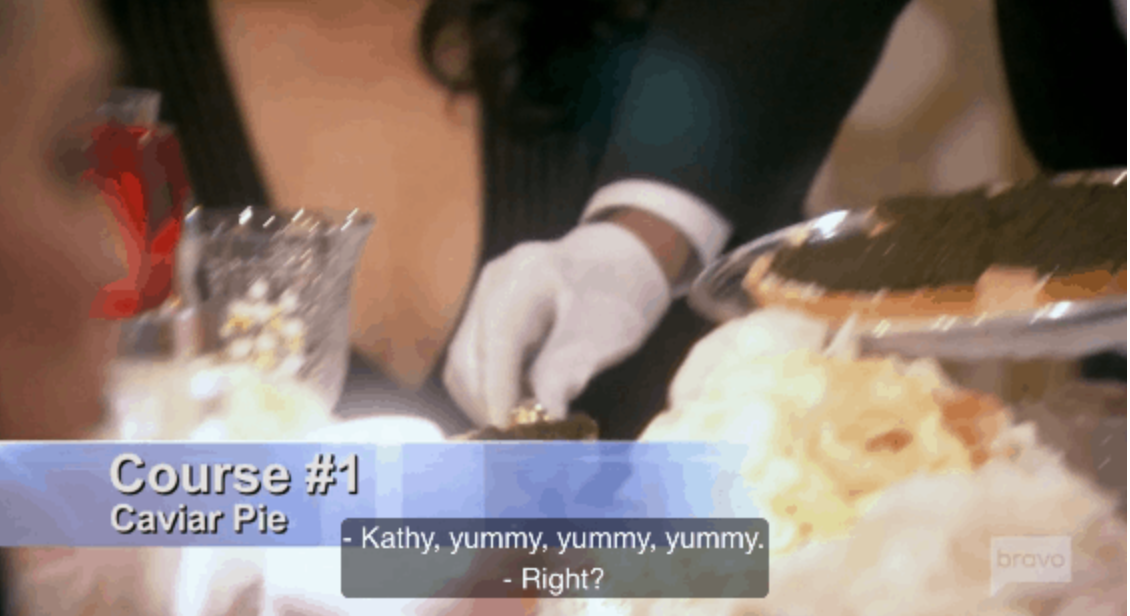 "What's being said on shows like The Real Housewives of Beverly Hills and social media, where the concern for the victims has been voiced by some of the cast, but not all of the cast, and I can only imagine how frustrating it is to then watch what you're going through play out on television." She started, then continued. "Not just for the clients but also for you and other attorneys watching this all unfold, where you've got Erika [Jayne] on TV saying, 'Well we don't even know if money was taken from them.'" Emily Baker asked Jay Edelson.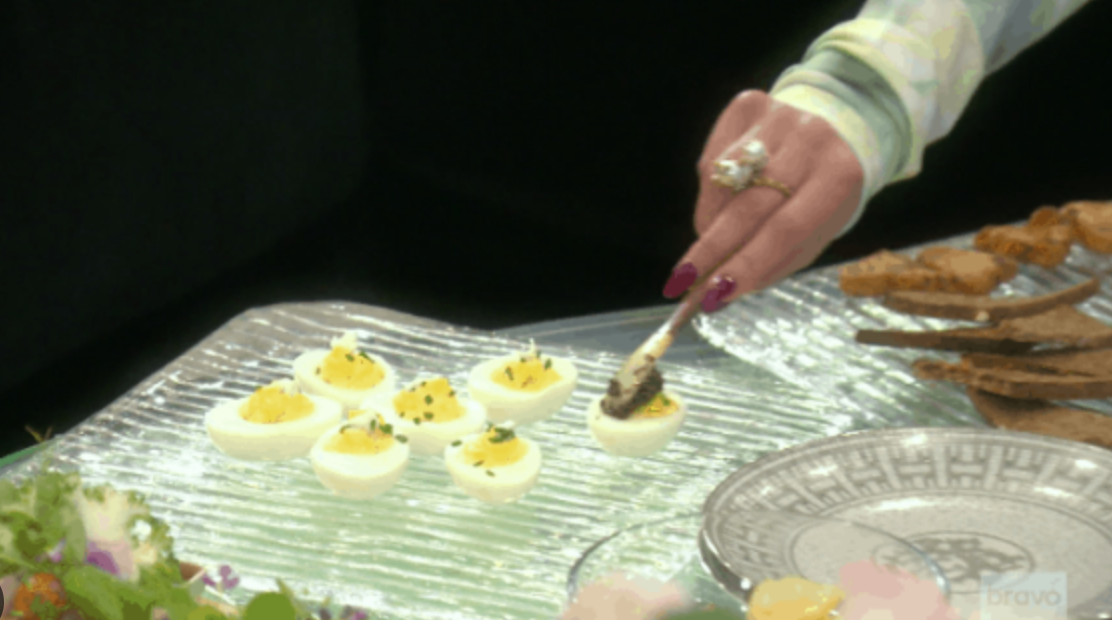 "This is the biggest loss to me personally … I can't watch reality TV anymore," Jay Edelson joked to YouTuber, Emily Baker. "I watched those franchises and kind of viewed it as, it wasn't really real, but it was fun, and then it stopped being fun when Erika was eating the caviar pie, talking about the widows and orphans. Do you remember that? The amount of money they were spending just in that dinner." He concluded.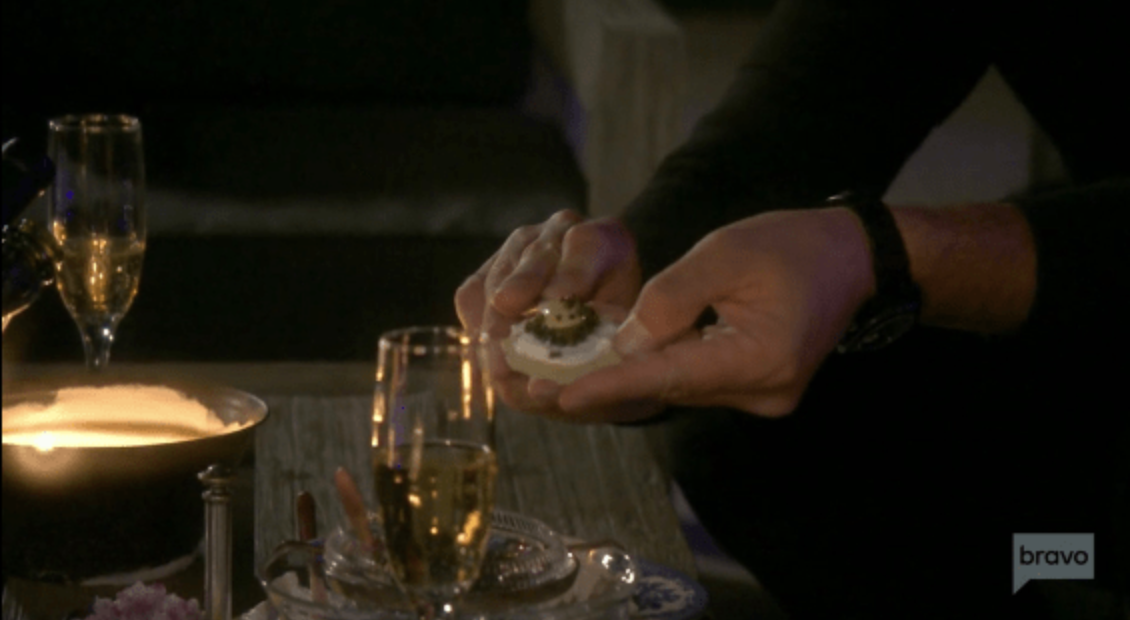 Then Jay Edelson spoke about Diana Jenkins' $100K donation to the widows and orphans of the Lion's Air plane crash.
He stated, "And even the ones who claim that they care about the victims, who's the most recent housewife, who's getting booted off, with the $100,000 donation." He asked the podcast host.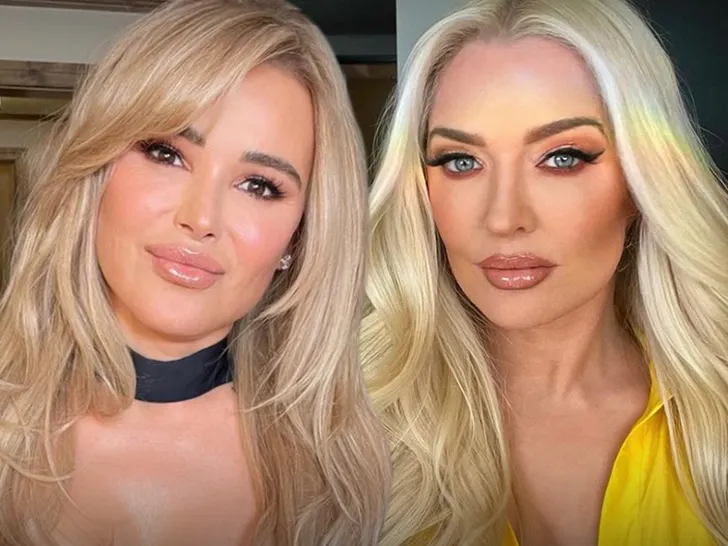 They both deduce he's referring to RHOBH star Diana Jenkins, "Oh Diana Jenkins!! The one who said she paid your clients." Emily tells the class action attorney. 
"All of that was crap!" Jay Edelson elaborated, "Alright, now I'm going swear cause I'm pissed. That is total C-R-A-P!!"
"I was not aware of this tragedy until it became a topic of conversation on RHOBH," Diana Jenkins' post began. "I feel so much sympathy for the widows and orphans left behind. I know firsthand the pain and suffering that accompanies the loss of a family member, having lost my brother in the closing days of the Bosnian War. I want to do what I can to support those people who suffered so much."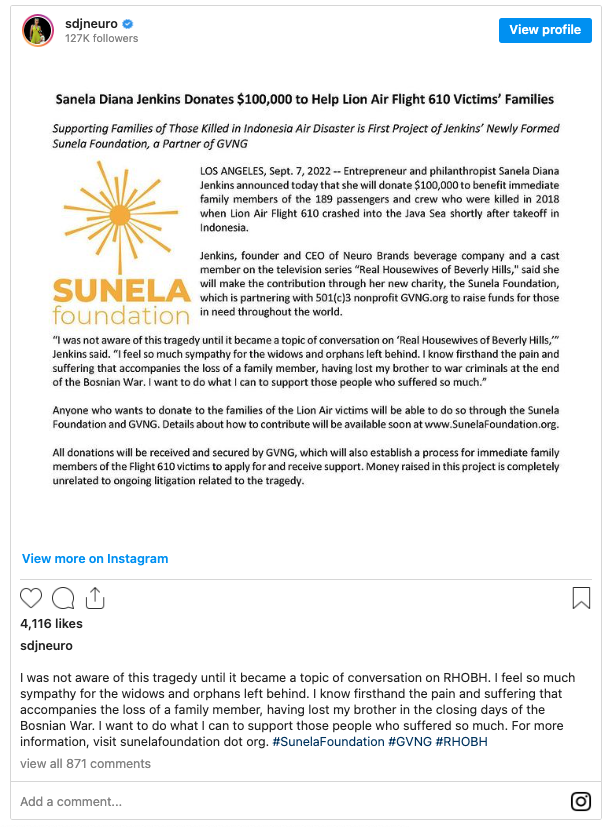 Diana Jenkins' announcement earned support from Tom's co-conspirator in his crime spree, Erika Jayne. Commenting beneath the post, the "XXPEN$IVE" singer dropped a string of red heart emojis.
Edelson PC's insurance made the Lion's Air crash victims whole in August 2022. At least $2 million was paid to the five families who were scammed out of settlement money by Tom Girardi's former law firm, Girardi & Keese.
"As we previously announced, we have compensated the victims and are involved in ongoing litigation with those we believe were involved in the Girardi Ponzi scheme to both recoup our money and hopefully get additional damages for the Lion Air clients," Jay Edelson told Reuters.
"To the extent there are legitimate efforts made to provide donations [by Jenkins], 100% percent will go directly to the victims."
Press play below to watch the full interview.
Back in September, Jay Edelson called out Diana Jenkins for how she went about announcing the donation from her Sunela Foundation. He feels that the reality star may not have done all the appropriate due diligence before making such a public statement about her donation.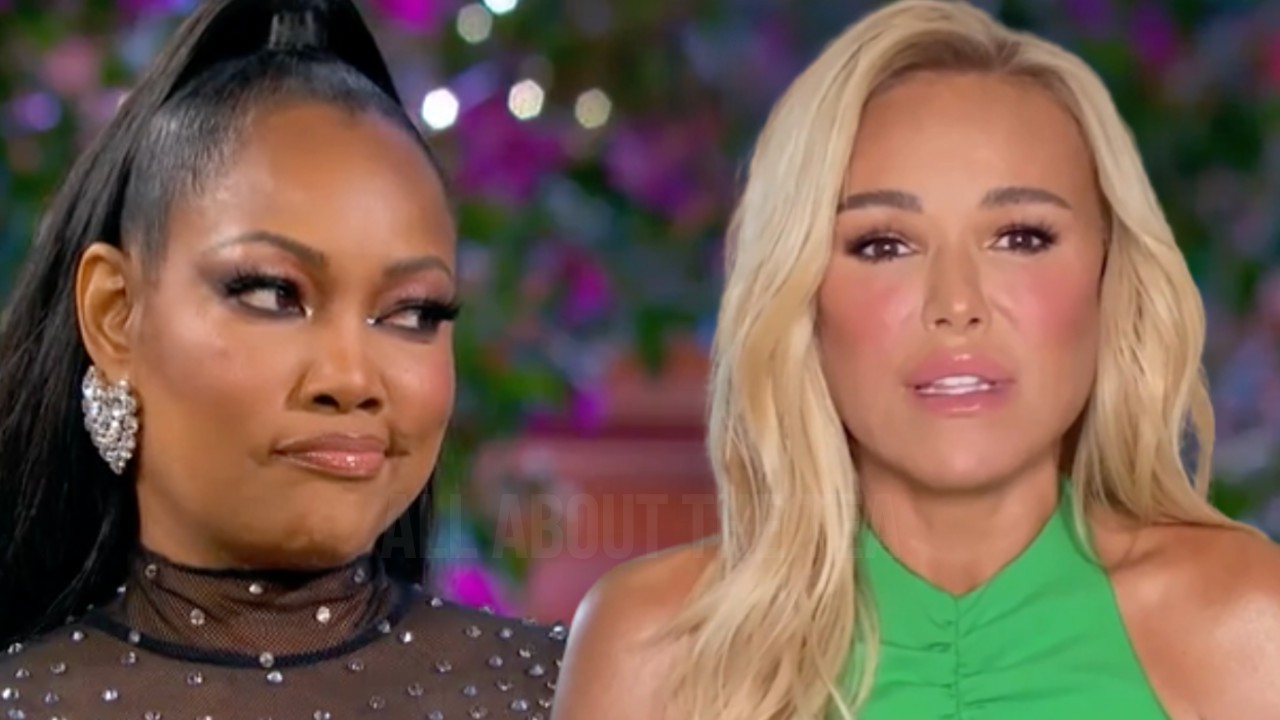 The founder of Edelson PC said, "While Ms. Jenkins may be well-intentioned, we do not believe that issuing a press release and soliciting donations from the public without having done the necessary legwork is an appropriate way to proceed."
Disgraced attorney, Tom Girardi, is being sued for embezzling settlement funds intended for clients whose loved ones died in a 2018 plane crash. It's one of several lawsuits he's faced since Erika Jayne, 51, filed for divorce in November 2020 after more than two decades of marriage.
The Real Housewives of Beverly Hills is currently on hiatus.
Stay Connected With All About The Tea: Twitter Ι Instagram Ι YouTube Ι Facebook Ι Send Us Tips