'RHOSLC' Con Woman Jen Shah's Sentencing Postponed To 2023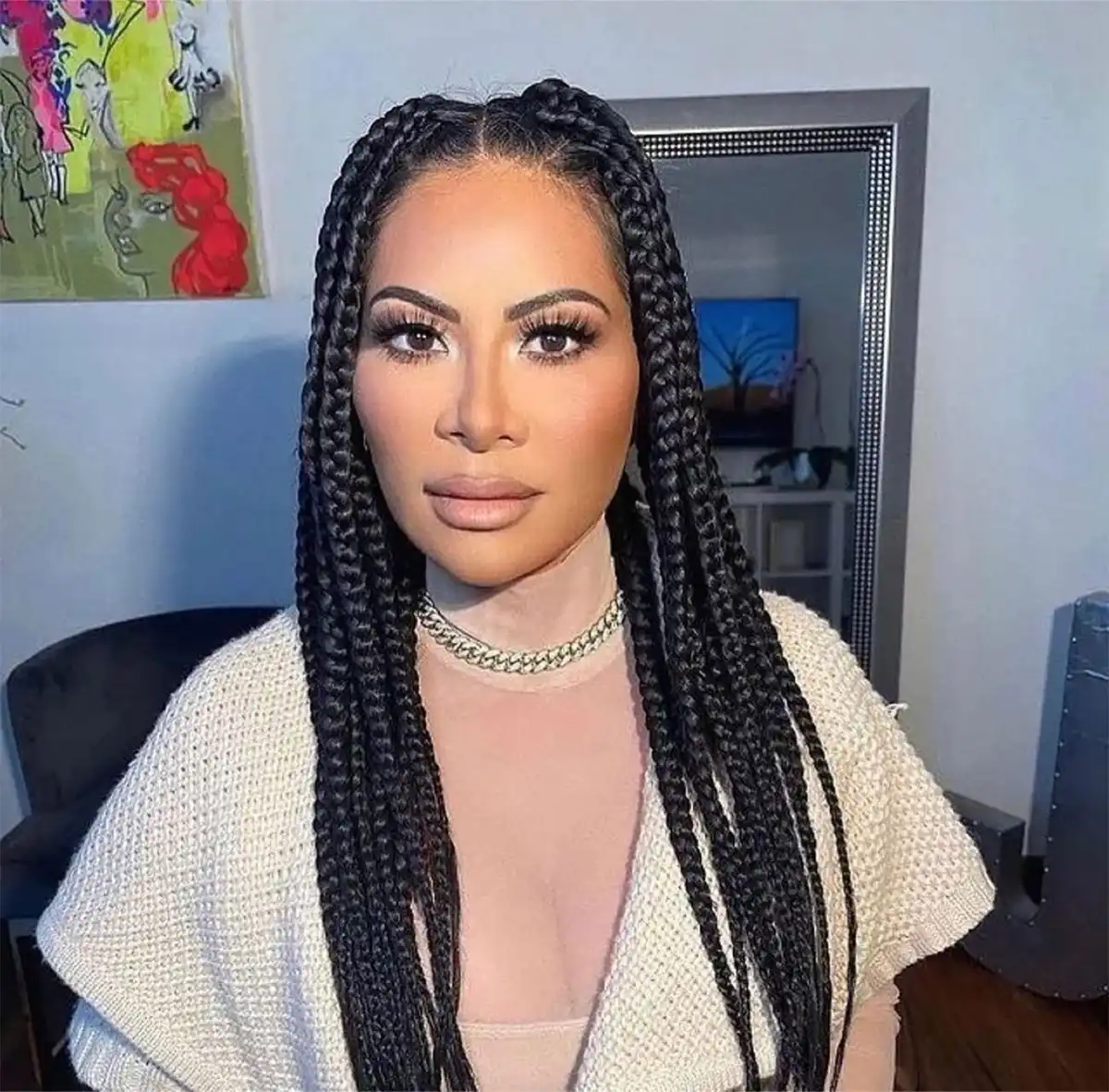 'RHOSLC' Con Woman Jen Shah's Sentencing Postponed To 2023
The Real Housewives of Salt Lake City star Jen Shah's sentencing in her fraud case has been postponed again.
Twitter attorney, Ronald Richards, tweeted a screenshot of the motion from Jen Shah's attorney, Priya Chaudhry, on November 23.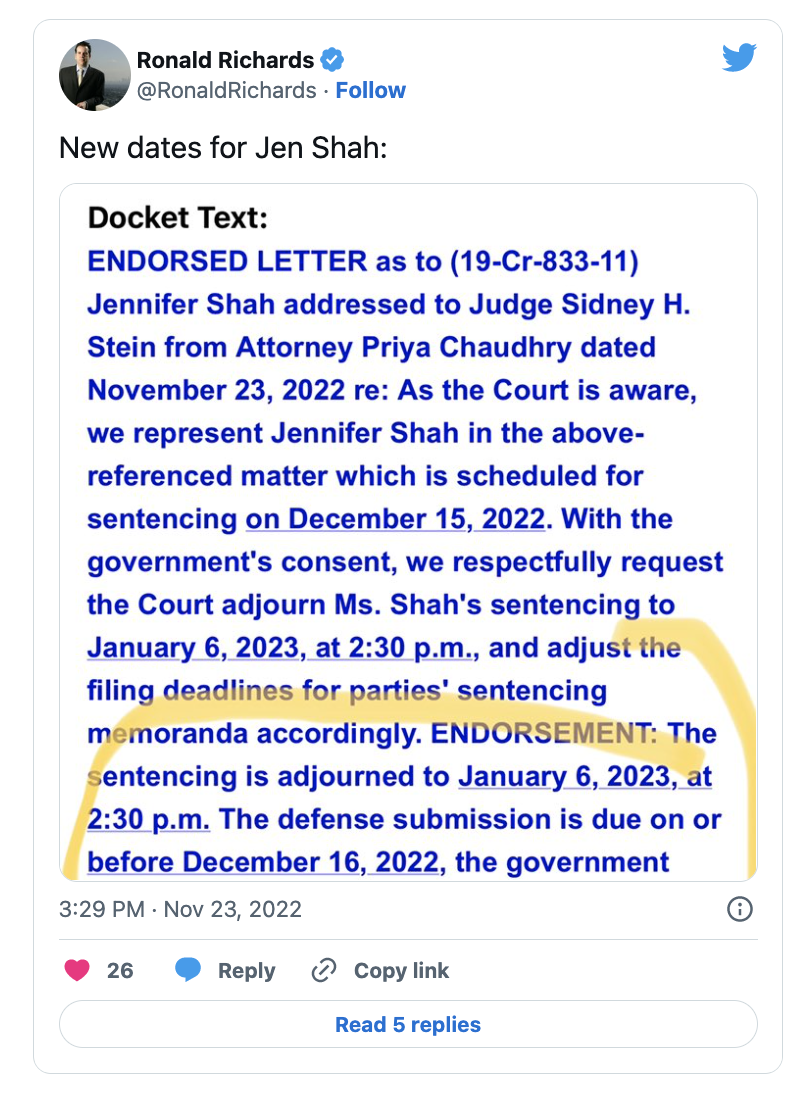 Jen Shah's attorney filed the request on Wednesday and it was quickly approved by Judge Sidney H. Stein.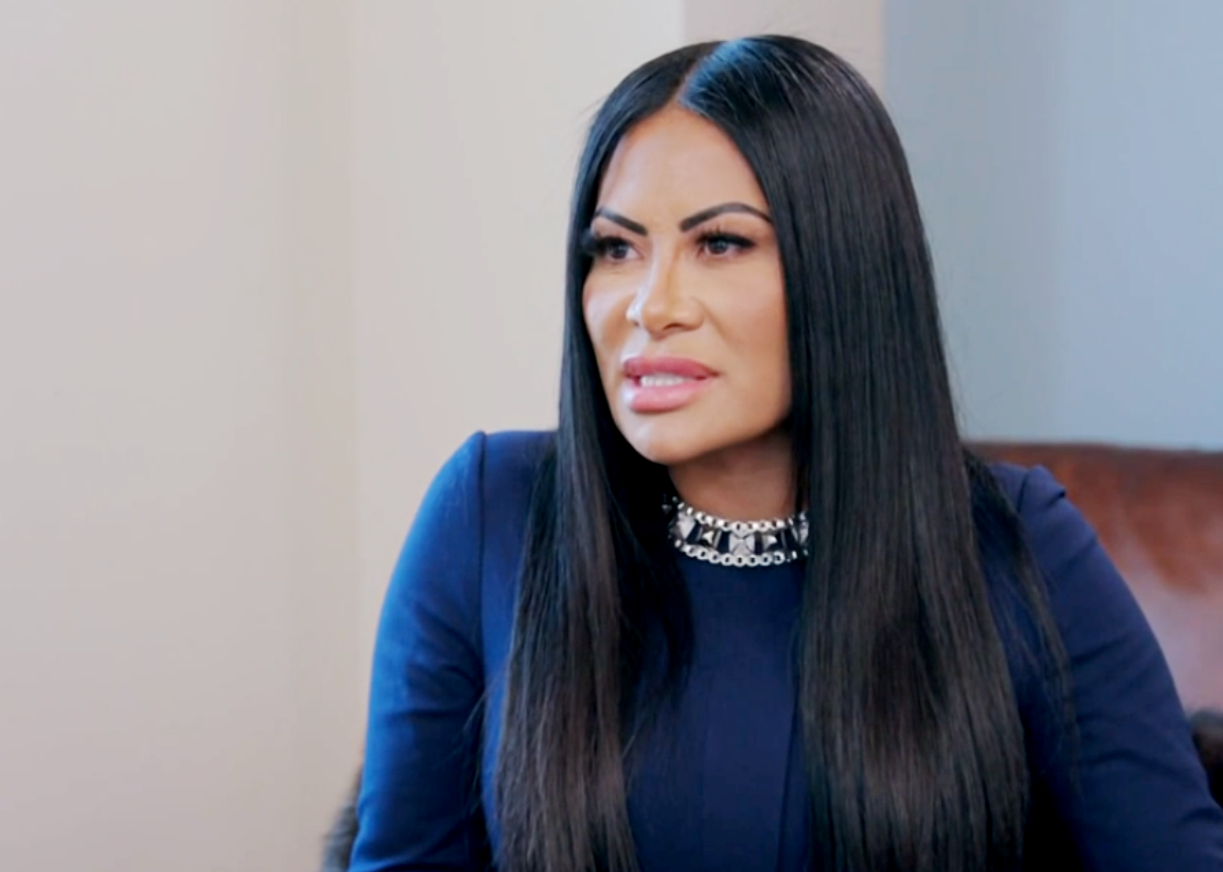 Jen's new sentencing hearing will now occur on Jan. 6, 2023, at 2:30 p.m. ET.
The Real Housewives of Salt Lake City star was initially scheduled to be sentenced on November 18 but was pushed to Dec. 15 after U.S. attorney Damian Williams requested the postponement due to a "scheduling conflict on the part of several members of the Government team."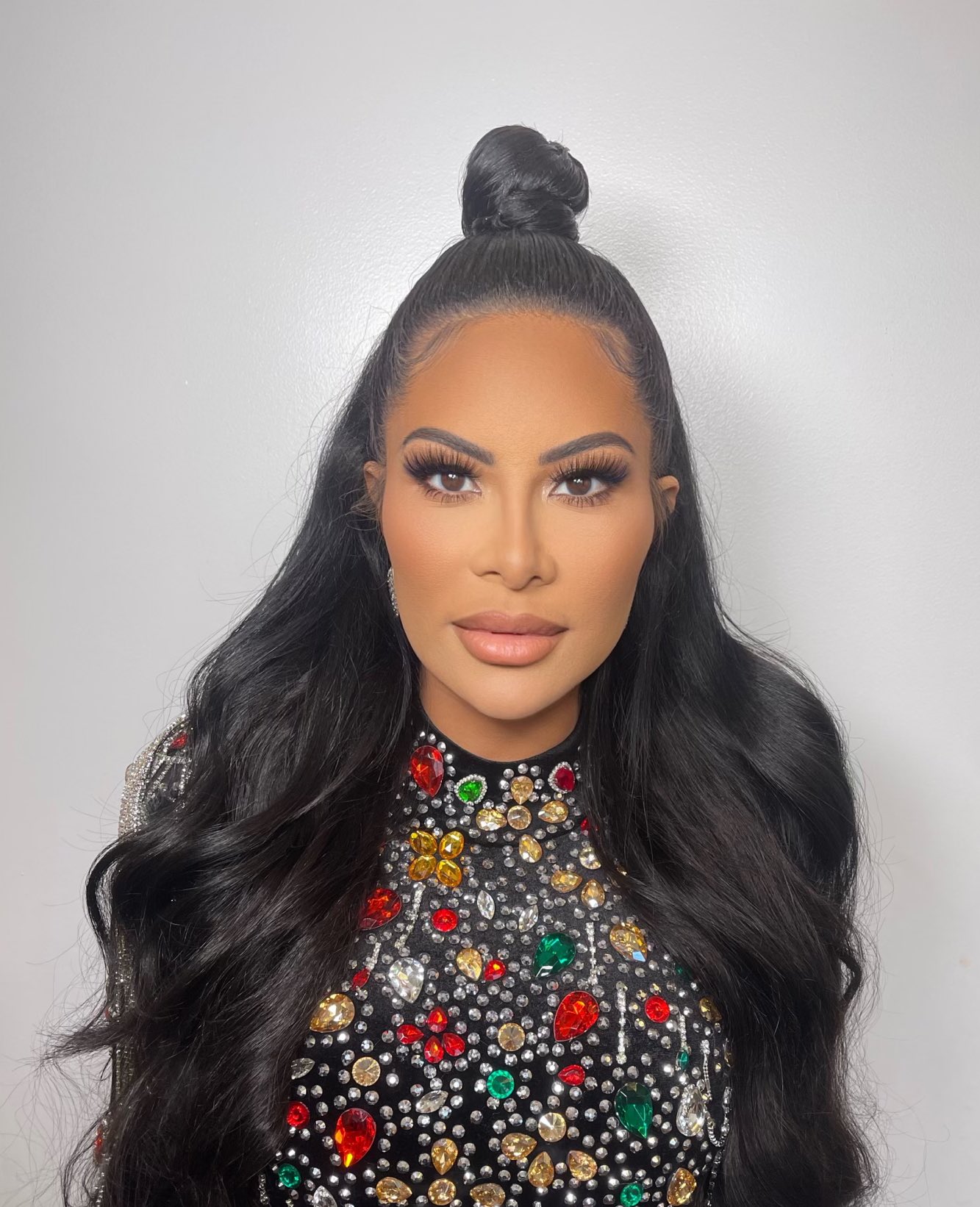 Jen Shah, 49, was charged with conspiracy to commit wire fraud in connection with telemarketing and conspiracy to commit money laundering. She pled not guilty to both charges in court. Shah was released on a $1 million personal recognizance bond, with a $250,000 cash security.
During her guilty plea, she took accountability for one count of conspiracy to commit wire fraud in connection with telemarketing.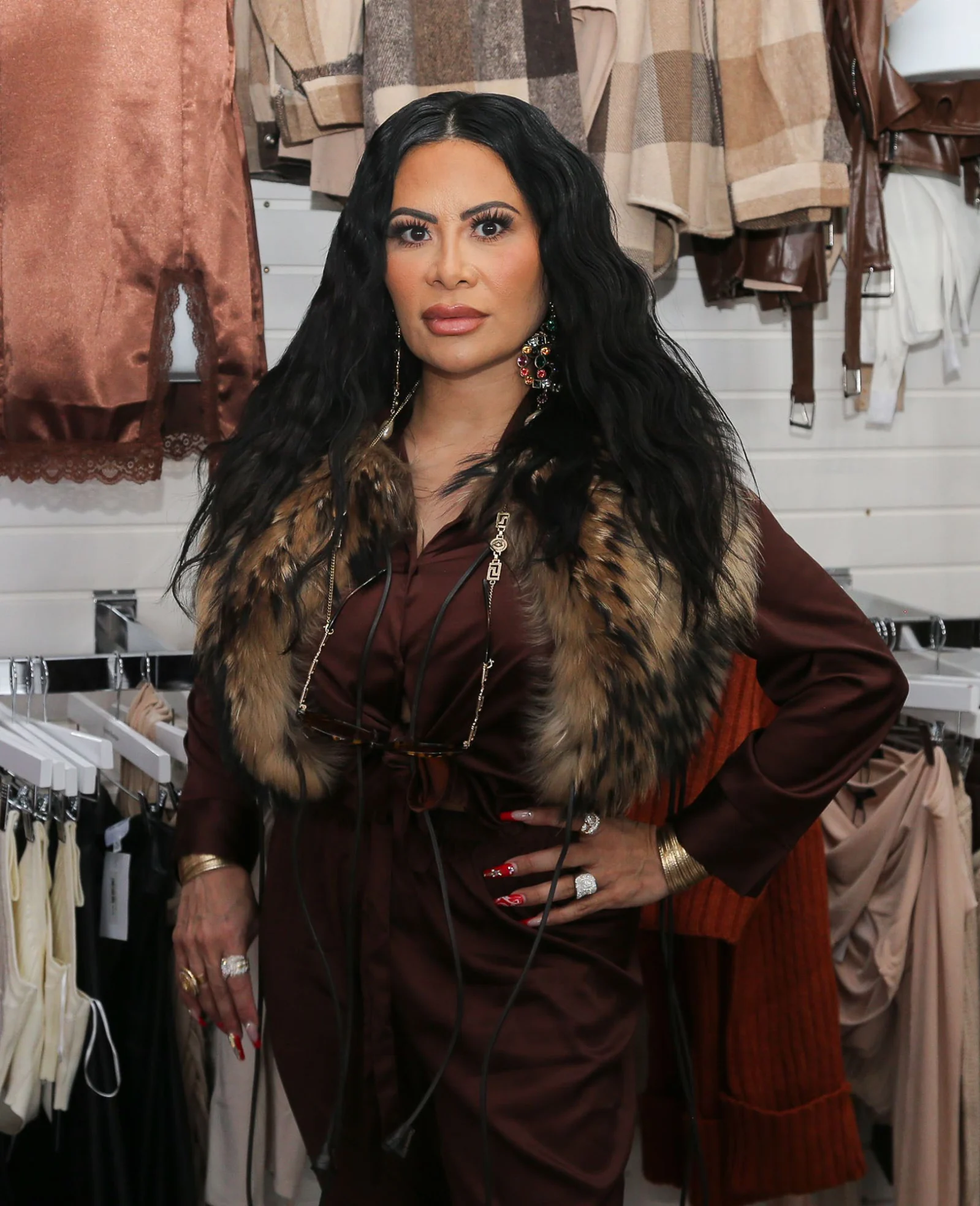 She admitted to the court that she committed "wire fraud, offering services with little to no value."
"We used interstate telephones and emails. I knew many of the purchasers were over the age of 55. I am so sorry," she added.
Her plea deal calls for 11 to 14 years behind bars and restitution of up to $9.5 million, but Judge Stein can go above or below the suggestion.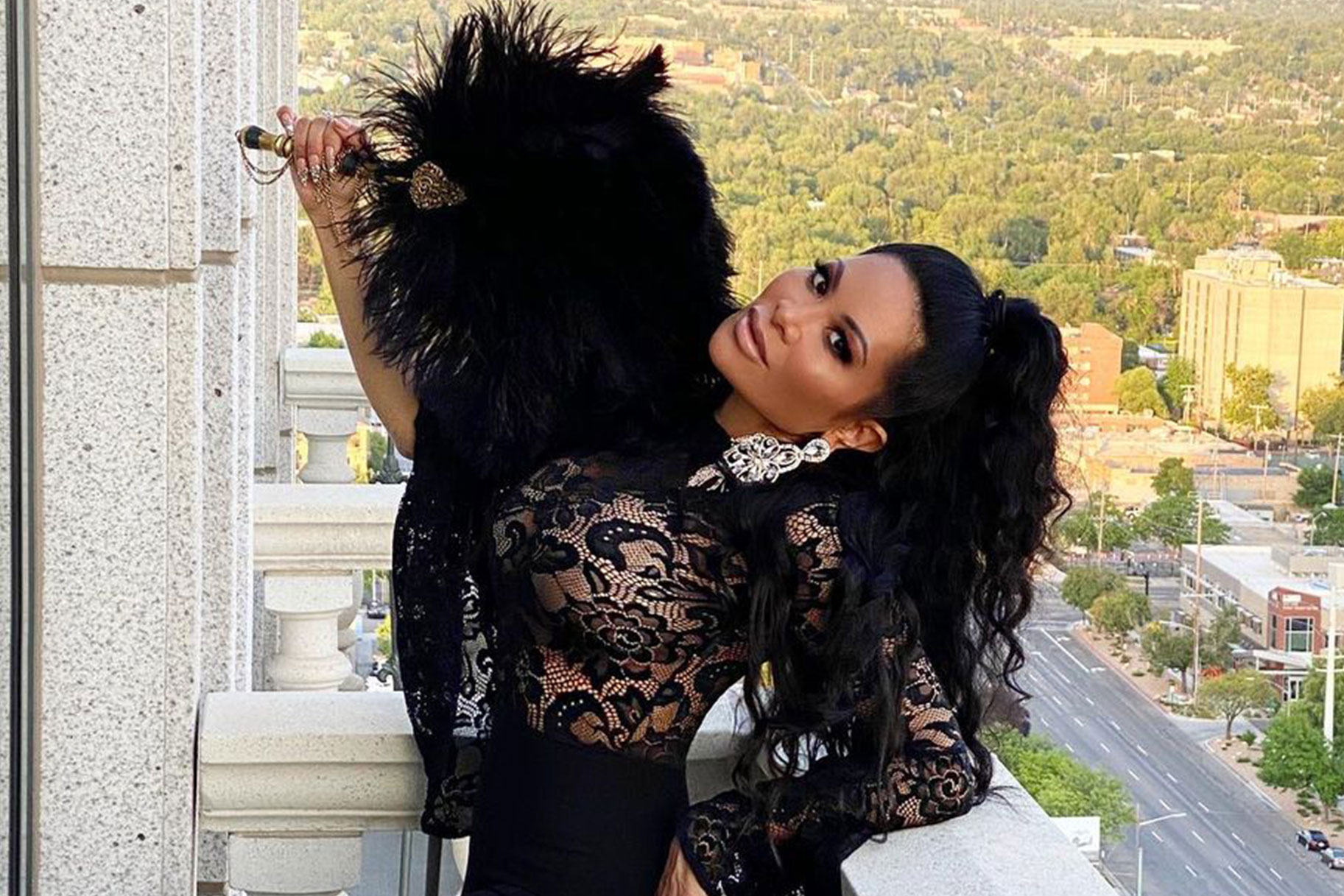 During a recent episode of The Real Housewives of Salt Lake City, Jen Shah's husband, Sharrieff Shah, had an emotional breakdown over his wife's criminal predicament as her sentencing approaches. 
During the November 16 episode of the Bravo reality series, Sharrieff Shah a.k.a. Coach Shah opened up about his wife's legal drama. He spoke candidly about the stress Jen's legal case has caused him. The scene was filmed months before Jen plead guilty in her federal fraud case in July.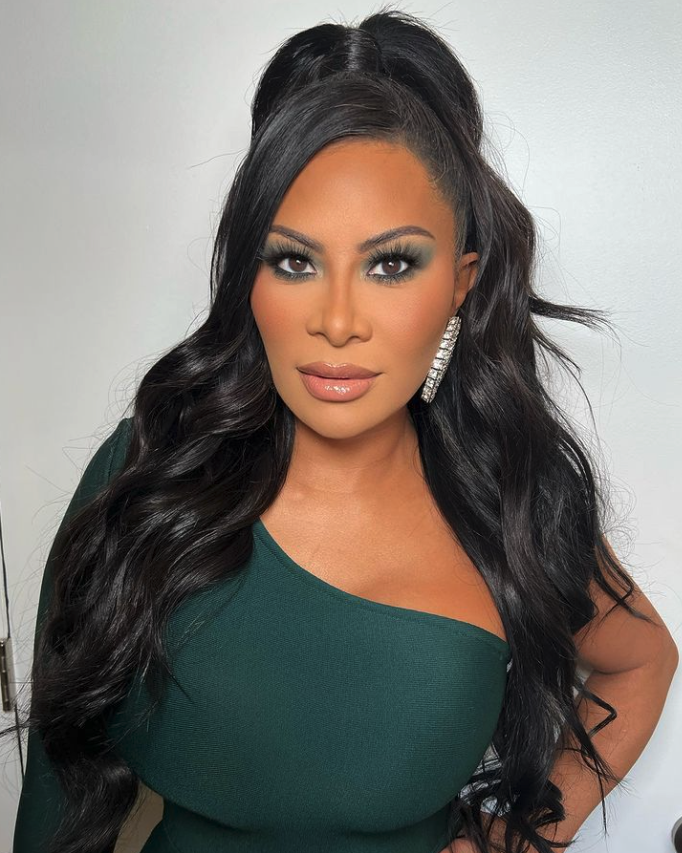 Coach hosted the RHOSLC husbands — Meredith's husband, Seth Marks, Lisa Barlow's hubby, John Barlow, Justin Rose the husband of Whitney Rose, Chris Harrington, and Ernesto Negrete, who is the husband of RHOSLC newbie, Danna Bui-Negrete.
"I believe that god never makes mistakes…never," Sharrieff stated. "And so, I am exactly where I'm supposed to be, and some days that is painful. Some days that's hard and I cry."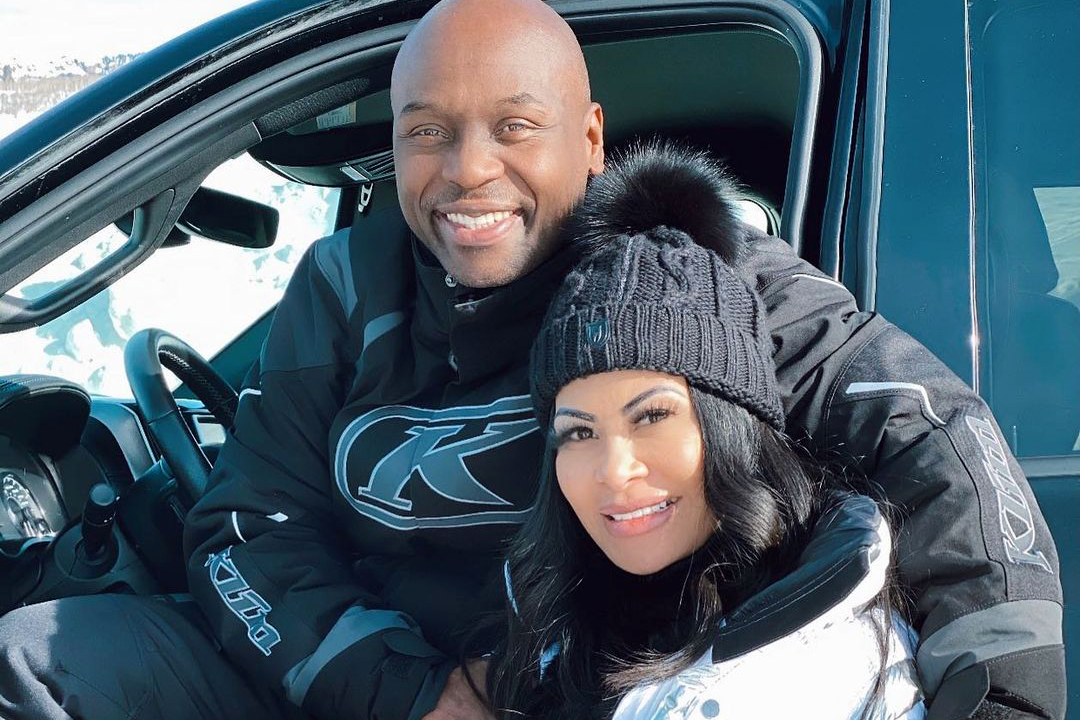 Sharrieff explained that the emotional toll of the situation makes him shed tears.
"And some days that is painful and some days that's hard and I cry. I cry because I can't control the outcome, I can't fix it, I can't do what most men want to do for their wives and making it better," Sharrieff continued. "I can't do that. And some days I feel absolutely helpless."
'You say, "How am I getting through it right here?" This will last me. This will fortify my spirit. I'll be okay. I'll be good,' Coach Shah told the fellas.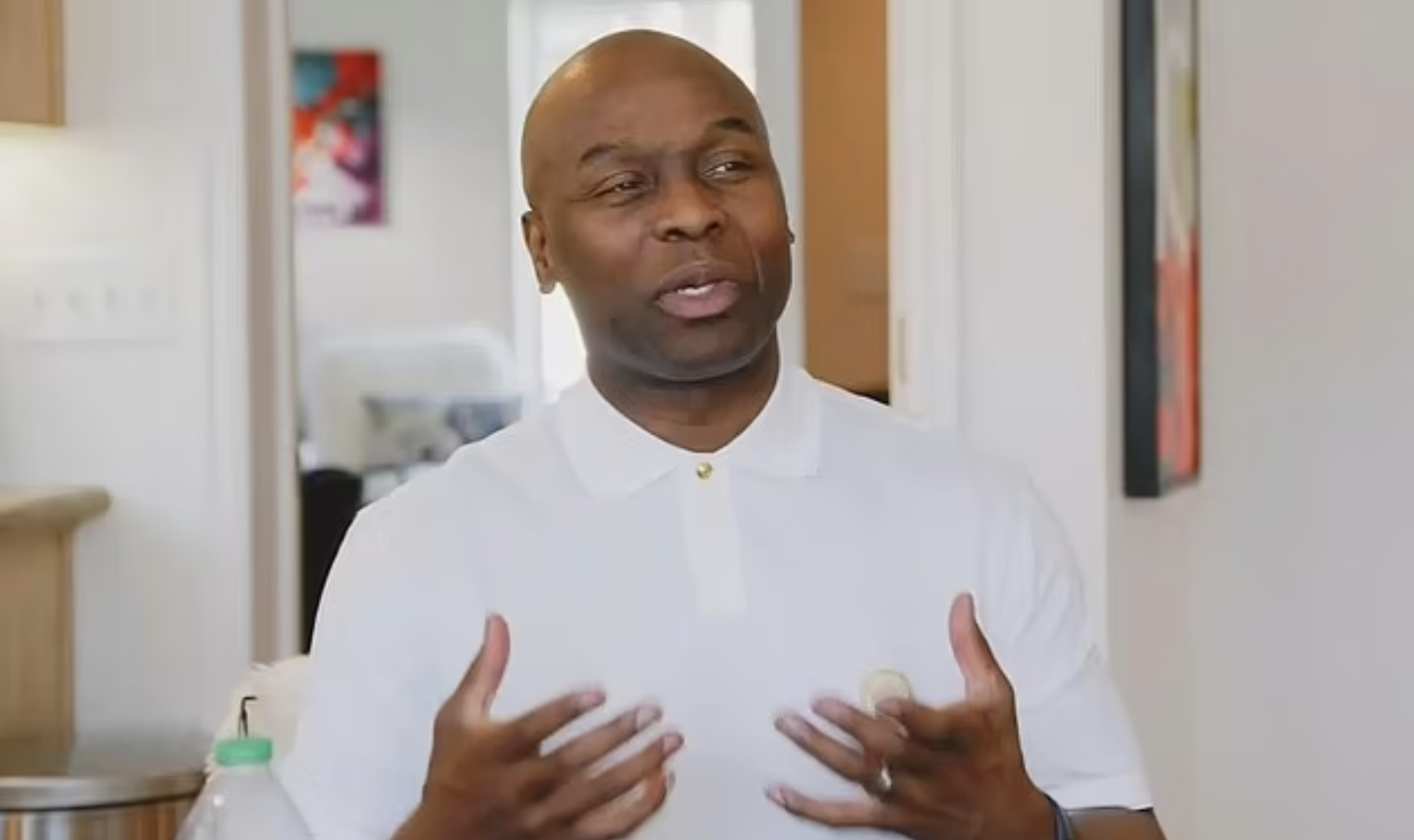 Coach Sharrieff explains to the group that he doesn't have the power to change the outcome, however, he can only control his reaction to whatever this situation hands them.
"The only thing I tell my wife every day, I say, 'Baby, I don't know what's going to happen two minutes from now, I just know how I'm going to react to it.'" Coach Sharrieff told the men.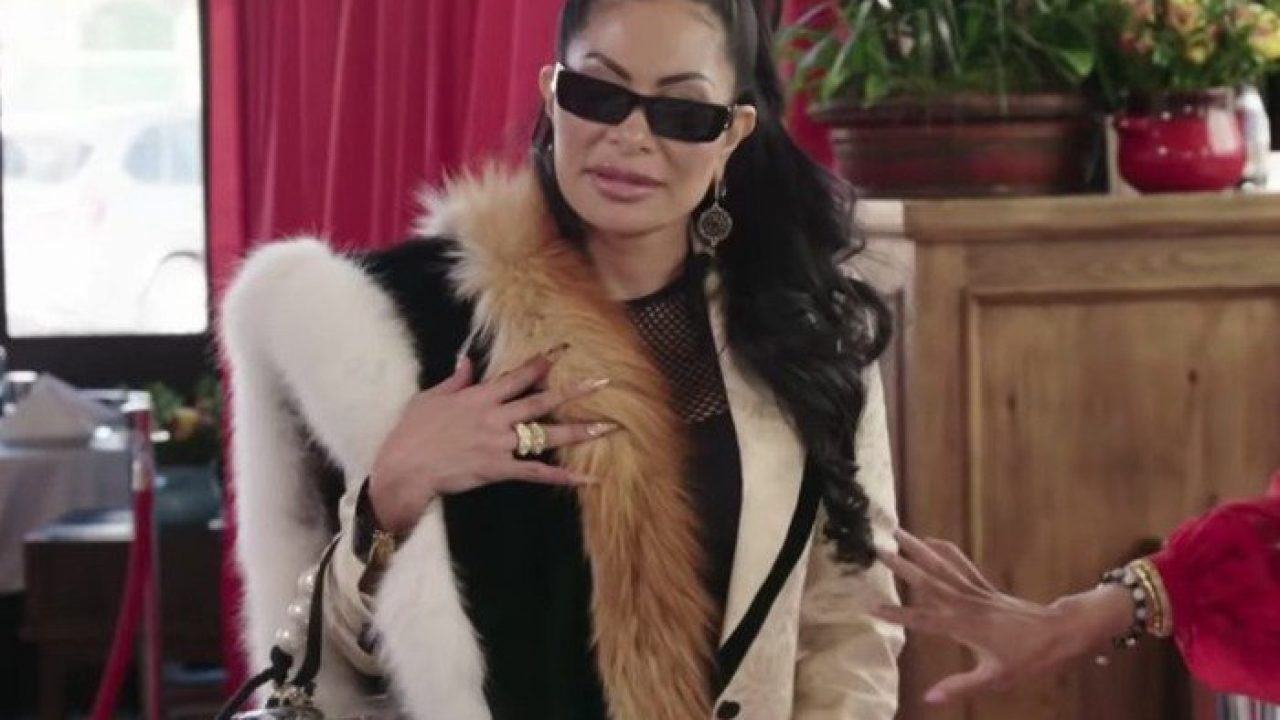 Bravo boss, Andy Cohen, announced during BravoCon 2022 that the network had severed ties with the Salt Lake City native after she pled guilty to multiple fraud charges in July. 
"Once we wrapped [Season 3 and] she pled guilty, I think that was kind of, unfortunately, the end of, you know, the engagement there," he explained. "But I hope to sit down with her and talk to her at some point on camera because I have a lot of questions for her."
The Real Housewives of Salt Lake City airs Wednesday nights, at 9pm ET, on Bravo.
Stay Connected With All About The Tea: Twitter Ι Instagram Ι YouTube Ι Facebook Ι Send Us Tips