Shep Rose Dragged After Claiming He Can Get More Girls Than Pete Davidson & Harry Styles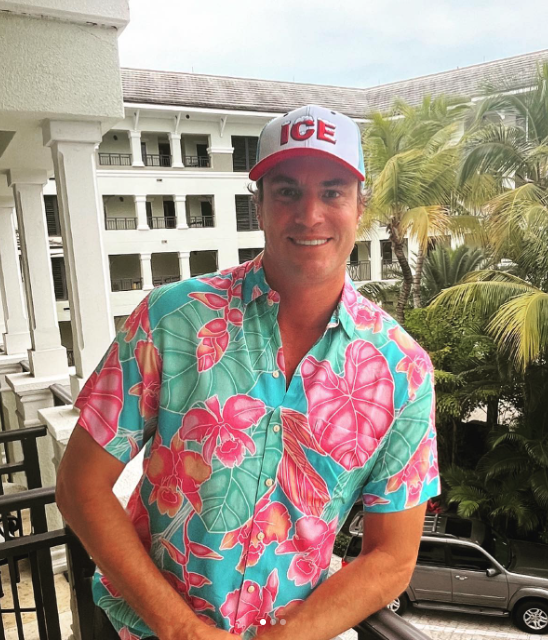 Shep Rose Dragged After Claiming He Has More Game Than Pete Davidson & Harry Styles
Shep Rose is flexing his confidence by claiming that he has more game than Pete Davidson and Harry Styles — but the fans aren't feeling it. 
Over the weekend, the Southern Charm star tweeted, "Guess I'm an old f**ker. But i feel like if i walk into a room and these two guys are there looking like this, I have zero anxiety about trying to get the girl." He added, "I mean zero." 
Rose admitted that both Pete and Harry's résumés are unmatched, but they wouldn't be competition without their work to back them up. "I know their resume is impressive. But 🤷🏼‍♂️ Strip away the celebrity for second. And consider it," he wrote.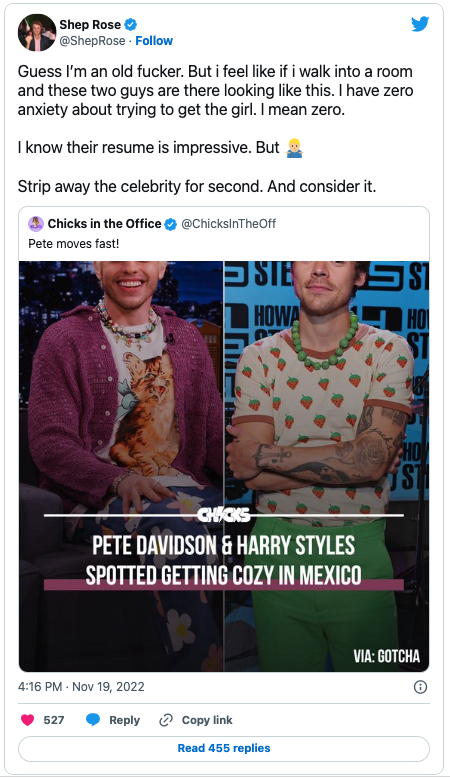 Rose's tweet captioned a retweet of a 'Chicks in the Office' meme featuring both Pete and Harry.
"Pete Davidson & Harry Styles spotted getting cozy in Mexico," the podcast's Twitter account jokingly wrote.
Fans rushed to Bravolebrity and took turns dragging Rose for filth.

"Your ego alone weighs more than 140 pounds, which is just the 1 of many of your "attributes" that make these 2 men the better choice over you," one fan blasted.
Another said, "I'm sorry Shep, but you would absolutely have to worry. Most women, especially the age range you go for, are going to pick one of these guys. Almost a guarantee."
One more fan chimed in, "Just throwing this out there…but maybe the reason you have zero anxiety is due to all the liquid courage you drink?"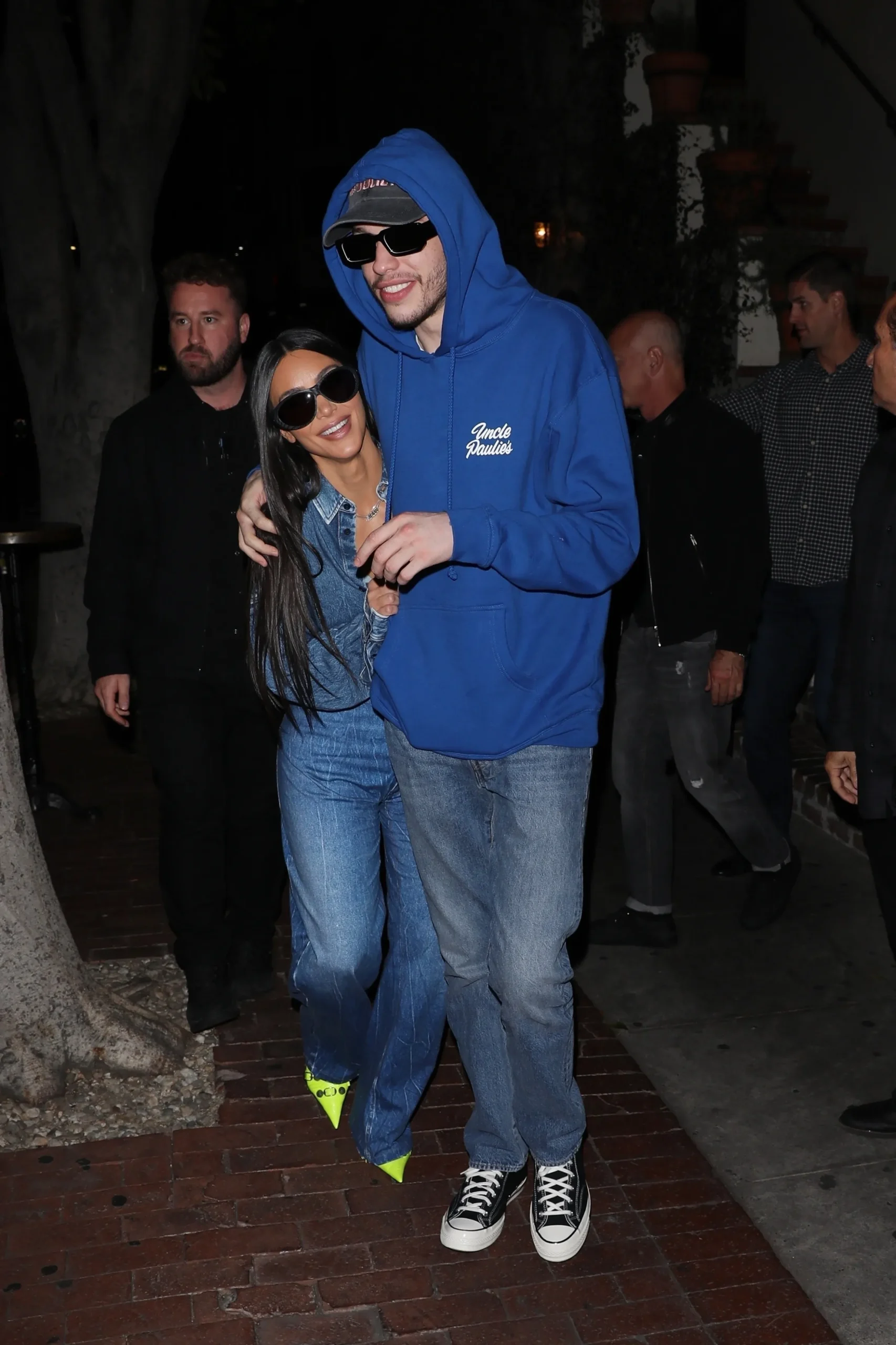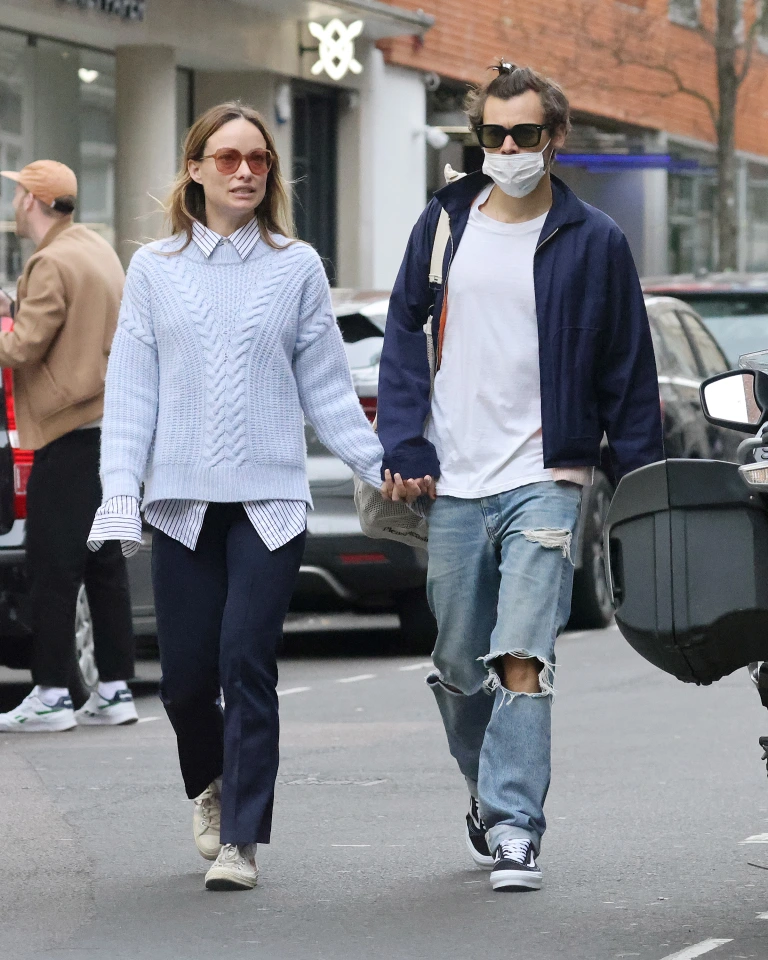 Pete Davidson is known for being a Holywood playboy. The SNL comedian has dated A-list celebs like Ariana Grande, Kim Kardashian, and now Emily Ratajkowski.
Harry Styles has a few A-list romances under his belt, as well. In the past, the singer has dated Kendall Jenner and Taylor Swift. Just recently, the "As It Was" singer dated Olivia Wilde for nearly two years before news broke last Friday that the pair split. Despite their fresh breakup, an source close to the couple says the two will remain friends.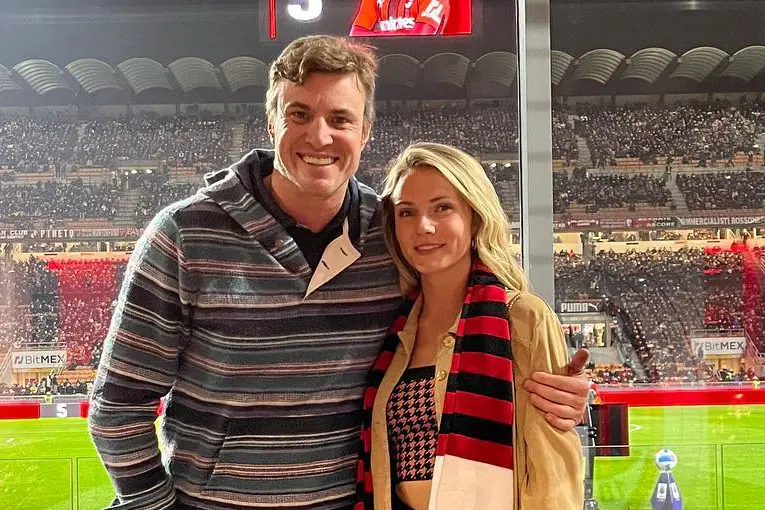 "There is no bad blood between them. Harry didn't dump Olivia, or vice versa," the insider shared. "This is the longest relationship Harry's ever had, so clearly they have a special bond."
As for Rose, he and his Southern Charm co-star, Taylor Ann Green, dated for two years before breaking up over the sumer. 
Stay Connected With All About The Tea: Twitter Ι Instagram Ι YouTube Ι Facebook Ι Send Us Tips
Ashlee Nicole is a Senior Editor at All About The Tea, who specializes in content curation. Born and formed in New Orleans, LA, Ashlee is an absolute music junkie and self-proclaimed foodie who loves all things music, entertainment, and culture.