'Chrisley Knows Best' Fans Worry About Cancer-Stricken Nanny Faye After Todd Chrisley's 12 Year Prison Sentence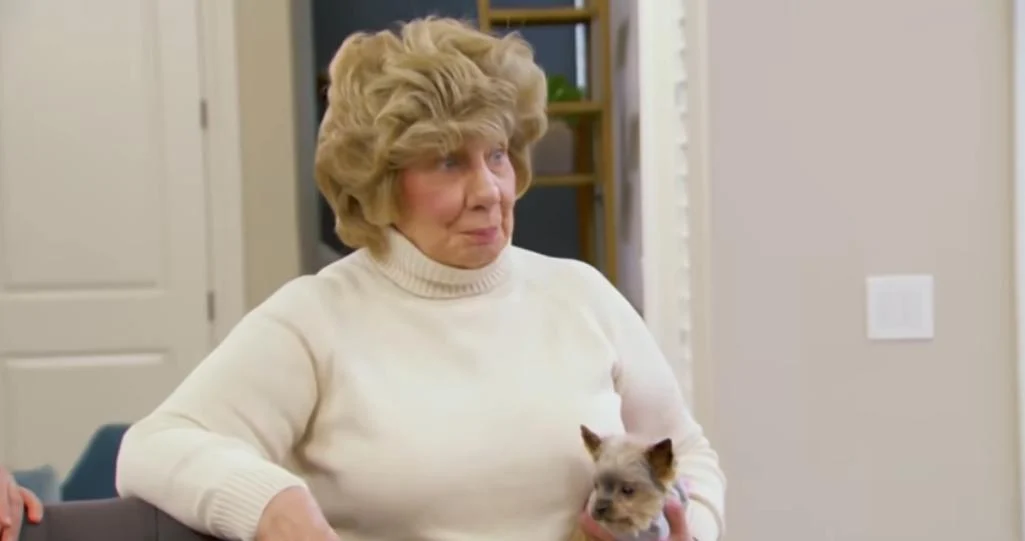 'Chrisley Knows Best' Fans Worry About Cancer-Stricken Nanny Faye After Todd Chrisley's 12 Year Prison Sentence
Todd Chrisley and Julie Chrisley were sentenced in their bank fraud and tax evasion case — and fans of the couple are worried about the fate of Todd's cancer stricken mother and the couple's granddaughter, Chloe Chrisley.
On Nov 21, a federal judge sentenced Todd Chrisley to 12 years in prison, plus 16 months probation. His wife, Julie, was sentenced to 7 years in prison, plus 16 months probation.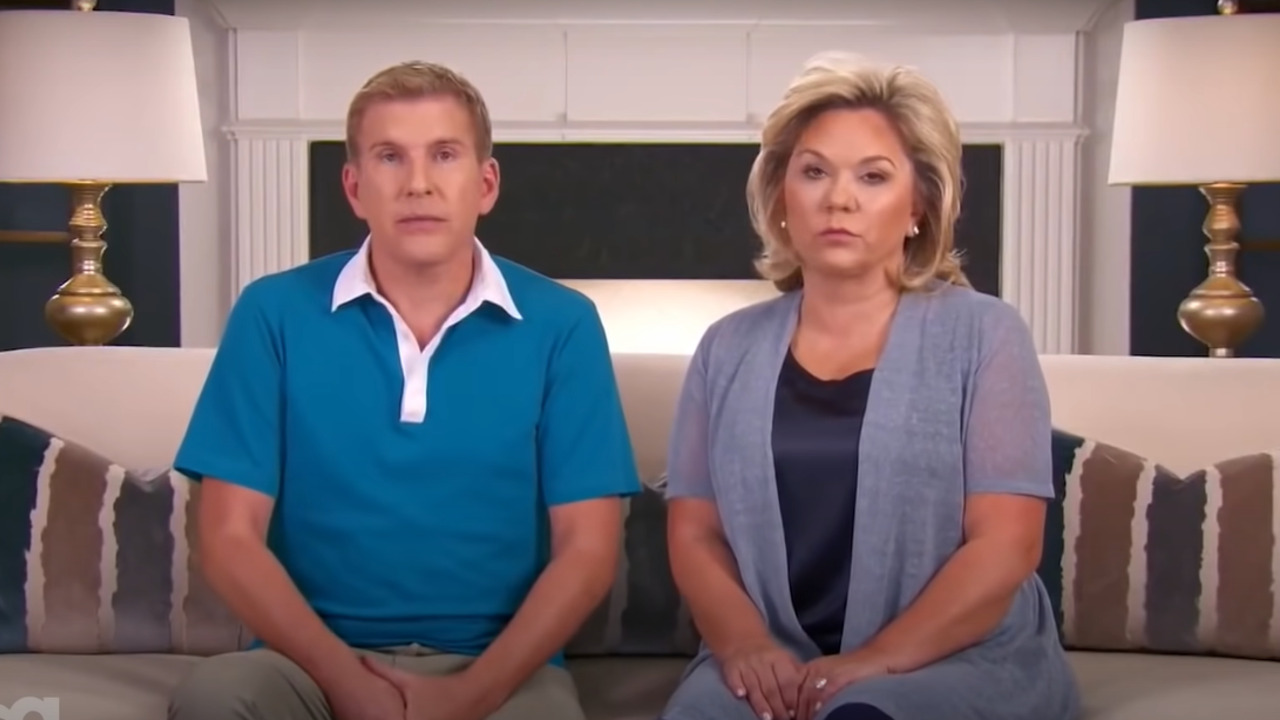 The Chrisley Knows Best stars were found guilty by a federal jury in June on charges of criminal bank fraud and tax evasion. Prosecutors said the Chrisleys took out $30 million in fraudulent bank loans to fund their lavish lifestyle and extravagant spending even before they become reality television stars.
To make matters worse, Todd Chrisley's mother, Nanny Faye, has bladder cancer and his son Grayson Chrisley was just in a bad car accident. Here's what we know about her unfortunate diagnosis.
Todd revealed the heartbreaking news during an episode of Julie's podcast, Chrisley Confessions, on June 16.
Todd shared about Nanny Faye's cancer diagnosis, "My mother was diagnosed with bladder cancer and so she is in treatment, and we have been dealing with that treatment weekly," he shared.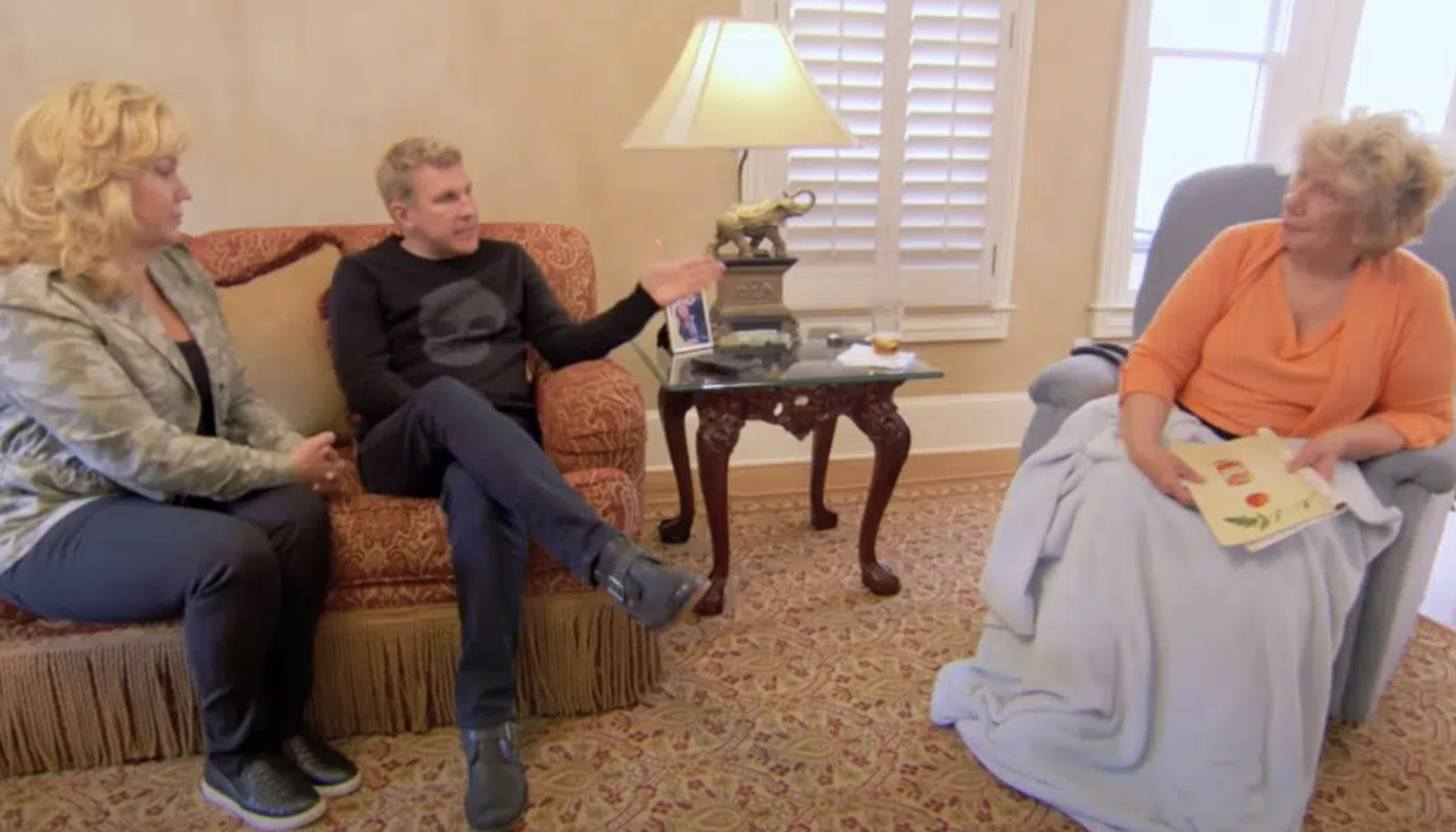 Nanny Faye has been dealing with this since late fall of 2021 and asked that it be kept private. However, her diagnosis came out during the trial despite the family's best efforts to keep it under wraps.
"A lot of people had picked up on [the diagnosis]. A lot of people have bombarded us," Todd continued. He specifically mentioned the press and their lack of respect for his family's struggles. "We've had the press outside of our doors, sitting on the street with long lens cameras trying to get photos of us," he added.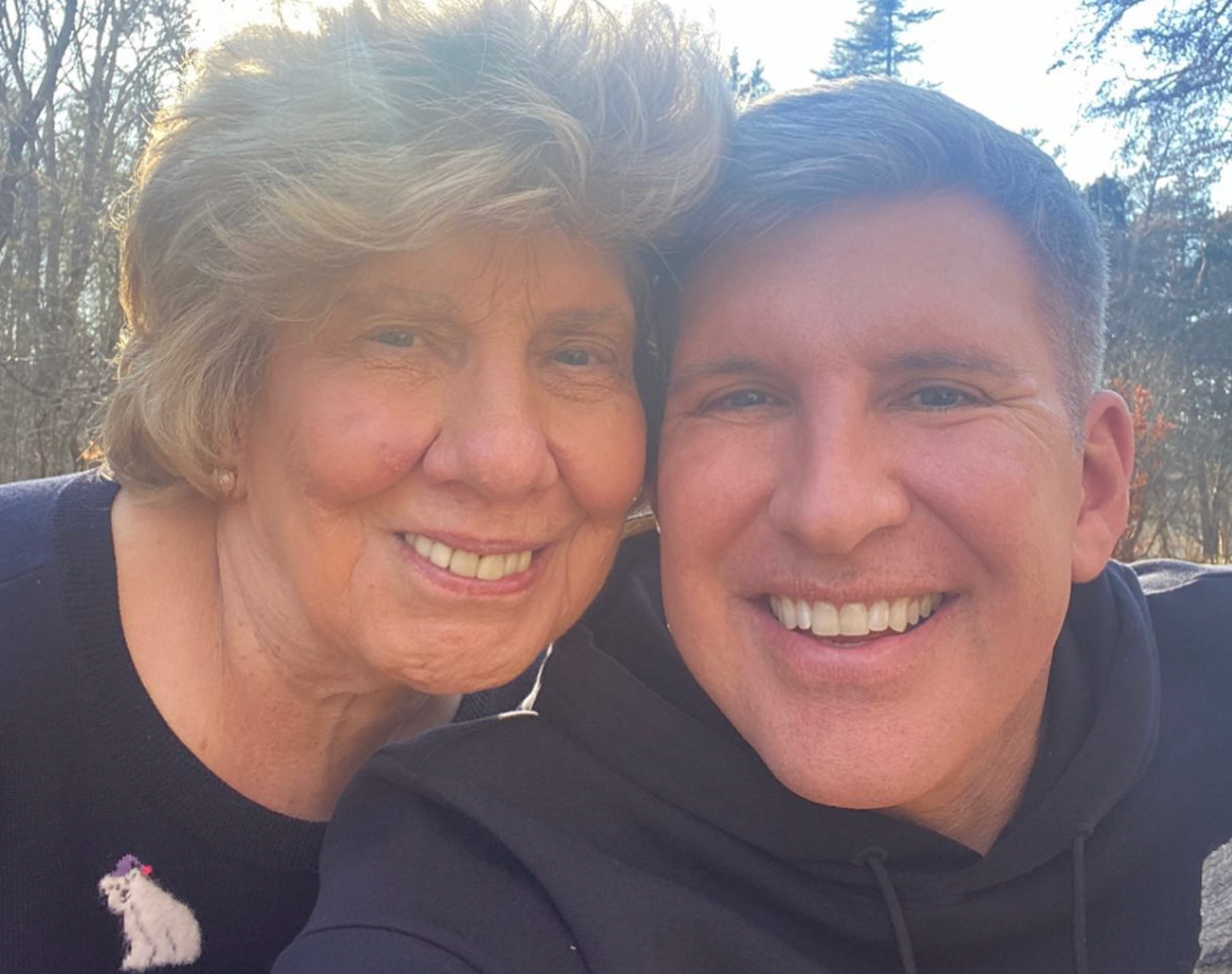 They've also been showing up at his mother's house, which prompted a plea from Todd during this difficult time.
"I would ask that the people that are doing this respect that she is 77 years old and that she is in a battle for her life," Todd reminded fans.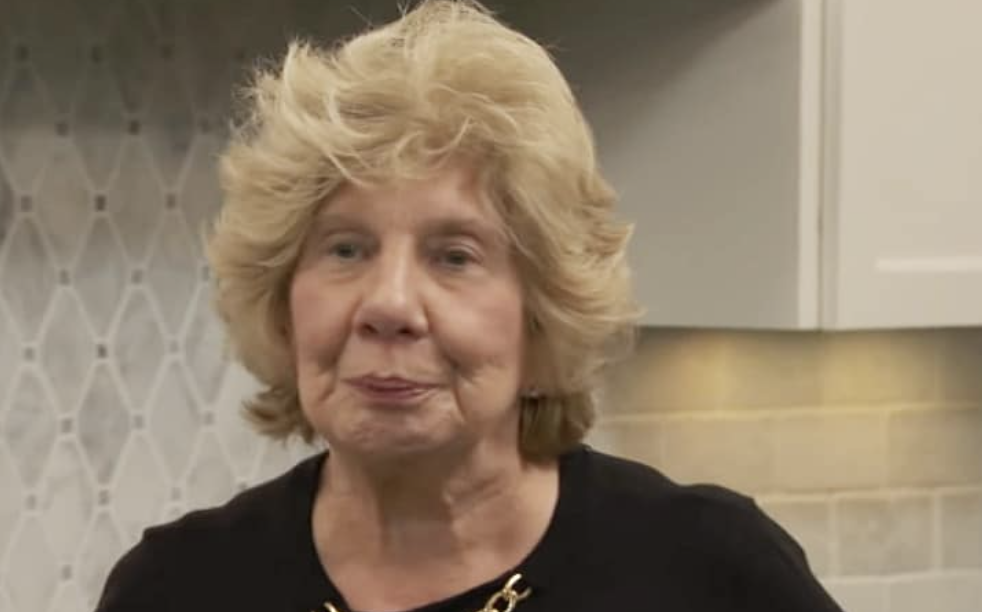 Todd elaborated, "I pray every day, multiple times a day, that God keep a healing hand on her," Todd said. "Everyone goes through trials and we are no different than anyone else."
After news broke late Monday of the Chrisley's fraud sentencing, many concerned fan wondered who will take care of cancer-stricken Nanny Faye and their granddaughter, Chloe, who lives with the couple on and off.
One person wrote, "I'm saddened by the sentencing of @toddchrisley and Julie Chrisley. 12 years is a long time and im sad because I don't know if Nanny Faye has 12 years left and if Todd's mom passes away while he's in prison it will ruin him."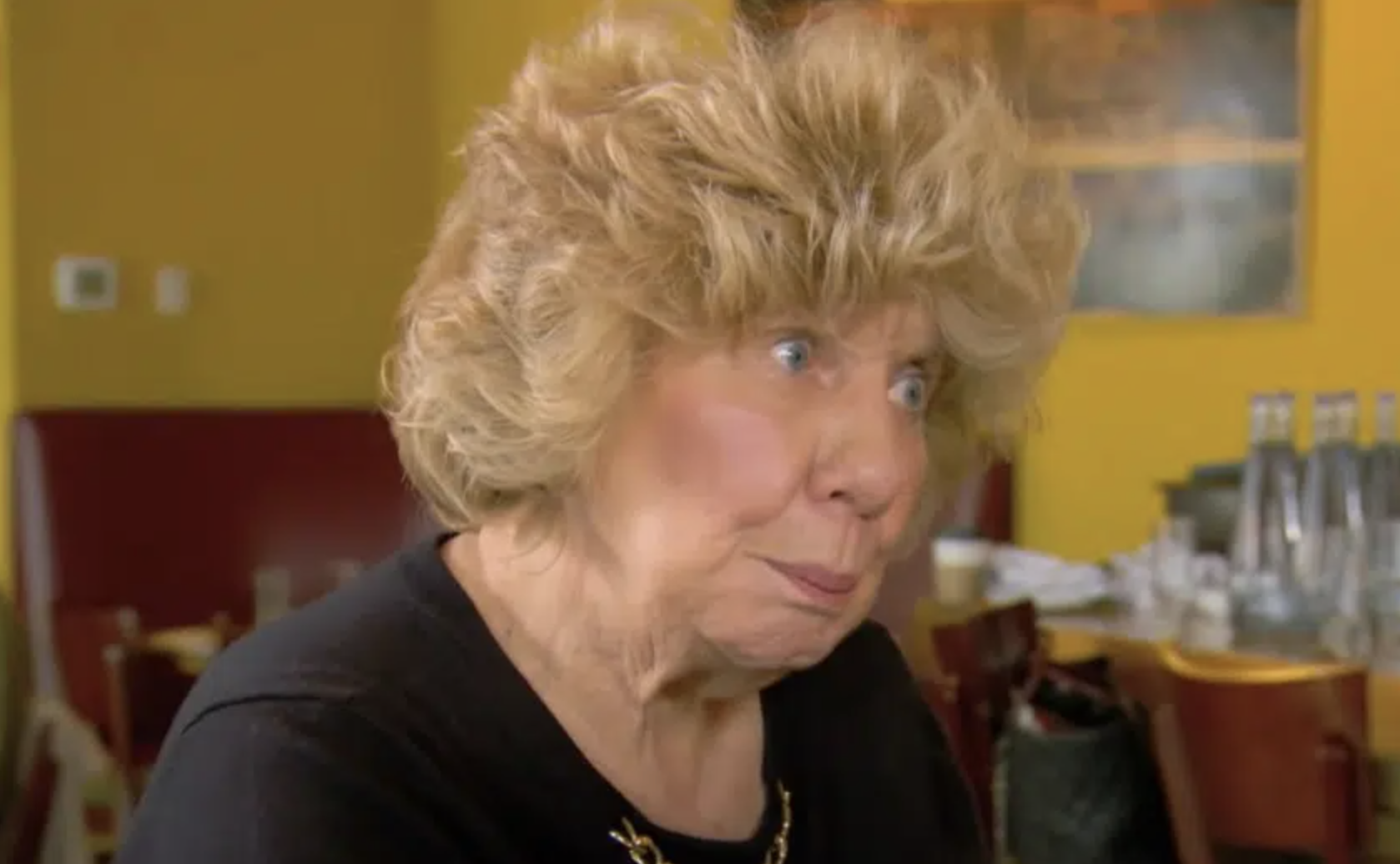 Someone else wrote, "I feel so bad for the kids and Nanny Faye. I also worry how Todd will handle prison. It's a really ridiculous sentence considering what some violent criminals get."
Another concerned onlooker stated, "Lawd Todd (12 years) & Julie (7 years) done got sentenced to prison. Who gone take care of Grayson, Chloe & Nanny Faye Jesus!? Lesson: always know what you signing & filing. Their accountant got 3 years."
A fourth person noted, "Todd is not going to make it in prison man I'm hurt and I know a crime is a crime but who gone take care of Nanny Faye and Chloè."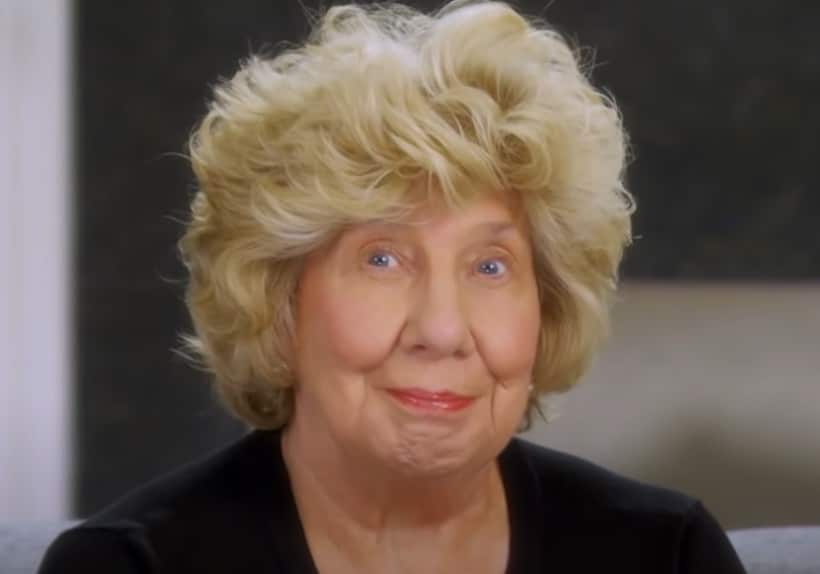 "How can to law be so hard on these two, when murderers have gotten less time. Whats going to happen to Nanny Faye, Chloe and Grayson. Their fate sentenced too." A fan tweeted.
"TODD CHRISLEY GOING TO PRISON  NOT TODD !!!!!! WHO gonna take care of Nanny Faye?" Someone asked.
Stay Connected With All About The Tea: Twitter Ι Instagram Ι YouTube Ι Facebook Ι Send Us Tips
Nancy Zhāng is an Entertainment Blogger for All About The Tea. Nancy covers hot topics, recaps and celeb news. She loves to multi-task as a writer and a private chef. She received a B.S. in Mass Communications from LSU. Nancy's married and the proud mom of 2 German Shepherds.