'Married To Medicine' Anila Sajja Exposed By Former Friend … Yes, She's A LIAR!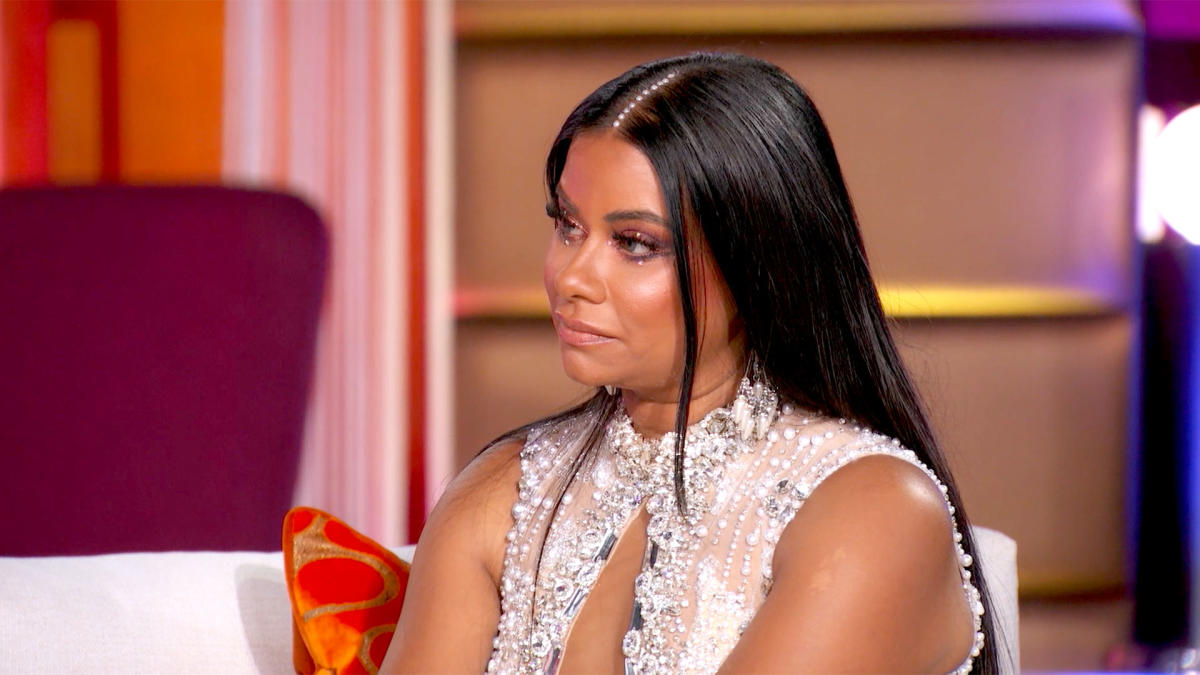 'Married To Medicine' Anila Sajja Exposed By Former Friend … Yes, She's A LIAR!
Season 9 of Married to Medicine has come to an end, but the drama has not. After being accused of starting a scandalous rumor, a friend of the show is putting Anila Sajja on blast. 
Toya Bush-Harris was the focal point of last season as she was accused of cheating on her husband, Dr. Eugene Harris. The rumor not only divided the ladies as a group, but it further damaged the failing friendship Toya and Anila tried to salvage.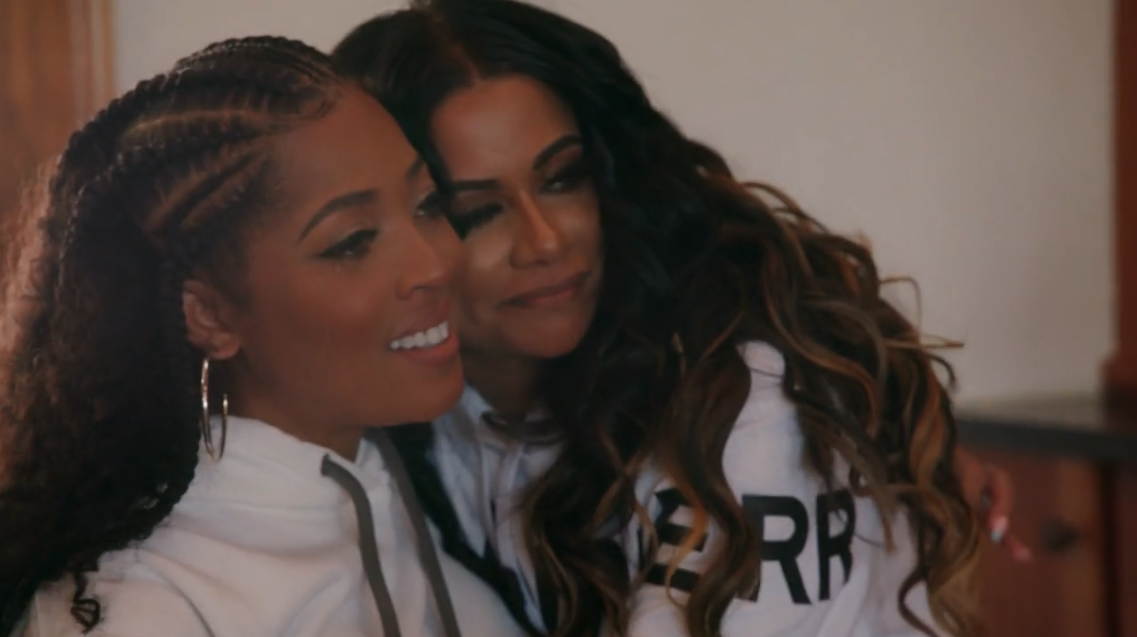 During Quad Webb's Holi-Slay party, Dr. Heavenly Kimes revealed to Toya that Anila and their neighbor, Zaina Wuest, were spreading the rumor. Heavenly even gassed Toya up to think that Anila invited Zaina to blast Toya in front of everyone.
However, during a conversation, Anila ensured Toya that she had nothing to do with the rumor and that it was actually Quad who invited Zaina to out Toya.
During the M2M reunion, Quad called out Anila for throwing her under the bus and accused her of lying. Now, Zaina is coming forward to come clean about the culprit behind the gossip and to clear her name.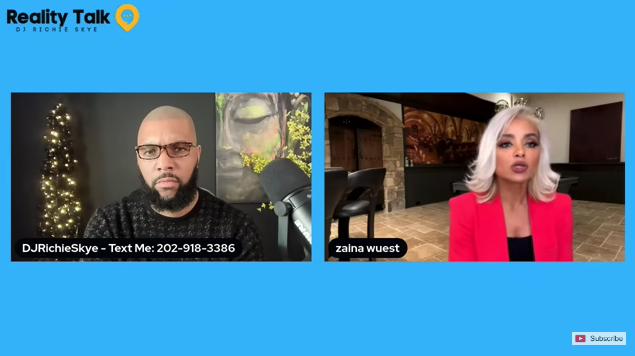 During an interview on Reality Talk with DJ Richie Skye, Zaina spilled all the tea. "The reason why I'm here, Richie, is to basically clear the confusion and the rumor and I want to say it once and for all that this rumor did not start from me, or the neighborhood," she said. "It came to me from Anila."

Zaina admitted to hearing the rumor, but not from anyone in the neighborhood as Anila claimed.
She explained — "Did I hear it? Yes. Did I hear it from anyone else in the neighborhood? No. I heard it from Anila and to be a supportive friend — who I am to all of my friends — my real friends… I did not want to bring up [Toya's] name, and hence why I said 'I heard it' but did not mention a name."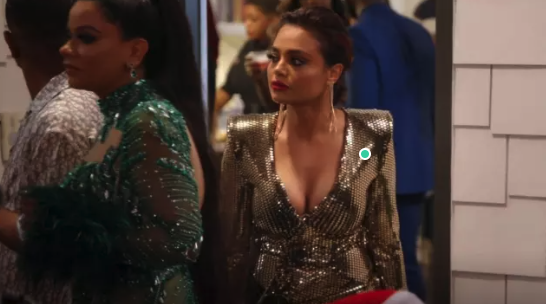 Zaina pointed out that she is speaking out to defend herself and to remove her name from the mess Anila created. In the Holi-Slay scene, Anila tells Zaina to bring up the rumor about Toya. When things go left, Zaina warns Toya that she doesn't want her to start spilling what she knows. 
During the interview, Zaina explained that her warning to Toya wasn't about the rumor but the fact that Toya ended her friendship with Zaina because Zaina and Anila became friends.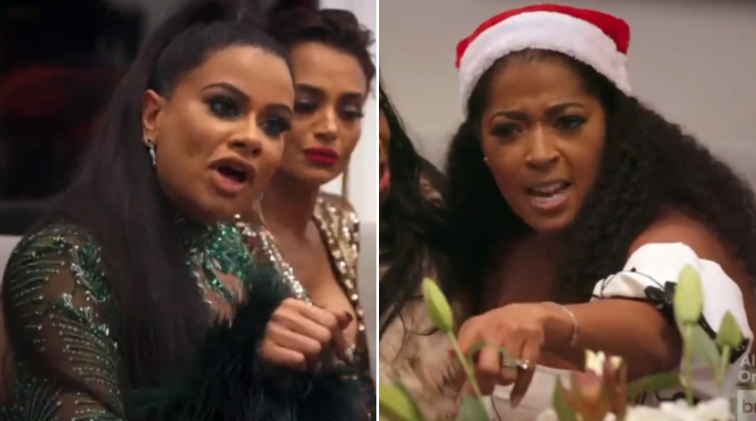 Zaina also pointed out that she did not ask Anila for a ride to Quad's party as Anila claimed. Instead, Anila asked Zaina and another friend to ride to the party with her. Zaina then dropped the bomb, saying that Anila made up the whole rumor for a storyline. 
"Poor girl. I feel very sorry for her. Just knowing her from a personal side outside of the show, she obviously wanted to be in this show very badly cause I've seen the process in the beginning, how Toya got her on the show," Zaina began. "And the desperation and everything. She struggled during her first season. And she simply run out of a storyline which is something that she kept saying to me, 'Hey I need a storyline.' Which I was confused about because my understanding of a reality show was that your life is the storyline."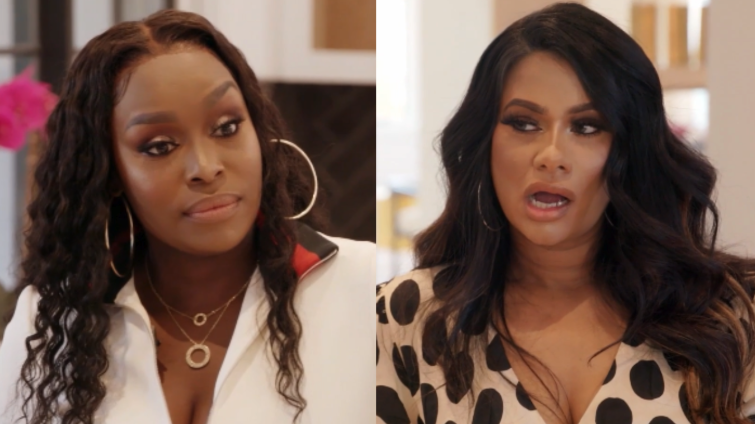 Zaina admitted that the man accused of having an affair with Toya is actually her friend's boyfriend. According to Zaina, Anila approached her and accused Toya of cheating based on seeing different cars parked in Toya's driveway. Zaina said that Anila threw the name of her friend's boyfriend in the mix for validity. 
Anila's ex-friend said that Anila tried to rope Quad into the drama because of her own beef with Toya. 
"I think in some ways Anila tried to rope her into it," she said. "The lunches, the dinners, and then you know, 'So say it, say it. Say more.' And then she saw an opportunity where the three of us had something in common, which was Zaina's not getting along with Toya, Anila's not getting along with Toya, and Quad wasn't getting along with Toya. So Anila thought, 'What a good little group to put together to bring out some, whatever, right?'"
However, Zaina says she respects Quad and notes that Quad had nothing to do with the rumor.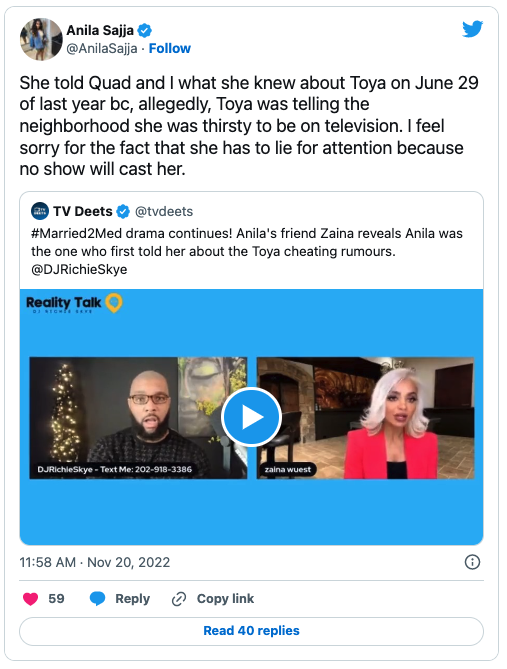 Anila clapped back at Zaina's interview on Twitter, denying the allegations.
"She told Quad and I what she knew about Toya on June 29 of last year bc, allegedly, Toya was telling the neighborhood she was thirsty to be on television. I feel sorry for the fact that she has to lie for attention because no show will cast her."
After a fan blasted Anila for keeping Zaina's name relevant, Anila replied, "Everybody keeps tagging me!! 😂 You're right though I will not be addressing it any more." 
Stay Connected With All About The Tea: Twitter Ι Instagram Ι YouTube Ι Facebook Ι Send Us Tips
Ashlee Nicole is a Senior Editor at All About The Tea, who specializes in content curation. Born and formed in New Orleans, LA, Ashlee is an absolute music junkie and self-proclaimed foodie who loves all things music, entertainment, and culture.