'Little People, Big World' Fans Blast Audrey Roloff for 'One-Upping' Zach and Tori Roloff Amid Farm Feud
Audrey Roloff has been hit with backlash by fans who believe that she and husband, Jeremy, recently tried to one-up his twin, Little People, Big World star, Zach, and his wife, Tori.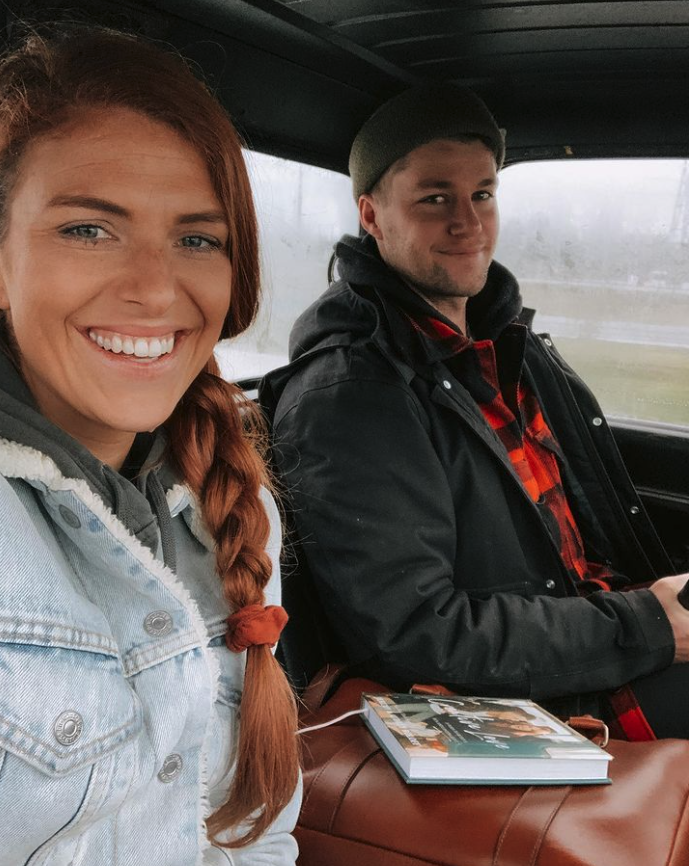 Fans ripped into Audrey after the couple showed off their brand new Kubota tractor via videos shared in a series of Instagram Stories. The farm equipment was seen being unloaded from its trailer, on their new Oregon property.  
"Yes! Exciting day over here!" Jeremy captioned the clip.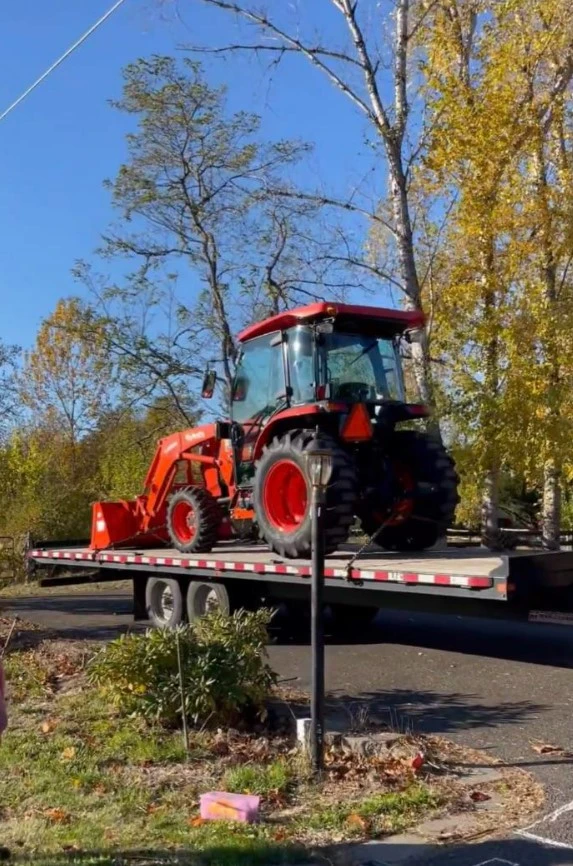 Jeremy and Audrey's announcement came after TLC featured Zach and Tori discussing a recent tractor purchase as their toddler daughter, Lilah, sat alongside her dad in his new ride. 
Fans claimed Jeremy had to "get one too," because of petty sibling rivalry. Viewers also alleged that the couple spent $50k on the new farm equipment. 
Fans sounded off about the dueling purchases on social media. 
One user wrote—"Audrey is truly unlikeable and insufferable as she always tries to one-up everyone!"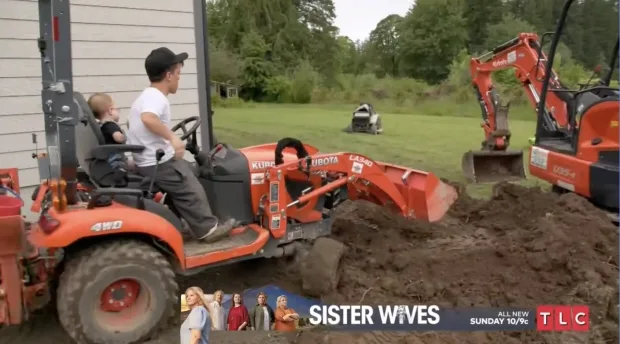 Another added — "Zach and Tori are the least competitive people ever."
A fan noted — "They don't want to better themselves or have a nice yard. Audrey and Jeremy are so competitive on the other hand."
Another person chimed in — "She is trying to show up Tori and Zach. Audrey will definitely have baby number four just to win that prize from Tori, too."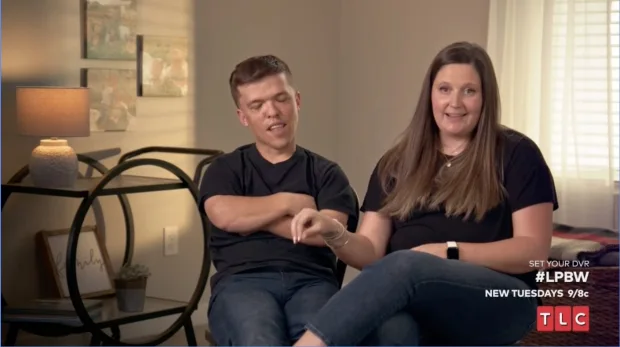 One person asked — "Can't these sisters-in-law just live their own lives? 
Another user agreed — "They barely even visit each other or interact on social media. Audrey's just immature."
A third commented — "The tractor is another way to seek attention. Audrey is so corny."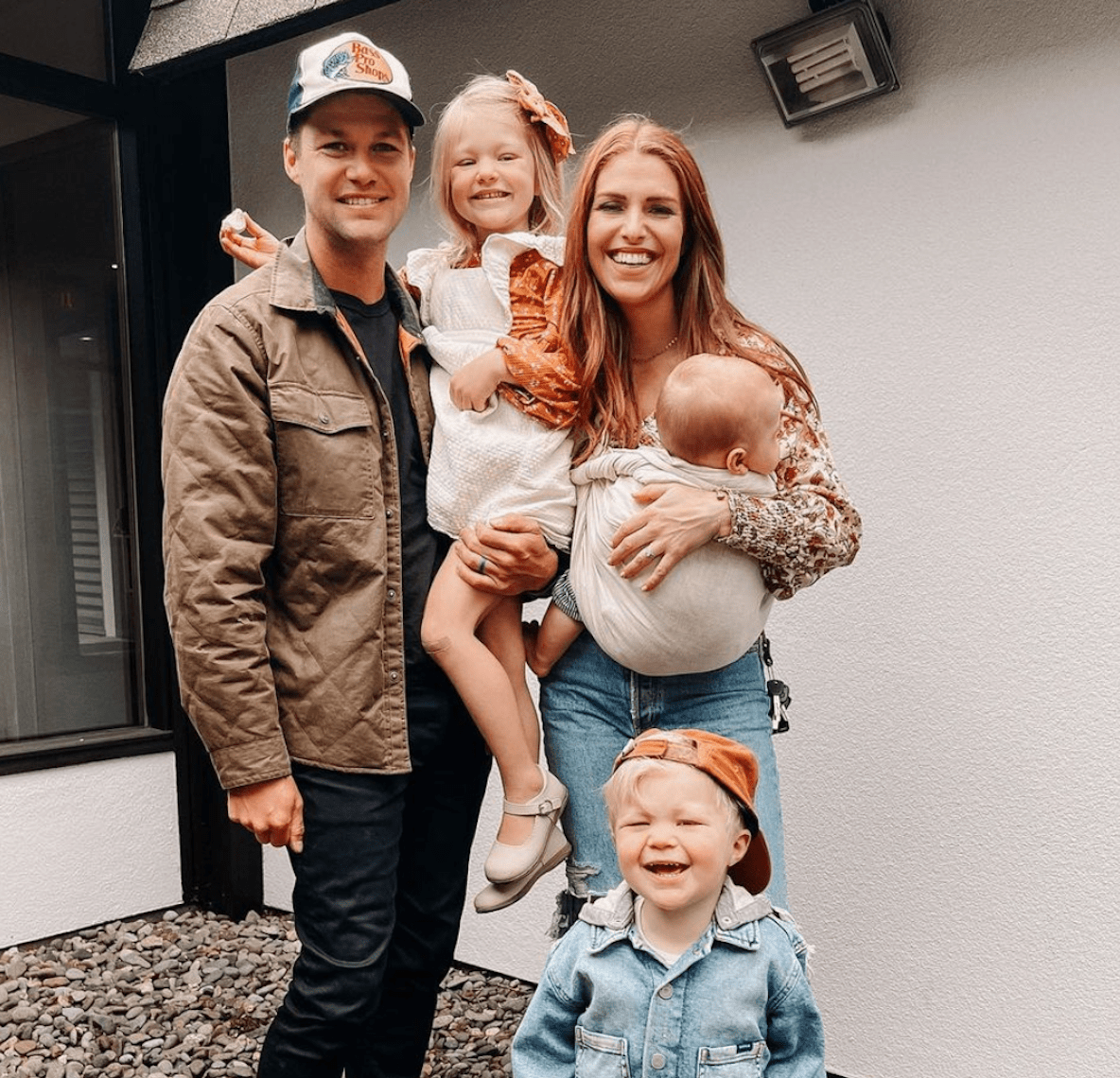 Audrey and Tori have reportedly shared a chilly relationship over the years, but it appears that the family feud over Roloff Farms has only driven the two couples further apart. 
Jeremy and Audrey share three children, Ember, 5, Bode, 2, and Radley, 1. Zach and Tori are also parents of three, Jackson, 5, Lilah, 2, and six-month-old, Josiah. 
The previous season of the popular series documented Matt Roloff's conflict with his son, Zach, and ex, Amy, over his decision to sell off a portion of the farm property to an outsider. The move came after he failed to strike a deal with both Zach and Jeremy.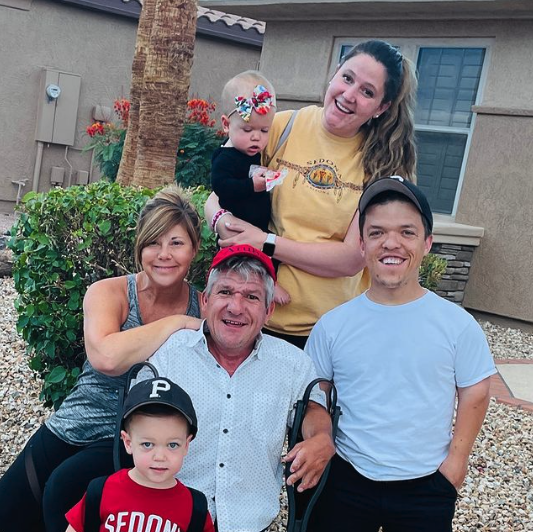 Fans took note when the brothers did not take part in the family's busiest time of the year — the recently concluded pumpkin season. Zach announced over the summer that he would not be helping out during the fall festivities — shocking his fans and followers. 
Jeremy and Audrey recently moved into their own $1.5 million farm, and Zach and Tori moved to an area 45 minutes from Roloff Farms, a year ago.
"I think it's presented a good opportunity though for all of us to kind of step back and just remember that we're family and that's all that truly matters," Tori recently told ET of the couple's decision to relocate. "Putting our businesses and things aside for one another is, I feel like, the most important thing."
Watch Little People, Big World Tuesdays at 8 pm, ET, on TLC. 
Stay Connected With All About The Tea: Twitter Ι Instagram Ι YouTube Ι Facebook Ι Send Us Tips
Nancy Zhāng is an Entertainment Blogger for All About The Tea. Nancy covers hot topics, recaps and celeb news. She loves to multi-task as a writer and a private chef. She received a B.S. in Mass Communications from LSU. Nancy's married and the proud mom of 2 German Shepherds.