'Sister Wives' Fans Unleash On Kody and Robyn Brown After Unaired Clip Exposes Their Horrible Parenting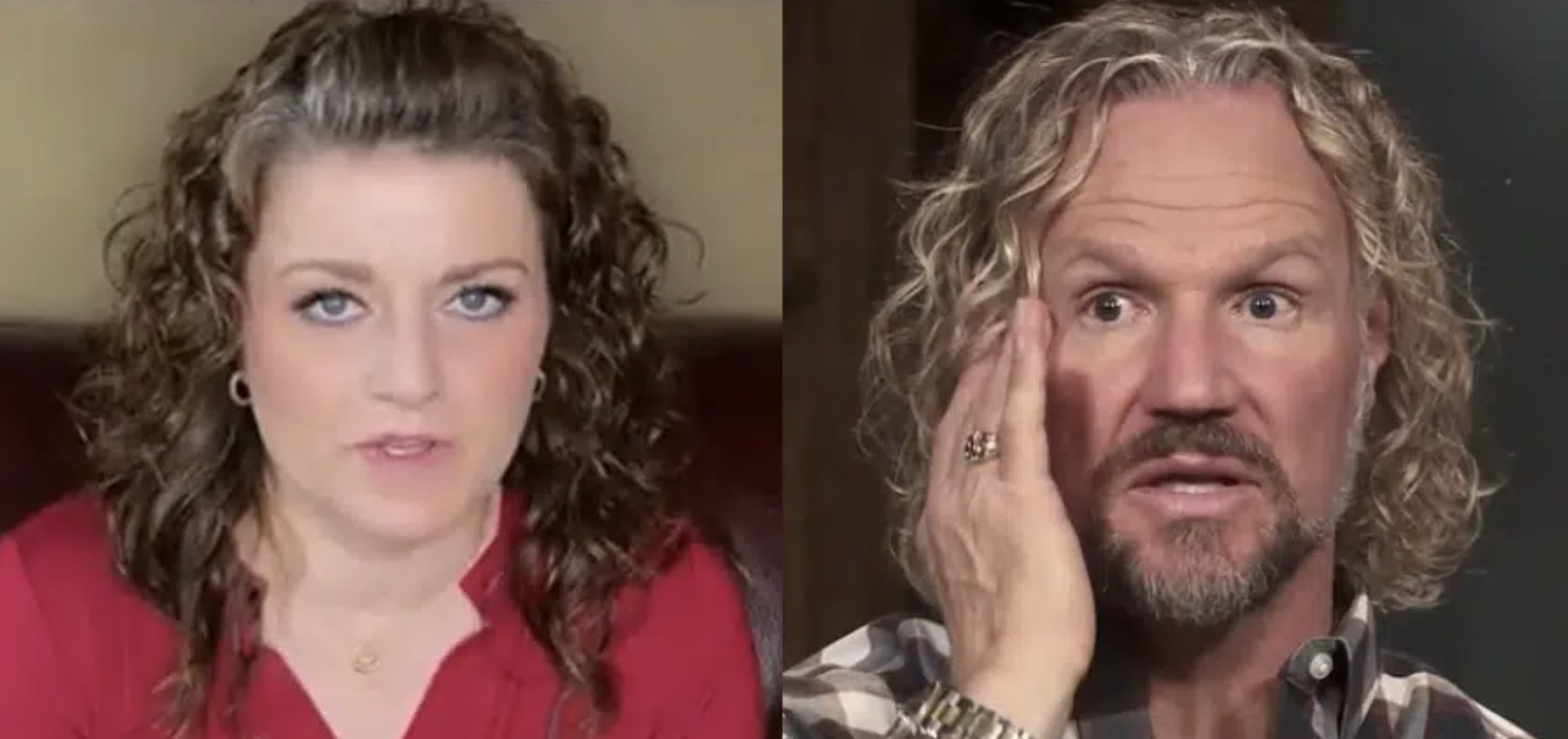 'Sister Wives' Fans Unleash On Kody and Robyn Brown After Unaired Clip Exposes Their Horrible Parenting 
Sister Wives stars Kody and Robyn Brown have been accused of poor parenting after unseen bonus footage from the Sunday, November 13 episode was released.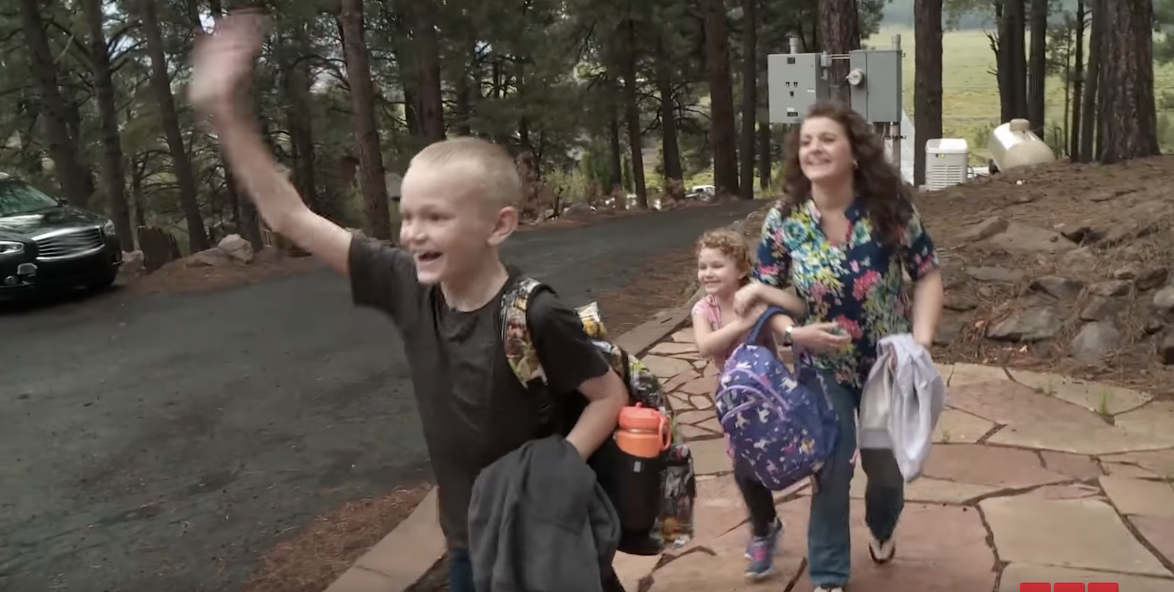 The footage that was excluded from the episode was posted on the show's official Facebook page and fans were appalled and quick to call out the Brown's subpar parenting style.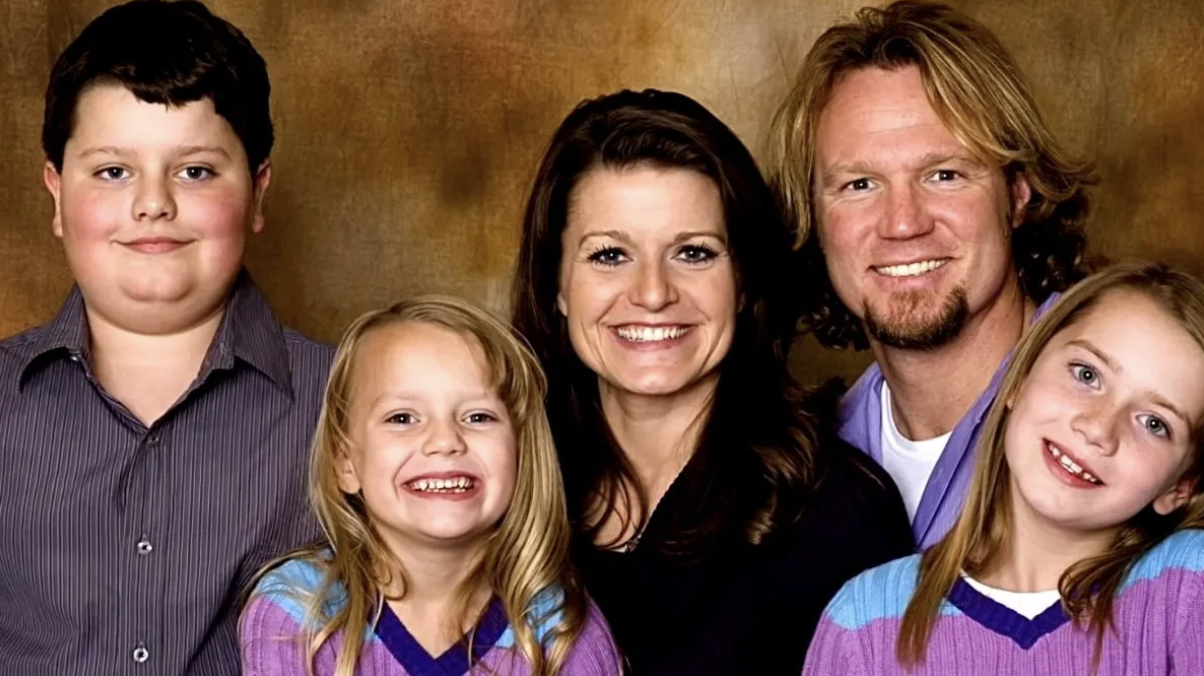 In the scene, Robyn and Kody's youngest kids, Ariella and Solomon, return home from the first day of in-person school since the pandemic, and the parents poke fun at Ariella's bad sleeping habits.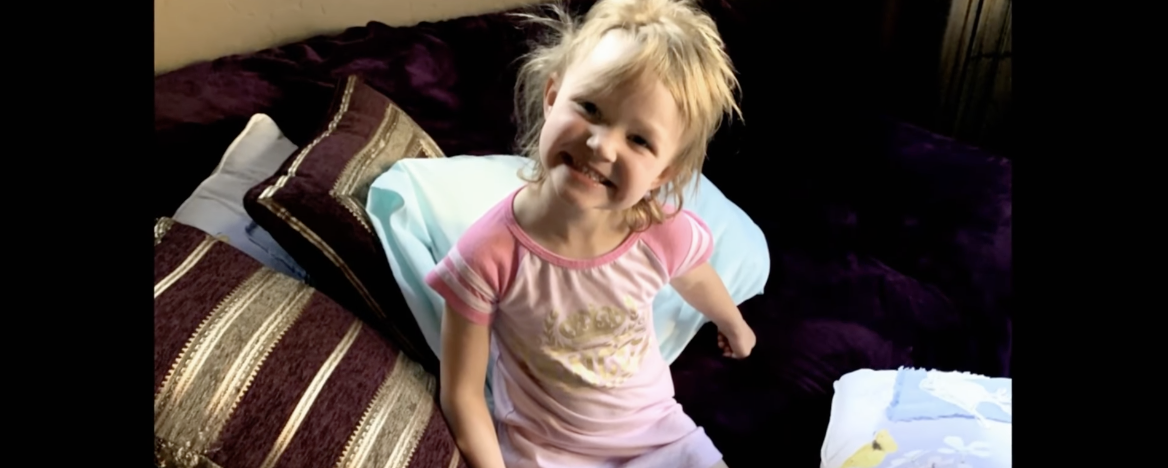 Kody explains that Ariella sleeps all hours of the day and never wakes up on time for anything and they condone the behavior. Kody admitted they encourage the late wake up time because it makes life easier for him and Robyn. Robyn comments that Ariella doesn't wake up until 11:00 a.m. or noon.
"We let her sleep late to spare us, so we've got the freedom and stuff like that," Kody jokes. "We've allowed her to sleep late."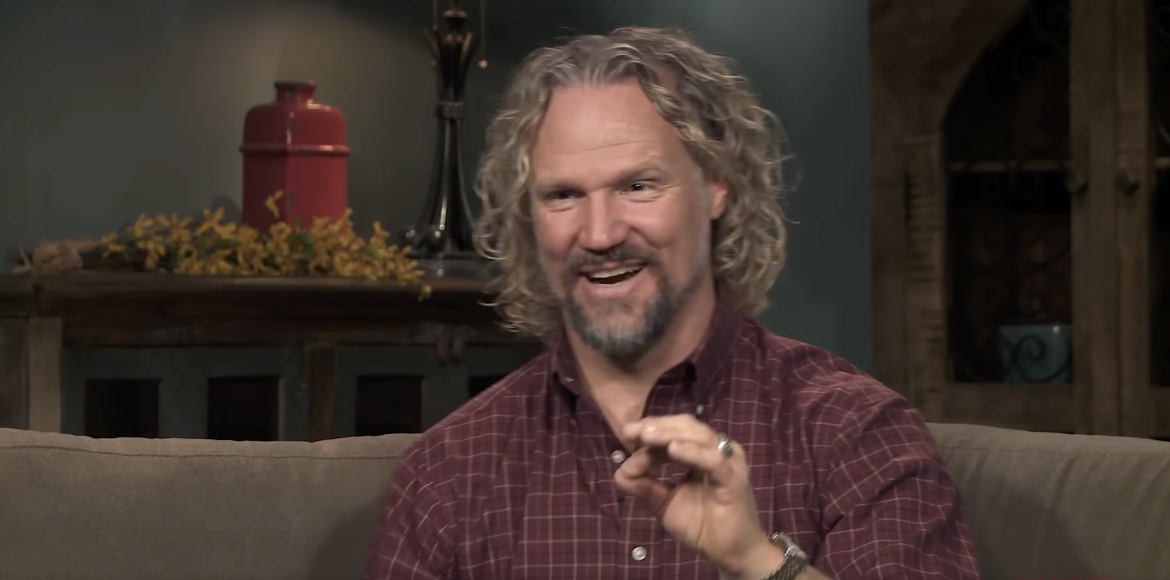 Robyn adds that they let her stay up "really, really late" and then sleep in but things will have to change because Ari is in kindergarten.
"I don't know how she's gonna manage it — she'll stay up all night long if you let her." Robyn said.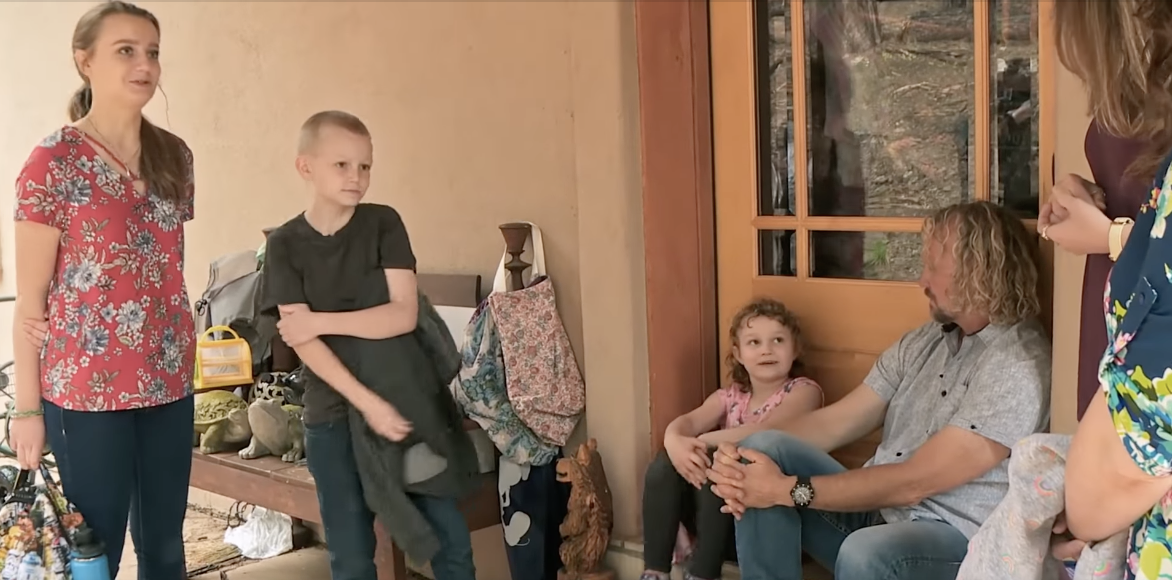 "Robyn and I weren't parenting together at that point," Kody said, adding that he's "not always around all of the time" and often Robyn has to try to get Solomon to go to bed while allowing Ari to stay up late.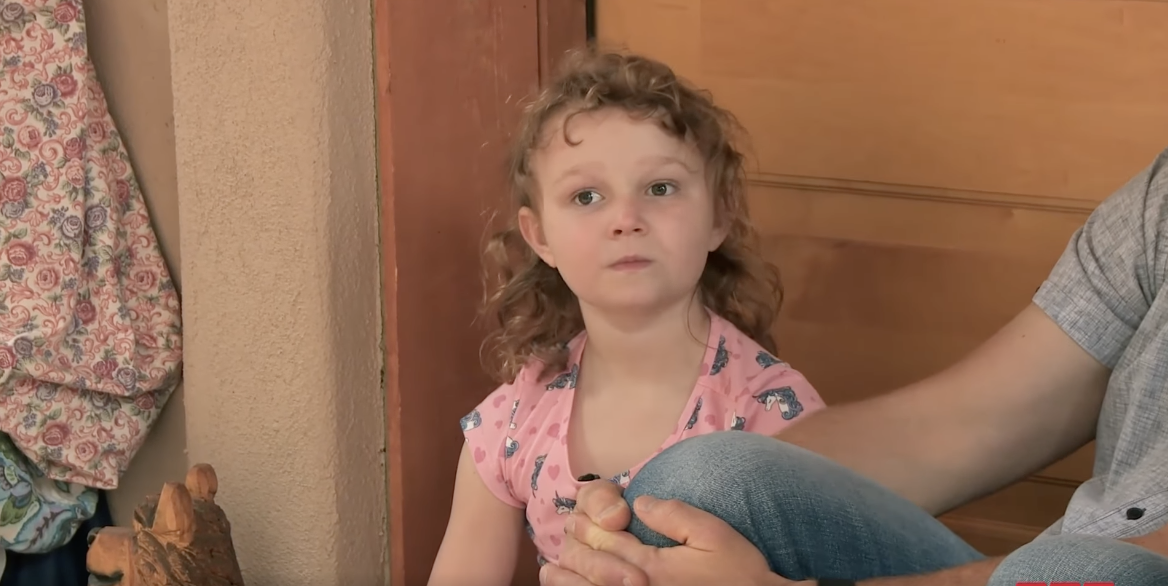 According to Robyn, if Ari is forced to get up early, she'll take a nap in the evening then stay up until the wee hours. She added that Ari will now go to bed at a "decent time," since starting in-person school.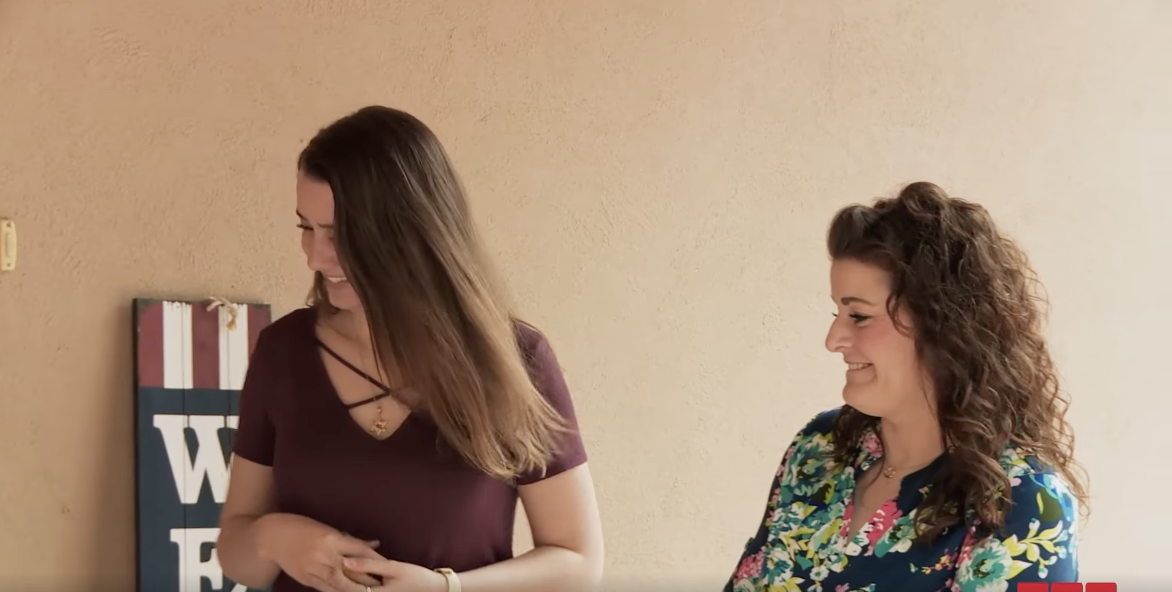 "We're just like, 'This is scary,'" she said.
Press play below to watch.
Sister Wives fans were not impressed with Kody and Robyn's lazy parenting and slammed the couple in the comment section of the post.
"Why would you allow your small child to dictate when she goes to bed…bad parenting. you don't allow your child to take a nap at 6pm. Now they are worried about her sleeping. They should have nipped that in the bud a long time ago." One fan pointed out.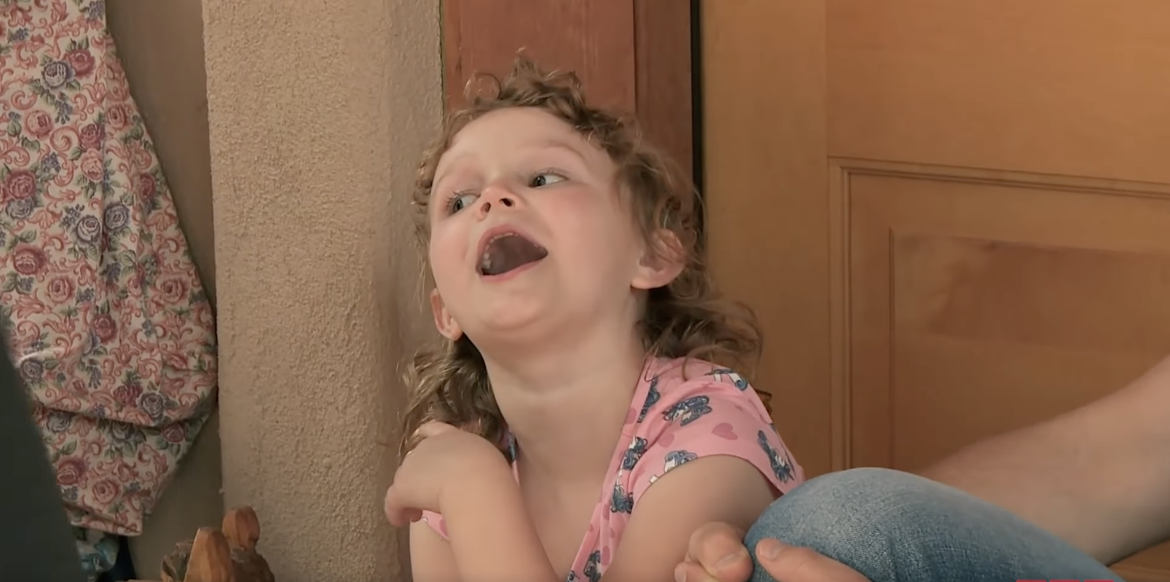 Another person wrote, "Why is the CHILD deciding when to go to bed and when to get up?"
"If she's up all night, its because her parents are not doing their job. Ridiculous." Someone else stated.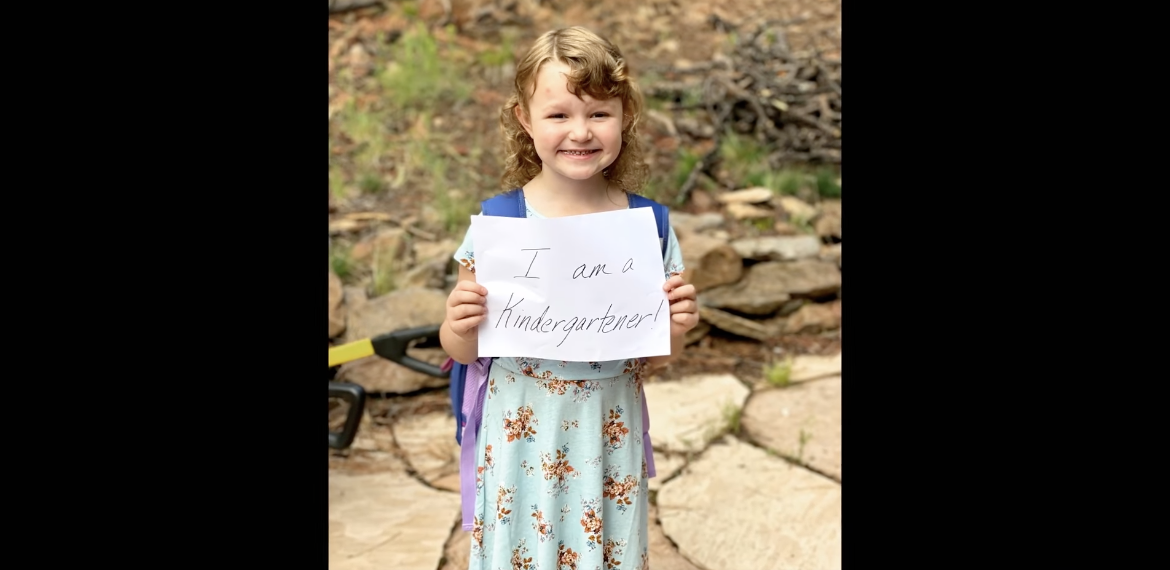 A fan noted, "He said it himself. Let her sleep so they don't have to deal with her. Wow. Great parenting."
A fifth person wrote, "We got these two dimwits laughing when they could have worked on her sleep schedule 6 months to 1 year in advance. It's not rocket science."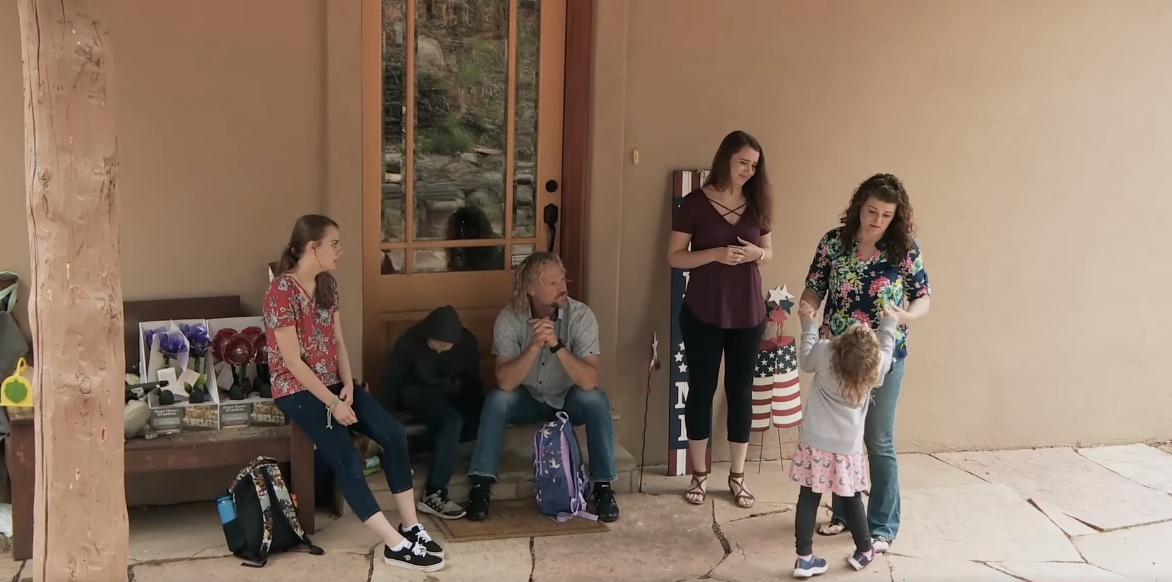 "Bad parenting! Robyn isn't a responsible parent yet she tries to act like she is!" Someone commented.
Before Kody took Robyn on as a fourth wife, she was married in another plural marriage with David Preston Jessop. Together they had three children: 22-year-old Dayton, 20-year-old Aurora, and 17-year-old Breanna.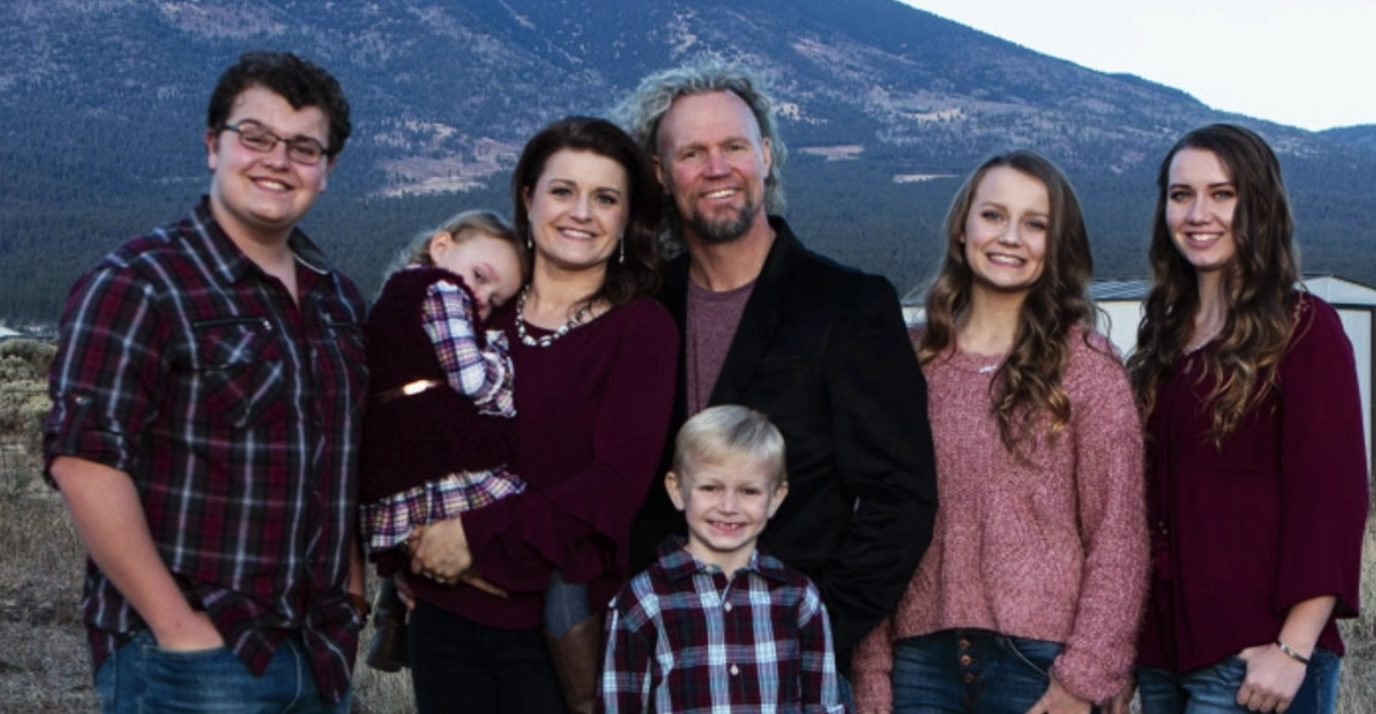 The couple wed in 2009 and Kody adopted her three children. They then went on to have two more children and the three from Robyn's previous marriage. Kody and Robyn share the youngest daughter, 5-year-old Ariella, and their youngest son, 10-year-old Solomon.
Don't miss a drop of All About The Tea's Sister Wives coverage here.
Sister Wives airs Sundays, at 10 p.m. ET, on TLC.  
Stay Connected With All About The Tea: Twitter Ι Instagram Ι YouTube Ι Facebook Ι Send Us Tips
Nancy Zhāng is an Entertainment Blogger for All About The Tea. Nancy covers hot topics, recaps and celeb news. She loves to multi-task as a writer and a private chef. She received a B.S. in Mass Communications from LSU. Nancy's married and the proud mom of 2 German Shepherds.