Jen Shah's Husband Cries and Feels "Helpless" Over Her Fraud Case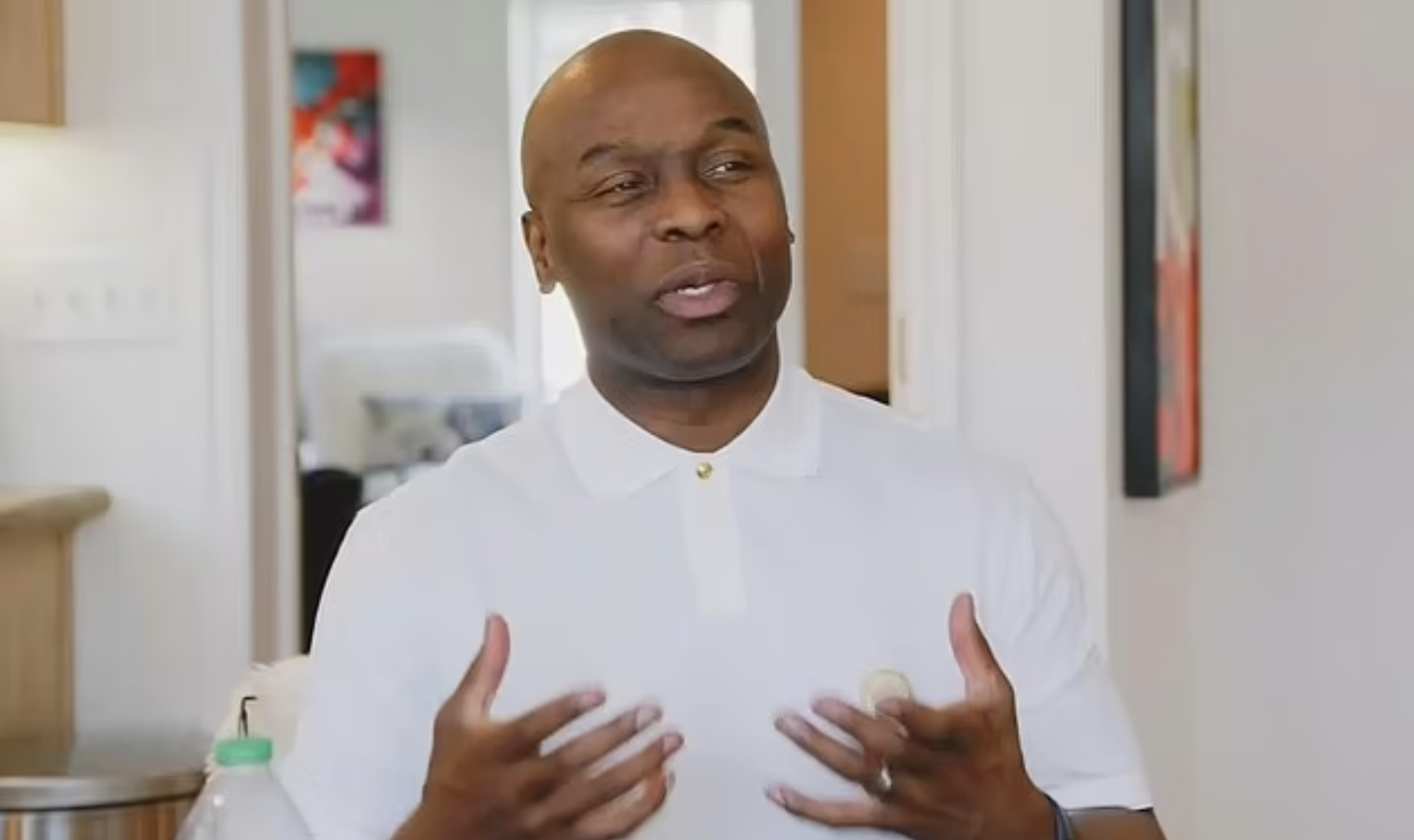 Jen Shah's Husband Cries and Feels "Helpless" Over Her Fraud Case
Jen Shah's husband, Sharrieff Shah, is having an emotionally rough time dealing with his wife's criminal predicament as her fraud sentencing approaches. 
During the November 16 episode of The Real Housewives of Salt Lake City, Sharrieff Shah a.k.a. Coach Shah opened up about his wife's legal drama.
He spoke candidly about the stress Jen Shah's legal case has caused him. The scene was filmed months before Jen plead guilty in her federal fraud case in July.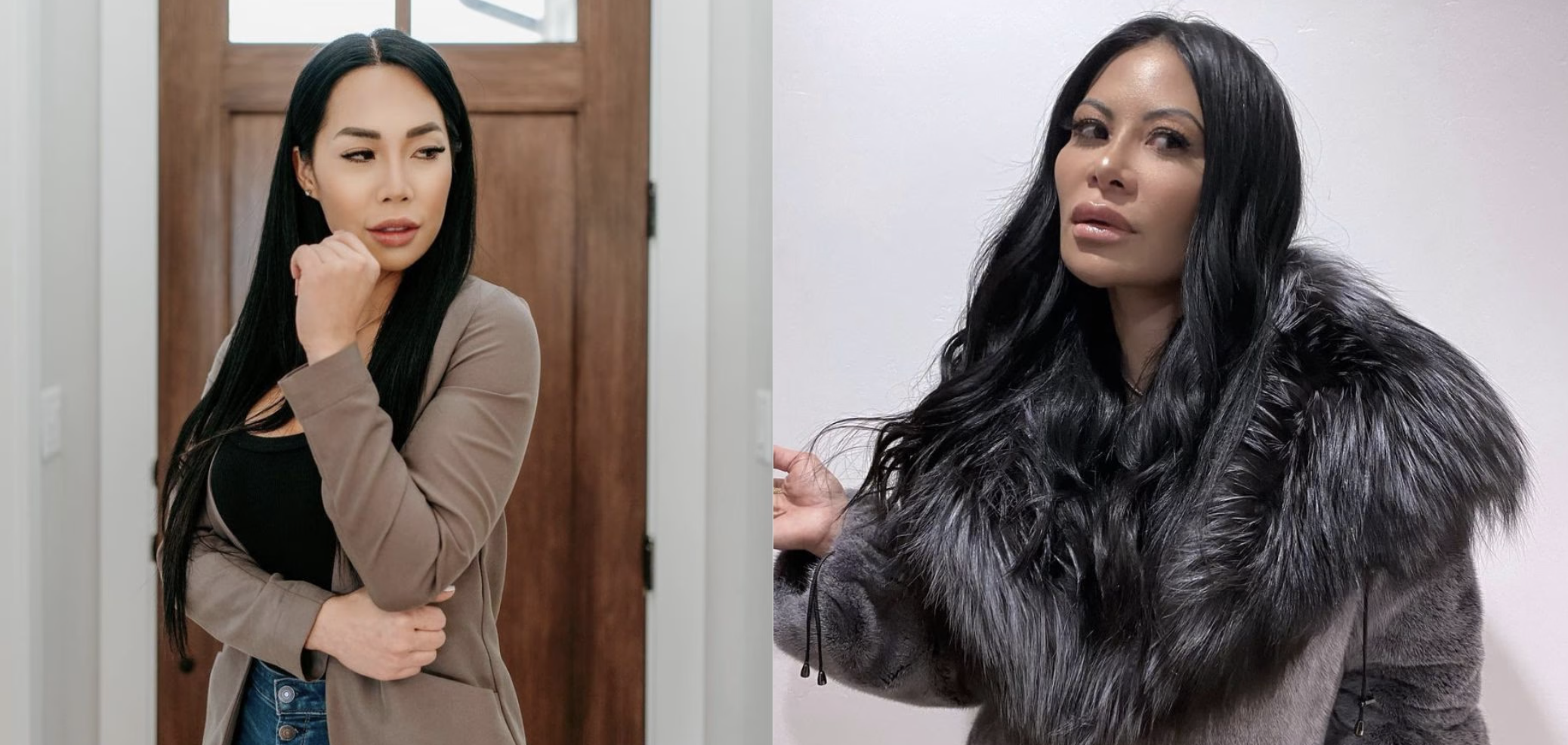 Jen Shah, 49, was charged with conspiracy to commit wire fraud in connection with telemarketing and conspiracy to commit money laundering. She pled not guilty to both charges in court. Shah was released on a $1 million personal recognizance bond, with a $250,000 cash security.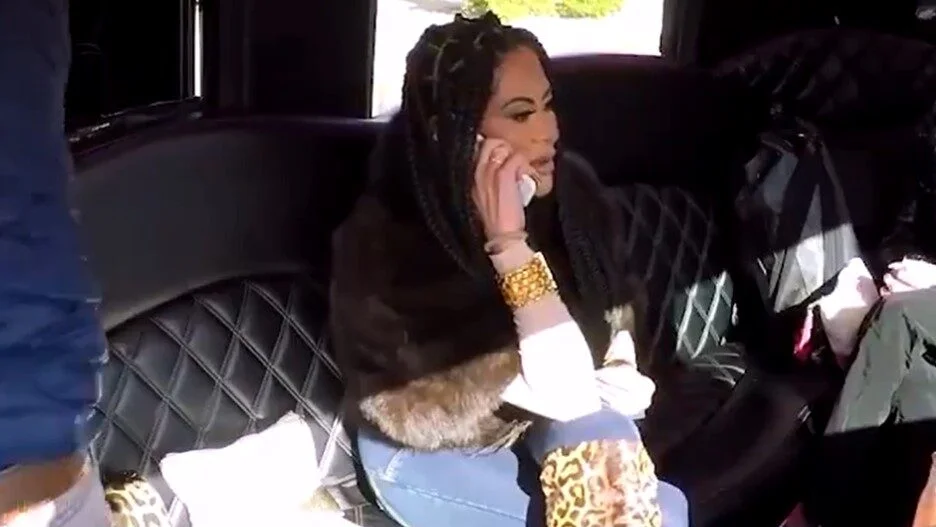 Jen Shah maintained her innocence up until … she didn't anymore. The Real Housewives of Salt Lake City star claimed she didn't know about any of the alleged illegal activity related to her business after being very publicly arrested last March, but on July 11, Shah suddenly pleaded guilty in a Manhattan courtroom.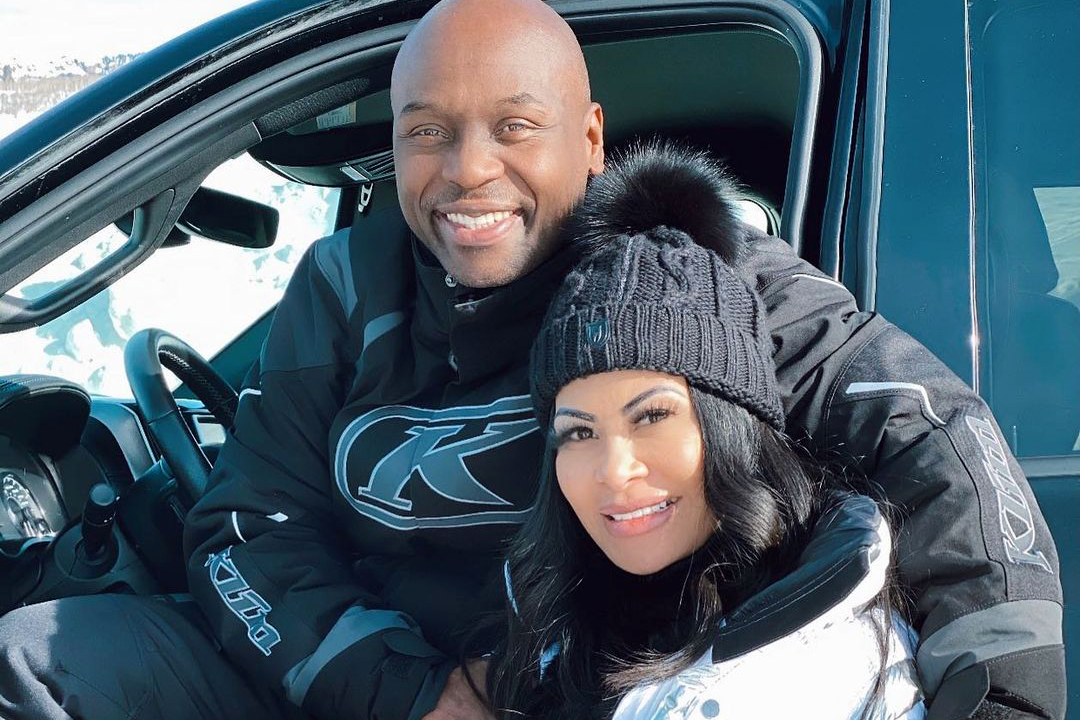 Her sentencing will take place on Dec. 15, which also her co-star Meredith Marks' birthday.
During the episode, Sharrieff Shah hosted a barbecue cooking demonstration and lunch with local chef, Marcus Jones, owner of Miss Essie's Southern BBQ in Utah.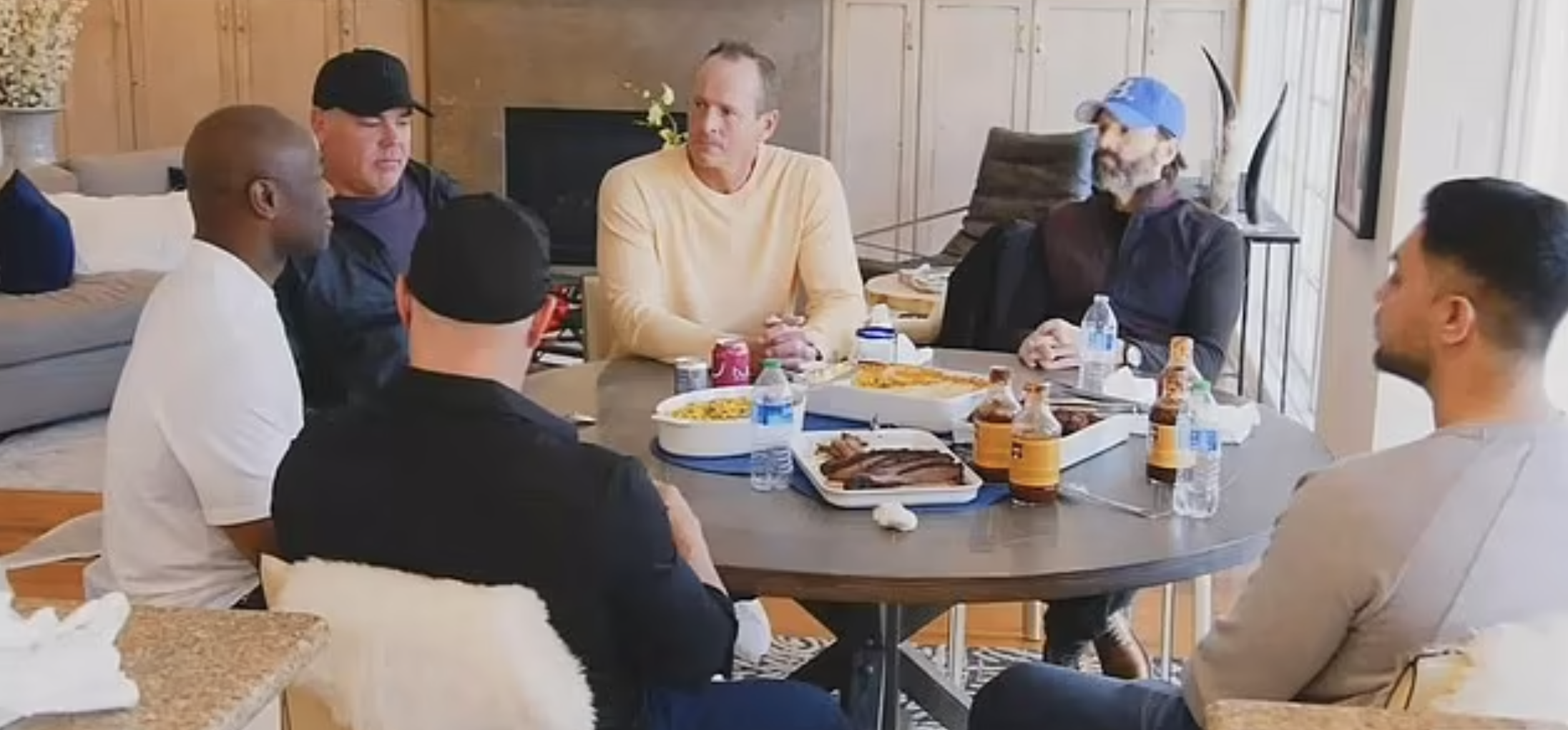 He invited the RHOSLC husbands only: Meredith's husband, Seth Marks, Lisa Barlow's hubby, John Barlow, Justin Rose the husband of Whitney Rose, Chris Harrington, and Ernesto Negrete, who is the husband of RHOSLC newbie, Danna Bui-Negrete.
As the men gathered around the table, Meredith's husband, Seth Marks, kicked off the conversation at Sharrieff's barbecue lunch — he asked the coach how he's been coping with his wife's legal troubles.
"I believe that god never makes mistakes…never," Sharrieff stated. "And so, I am exactly where I'm supposed to be, and some days that is painful. Some days that's hard and I cry."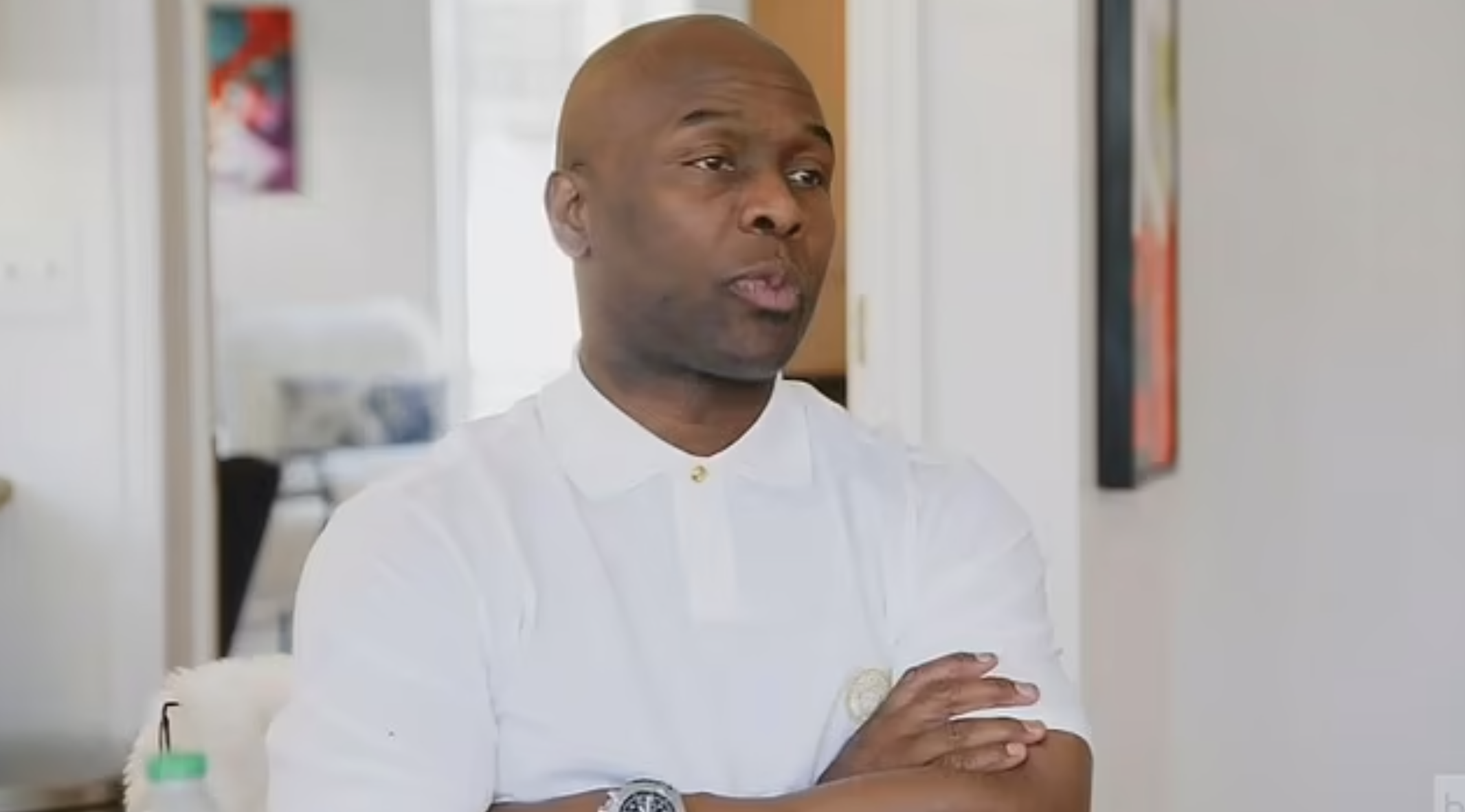 The cornerbacks coach and special teams coordinator for the Utah Utes football team explained that the emotional toll of the situation makes him shed tears.
"And some days that is painful and some days that's hard and I cry. I cry because I can't control the outcome, I can't fix it, I can't do what most men want to do for their wives and making it better," Sharrieff continued. "I can't do that. And some days I feel absolutely helpless."
The guys reached out to hold his hands and pat him on the back in a show of solidarity.
'You say, "How am I getting through it right here?" This will last me. This will fortify my spirit. I'll be okay. I'll be good,' Coach Shah told the fellas.
Coach Sharrieff explains to the group that he doesn't have the power to change the outcome, however, he can only control his reaction to whatever this situation hands them.
"The only thing I tell my wife every day, I say, 'Baby, I don't know what's going to happen two minutes from now, I just know how I'm going to react to it.'"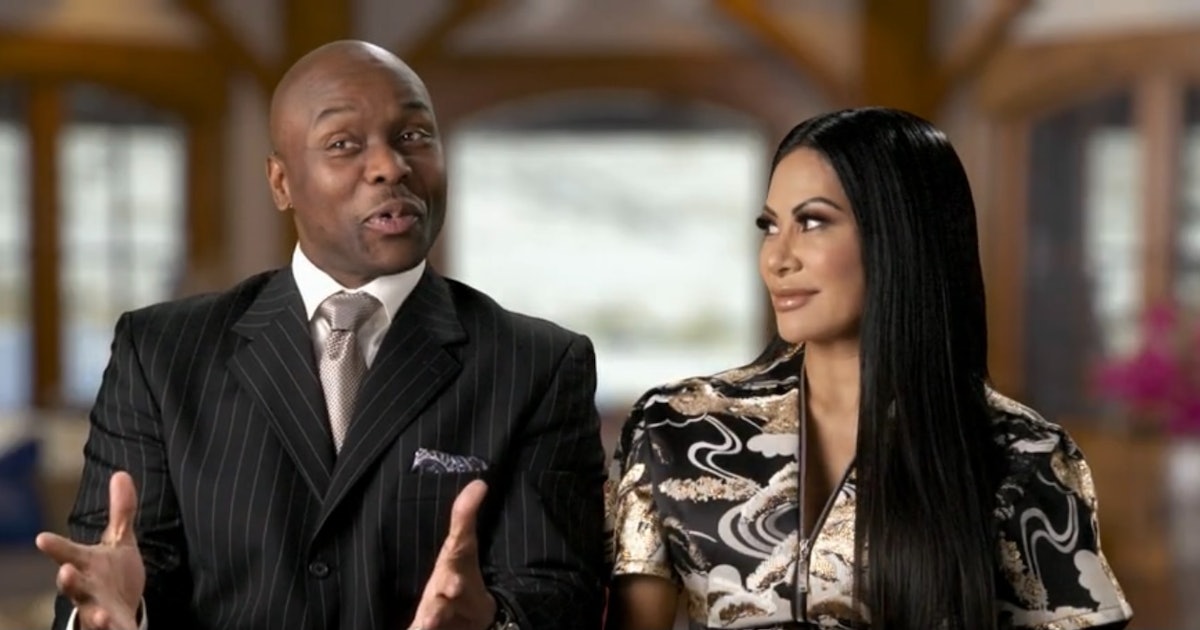 Coach Shah has stood by his wife's side during her legal battle and she credits her family's support, on the show's Oct. 5 episode, she stated if not for her family, she "wouldn't still be here on this Earth."
The Shahs wed in 1994, although Jen previously said that they almost got divorced after her father's death led to intense anxiety and depression.
"And now we're in couples therapy. We want to be together," she said after revealing that the pair nearly ended their marriage during the season 2 premiere of RHOSLC. "I was like, 'Yo, no one's leaving nobody in this marriage. You can try, it's not working.' "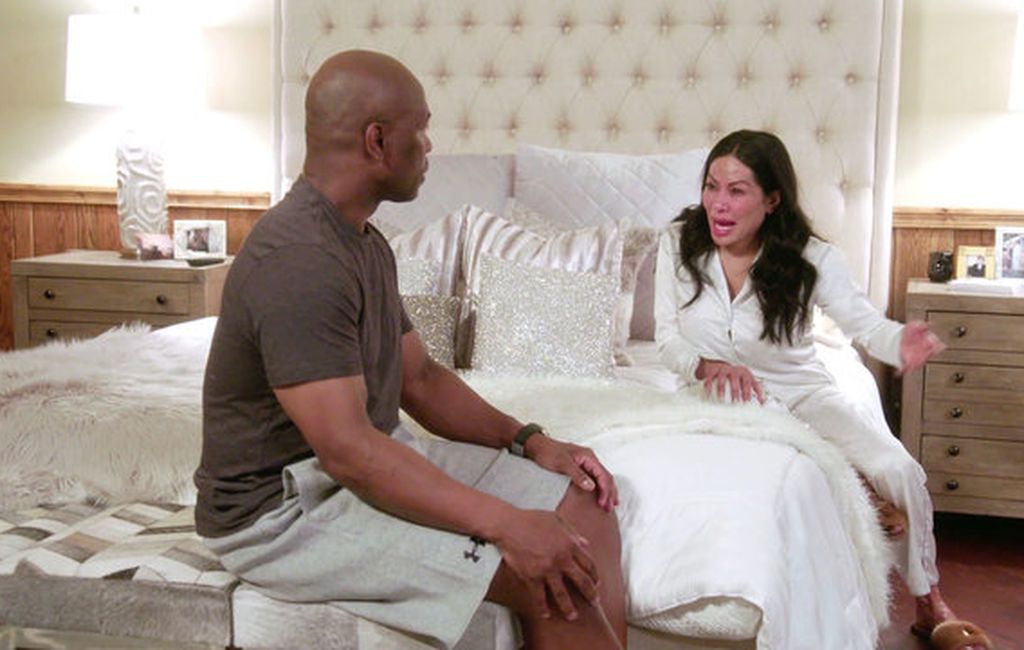 Also during the men-only BBQ gathering, Seth pulled John aside for a private convo to address their strained relationship since the hot-mic incident between Lisa Barlow and Meredith Marks.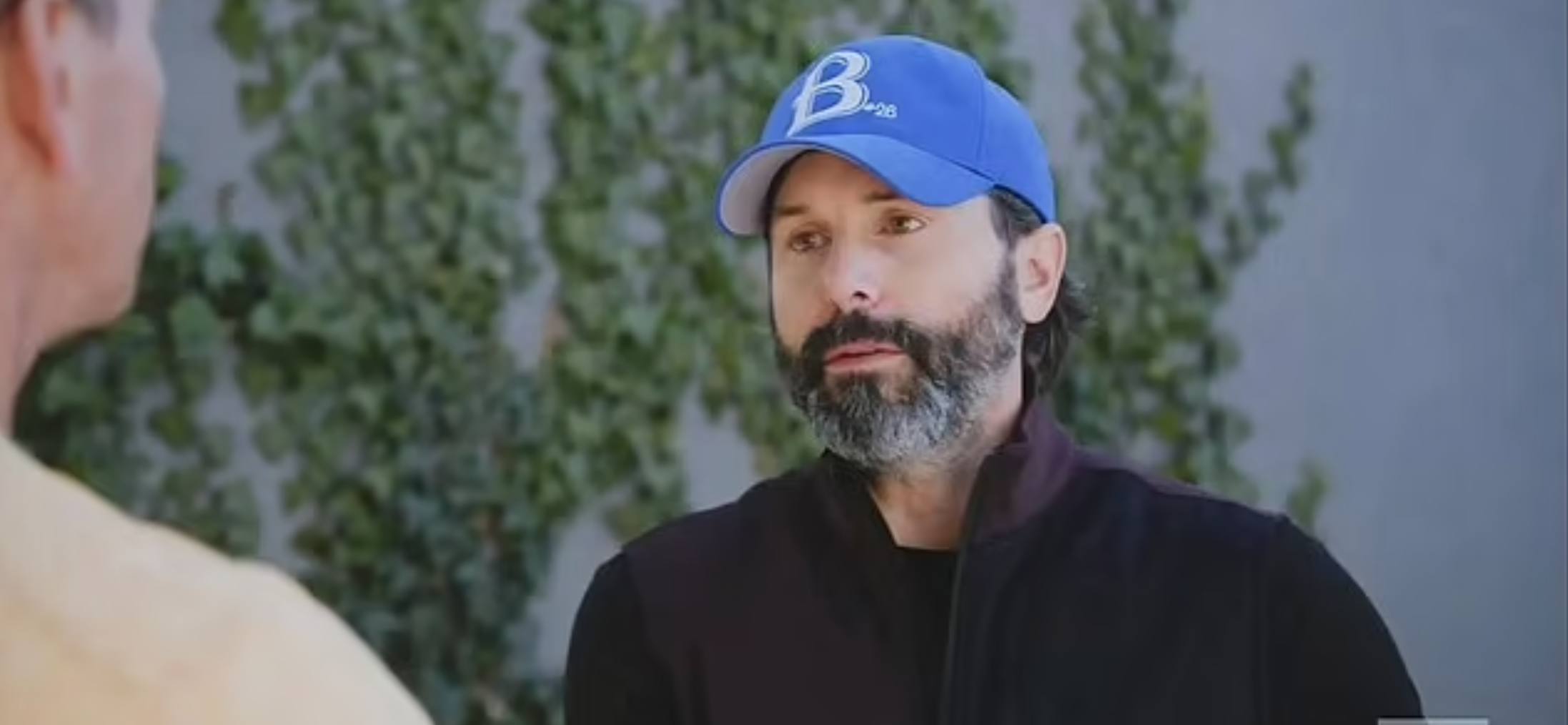 They seemingly hashed out their issues and told Sharrieff they were in a better place after their conversation.
The Real Housewives of Salt Lake City airs Wednesday nights, at 9pm ET, on Bravo.
Stay Connected With All About The Tea: Twitter Ι Instagram Ι YouTube Ι Facebook Ι Send Us Tips
Nancy Zhāng is an Entertainment Blogger for All About The Tea. Nancy covers hot topics, recaps and celeb news. She loves to multi-task as a writer and a private chef. She received a B.S. in Mass Communications from LSU. Nancy's married and the proud mom of 2 German Shepherds.