Honey Boo Boo Drops Diss Track About Mama June While Praising Pumpkin!
Honey Boo Boo dropped a diss track to her mother under her new stage name Big Lana!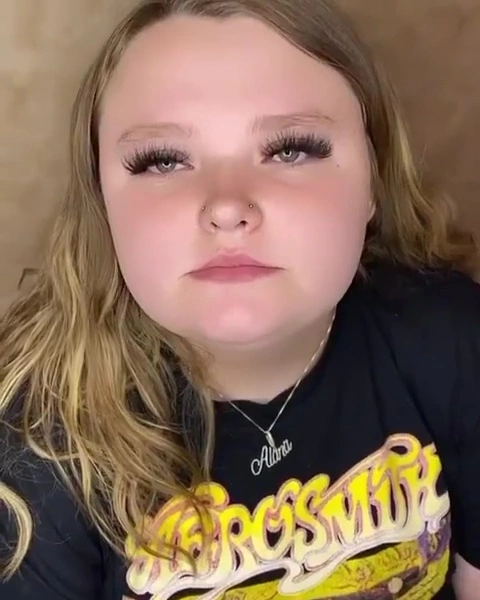 The TLC star shared a link to her Instagram followers of her new hip-hop track and urged them to go listen. In the track, Alana, 17,  praises her sister for being there for her while slamming her mother Mama June, 43. "My sister saved my life, Pumpkin not sweet potato pie." Honey Boo Boo also bragged about her come up from her time on reality television. One lyric read, "Been gettin' to the bag since I was six, put the family on, it's been lit."  She also referenced her mother's issues with drug abuse in another lyric, "You seen the drama with my mama, serious. I'ma be me, Big Lana, period."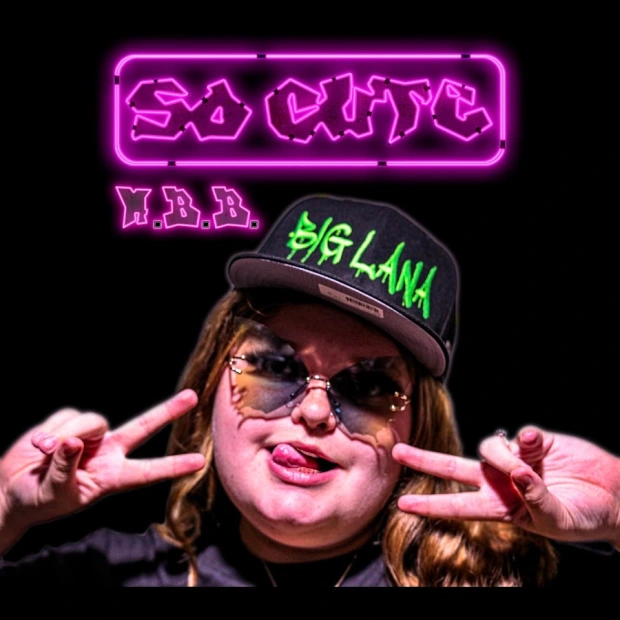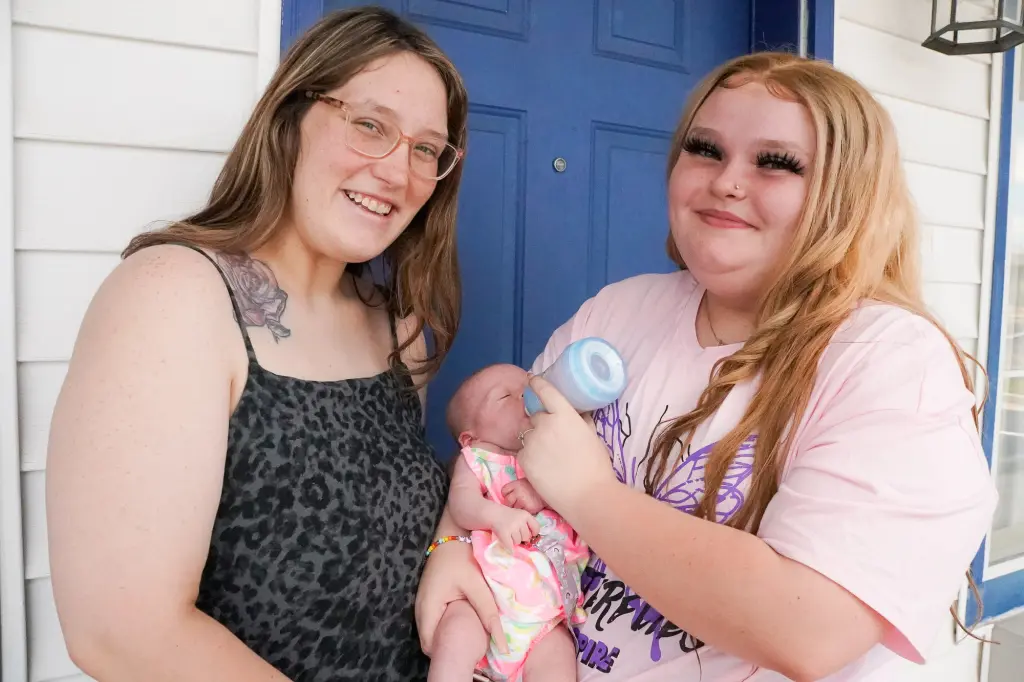 A Georgia judge had awarded sole custody of Alana to her sister Lauryn 'Pumpkin' Efird, 22, in April this year. The reality star also touched on her appearances on several reality shows since she was a child. "Honey Boo Boo, not just a nickname, describes drip mane. Never been hype off this fame." Alana starred in Toddlers & Tiaras and later on starred in her own self-titled show, Here Comes Honey Boo Boo, which aired from 2012 to 2017. She ended the song by talking about her current celebrity status — "It's Honey Boo Boobaby, views on the YouTube crazy, and I'm so cute, they pay me."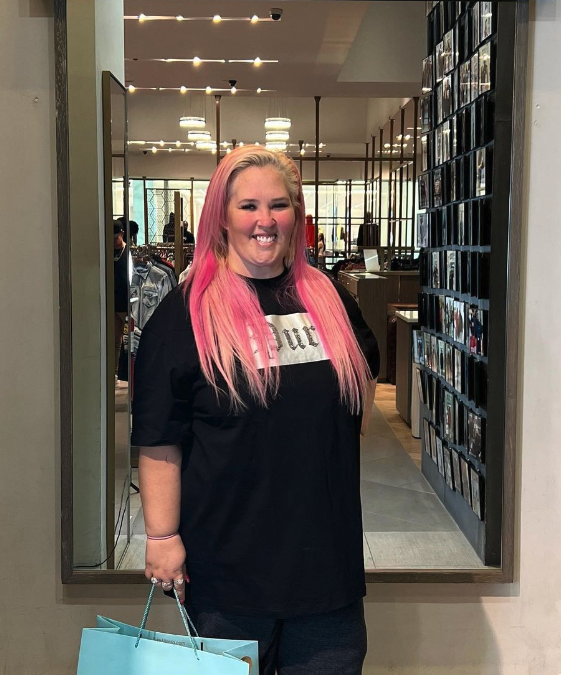 Alana shocked fans when she gave them an update on her relationship with Mama June. In a TikTok video, one fan asked the reality star how Mama June was doing and she responded, "We aren't too sure. She doesn't really speak to us." Fans showed their support for Honey Boo Boo in the comment section. "You never deserved the hate and ridicule, you were just a child," one fan said. Another added, "Proud of where you are now." Another fan said, "I felt completely lost too after not talking to my mom. Keep pushing through girl, keep striving to be and do better for YOU."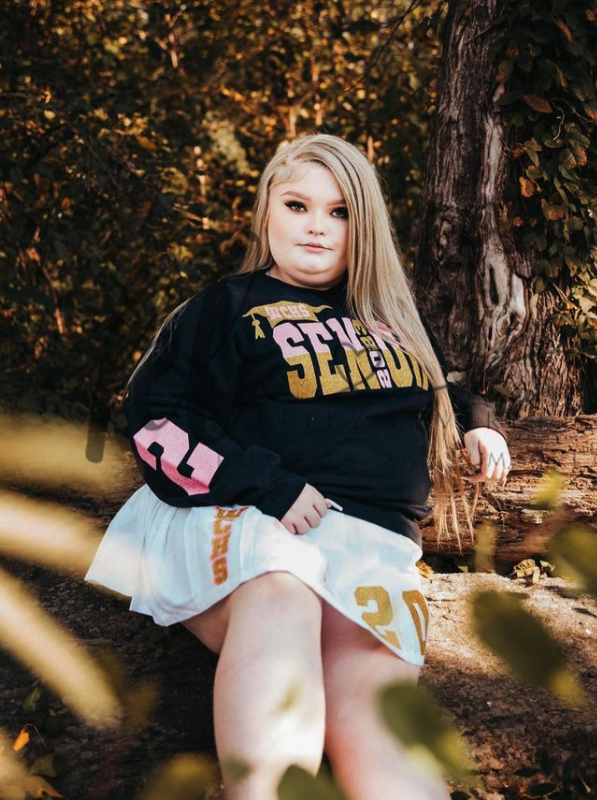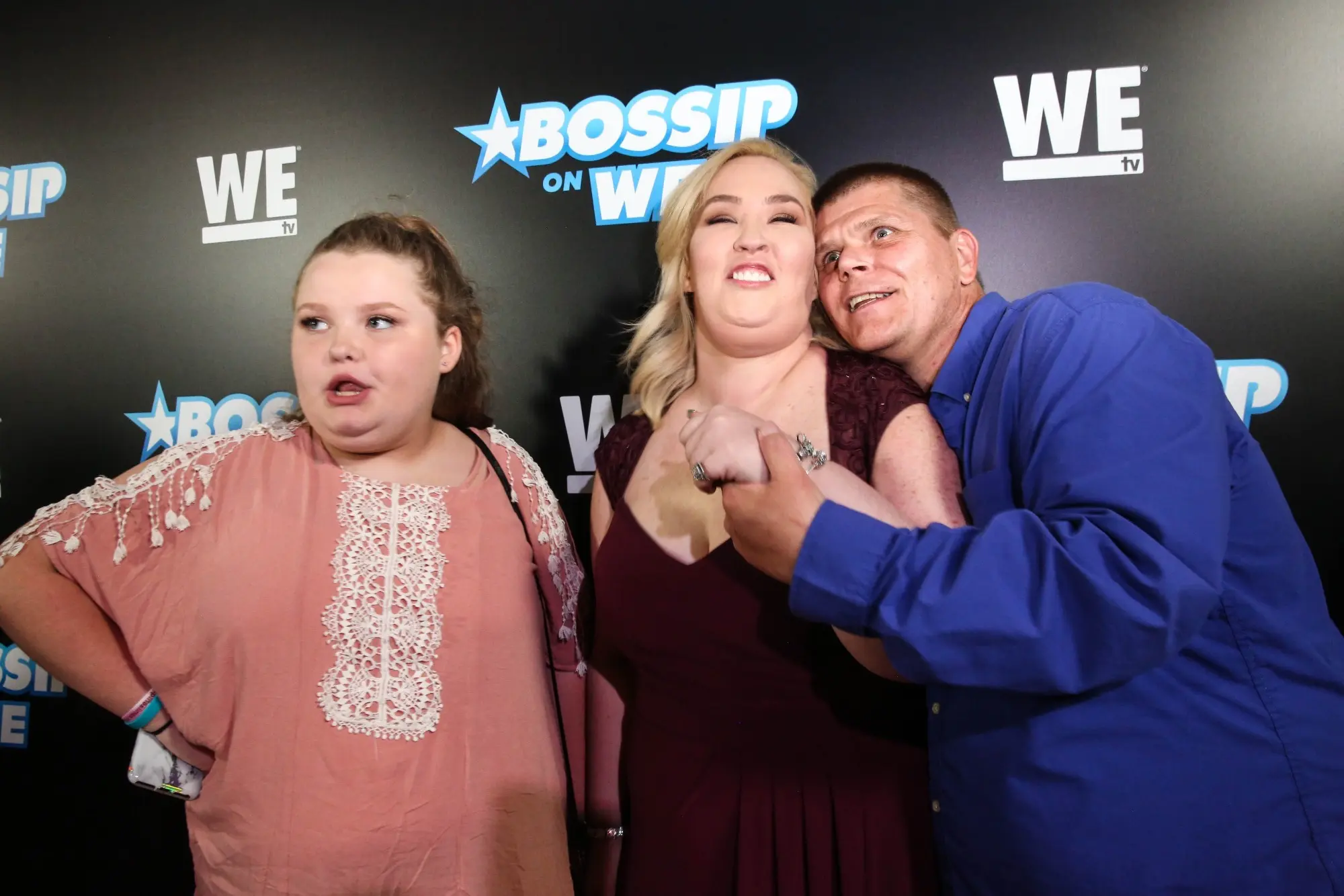 Mama June has had a strained relationship with her four daughters and was accused of neglecting them to spend time with her boyfriend at the time, Geno Doak. She and Geno were arrested in 2019 on drug possession charges. Mama June didn't get any prison time while Doak was sentenced to 16 months behind bars. 
Stay Connected With All About The Tea: Twitter Ι Instagram Ι YouTube Ι Facebook Ι Send Us Tips