How Matt Roloff's Girlfriend Caryn Chandler Landed in Bitter Feud with 'Little People, Big World' Star's Kids!
Matt Roloff's girlfriend, Caryn Chandler, remains locked in a struggle to improve her relationships with the Little People, Big World star's children, amid a feud over Roloff Farms.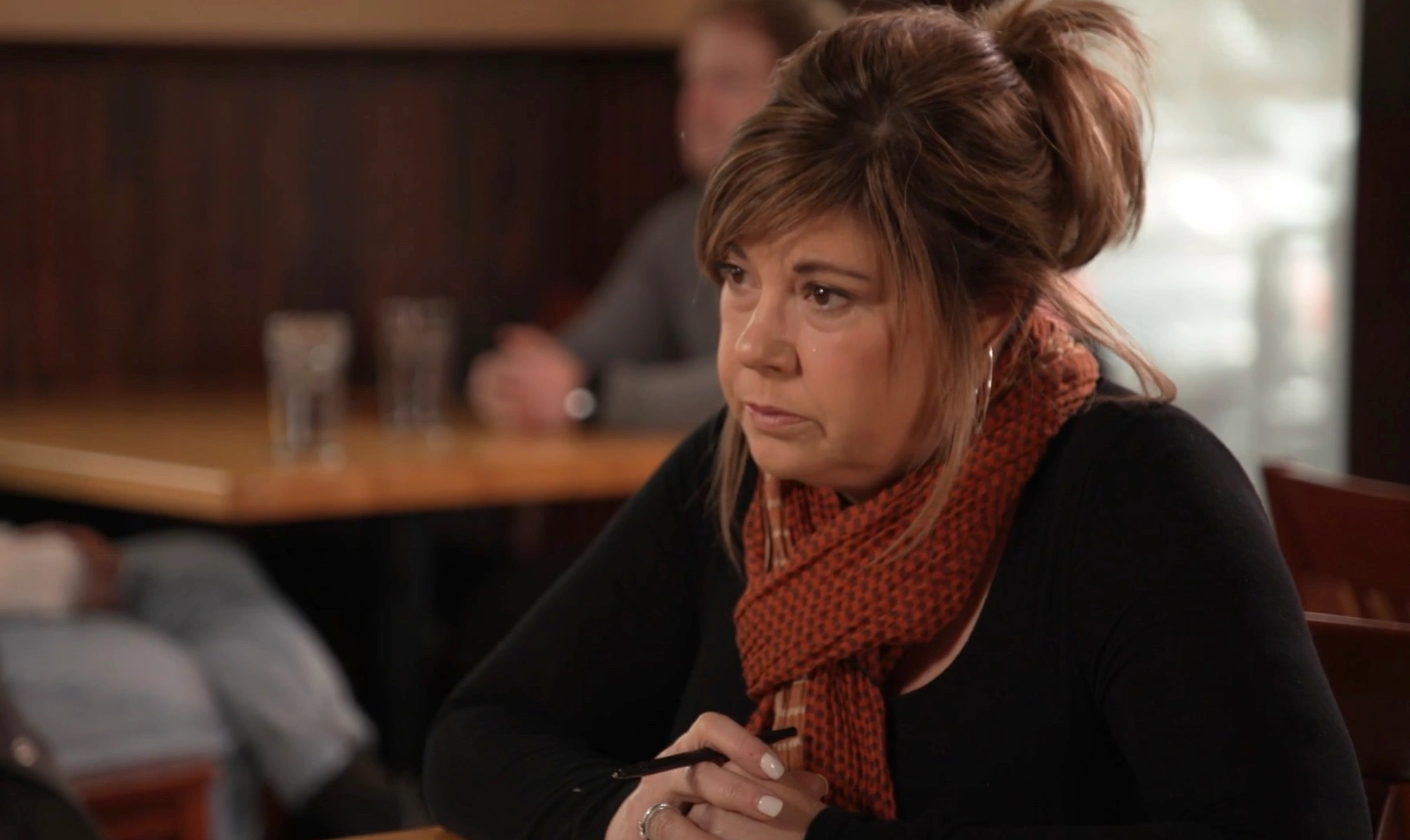 The previous season of the popular series documented Matt's conflict with his son, Zach, and ex, Amy, over his decision to sell off a portion of the farm property to an outsider. The move came after he failed to strike a deal with both Zach and his twin brother, Jeremy Roloff.  
Many viewers immediately believed that it was Matt's girlfriend who pulled the strings from behind the scenes, amid the property dispute. Fans were confused by Caryn's opinion being in the mix, as the deal was expected to be hashed out between Zach and Matt. It wasn't long before viewers began sounding off about what could have sunk the deal.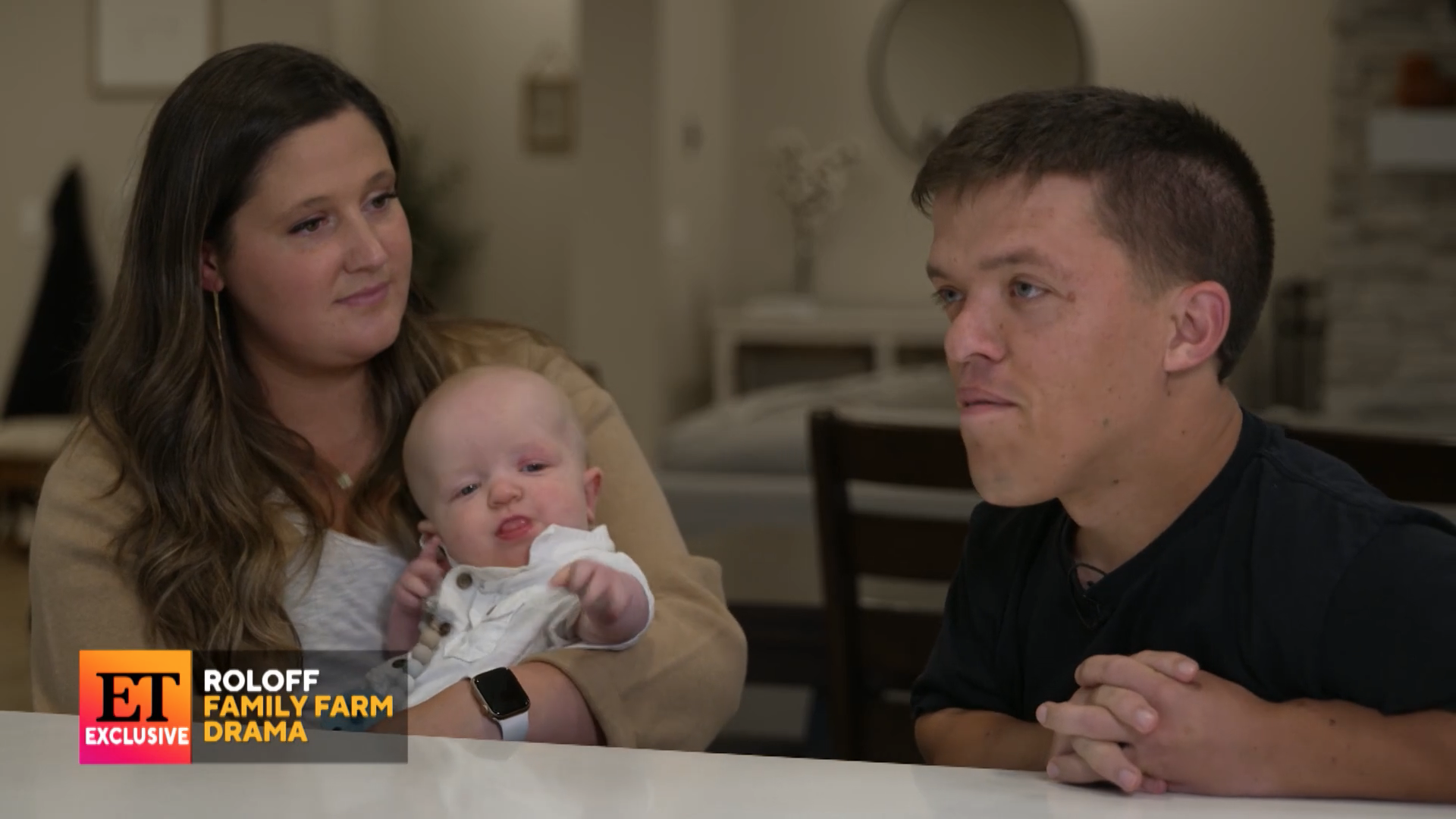 Zach's wife, Tori, and Caryn were present during the contentious meeting, and many fans called out Caryn for being too involved in the Roloff family's business. Zach revealed that Caryn's presence at the meeting made him uncomfortable, and referenced comments she made that rubbed him the wrong way.
The recent premiere of the current season confirmed that not much had changed since last season wrapped. Fans know that Zach and his wife, Tori, moved out of town after the negotiation for the north side of the farm crashed and burned. 
"I think it's presented a good opportunity though for all of us to kind of step back and just remember that we're family and that's all that truly matters," Tori recently told ET of the couple's decision to relocate. "Putting our businesses and things aside for one another is, I feel like, the most important thing."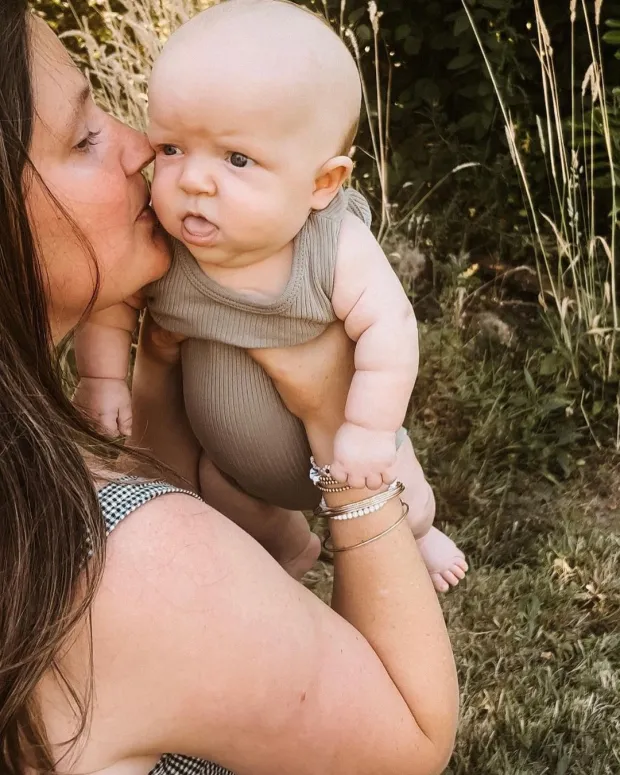 Zach and Tori admitted that there was no plan for Caryn to meet their newborn son, Josiah, in a TLC promo for the current season.
"Everyone's met Josiah, but we don't have plans for Caryn to meet Josiah," Zach said in a personal interview, about his father's partner. "Like they still think they did nothing wrong."
"Caryn tells other people that she's waiting for our olive branch," Tori said in a confessional spot alongside Zach. "That olive branch, the dove took it to another island, I don't know."
Tori added— "The farm is not a place of joy for me anymore."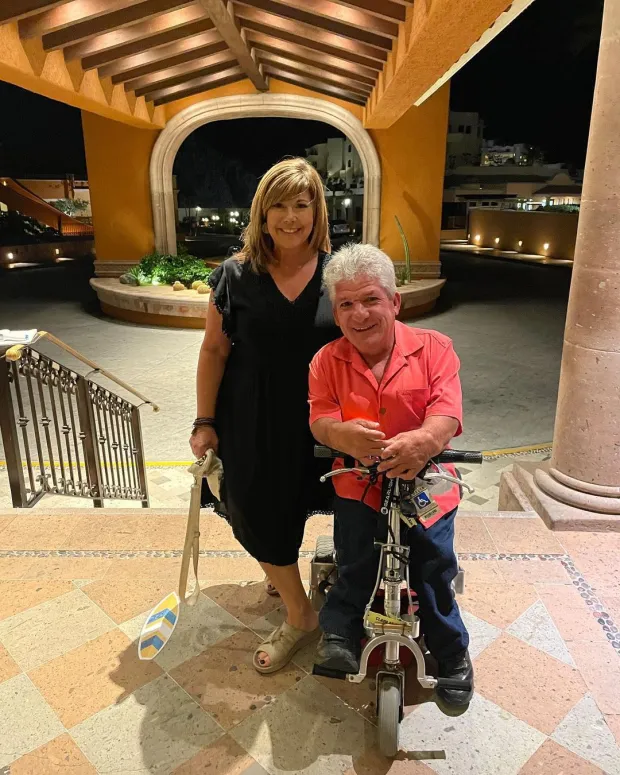 Caryn has decided to walk away from the TLC show amid the simmering family feud, according to a recent report by The Sun.
"Matt really wants another season, but Caryn is completely done," a source told the outlet. "She thinks there are too many disagreements with what they want to say and do on air, and too much family drama."
"She feels as though she's the one always caught in the middle trying to mediate," the insider added. "Although she knows it probably makes for good ratings, she doesn't want to be a part of it anymore."
Matt, 60, and Caryn, 54, who was employed by the farm for ten years, have been dating for five years. Matt and his ex, Amy Roloff, divorced in 2015 after a 27-year marriage. Many believe that Matt and Caryn's relationship was going on before the couple went public.
Watch Little People, Big World Tuesdays at 8 pm, ET, on TLC. 
Stay Connected With All About The Tea: Twitter Ι Instagram Ι YouTube Ι Facebook Ι Send Us Tips
Nancy Zhāng is an Entertainment Blogger for All About The Tea. Nancy covers hot topics, recaps and celeb news. She loves to multi-task as a writer and a private chef. She received a B.S. in Mass Communications from LSU. Nancy's married and the proud mom of 2 German Shepherds.