Cynthia Bailey Reveals The 'Final Straw' That Led To Divorcing Mike Hill!
Real Housewives of Atlanta alum, Cynthia Bailey, is revealing what Mike Hill did that led to their divorce!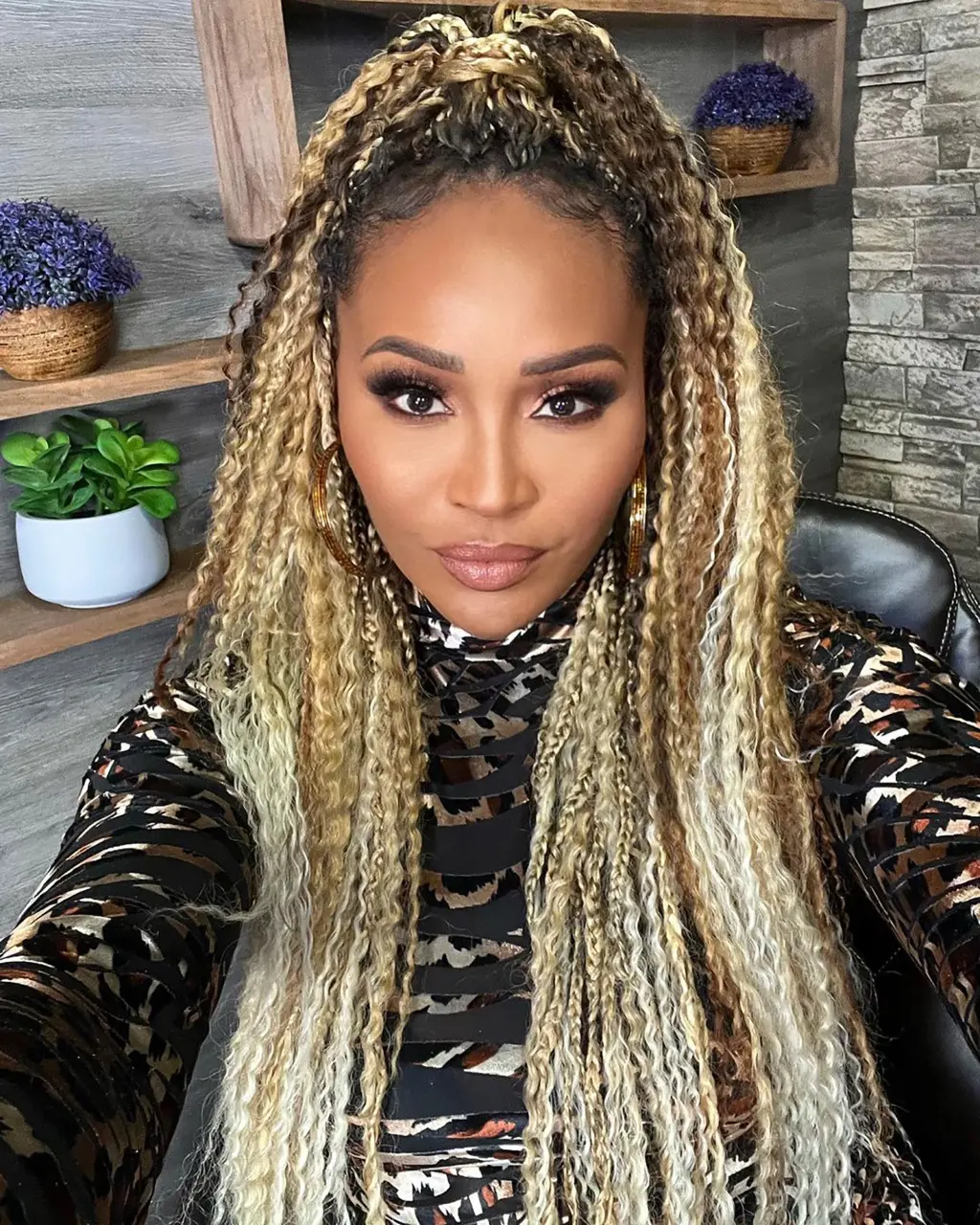 Cynthia, 55, opened up about the end of her marriage with Mike Hill, 52, during her appearance on Tamra Judge and Teddi Mellencamp's podcast, Two T's In A Pod. Bailey told the hosts on Monday that she and Hill had stopped being friends. "I felt like it was just going toward we're just not going to be friends if we didn't pump the brakes," she said. The former Real Housewives of Atlanta star continued to say, "This is not my first rodeo. I think friendship just has to be there in a marriage. Like, love is great, but friendship has to be there. I truly want to be with my best friend."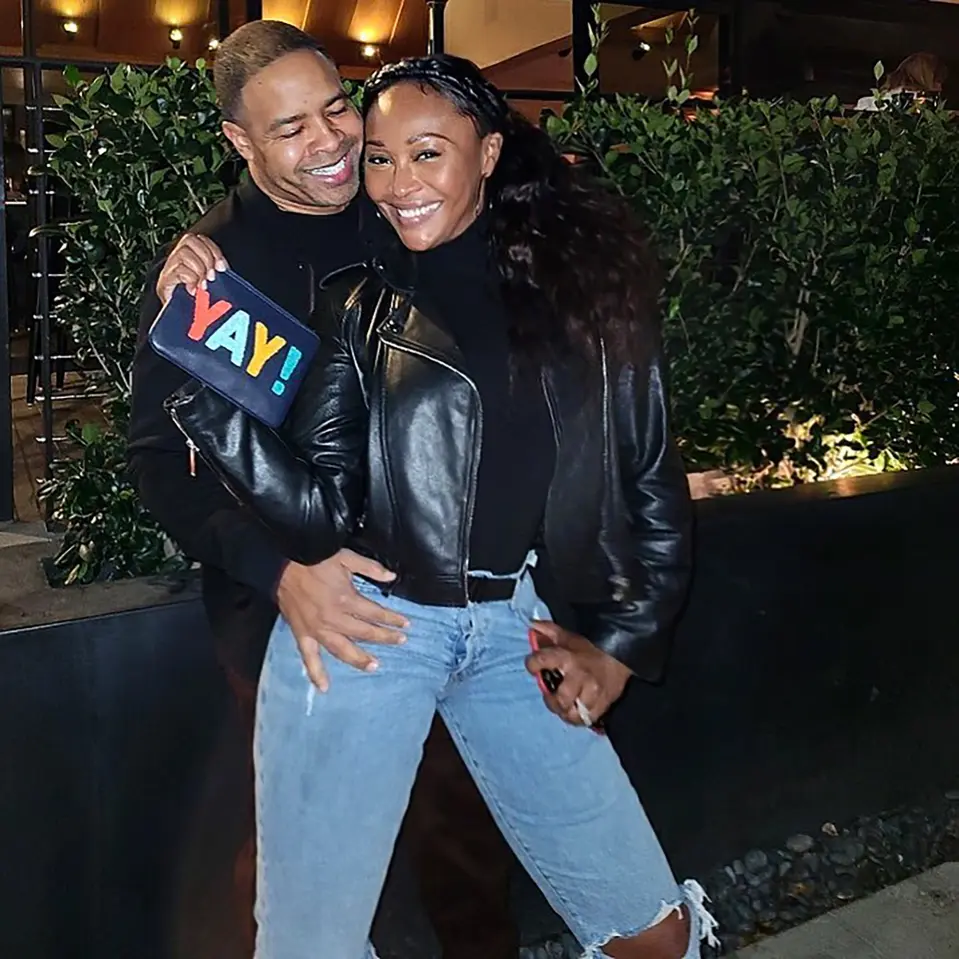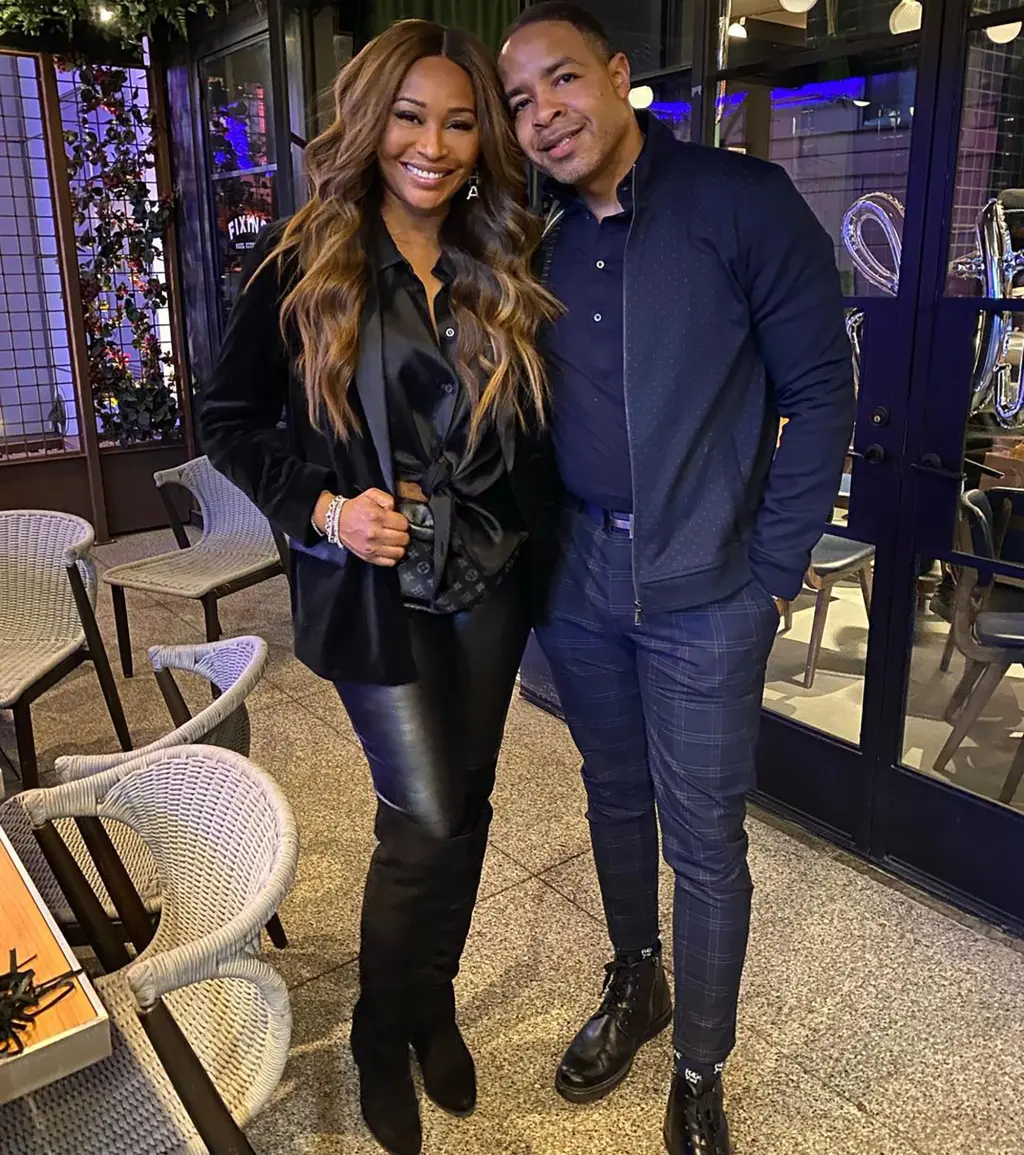 The reality TV star said she is feeling good but has her good and bad days. Bailey added, "I don't think either one of us regret our decision to move forward in the way we have decided to move forward. It's not final yet. We're still going through the process, so we're still technically married. For me, there's still just a lot of respect stuff on my end that I still feel like he's my husband." Cynthia also said she only took her ring off after the announcement was made. "It's just weird you guys, just weird," she noted.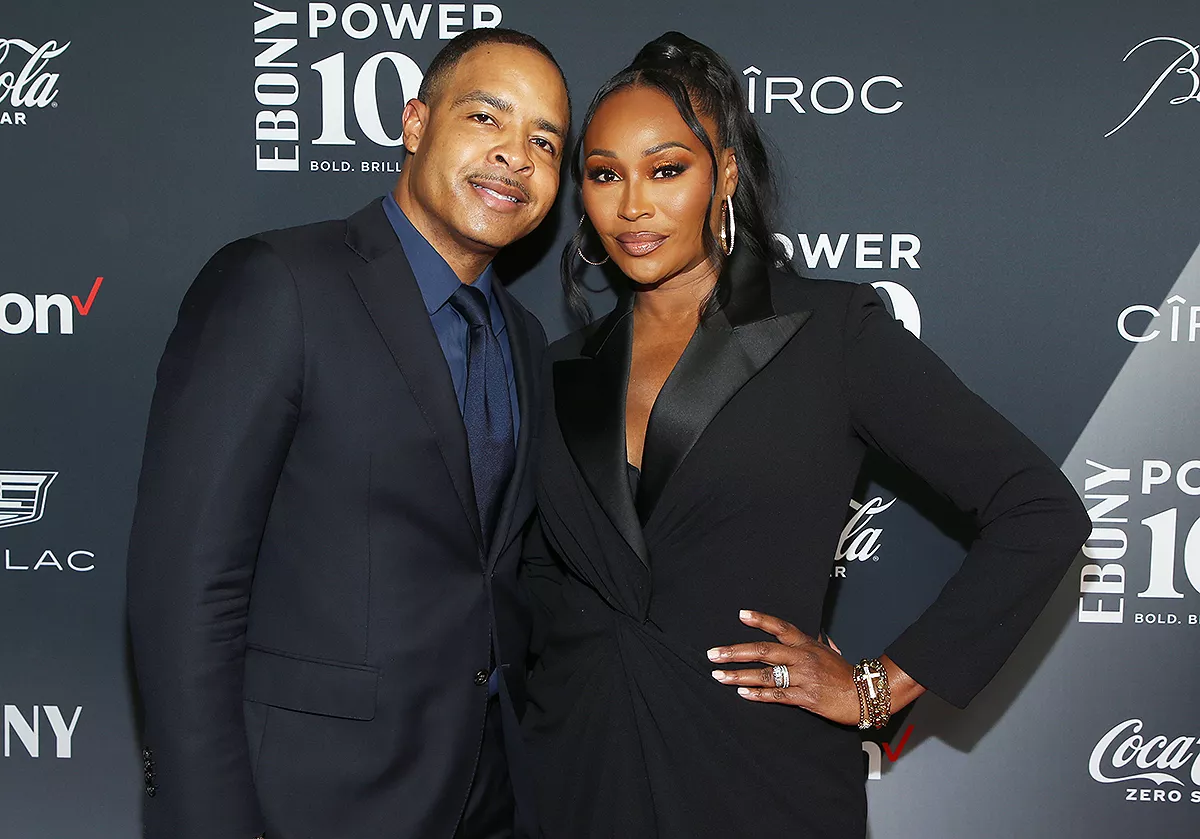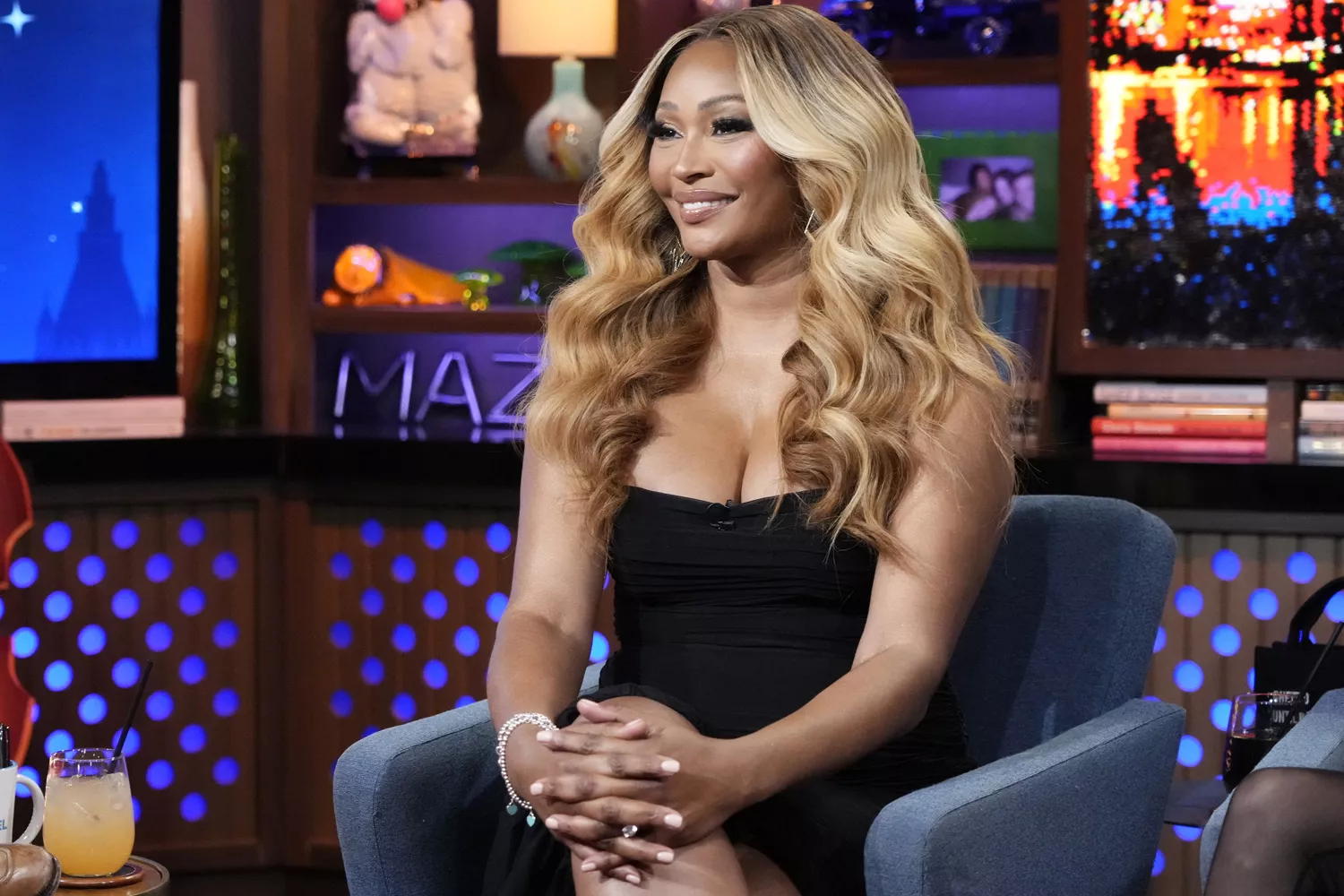 Cynthia revealed that there are still a lot of things she and Mike have to finalize before finalizing their divorce but they're still on good terms. Bailey also squashed the rumors that she might be joining the cast of The Real Housewives of Beverly Hills as a "friend of," while Mellencamp would return as a full-time housewife. "I don't know where this information came from, but it's not true," Cynthia said. "And if it was true, I would hope that I would get to come back as a Housewife along with you, Teddi, and not a dag-on friend."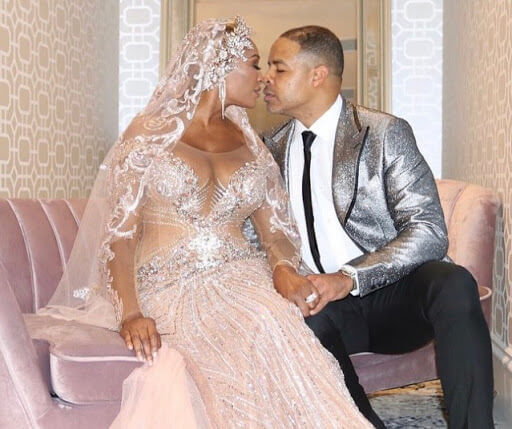 The Real Housewives of Atlanta alum filed for divorce from Hill in October 2022 after two years of marriage. In a statement to PEOPLE, Cynthia said that she is hopeful she will find love again. "God does not make mistakes! I truly believe in my heart Mike coming into my life was destiny. I jumped in, both feet first, and gave it my all." She added, "Although that journey has come to an end, I am so grateful for our continued friendship, and the beautiful memories that we made together."
Stay Connected With All About The Tea: Twitter Ι Instagram Ι YouTube Ι Facebook Ι Send Us Tips