Kyle Richards Drags Kathy Hilton, Calls Her "Disrespectful" and Says She Has A Pattern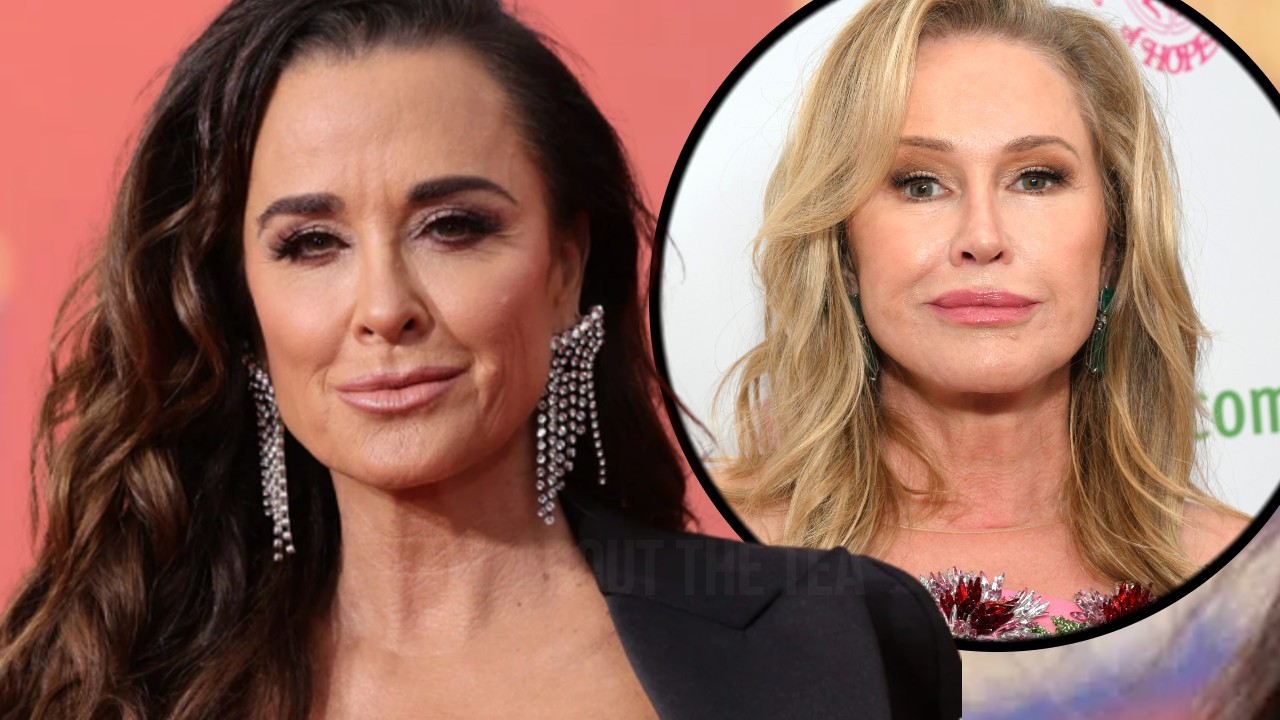 Kyle Richards Drags Kathy Hilton, Calls Her "Disrespectful" and Says She Has A Pattern 
Kyle Richards claims Kathy Hilton disrespected her worse than viewers witnessed in Aspen and claims her sister has a pattern.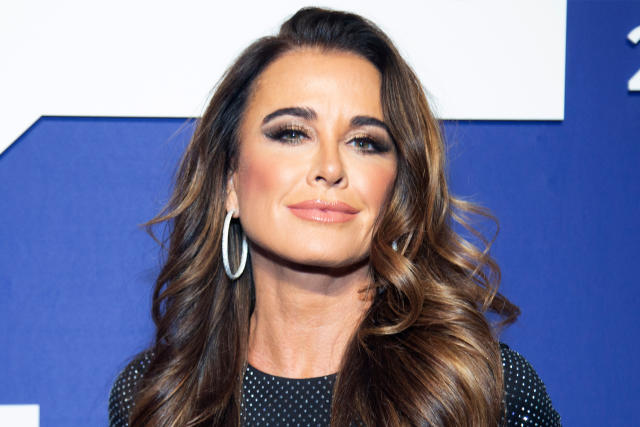 Kyle Richards, 53, claims sister Kathy Hilton spoke to her very aggressively at the club in Aspen, in front of all her cast-mates, yet none of them brought it up at the reunion.
"It was the way she spoke to me and everyone saw that. But nobody spoke up at the reunion. I don't know why. I think they don't wanna deal with it. But everyone saw," Kyle said on Two Ts in a Pod on October 28.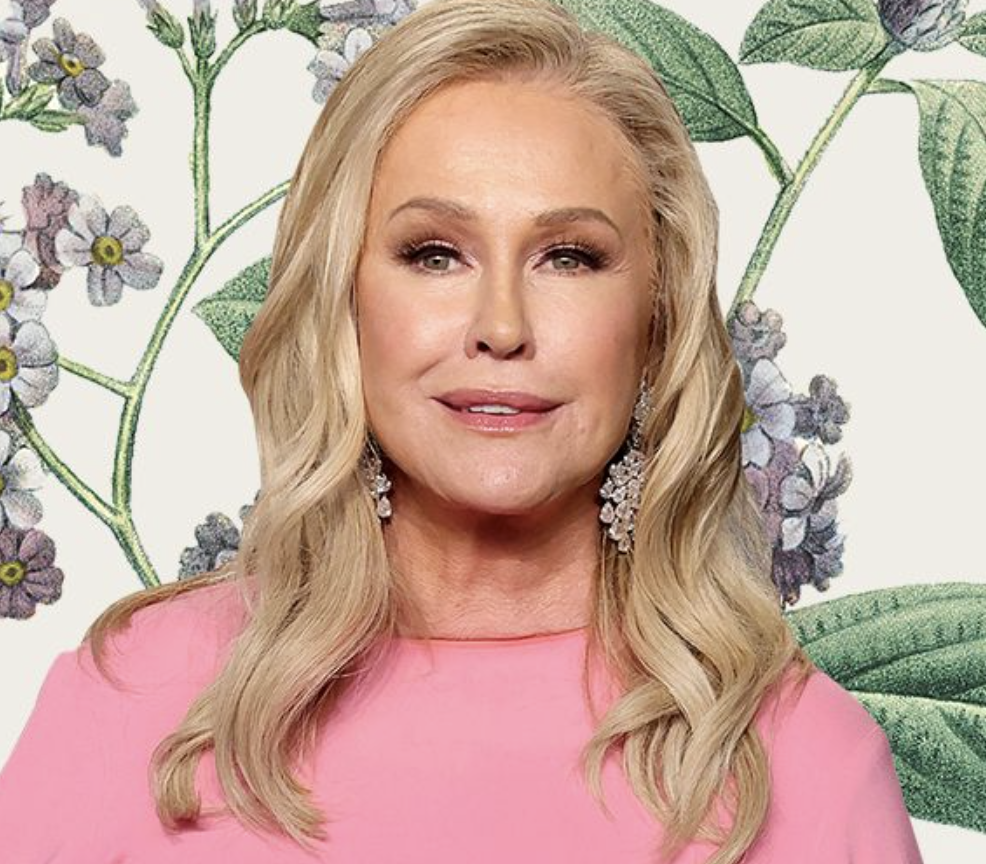 Kyle explains to host, Teddi Mellencamp, that Kathy demanded she leave the club shortly after the group arrived, and their security person had just checked their coats.
"He had the tickets to our coats in his pocket. We hadn't even sat. [Diana Jenkins] had just given [her] credit card and then Kathy came up… 'We're leaving right now.' And you know, I think when you're the youngest… Sometimes I'm spoken to like I'm still a little girl, and um, it just was very disrespectful," Kyle claims.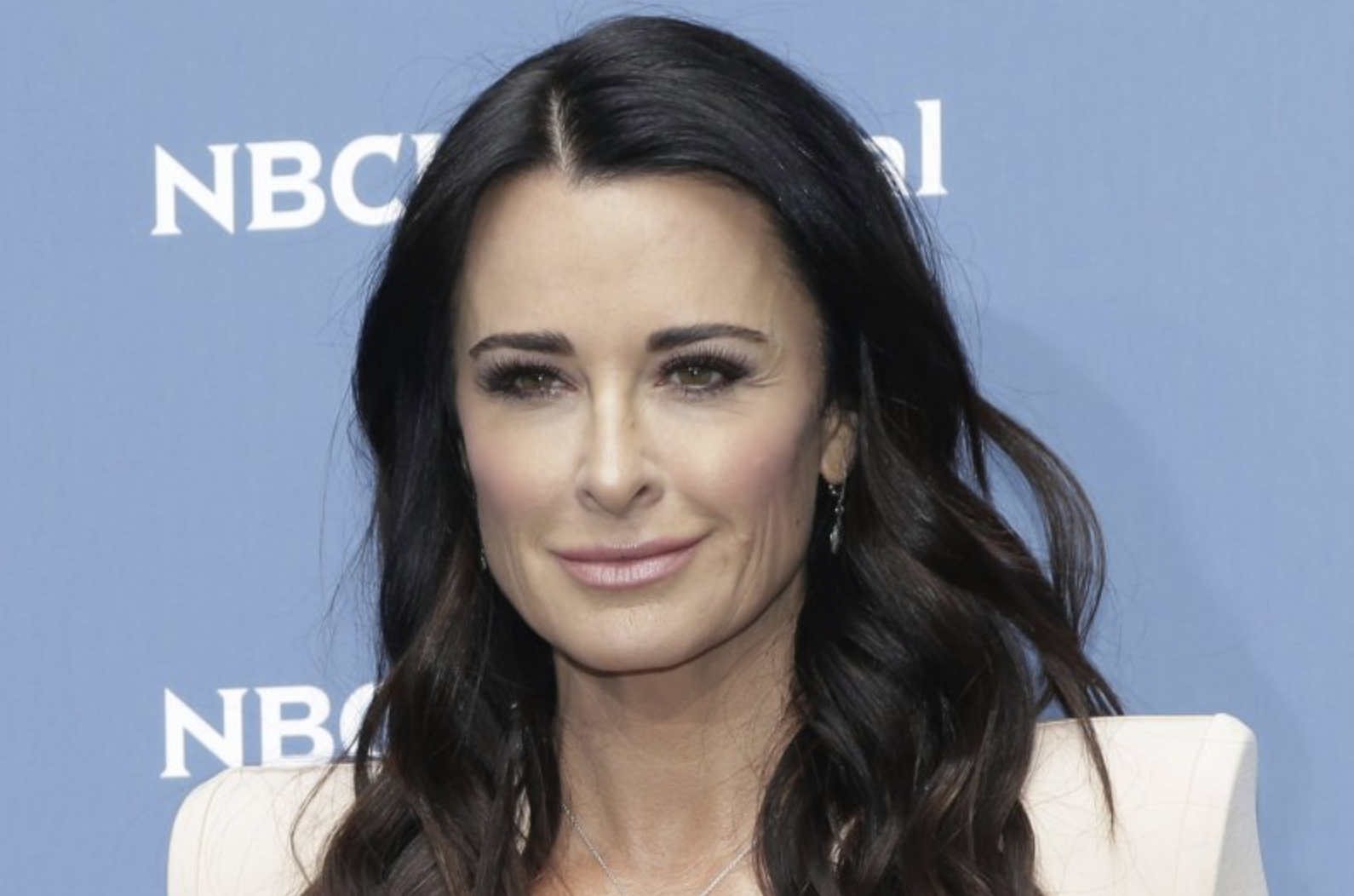 Kyle claims she's "so scared to talk" about what happened due to backlash in the press. 
"But that's what happened and I was like, 'You can't talk to me like that. You're not gonna talk to me like that and scream at me like this in front of my friends and think I'm going to drop everything, I have guests coming, because you're not getting your way,'" Kyle continued.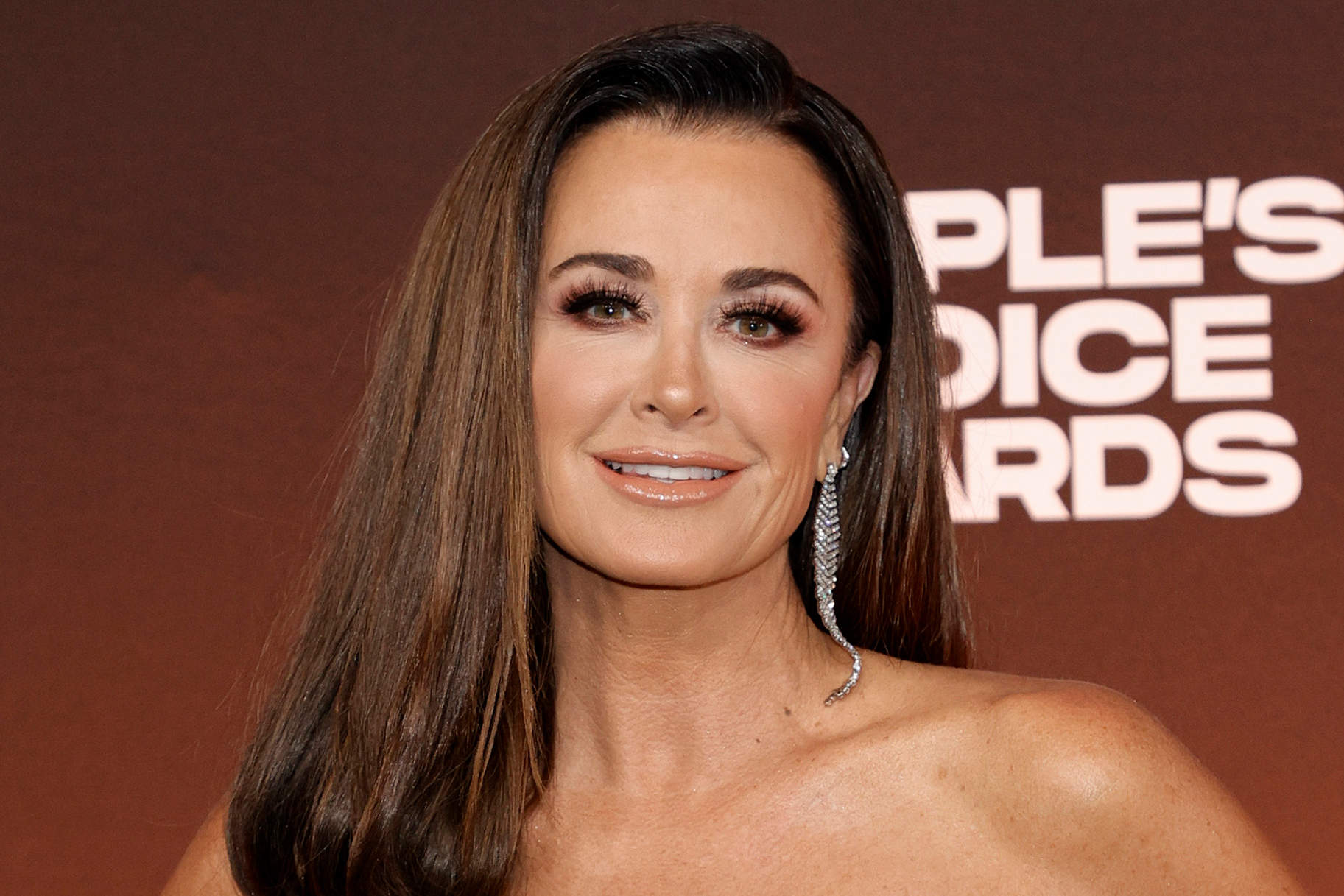 Kyle alleges that Kathy said far more worse things about her than what  Lisa Rinna revealed.
"I knew there was more and I didn't want to know anymore and Kathy had said, 'I said really bad things and I should not have.' And I just didn't want to know anymore," Kyle claims, adding that Lisa "never said all the things" she heard.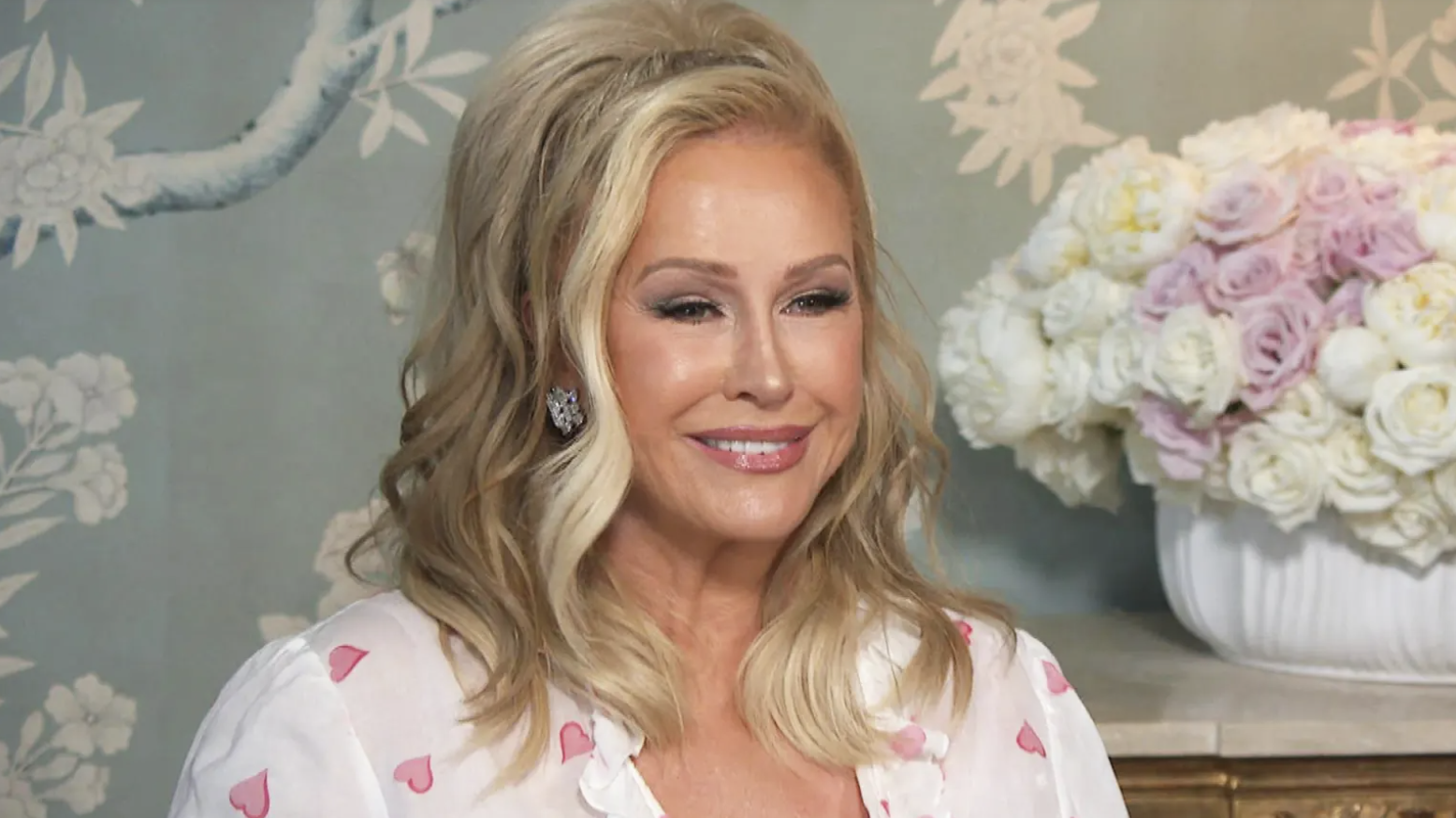 According to Kyle, she went out of her way to showcase Kathy's tequila brand on the show.
"Before Aspen, she said, 'We've invested in this tequila company. Do you care if I bring it to Aspen?' And I said, 'Not at all. send it to my house. We'll mix drinks with it, I'll put it out,' and that's exactly what we did," Kyle cliams. "[But] at the Kemo Sabe event, I didn't even know the tequila was there. I didn't even know it was on the bar. I knew nothing."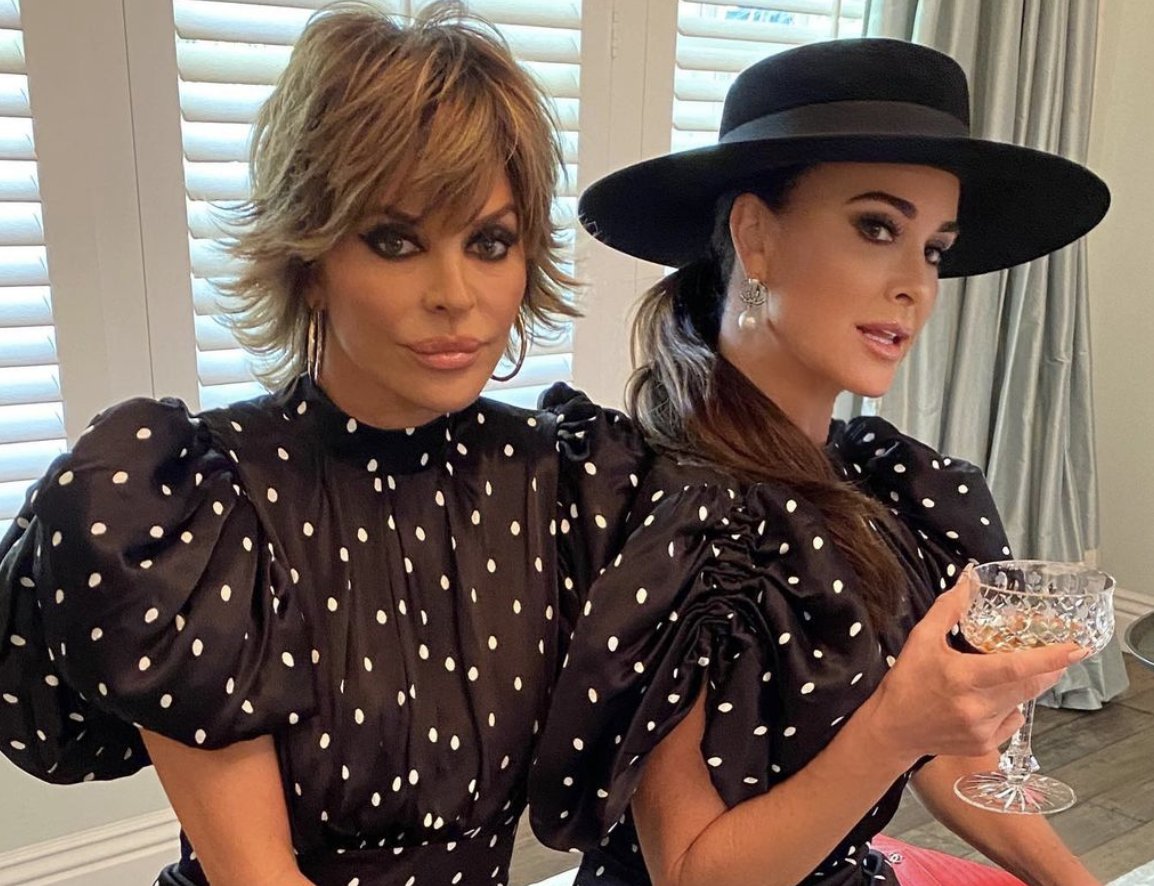 Kyle says she was "speechless" at the reunion when Kathy said, "I thought it was gonna be an event for me and my tequila." 
"I was like, 'Why would you think the shopping event would be a thing for your tequila?' It didn't make any sense," Kyle said, adding that she would have been happy to have promoted Kathy's tequila had she asked.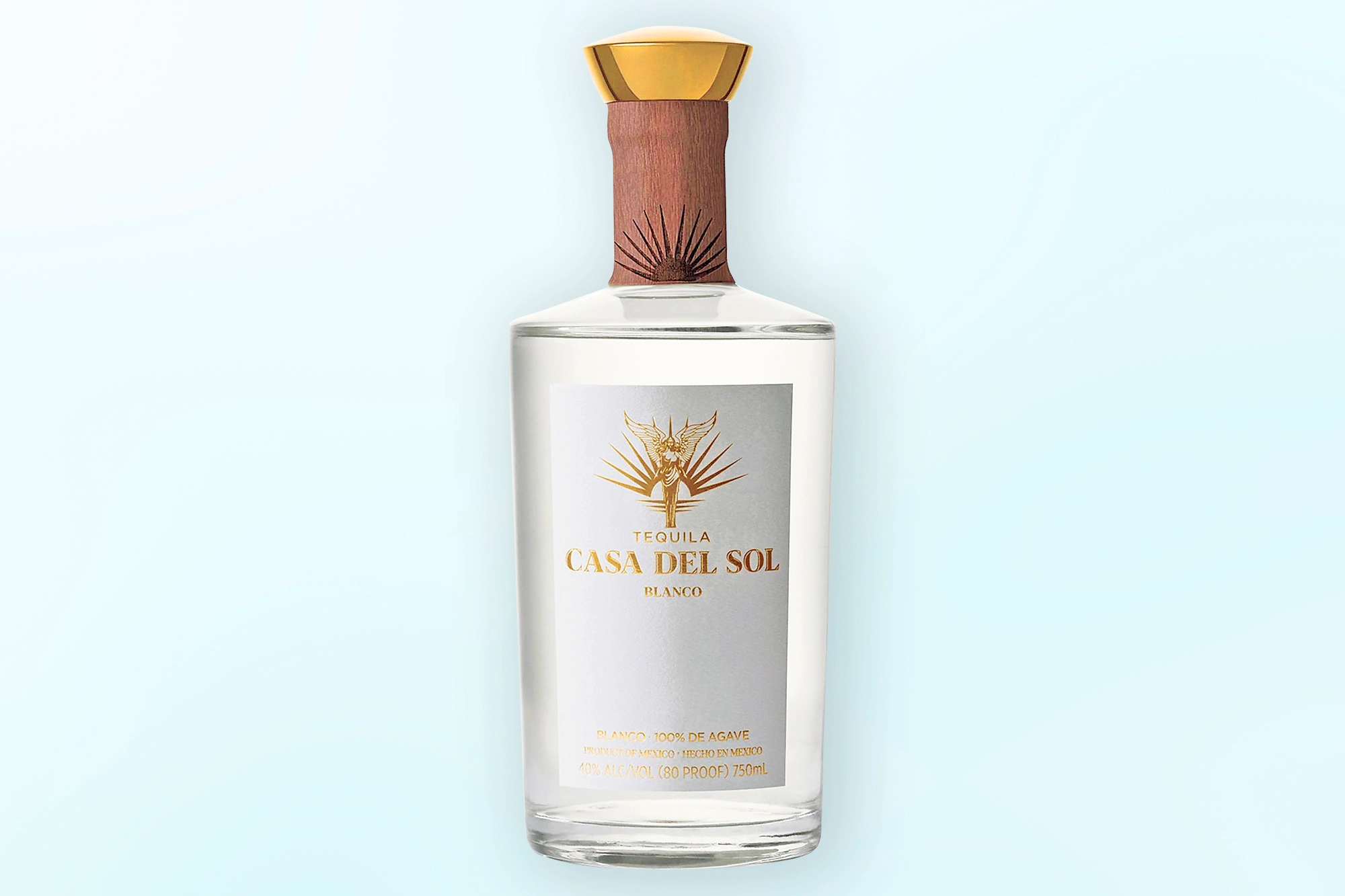 Kyle's responds to Kathy accusing her of doing "nothing to stop Rinna," who shadily ordered Kendall Jenner's 818 competitor brand.
"When Rinna is ordering the tequila, I'm literally, I didn't even hear her. I was tying my dog's leash up so she wouldn't run around Kemo Sabe," Kyle shared. "I didn't know any of this. So when I saw that, I was like, 'How does she expect me to know this?' …[And] a lot of people like Kathy's tequila, to be clear."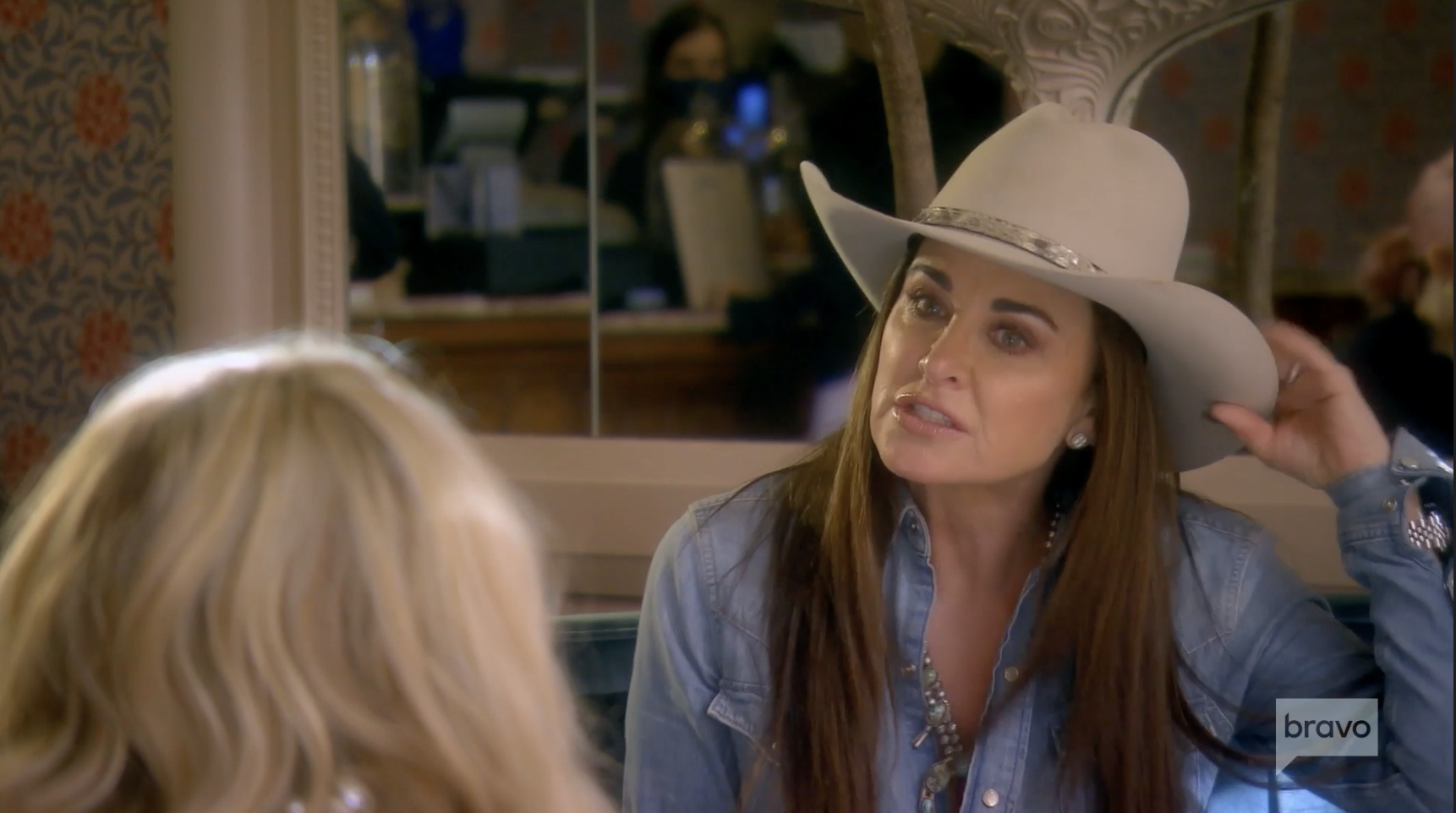 During the reunion, host Andy Cohen said Kathy was "mocking Rinna ordering the 818 tequila," and blamed Kyle — to which "upset" Kyle. 
"Because that's a pattern. It feels like I can do no right, is the problem. And there's a lot of history there and it's really hard and sometimes," Kyle said. "I'm quiet because it's easier for me in my life not to address these things because I don't want to make things more complicated for me… I'd rather just put my hands behind my back and take it on the chin and deal with it because it's not worth it for me."
Real Housewives of Beverly Hills is currently on hiatus. 
Stay Connected With All About The Tea: Twitter Ι Instagram Ι YouTube Ι Facebook Ι Send Us Tips