'RHOP' Star Katie Rost Suffered Near Death Experience Recently!
Real Housewives of Potomac alum, Katie Rost, is sharing her near-death experience with fans after suffering another seizure!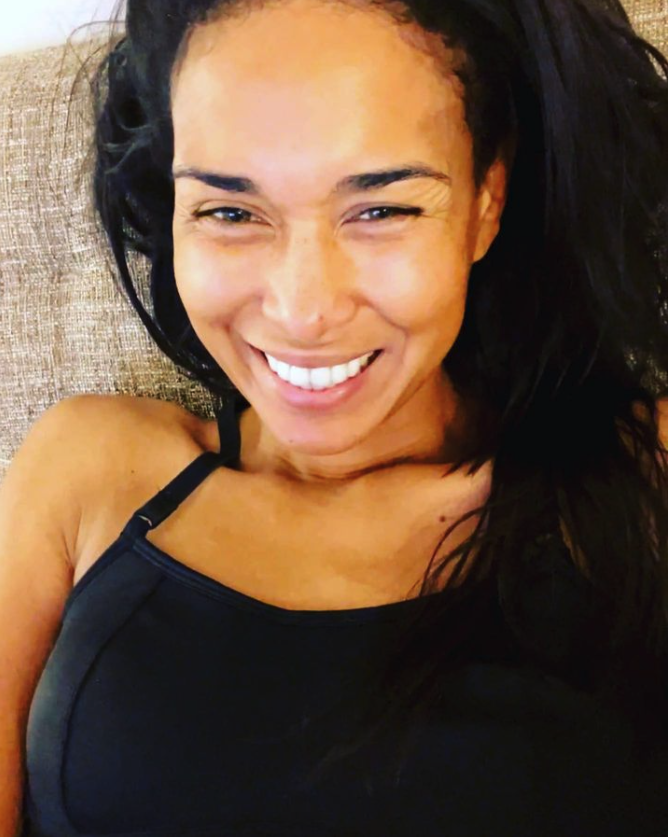 Katie starred in season 1 of The Real Housewives of Potomac and as a "friend of'" in later seasons. Since her time on the show, the model has been struggling with her health. On October 29, she shared on her Instagram page that she could have died if an EMT hadn't gotten to her on time. Rost posted a photo of herself and the nurse and captioned it, "Had my 5th seizure yesterday and I'd probably be dead if this wonderful EMT hadn't gotten me to the hospital. They have been happening more frequently but luckily I am in patient at NiH for 28 days starting Tuesday."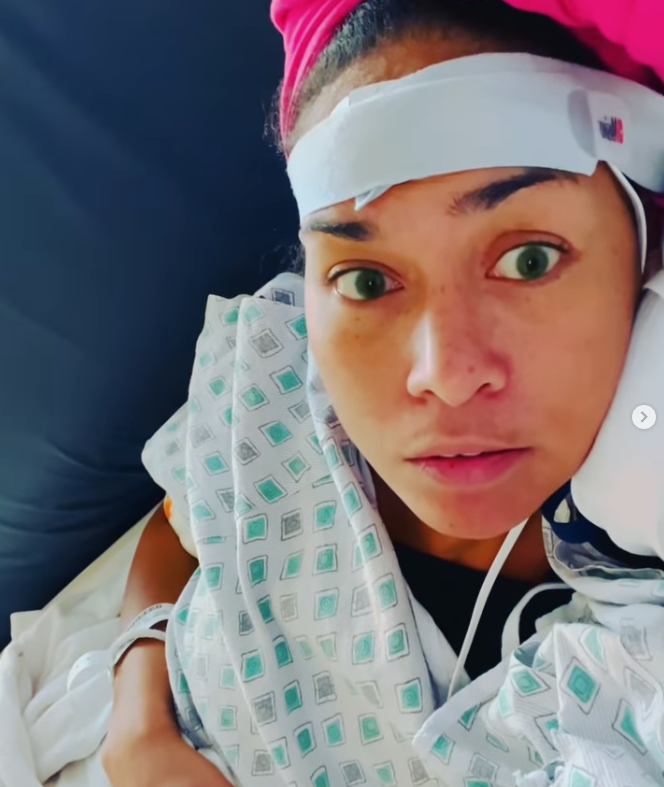 Rost added that the experience was scary however waking up to the beautiful EMT made things easier. "Just had to ride this out a little longer because of beds and the new Covid that's going around. Thanks to all the nurses and doctors who kept my Black ass alive. Still alive baby!"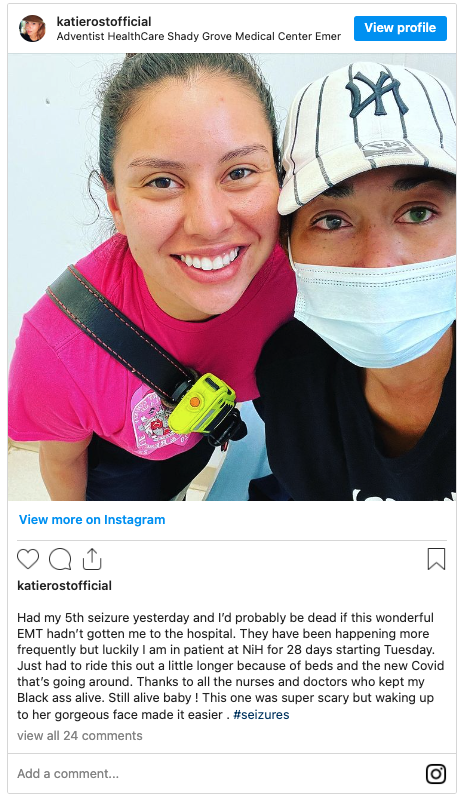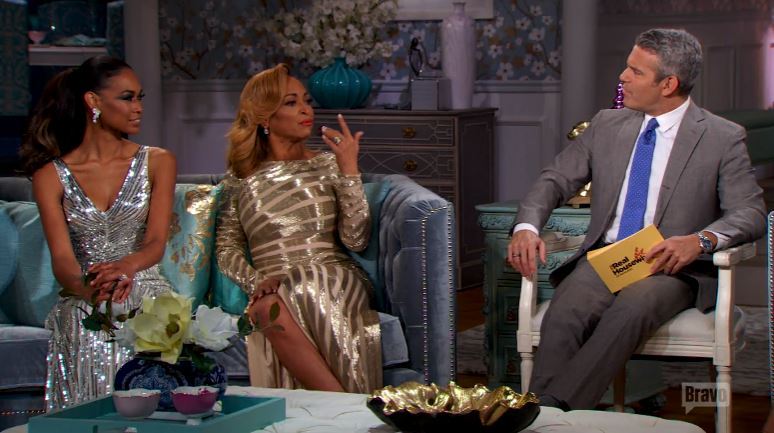 Before opening up about her recent health issues, Katie was eager to return to The Real Housewives of Potomac. She apologized to Andy Cohen and asked him if she could get her old job back. In April, Katie posted a message to Andy saying, "I would like to issue a public apology, for statements I made that weren't cool in the past to Andy Cohen. And I do want a job. And I swear I will totally behave. I'm also sorry for my temper tantrums. I feel no thirst. I just want to work."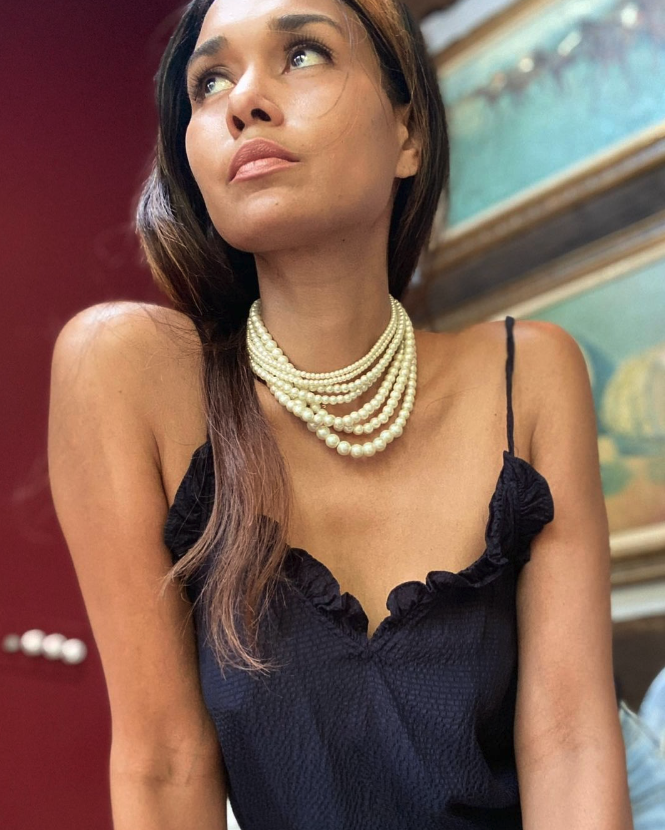 A source close to Bravo, however, said that despite Katie being seen with her former cast members, she is not returning to the network. "Bravo has no plans to bring Katie back as a housewife or friend." On October 22, Katie announced that she was checking herself into rehab to deal with her addiction to alcohol and Adderall.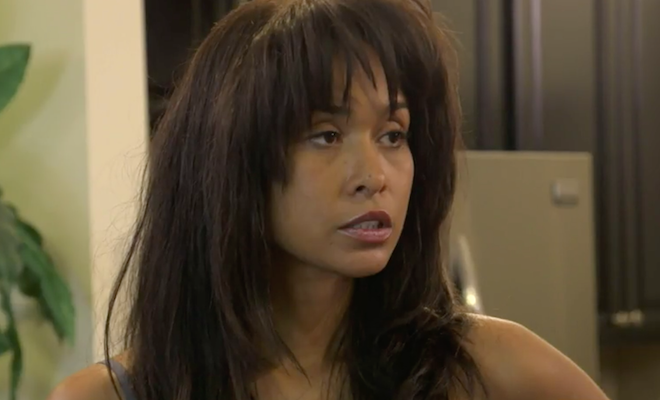 "I'm so thankful and I will share my journey there is no shame in admitting you have been prescribed things and now those things are hurting you physically. There is no shame in being honest," she wrote. Rost continued, "Mental Health and Rehab wellness is not a joke. It's a process and as I start mine, it may get interesting and if you can't handle it please find the exit sign because this is not something shameful."
Stay Connected With All About The Tea: Twitter Ι Instagram Ι YouTube Ι Facebook Ι Send Us Tips