'Southern Charm' Naomie Olindo Accuses Former Business Partner of Theft and Extortion!
Southern Charm star, Naomie Olindo, is responding to her former business partner, Virginia Cox's lawsuit that claimed she committed fraud.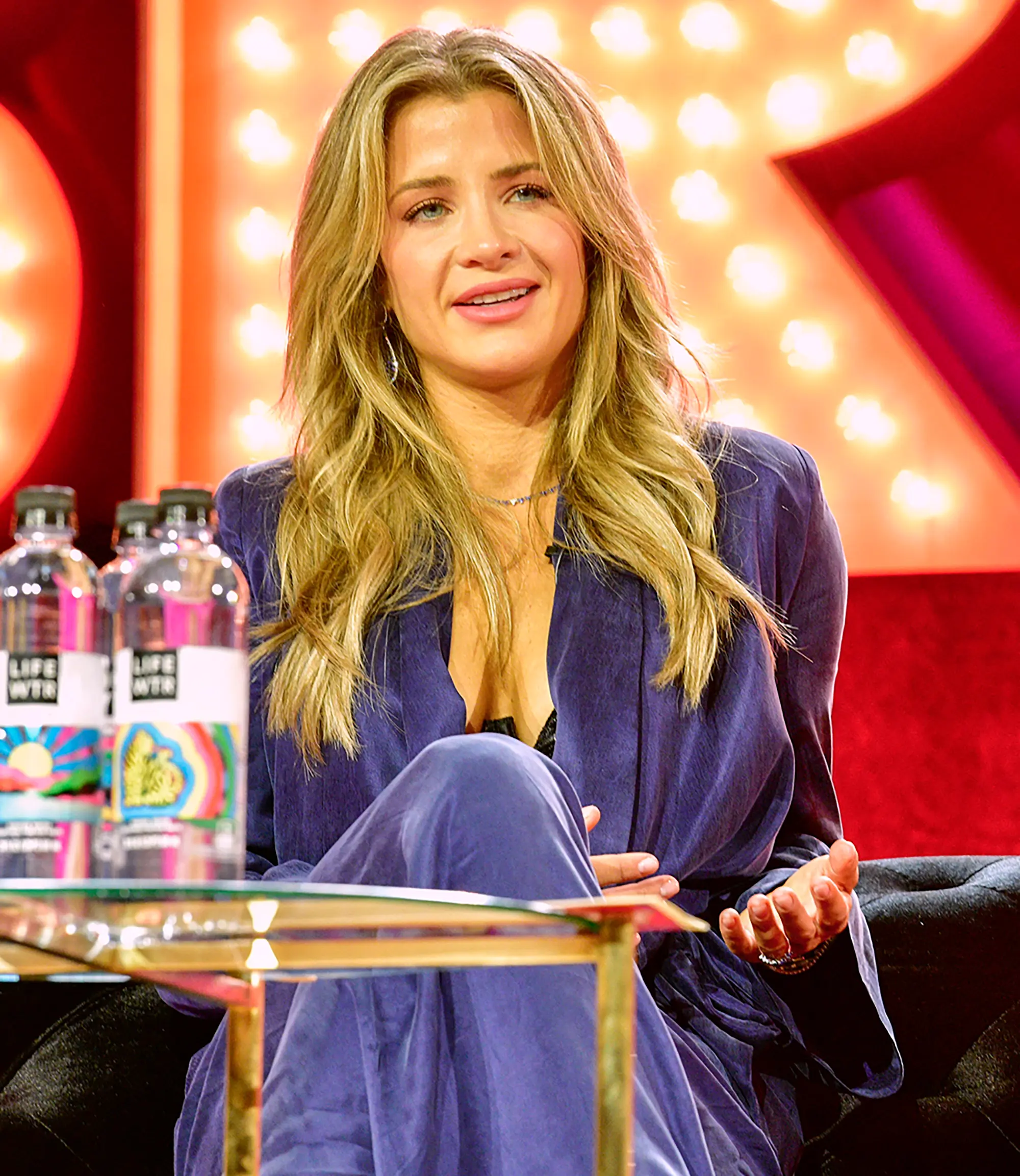 In a new court filing Naomie, 30, responded to Virginia's suit: "After being terminated for employee theft and other misconduct, Cox filed this defamatory lawsuit with the intention of extorting money through a set of claims that are knowingly false." Olindo alleged that her former partner had been fired due to theft, and slammed claims that Cox was a co-owner of the business. Naomie claimed in the court documents that Virginia once hacked into her computer to access her American Express account. Cox accessed the account which was linked to both Naomie's personal and business finances and used the points on the card to vacation with her boyfriend in Florida.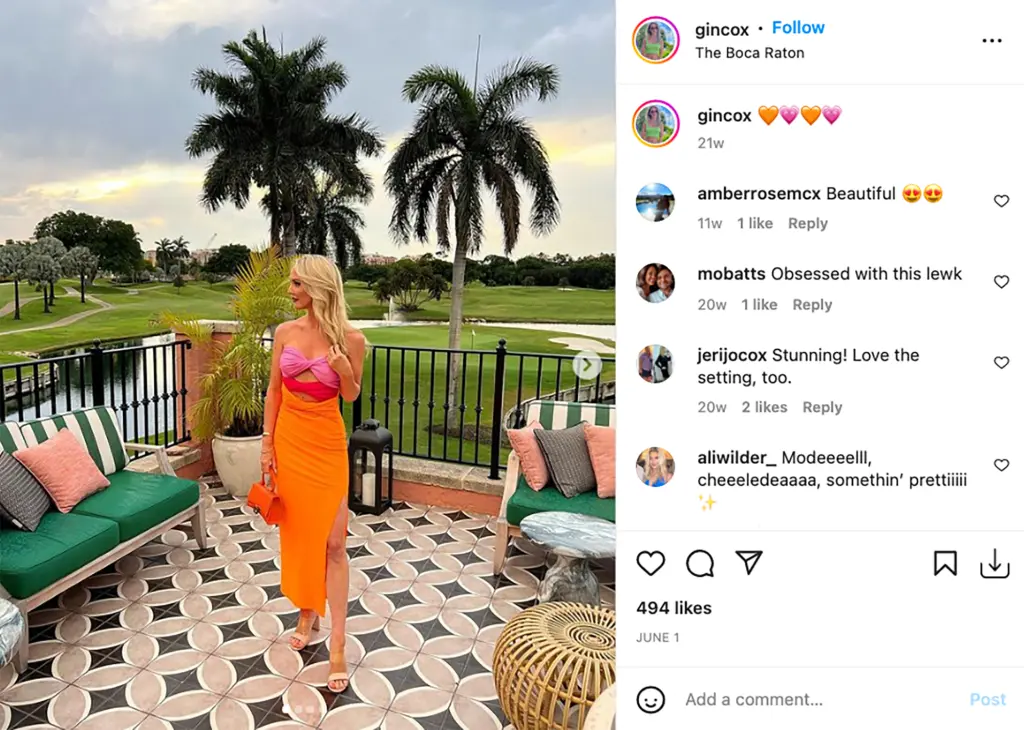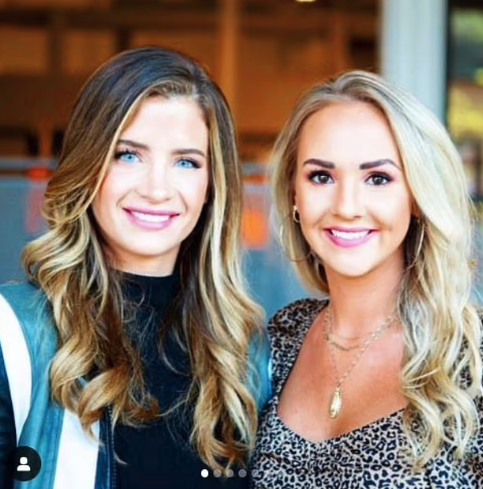 The Southern Charm star also claimed that Virginia stole clothing from their company and sold them at local consignment shops for her own personal profit. After finding this out, Naomie said she installed security cameras at her office space on May 18, 2022, but Cox allegedly disabled them within a few minutes. L'ABEYE's marketing director, Madison Acee, also admitted that Virginia was a thief in an affidavit included in the court documents. "I witnessed her on multiple occasions purchase items and incur charges on the company card and referencing 'not caring' what Naomie thinks while doing so. She would push the company card on me and tell me to use it to fill up gas in my car."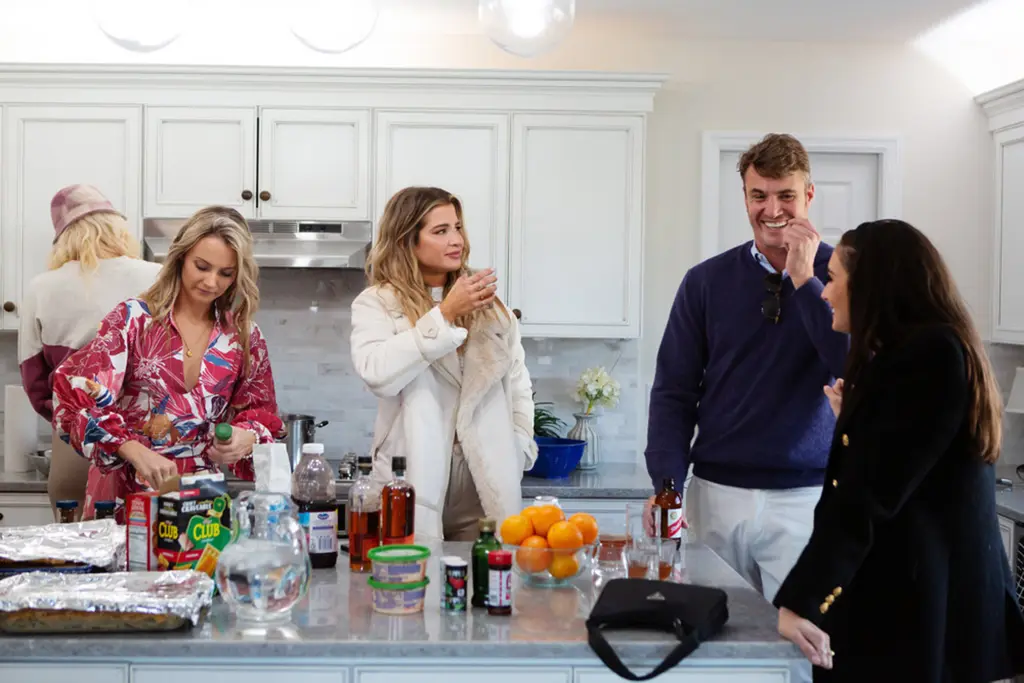 Cox's attorneys told Page Six, "We deny that Ms. Cox stole any money from Olindo or their company." Naomie also claimed in the documents that Cox's drinking affected her productivity at work. She said her former colleague would sometimes not show up to work until noon or early afternoon as a result of going out and drinking the day before. Naomie also argued that Cox was never an owner since she never invested money in the company, was unwilling to take any financial risks, and did not claim herself as an owner on tax returns. When Virginia was asked in 2021 if she wanted to become an owner and invest in the company, she said she wanted to remain an employee. To prove this, Olindo stated that she came up with the company name, and contributed $25,000 of her own money and $60,000 of her father's money as start-up capital.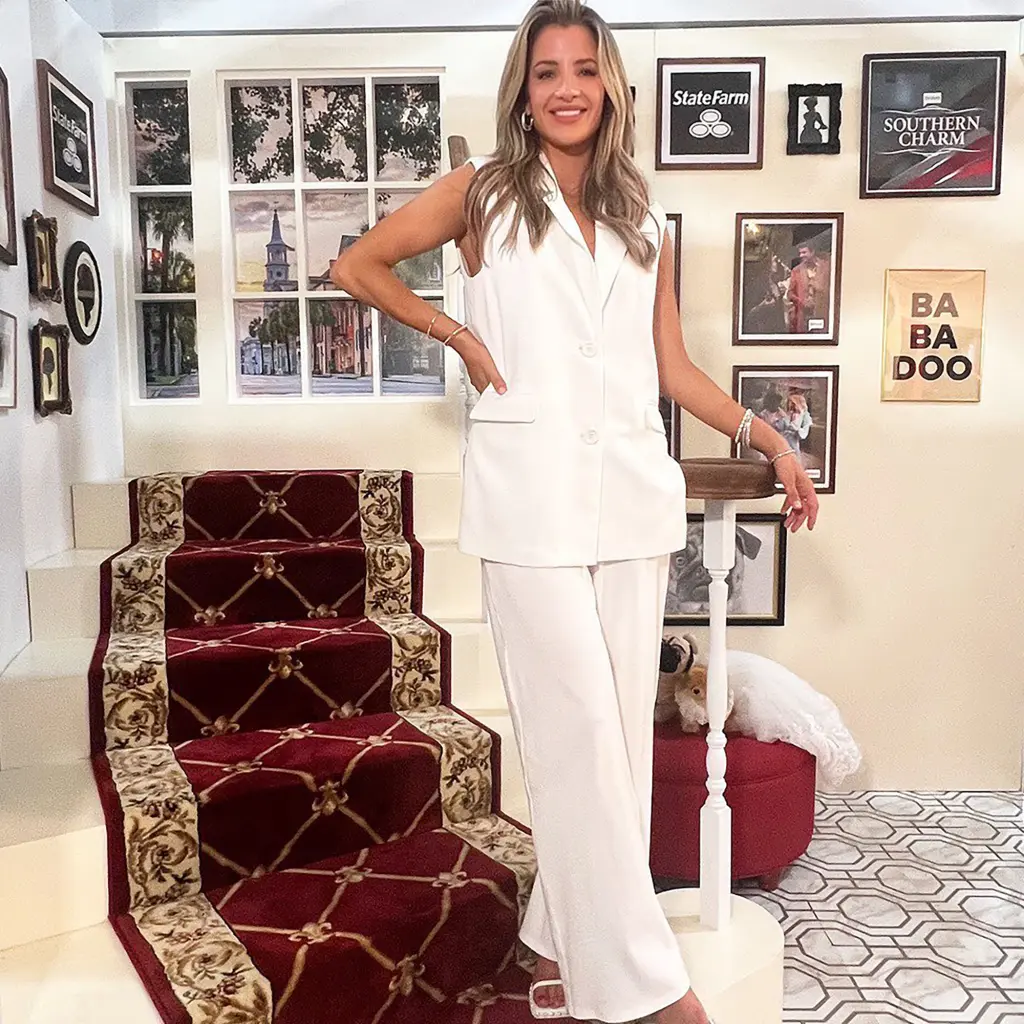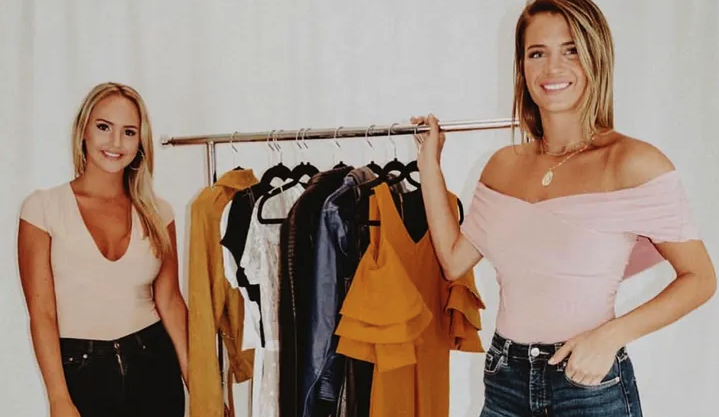 Naomie did admit that she referred to Cox as a partner in the press so that Cox didn't feel belittled, but Cox knew she was only a founding employee at the company. "After being fired for theft, Cox is now trying [to] exploit these instances for ill-gotten gain, apparently unfazed by her own dishonesty and disloyalty that have caused her predicament." Olindo is seeking a trial by jury and consequential and punitive damages as a result of her former employees' allegations. The Southern Charm star is suing for six counterclaims including defamation and invasion of privacy. 
Stay Connected With All About The Tea: Twitter Ι Instagram Ι YouTube Ι Facebook Ι Send Us Tips