'Little People, Big World' Stars Matt and Zach Roloff Speak on Status of Strained Relationship!
Matt and Zach Roloff are speaking out about the upcoming season of Little People, Big World, and the status of their relationship after a failed real estate deal pushed them to their breaking point. Fans know that Zach and his wife, Tori, moved out of town after Matt, 60, and his son failed to strike a deal for the purchase of a portion of Roloff Farms.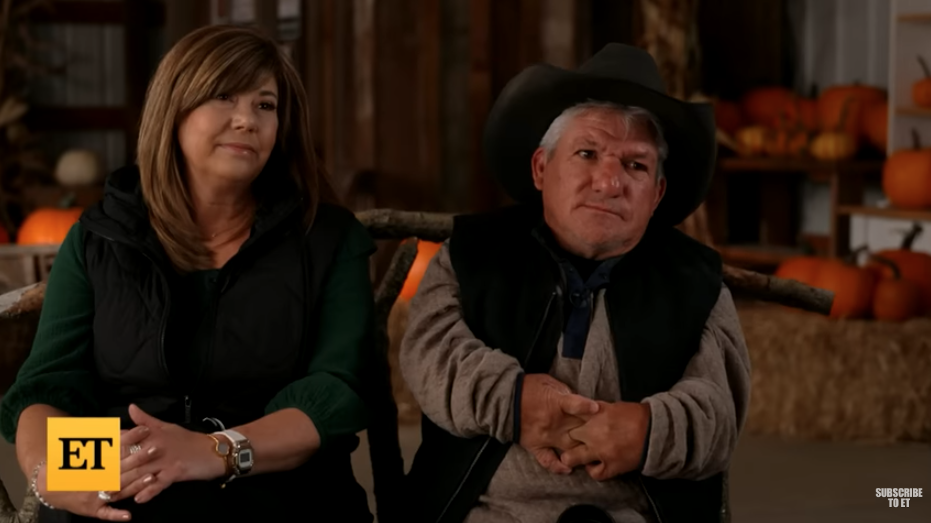 "I would say that the status of the relationship, if I had to summarize it, it's on the right path," Matt told ET. "We've had some setbacks in recent years. We've shared all of those on the upcoming season and before. Our real life is always a little bit ahead of when things are released. But we're definitely working."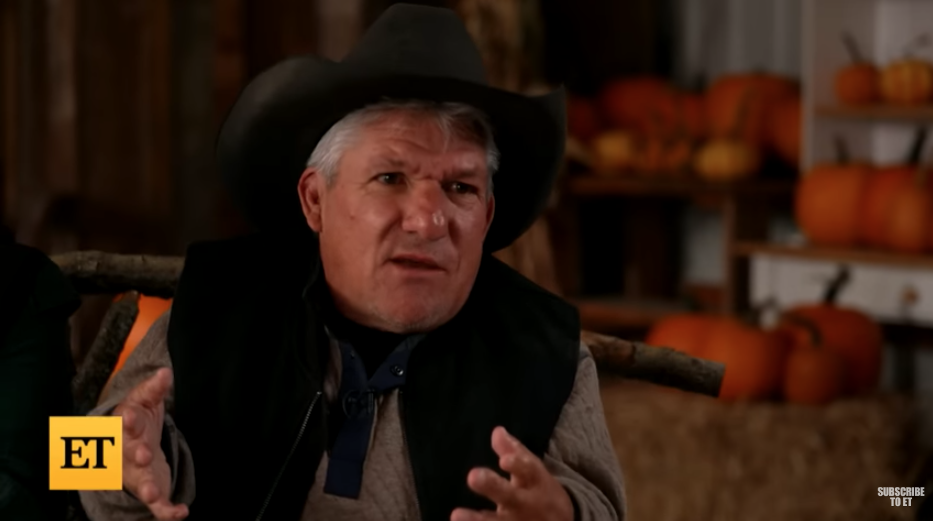 The TLC personality shared that he speaks to his son "every day," adding that they're in the process of planning his father's memorial. 
"It's not easy, but it's going in the right direction," he said of the father/son relationship. "We don't have big expectations."
Zach, 32, who spoke to the outlet separately, described the ongoing situation as "tough."
"It's still pretty tough, yeah, it's a tough situation," Zach said. "I think a lot has happened. It's gonna take a long time. I don't think responsibility has been taken, but, again, we're just raising our family."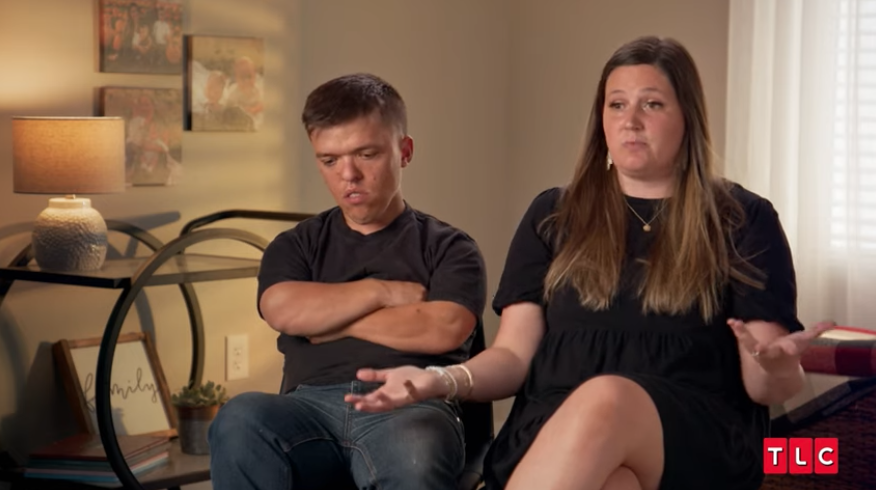 Fans will remember that Zach and Tori made the move after negotiations between Zach and Matt fell apart.
"I think it's presented a good opportunity though for all of us to kind of step back and just remember that we're family and that's all that truly matters," Tori noted of the couple's decision to relocate. "Putting our businesses and things aside for one another is, I feel like, the most important thing."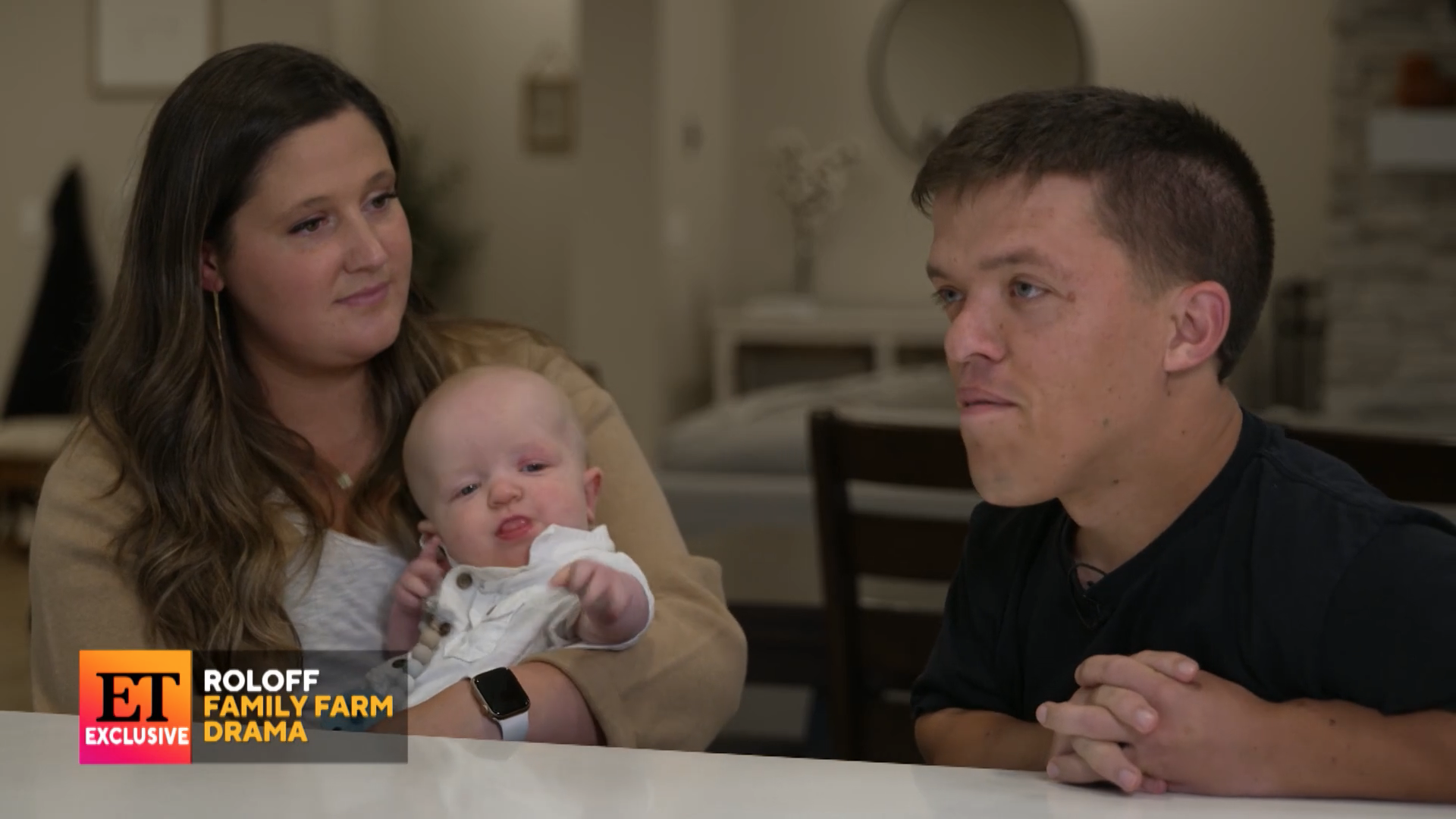 Zach revealed that he was still deeply disappointed over the fallout from the family dispute.  
"It's just unfortunate the way things went down, but I think a lot of the siblings have kinda had enough of it and separated, which is totally sad and it's unfortunate," he said. "In my opinion, we should be enjoying the time with the grandkids and enjoying this season of life as a family, lots of cousins, but we're all kind of separated. It is what it is, though."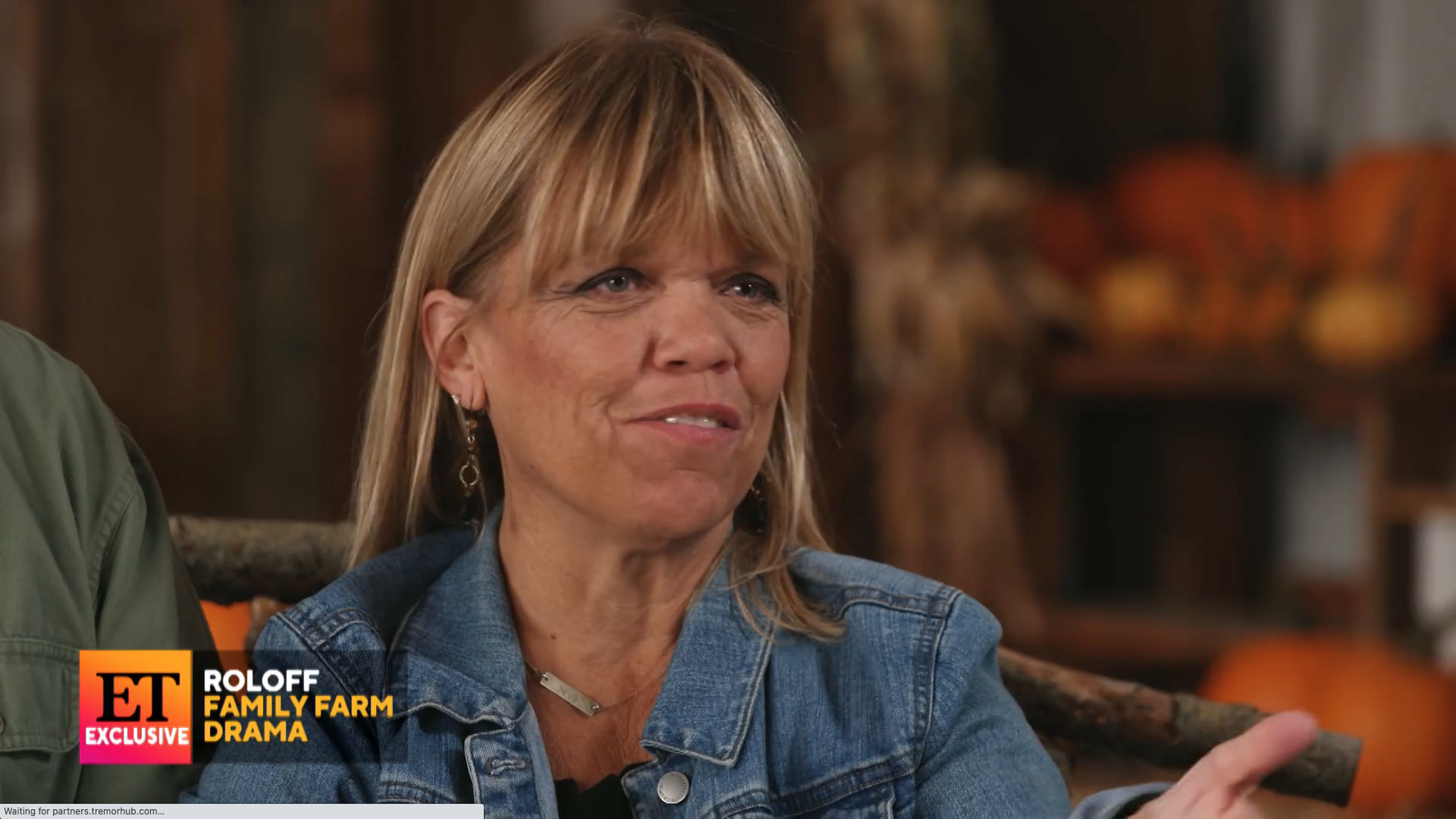 Matt's ex, Amy Roloff, also weighed in about the splintered relationship between Matt and their son. 
"I think this is a situation that's not Hollywood and it's definitely not driven by episodes. I think people just have to watch and see, but in the long run, my hope is that whatever works for them, they'll come to something so that the kids and them can at least have some kind of relationship," she told the outlet. "They'll never be the same, they'll never be what it could have been ever, ever, ever, but to work on what can it be? What does that look like moving forward in the future?"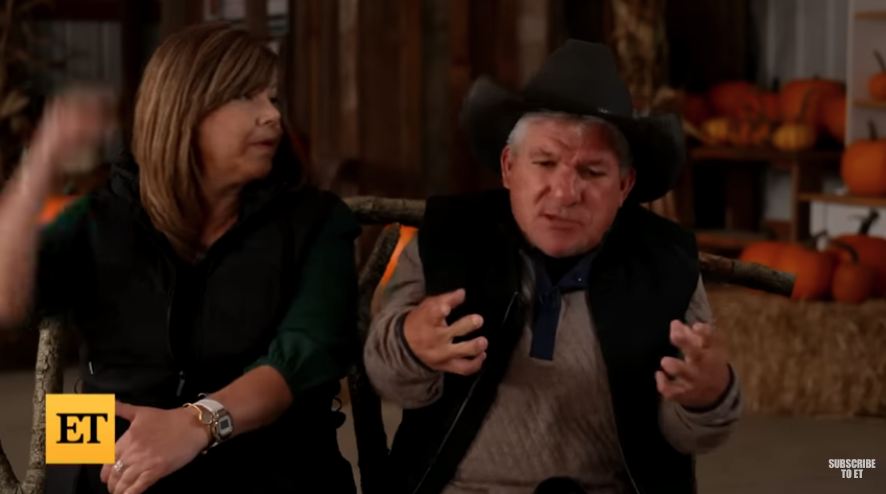 Matt was asked how long they intend to film the reality series, as the show enters its 24th season.
"We take that day by day or week by week or month by month, so we take that one step at a time," Matt replied. "Every year, we kind of reevaluate where we're at and if we have more positive things to share, we take it as it goes."
Matt added that the family had been inspired by fans to continue filming the show.   
"Just about the time we say, 'Ah, man, we can't do this anymore. It's too embarrassing, it's too hard,' then somebody comes up to us in public and says how touched they are and how their family is going through some of the stuff," he shared.
Little People, Big World premieres November 1 at 9 pm ET on TLC.
Stay Connected With All About The Tea: Twitter Ι Instagram Ι YouTube Ι Facebook Ι Send Us Tips
Nancy Zhāng is an Entertainment Blogger for All About The Tea. Nancy covers hot topics, recaps and celeb news. She loves to multi-task as a writer and a private chef. She received a B.S. in Mass Communications from LSU. Nancy's married and the proud mom of 2 German Shepherds.