NeNe Leakes Says Her Beef With Kandi Burruss Is One-Sided!
Real Housewives of Atlanta alum, NeNe Leakes, is opening up about her relationship with Kandi Burruss and where they stand now!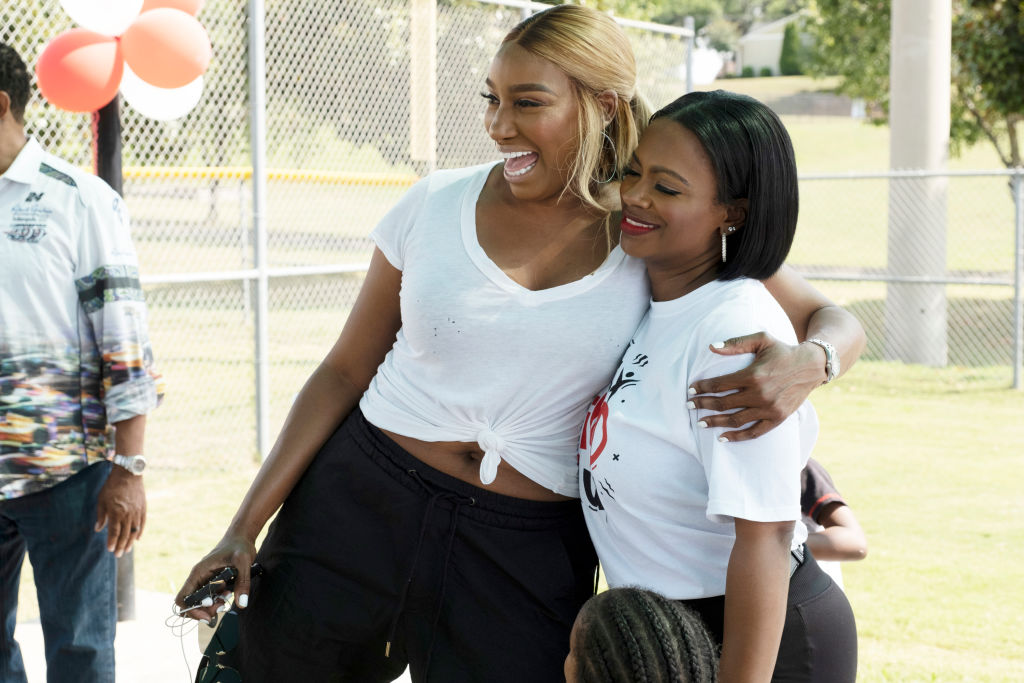 In a recent interview with Larry Reid, NeNe Leakes was asked about her issue with Kandi, and she said she doesn't have an issue with her. Instead, NeNe said she thinks the Real Housewives of Atlanta star might be a little jealous of her. "No. I mean honestly, I don't have an issue with Kandi. This is the God's honest truth. I really feel she has an issue with me. And I don't want to speak too much about what I think the issue is cause I think she has an issue with me."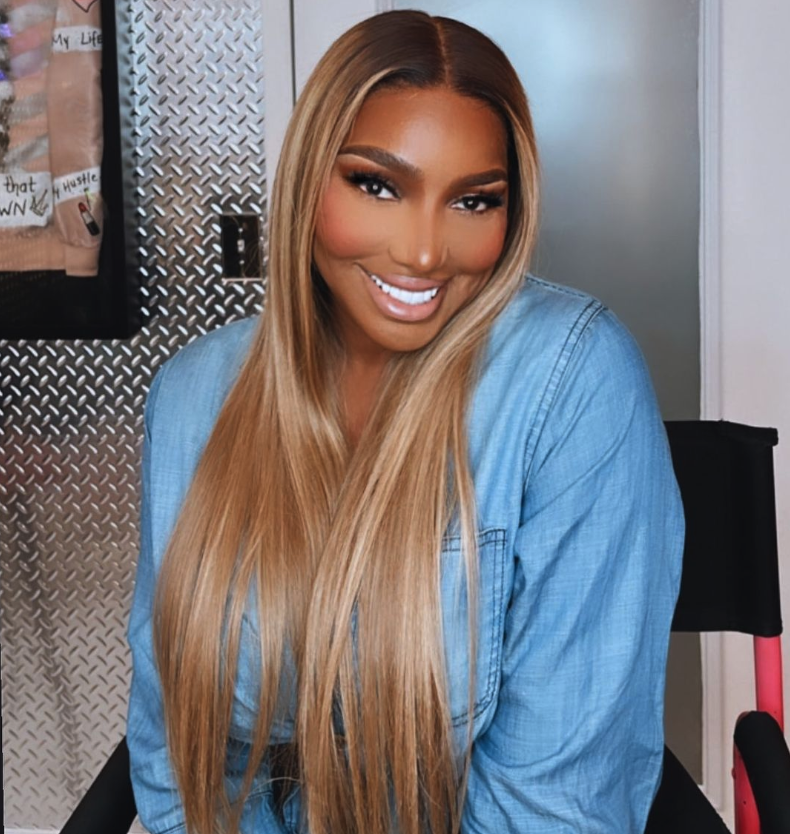 NeNe said her legendary status on The Real Housewives of Atlanta was what Kandi had a problem with. "I'm an original housewife. I feel like that was an issue," she said. NeNe added that Burruss didn't like that NeNe was more popular than her with Bravo fans. "Feel like I was noticed a lot. A lot of people, I'm not saying this, people say it, 'When we think of the Real Housewives of Atlanta,' they think of NeNe. And I think things like that didn't sit well with her." Larry responded by saying that Kandi is really competitive.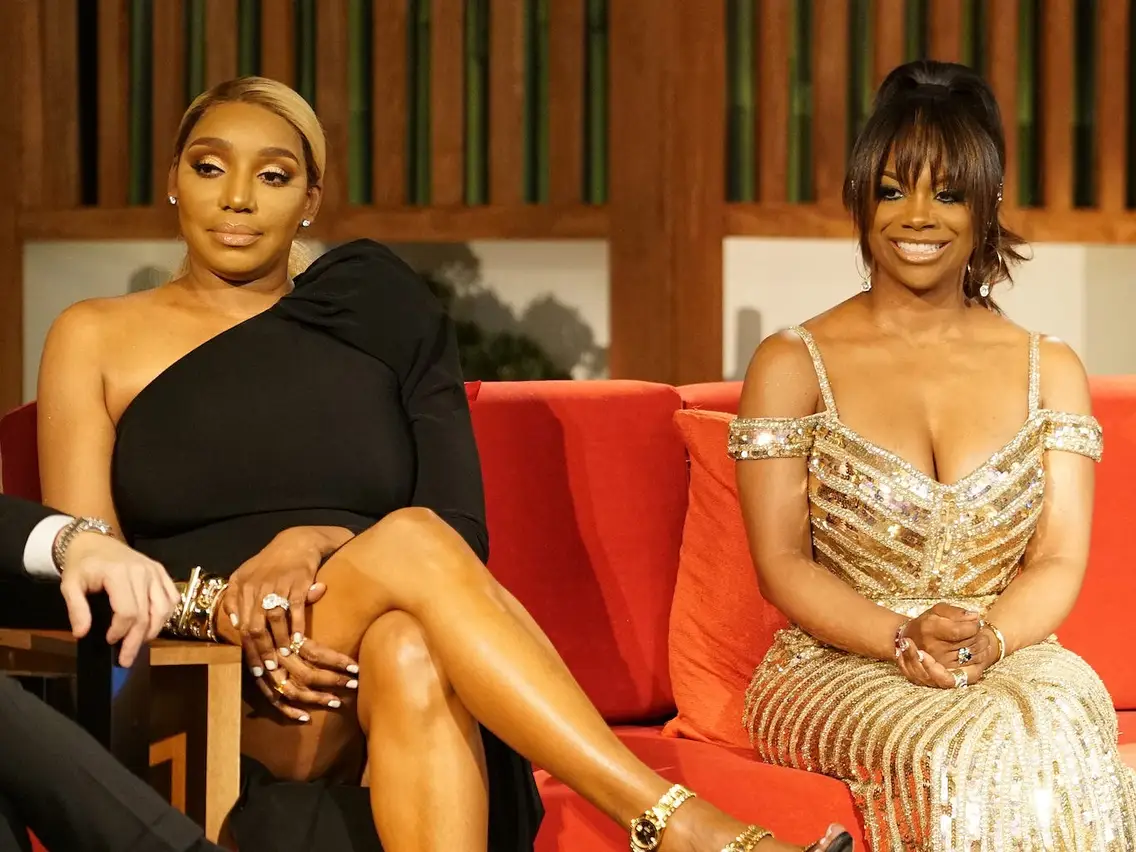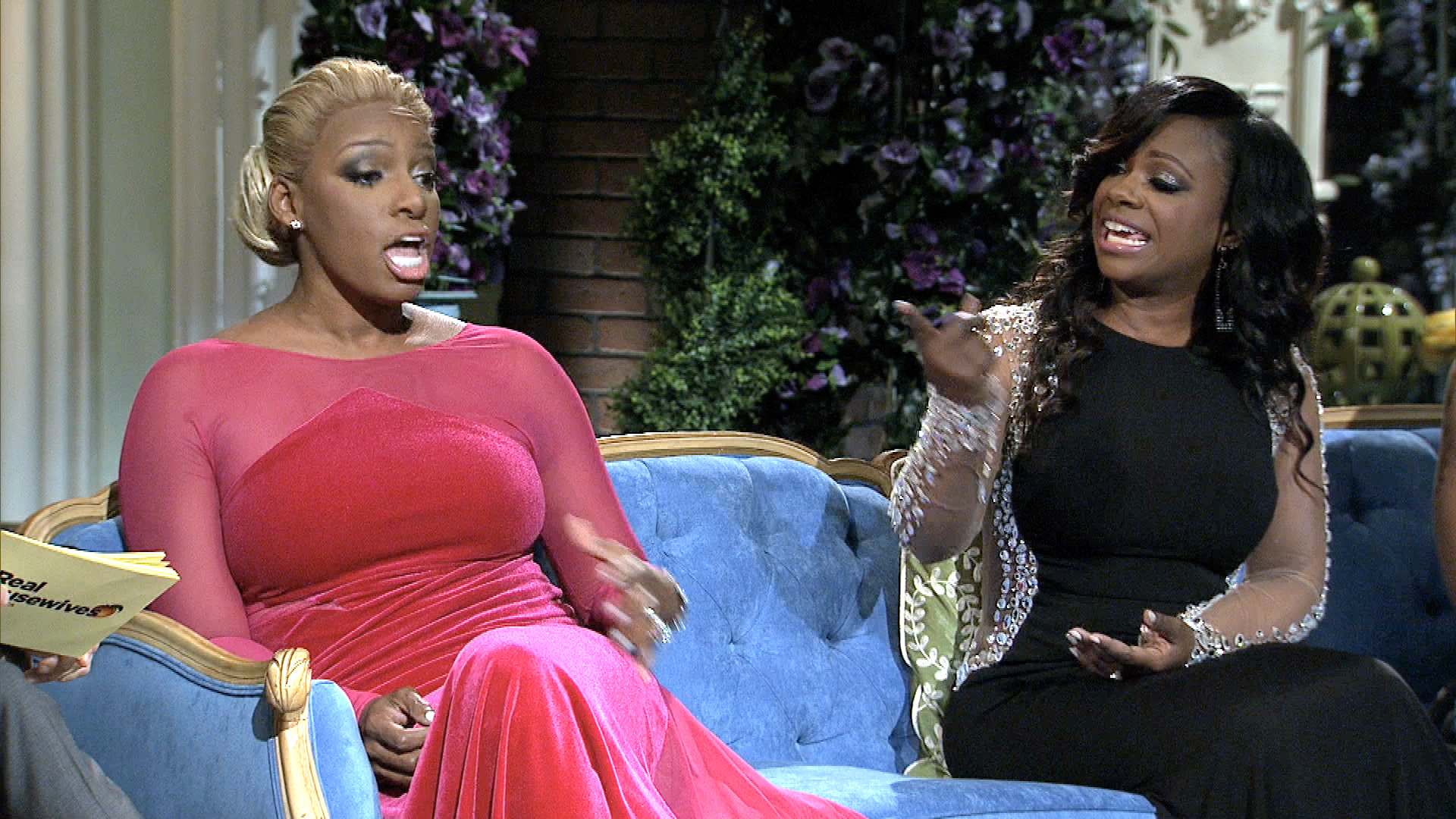 Leakes responded with "She's very competitive. And I'm not competitive like that. I don't see the purpose." Kandi and NeNe weren't on good terms during the latter's last appearance on the show. NeNe had expressed her frustrations with Bravo and how she never got her own spin-off despite her popularity and RHOA success. She also said it was unfair that only one person from the cast got a spin-off and was getting opportunities handed to them. Kandi thought it was her that NeNe was referring to, however, several fans think it was Kim Zolciak. But that didn't stop Kandi from going after NeNe during the Season 14 reunion. 
Watch NeNe's interview below!
Kandi had said her issue with Leakes was that she had a stank and superior attitude toward her that she didn't like. One fan weighed in on NeNe's remarks during the interview saying, "I don't think Nene can say she isn't competitive when she was complaining how Kandi got multiple spin-offs and she didn't. Don't get me wrong I love Nene but I think Kandis issue was Nene always thought she was better than the show."
Stay Connected With All About The Tea: Twitter Ι Instagram Ι YouTube Ι Facebook Ι Send Us Tips