'Sister Wives' Kody Brown Tells Meri To 'Marry Another' Man … He's DONE!
The recently released midseason Sister Wives trailer revealed Kody Brown reeling in the wake of his breakup from third wife, Christine, but the same can't be said for his attitude toward his first wife, Meri. Kody has made it clear that he wants nothing more than a platonic relationship with Meri — but that hasn't stopped Meri from remaining hopeful that her marriage may one day be restored.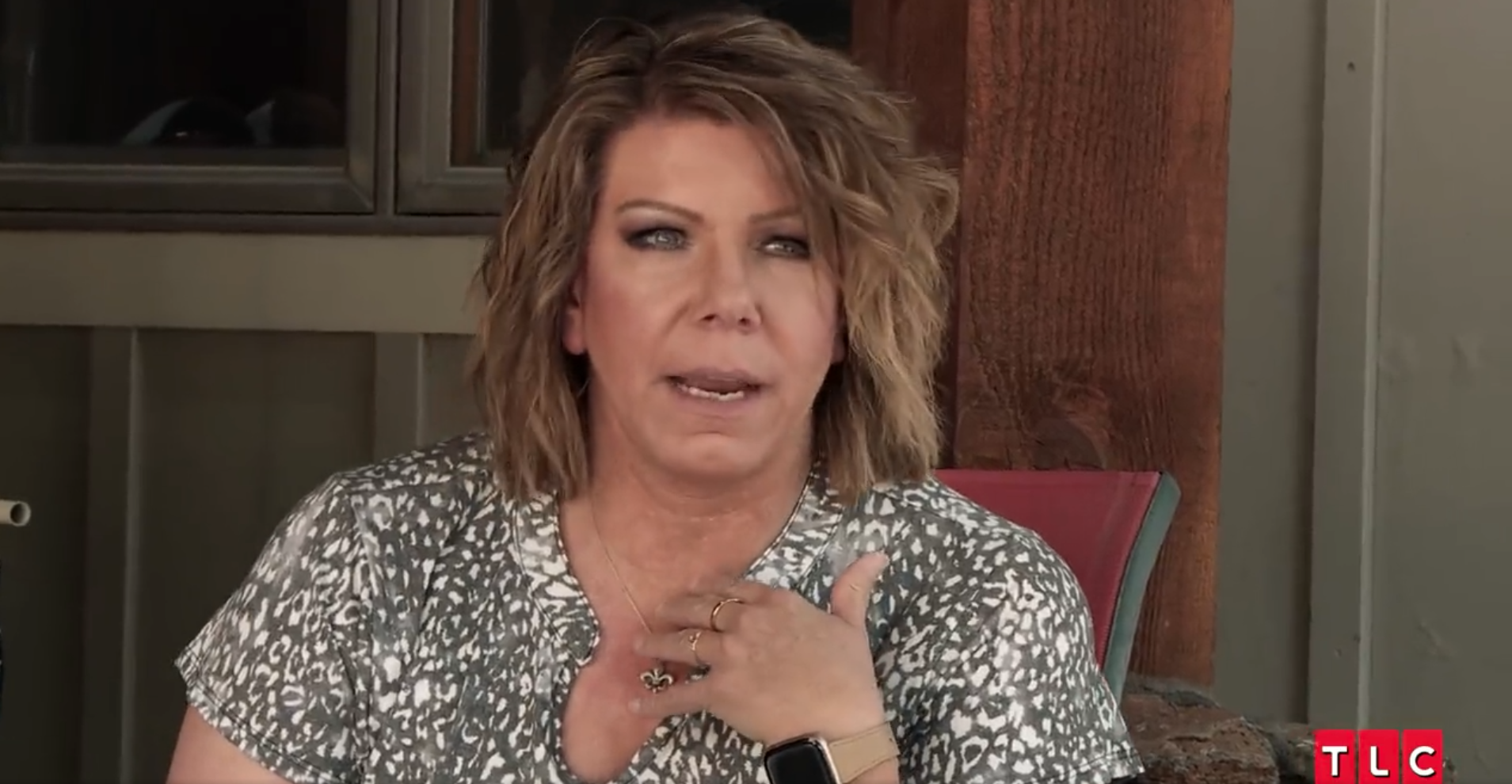 The family gathered to say farewell to Christine in the preview, and Meri appeared to take the family shift to heart.
"I'm feeling betrayed. I can't imagine what Kody's feeling," Meri told Kody's only legal wife, Robyn. 
"Congratulations, you're leaving the family. I don't know what I'm supposed to say to this," Meri sarcastically remarked in a confessional spot.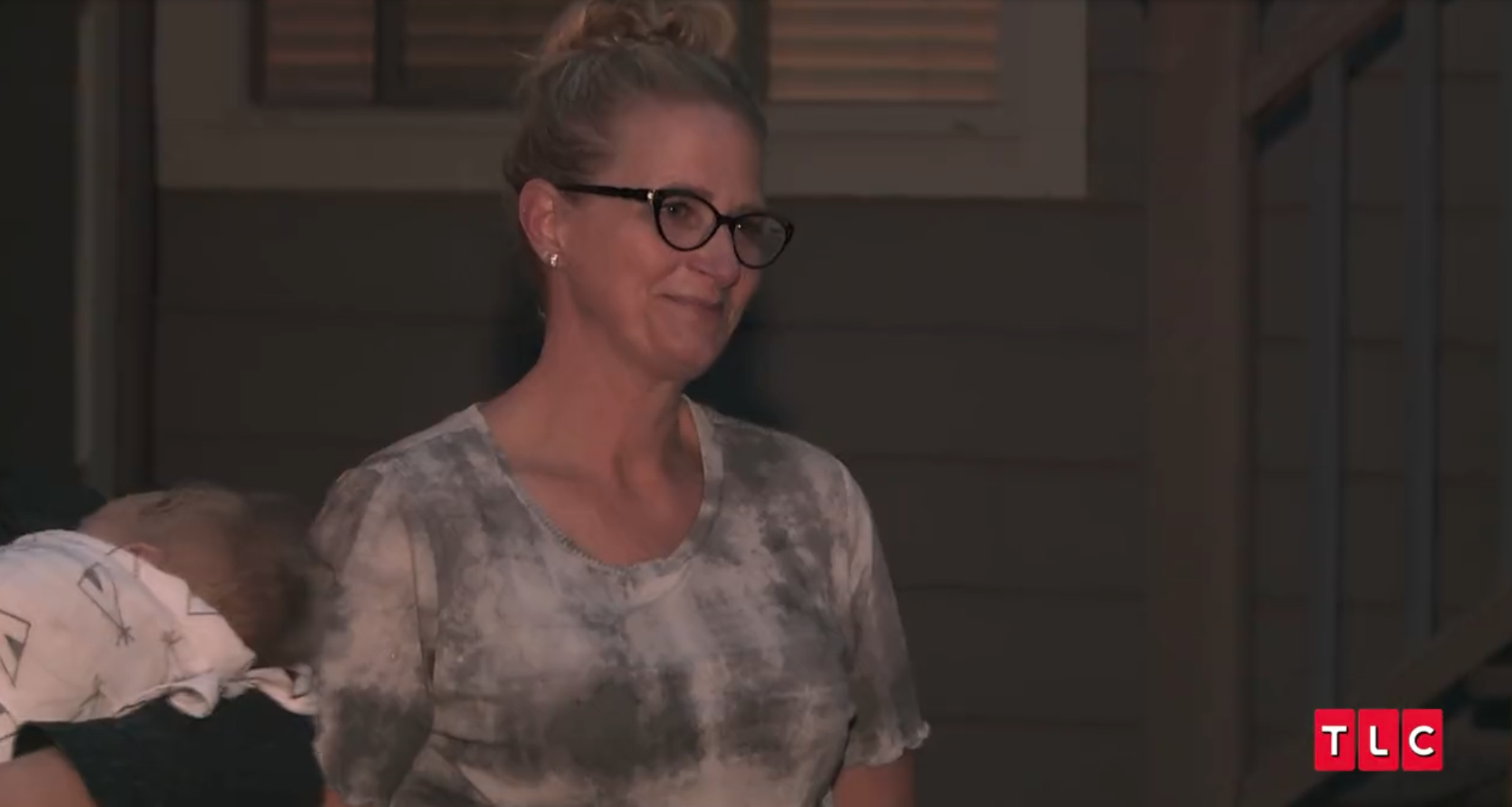 Kody's marriage to second wife, Janelle, appeared to hit some bumps this season, but the TLC patriarch confirmed that he no longer feels any connection to Meri. Kody stated that he didn't even consider himself married to his first wife. 
"I don't really consider myself married to Meri," he told cameras. "If she wanted to move on and marry another, she wouldn't get an argument from me."
Robyn pointed out that all of Kody's marriages remain in peril, as the family regroups after Christine's departure.
"He still has marriages with us, and he still has to fix them or he's going to ruin every single one of them," she said.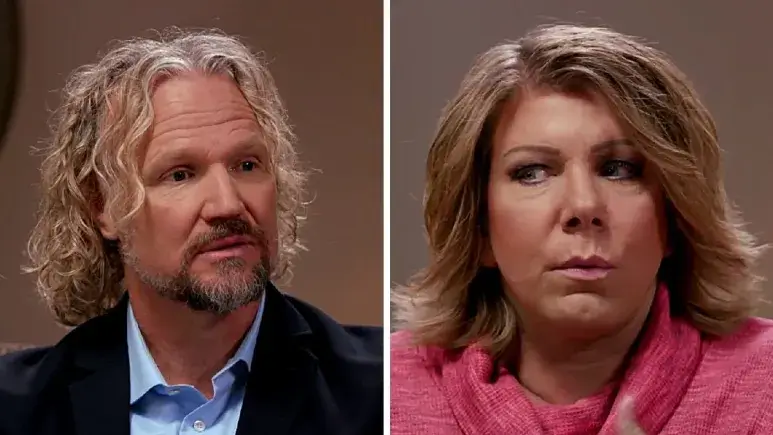 Viewers know that Kody and Meri's relationship crashed and burned after Meri became involved in a romance with an online catfish in 2015. Meri's online love interest turned out to be a woman and the scandal made headlines for months. 
Kody previously described his relationship with Meri as "amicable" but "estranged," admitting that he no longer felt any attachment to the spiritual marriage. Earlier in the season, Kody even suggested that Meri move to Utah to take over her family's inn, after the passing of Meri's mother, Bonnie.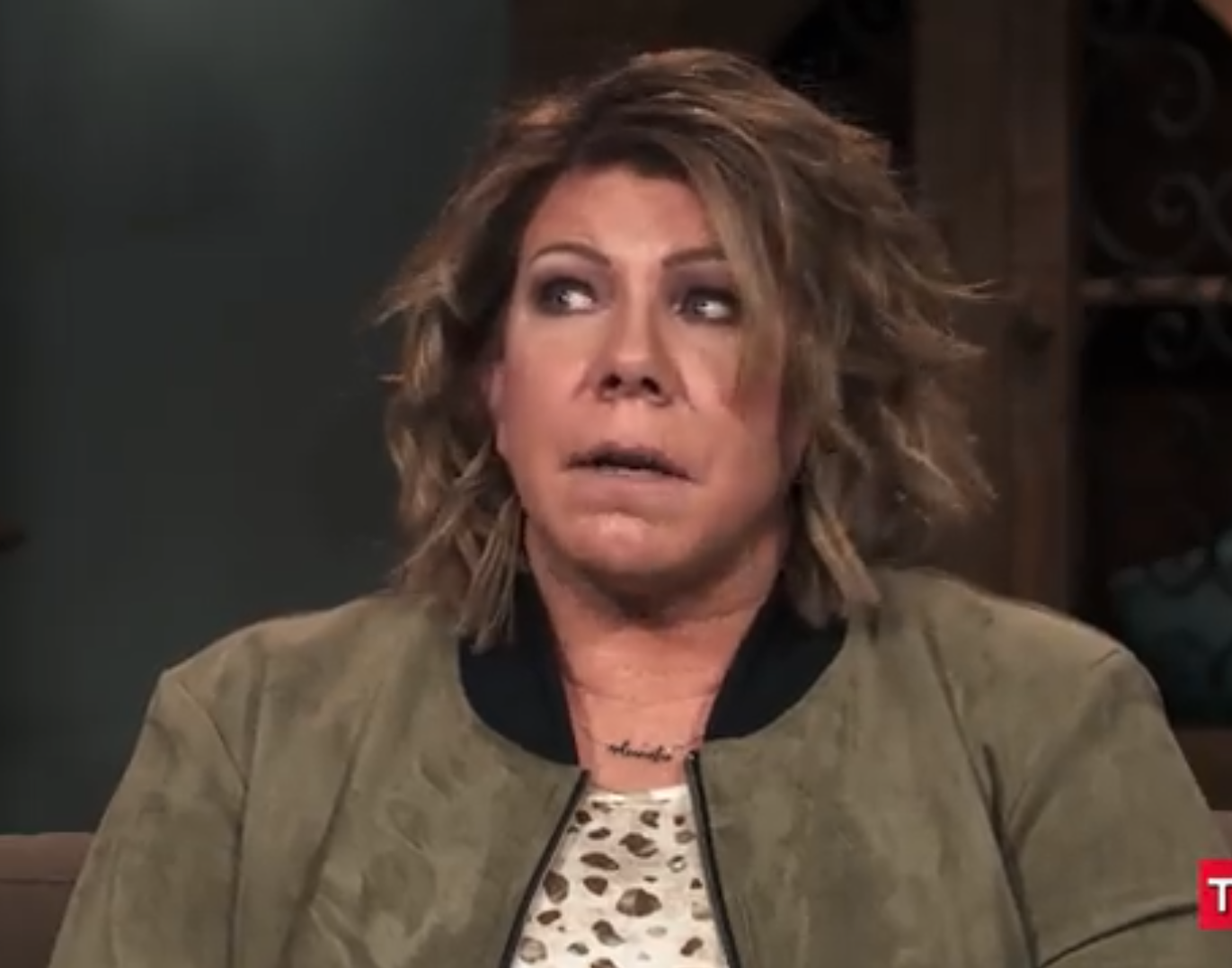 Meri opened up about how she felt about Kody's icy suggestion, in a personal interview. 
"Kody actually said to me the other day, he said, 'Why don't you just move up there?' So I'm like, 'Uhh, that was not my intention,'" Meri said. "I told him I didn't want to. I told him I had no intention of doing that, and he was kind of surprised. He's like, 'Oh, really?' I guess I'm just still in this place with him or he's in this place where he thinks the point of me buying this was to get away and that saddens me a lot."
Kody explained his reasoning, in his own confessional. 
"The reason I'm suggesting this to Meri is because honestly, as a family anymore it doesn't feel like we interact that much. I'm not even trying to push her away. She's laying this burden that she has at my feet about this struggle she has about what to do with Lizzie's Heritage Inn now that her mom's passed. And I'm like, here's a solution for you."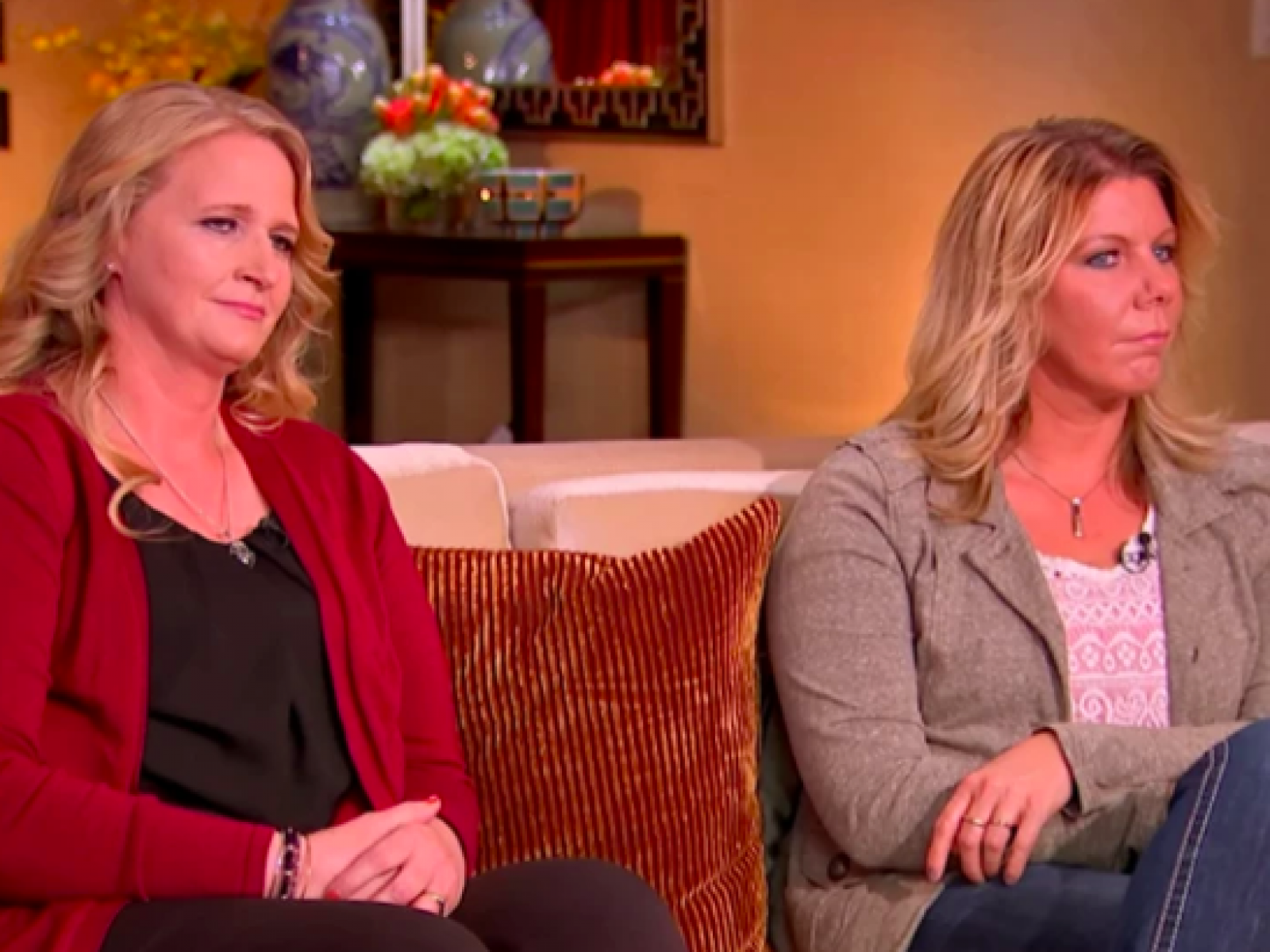 Christine spoke to ET about her relationships with her former sister wives, confirming that she had no plan to stay in touch with Meri.
"I won't be having much to do with Meri so much. I wish her the best. I wish her all the happiness in the world, of course," she told the outlet. "Whatever she needs, I hope she gets that. I just don't see that there's a friendship for us."
Sister Wives airs Sundays at 10 pm ET on TLC. 
Stay Connected With All About The Tea: Twitter Ι Instagram Ι YouTube Ι Facebook Ι Send Us Tips
Nancy Zhāng is an Entertainment Blogger for All About The Tea. Nancy covers hot topics, recaps and celeb news. She loves to multi-task as a writer and a private chef. She received a B.S. in Mass Communications from LSU. Nancy's married and the proud mom of 2 German Shepherds.