'LAMH' Fans Slam Marsau Scott for Comments Against Wife LaTisha on Social Media!
In an Instagram Live, LaTisha Scott opened up to fans about her desire to work and stop being a stay-at-home mother. Scott told her fans that before she got married, she wanted to move to Texas and grow her career. However, she met Marsau, he proposed, and they got married. After the Love & Marriage: Huntsville star said this, Marsau asked LaTisha, "Where'd you work at, where'd you work at?" LaTisha replied, "I was working at DirectTV as an intern in their IT department."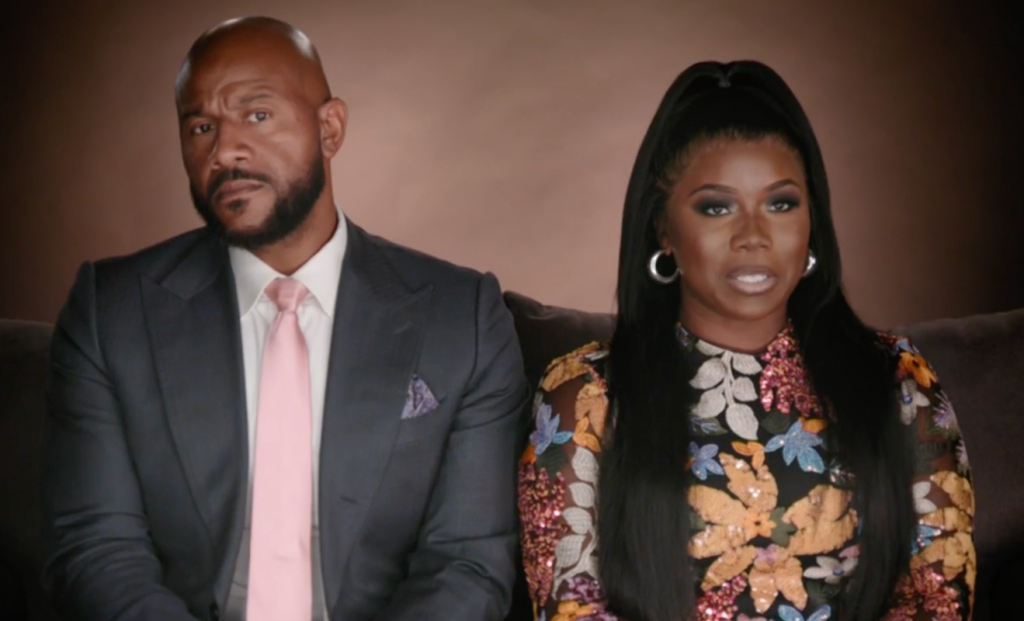 Marsau then asked LaTisha if she had a job in Texas at the time, and she replied, "I didn't have a job in Texas, but after my internship, he asked me to work for them. But I really wanted to move to Texas. And I came home one summer to visit you and then you proposed to me." Marsau then said that he gave his wife a better option and didn't want people to think he had stopped her dreams. "I didn't act like you weren't doing something, but you weren't about to move to Texas and let me stop your dreams," Marsau said.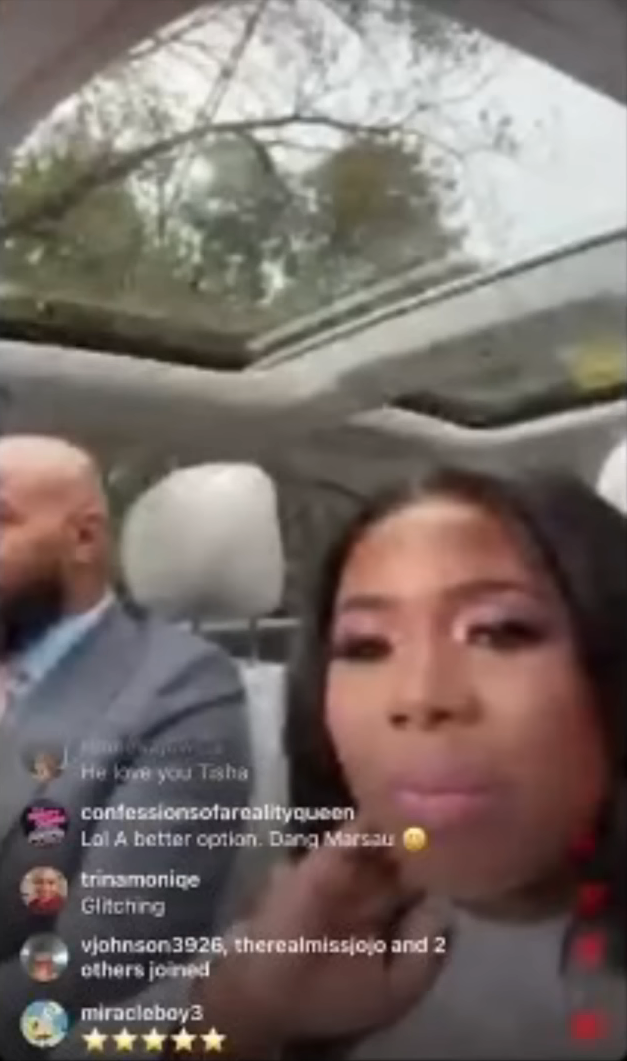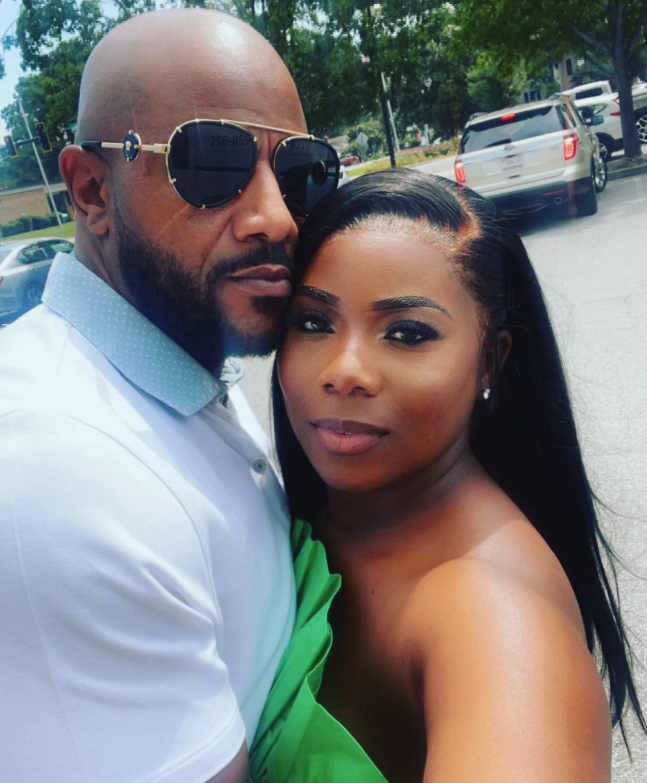 Later on in the video, LaTisha explained to her viewers that it isn't wrong to let their man lead and be the head of the house. "Ladies, it is okay to let your man lead. It's okay to stay at the house and take care of the household, take care of your kids. We don't have to be stressful trying to work, run a house, take care of our kids. That's stressful." Marsau then added, "Bae you're saying the exact opposite of what you were saying the last 12 minutes." LaTisha became frustrated and they began to argue about her going back to work.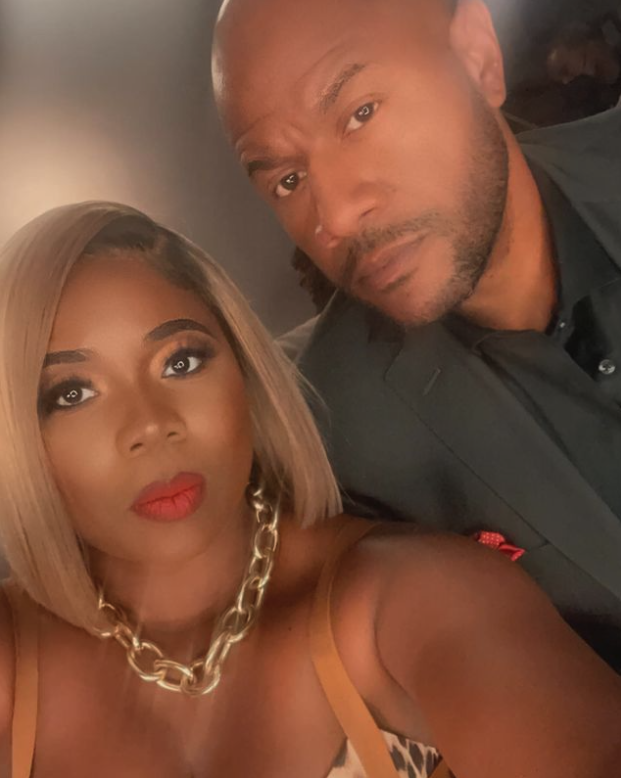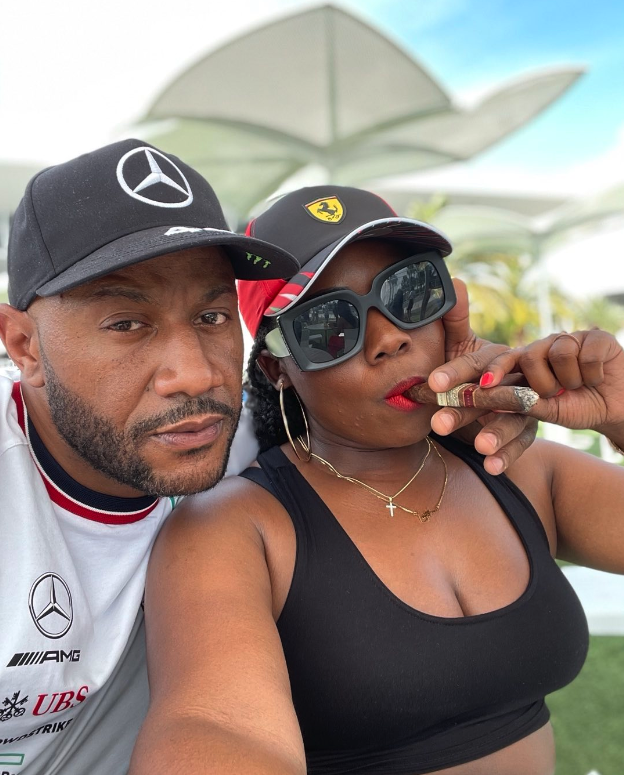 Marsau then said, "You wanna be a boss, you just don't wanna do the work." LaTisha interjected, "Marsau I am boss." Marsau replied, "I know you're a boss. I intentionally put you in that position to be a boss." LaTisha then responded, "You don't think that running a household, running a business…you run your household like a business if you run your businesses." But Marsau said that is not true. One LAMH fan tweeted, "Has Marsau convinced Tisha that this is how they get their relationship to work? He leads and she quietly follows? I feel like he's always making her look like a fool. Stand up!!! I know it's in you."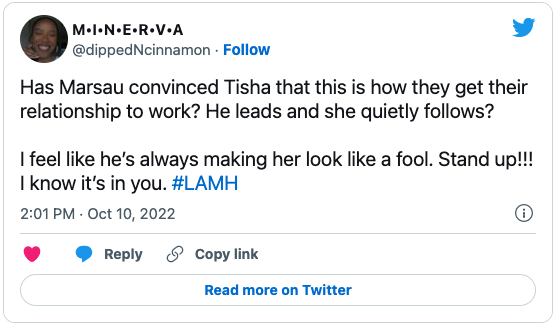 Stay Connected With All About The Tea: Twitter Ι Instagram Ι YouTube Ι Facebook Ι Send Us Tips