Kim Zolciak's $2.6 Million Lavish Mansion Facing Foreclosure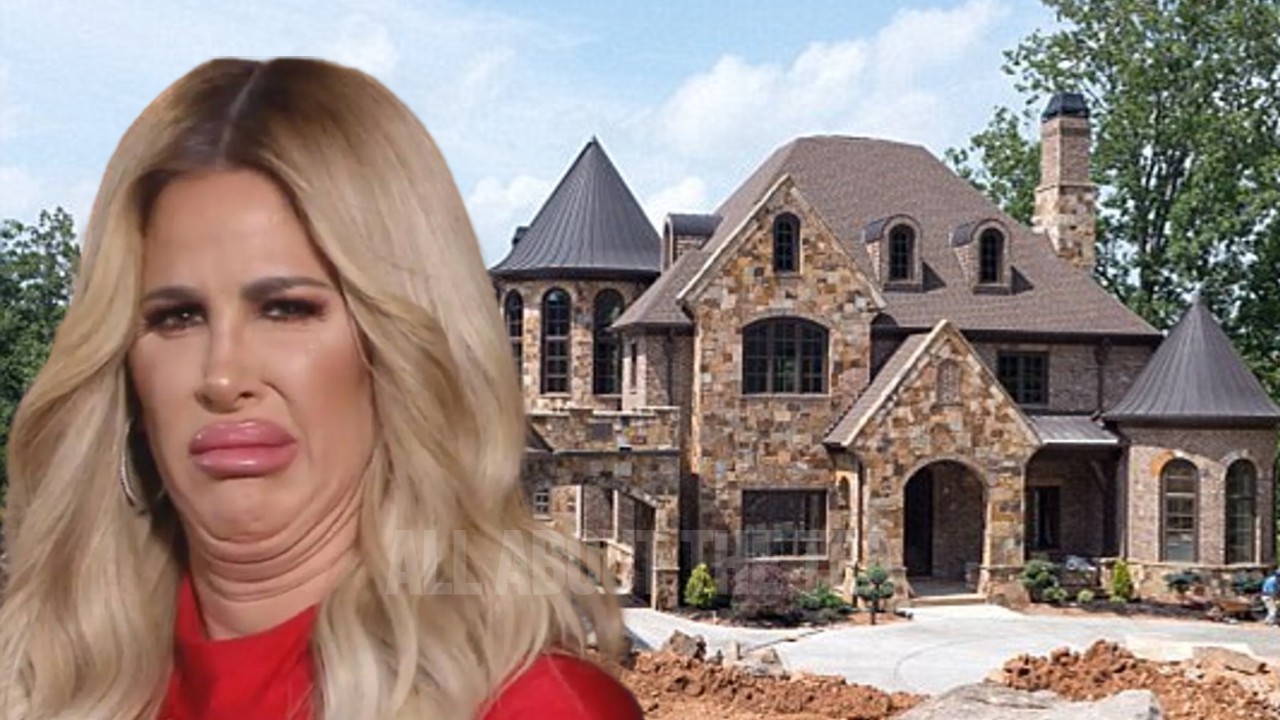 Kim Zolciak's $2.6 Million Lavish Mansion Facing Foreclosure 
Kim Zolciak is facing foreclosure over her $2.6 million mansion, and AllAboutTheTea.com has all the details.
After Bravo canceled Kim Zolciak-Biermann's reality series, Don't Be Tardy, she's been facing financial hardships.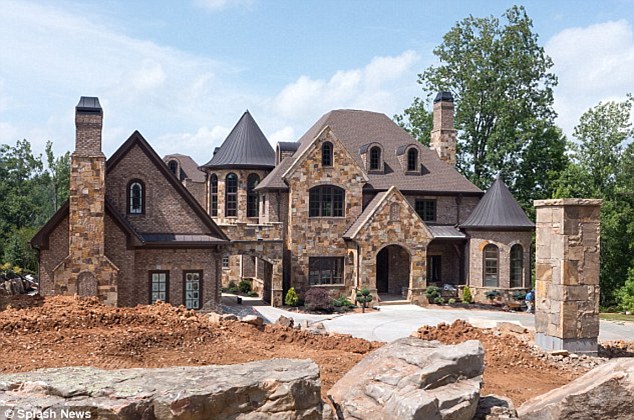 According to Fulton County records, a filing on October 6, 2022 by Landmark Community Bank began the foreclosure proceedings on Zolciak-Biermann's 7,186 square ft. Alpharetta, Georgia mansion.
Kim Zolciak and ex-NFL star husband, Kroy Biermann, "failed to pay back" a $300,000 loan that was borrowed to complete renovations on their lavish dream home, bombshell legal documents reveal.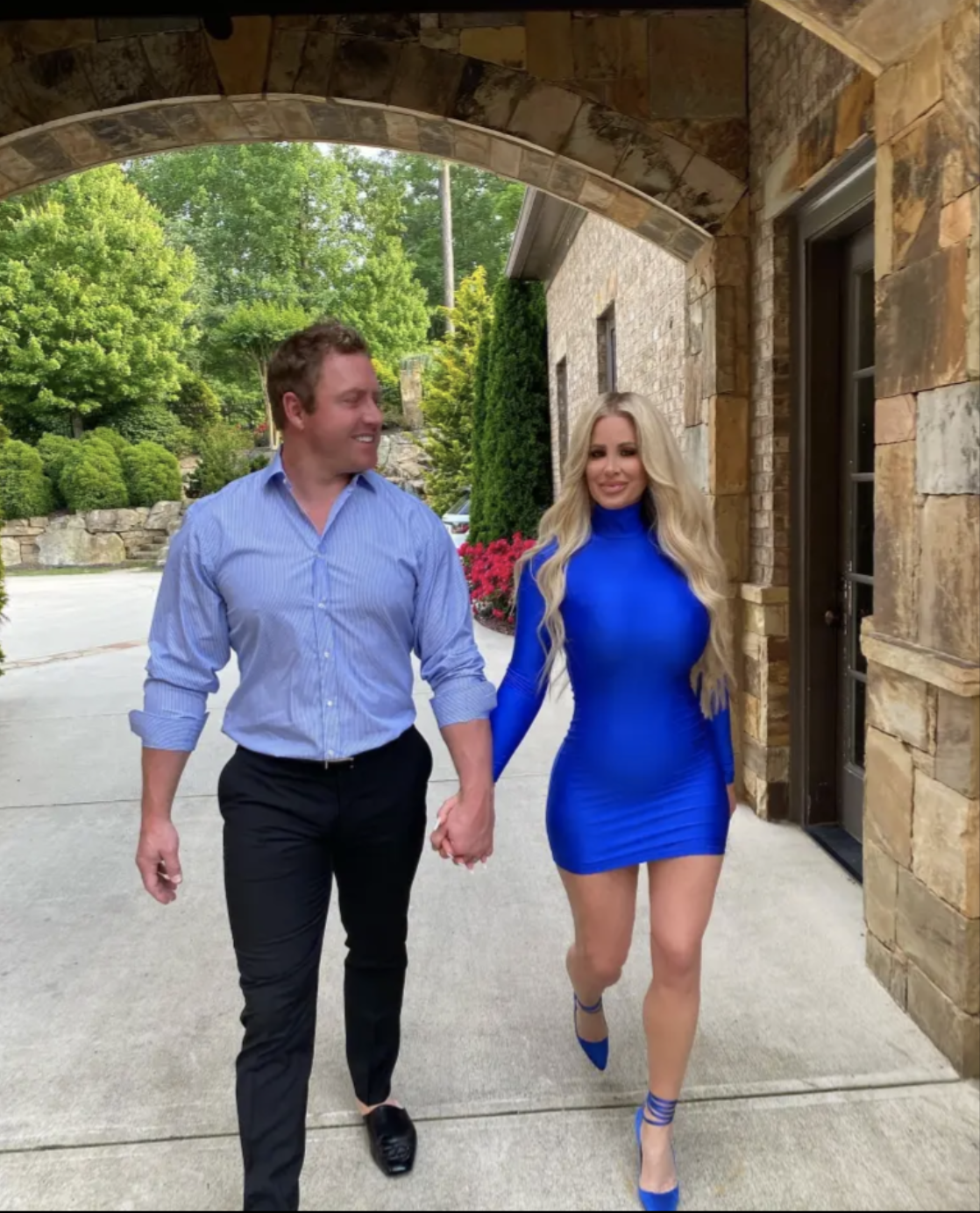 The couple purchased the golf course home for $880,000 in 2012 and subsequently went straight to work on gutting it and creating their dream home for their large family.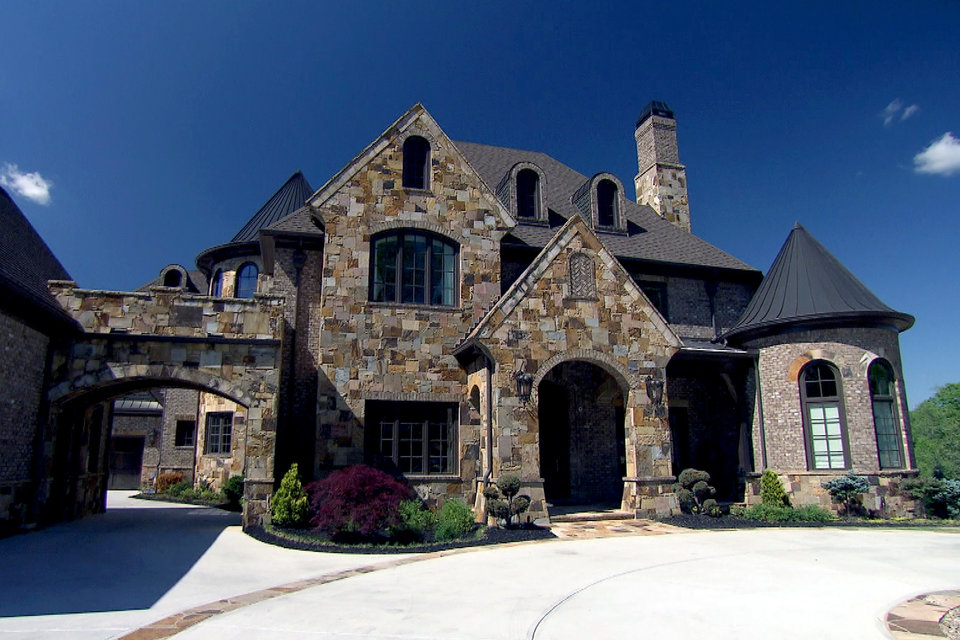 According to a Notice of Sale Under Power, their 6.5 bathroom, 5 bedroom home will be placed on the auction block on the first Tuesday of November 2022.
The legal listing states the mansion, "Will be sold at public outcry to the highest bidder for cash before the courthouse door of Fulton County, Georgia."
"The debt secured by said Security Deed has been and is hereby declared due because of, among other possible events of default, failure to pay the indebtedness as and when due and in the manner provided in the Note and Security Deed. The debt remaining in default, this sale will be made for the purpose of paying the same and all expenses of this sale, as provided in the Security Deed and by law, including attorney's fees (notice pursuant to O.C.G.A. § 13-1-11 having been given)," the court documents obtained by AllAboutTheTea.com stated.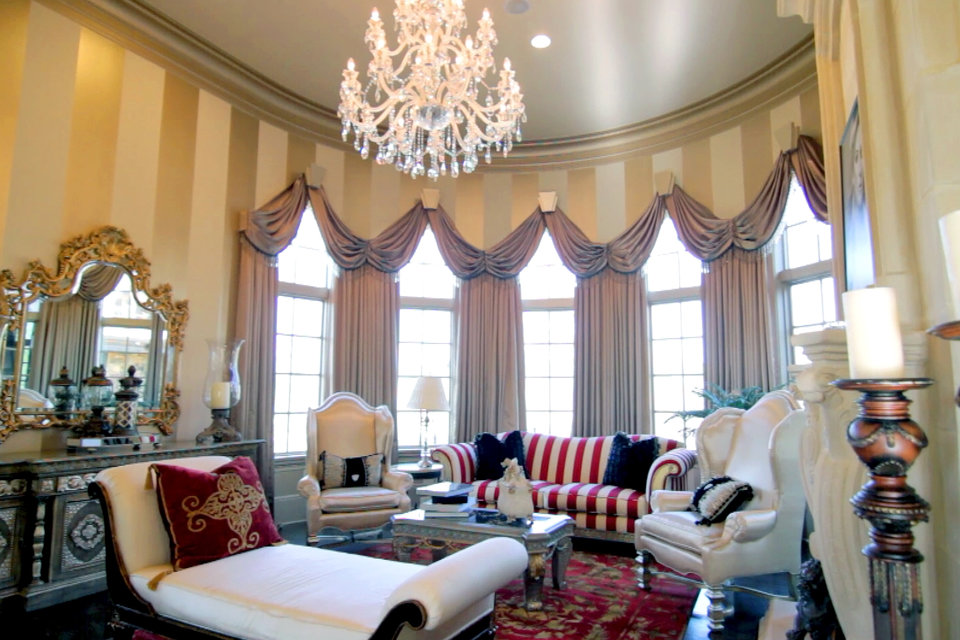 Zolciak-Biermann and her husband purchased the 5-bedroom 6.5-bathroom home in 2012, taking out two mortgages to finance the luxury abode, according to court records.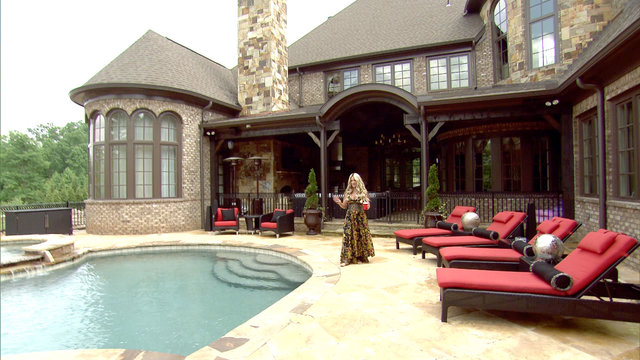 The property is described as an Estate home, located in the Manor Golf & Country Club with majestic brick and stone exterior.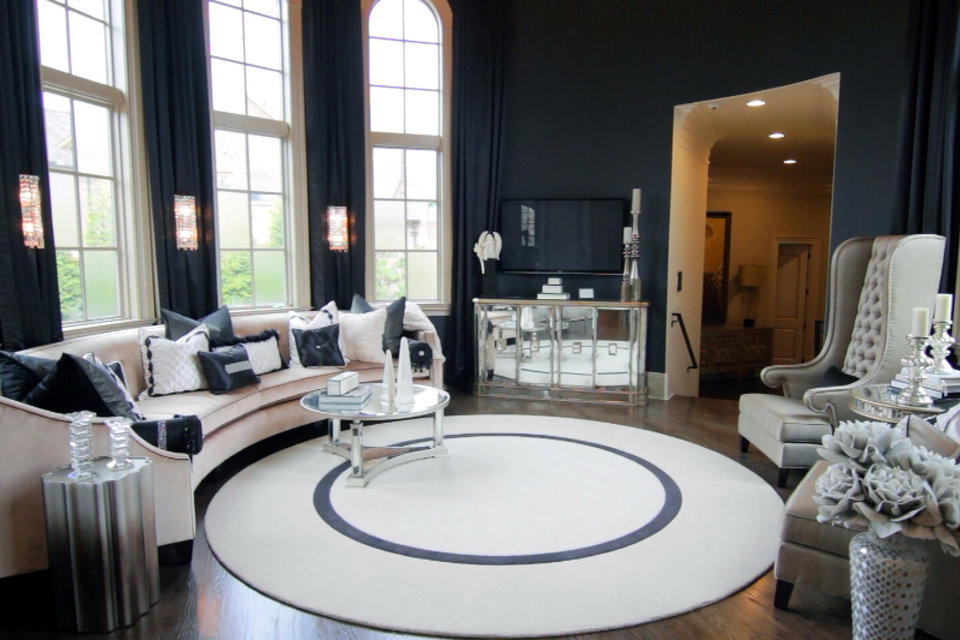 The mansion is situated on the 18th hole of a golf course and features a lake that creates an elegant atmosphere with incredible views.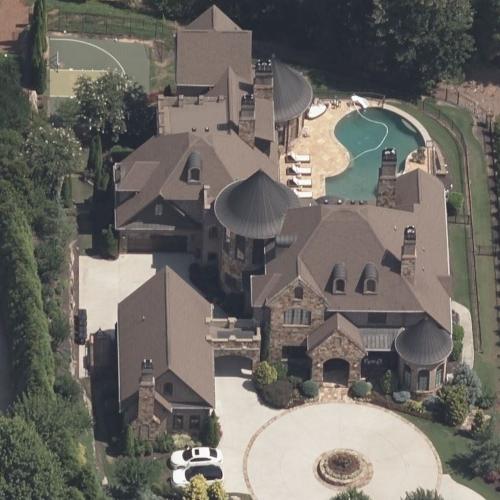 The master suite sits on main level, 4 additional bedrooms, huge basement, 6 car garage, and in-ground pool.
The couple purchased the home for $880,000 in October 2012. and quickly started massive renovations on the property.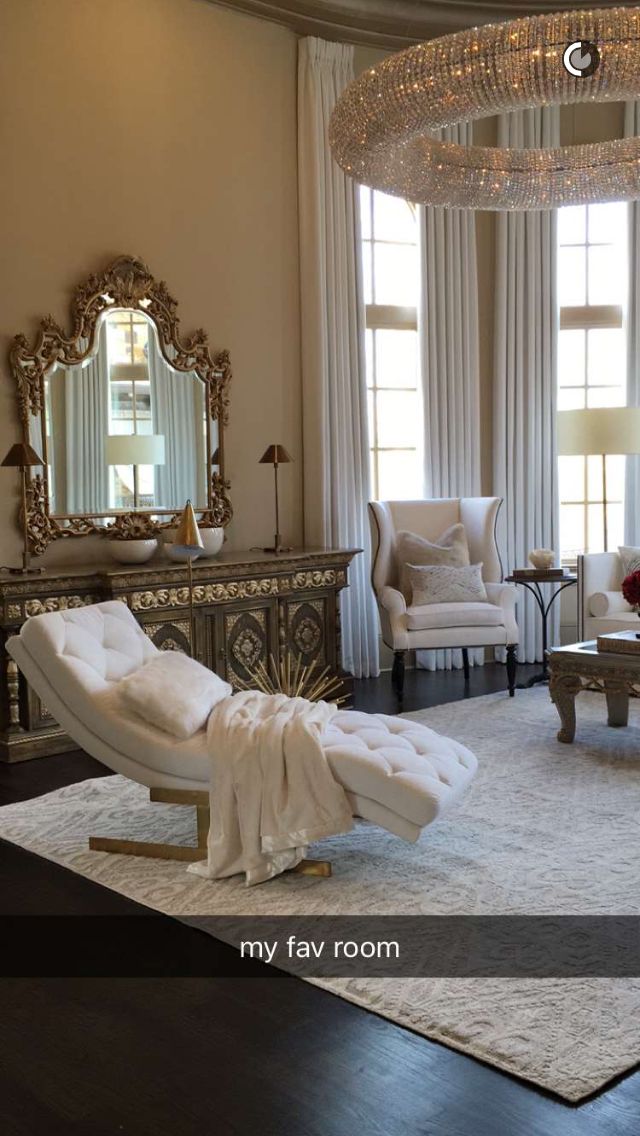 The current value of the home is $2,535,285.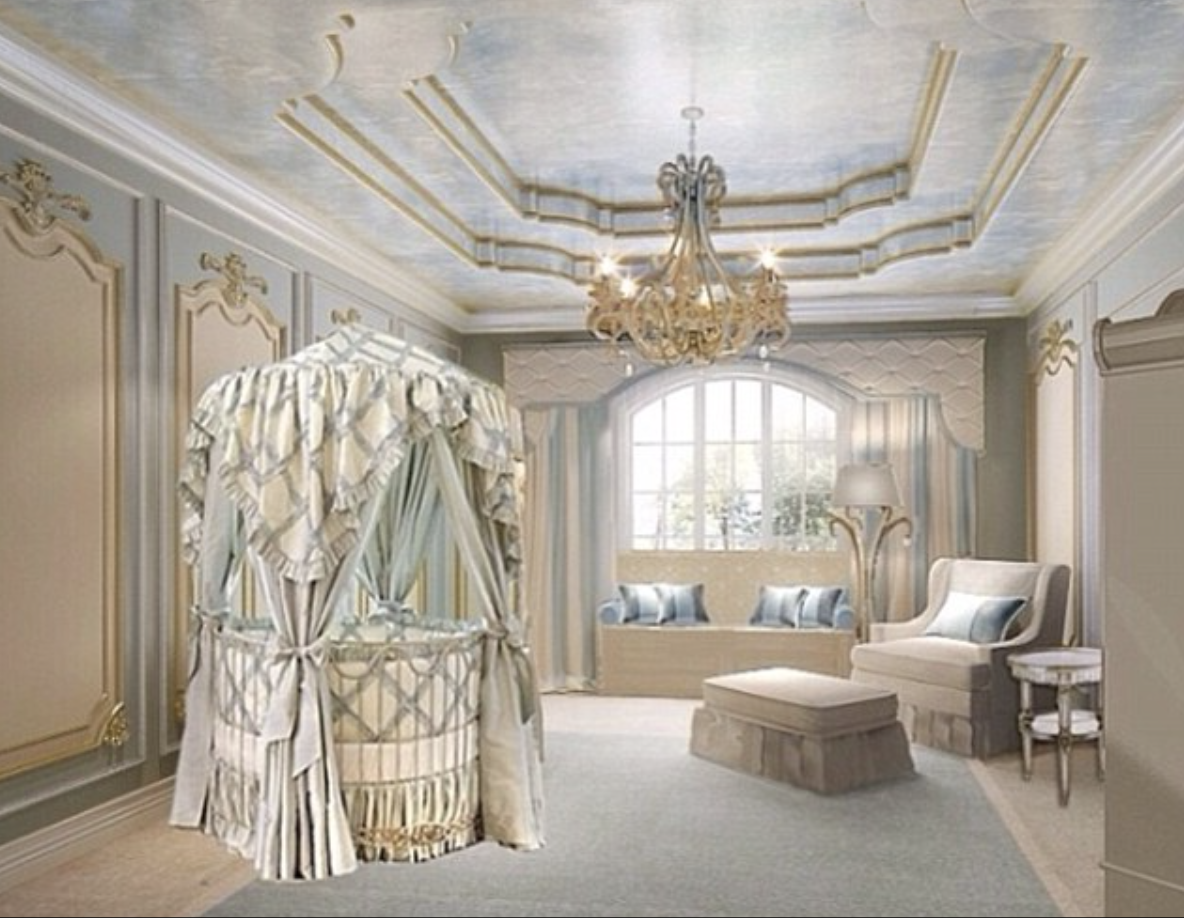 Twitter had a lot to say about the reality diva's foreclosure: 
One person tweeted, "Kim Z always looked her nose down at the #RHOA ladies. Remember when she went to visit Kandi in her new house and couldn't stop complaining about how scared she was driving through Kandi's neighborhood? Life comes at you fast, wig."
Another person commented, "Wig  but the joke is Kandi paid cash for her home. I will never understand anyone mortgaging a home under 2M when you have that kind of income… well anyways bad money management for most of these people "
A third commenter joked,  "BYE, WIG!!!! TRASH!!!"
Someone else wrote: "Seeing her Instagram, she shouldn't be able to file bankruptcy."
An observer stated, "Kim Zolciaks house is being auctioned off next Tuesday.Girl might need a Bravo Check 300k loan for renovations not paid $2,200/monthly #RHOA"
A fifth fan wrote: "After he retired from the nfl he could have looked for coaching jobs, college or even high school. At the high school level he would have had so many opportunities especially Cos he was on the franchise. Ppl just… shake my damn head"
A sixth chimed in: "I thought Cashmere sold 15M, didn't Kim say that on season 10 reunion?? INTERESTING"
Share your thoughts on Kim Zolciak-Biermann's foreclosure predicament. Sound off below!
Stay Connected With All About The Tea: Twitter Ι Instagram Ι YouTube Ι Facebook Ι Send Us Tips
Avigail is an Entertainment blogger at All About The Tea, who specializes in The Real Housewives of Atlanta and The Real Housewives of Potomac. Avigail has a background in marketing. She's a Brooklynite living in the Bahamas, with a passion for travel, writing, reality TV watching, pop culture and spoken word.