Lisa Rinna Slammed For Weaponizing Paris Hilton's Childhood Assault In Fight With Kathy Hilton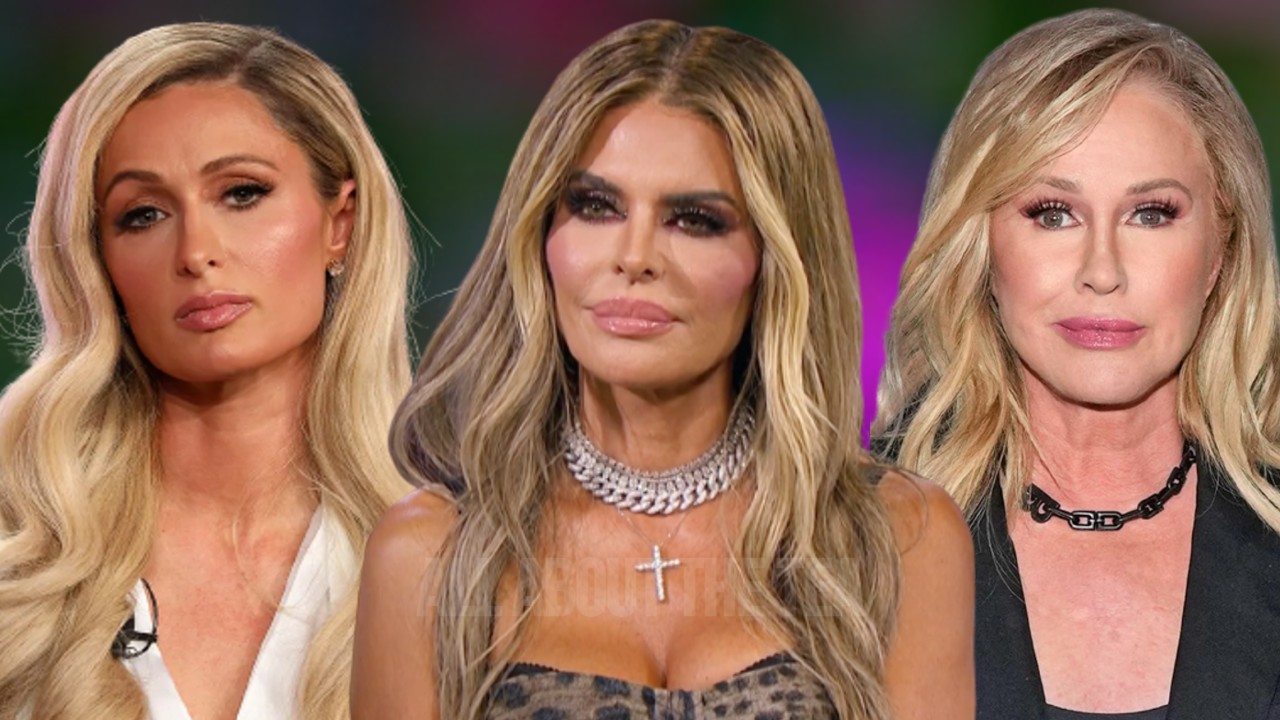 Lisa Rinna Slammed For Weaponizing Paris Hilton's Childhood Assault In Fight With Kathy Hilton
Lisa Rinna is facing major backlash for weaponizing Kathy Hilton's daughter, Paris Hilton's, childhood trauma in her heated feud with the Casa Del Sol tequila partner.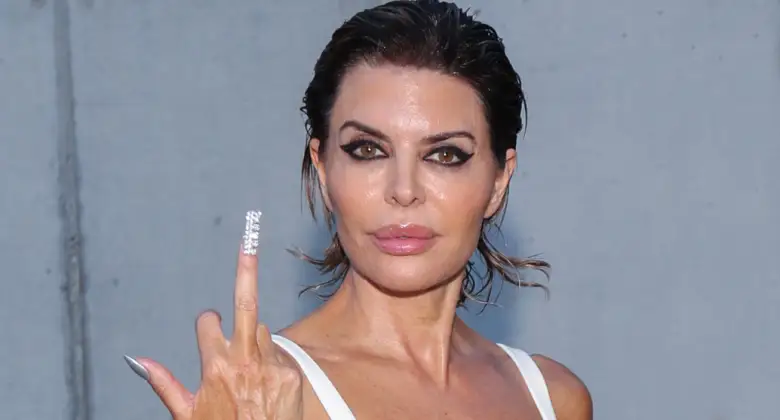 Paris Hilton's Childhood Trauma
When Paris Hilton was 17 years-old, she spent 11 months at Provo Canyon School in Utah — a boarding school for troubled teenagers. The hotel heiress has alleged that she was beaten, spat on, deprived of sleep, subjected to cervical exams in the middle of the night, verbally, mentally, physically abused on a daily basis and forced into solitary confinement during her time at Utah boarding school. Paris has since spoken out about her abuse and visited Capitol Hill to support legislation to establish a bill of rights for teenagers in congregate-care facilities.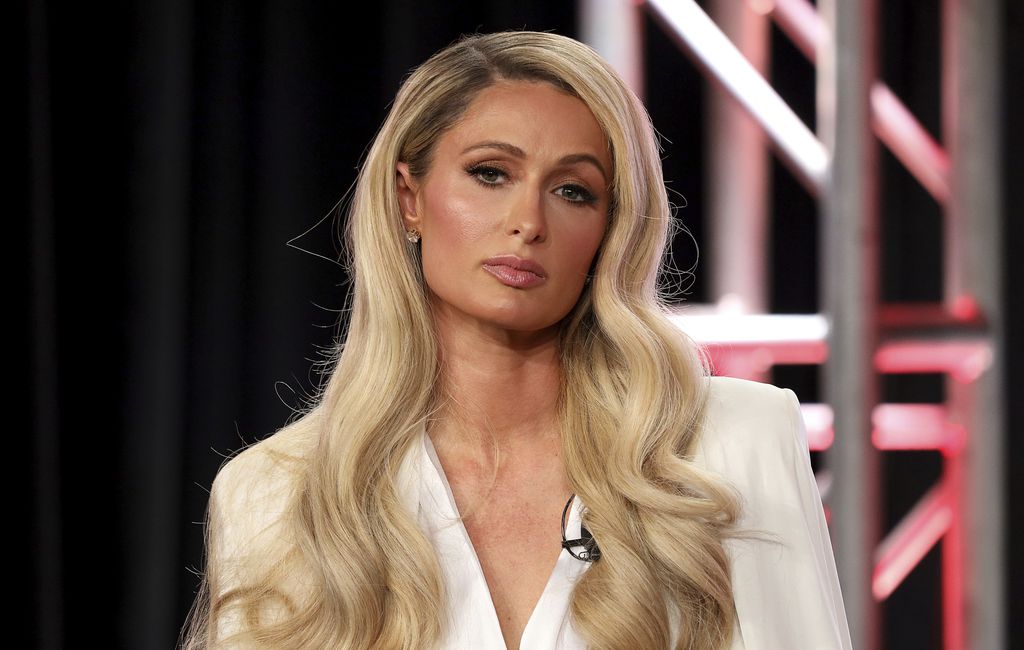 Lisa Rinna Attacks Kathy's Parenting
On Friday, Oct 21, Lisa Rinna, violated her own rule, "Kids are off limits," when she chose to attack Kathy Hilton's parenting by re-posting a screenshot of a meme detailing Paris Hilton's abuse at the Provo Canyon School. Basically blaming Kathy for her daughter's traumatic experience at the school.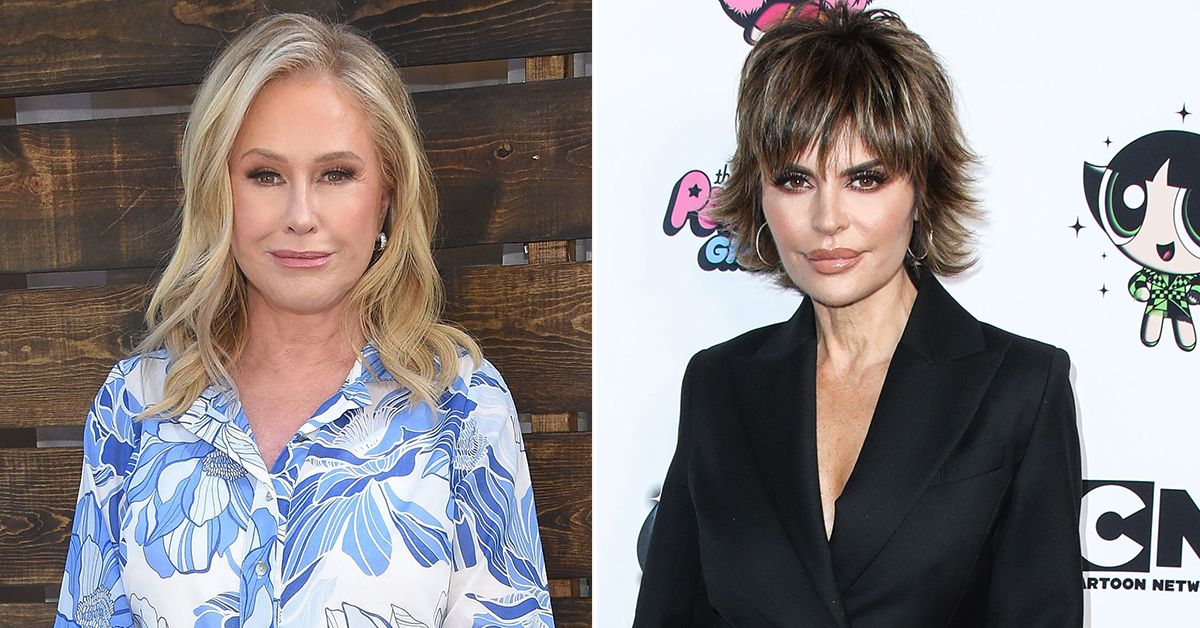 "Kathy to Lisa: You're the biggest bully in Hollywood. Me to Kathy: You're the mother that had her daughter kidnapped in the middle of the night which led to her being abused, raped, and you never apologized to her when she confronted you about it! #rhob," the reposted tweet read.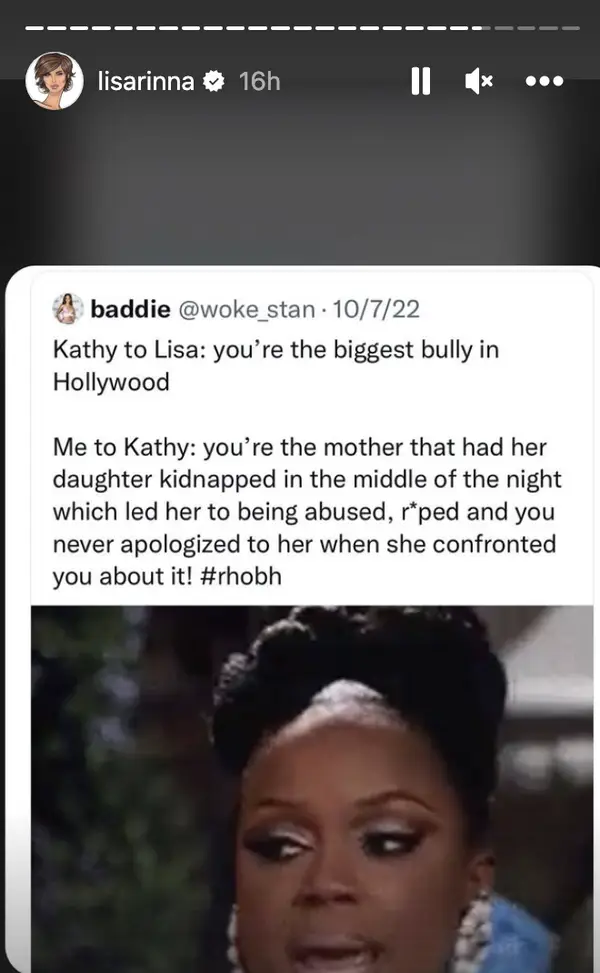 Rinna had been attacking Kathy all day by posting several negative tweets lambasting the Hilton queen. 
Why Are The Girls Fighting
The Real Housewives of Beverly Hills co-stars war stems from an off-camera Aspen meltdown that Lisa Rinna claims gave her "PTSD."
During a drama-filled cast trip to Aspen, Lisa Rinna accompanied Kathy Hilton home from a club, and  claims that Kathy suffered a meltdown and went on a rant about all the cast members. Rinna says Kathy made hurtful comments about her sister, Kyle Richards. Then reports leaked in the press alleging that Kathy used a homophobic slur after a DJ refused to play Michael Jackson.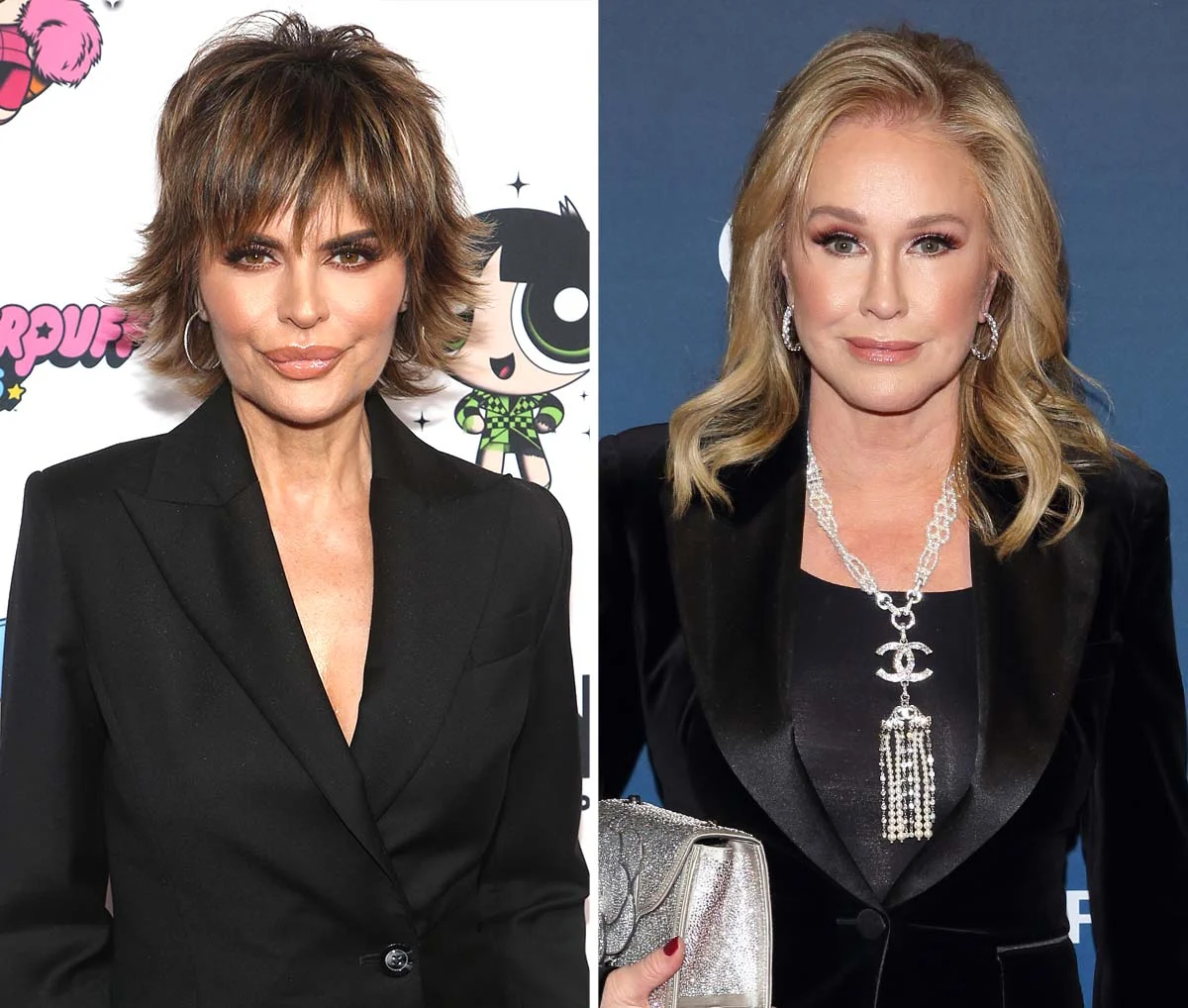 The Real Housewives of Beverly Hills reunion shows an explosive showdown between Rinna and Kathy — with Kathy calling Rinna the "biggest bully in Hollywood."
Kathy Denies The Allegations
Kathy Hilton adamantly refuted Rinna's version of events. "Let's just put it this way: What I said was not what Lisa said. I was in shock. And that's why she dragged it for so long." She told Variety.
"I don't even talk like that! I love those girls," Hilton continued. "So I don't know why she had said that. And then to say what she said about my sister. That's how she talks. I don't talk about 'I'm gonna take somebody down.'"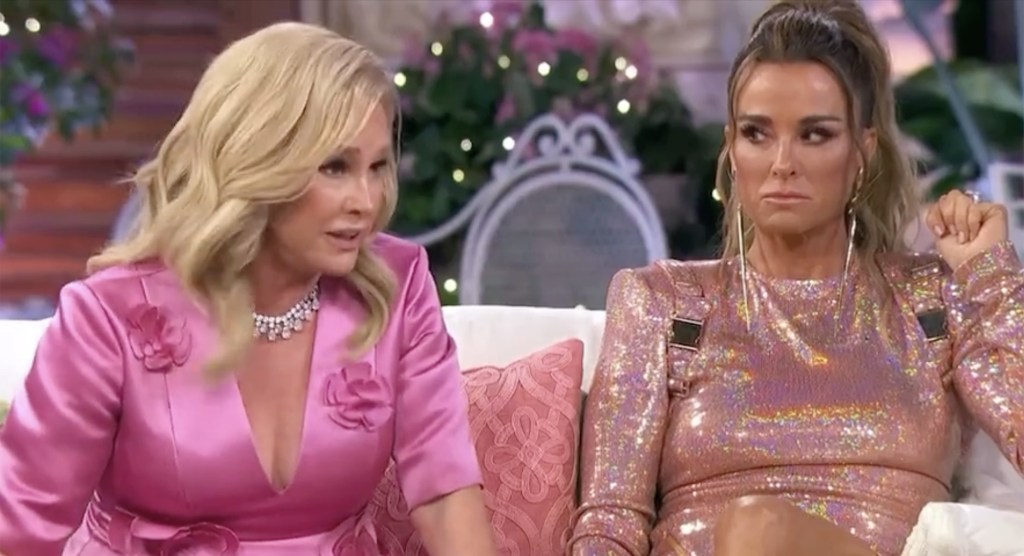 Lisa Rinna Face Backlash
Weaponizing Paris Hilton's traumatic experience as a way of criticizing Kathy Hilton enraged fans and many called out the soap actress.
One person wrote, "She is NOT in the position to be talking about other people's parenting or kids I'm actually blown away she would do this and I wish Sutton, Kathy and Garcelle were worse people for like a second tbh because she should be roasted for trying this."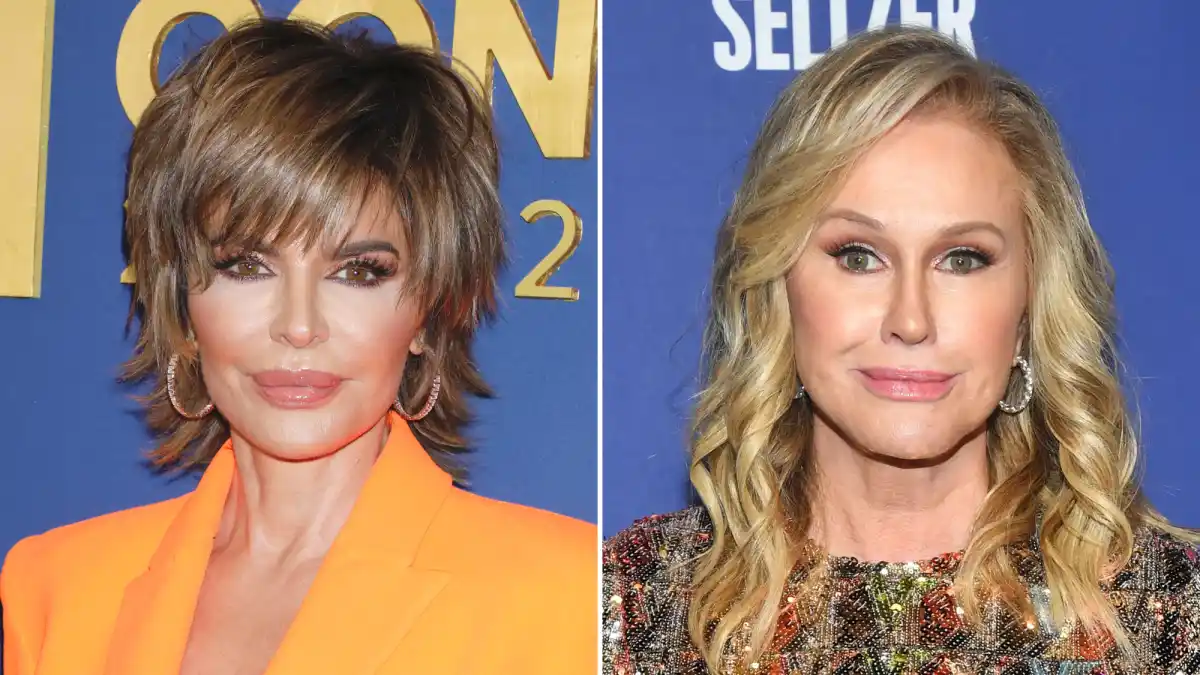 Another noted, "This is who people defend? No wonder she was dumped by her PR team this week. Using Paris Hiltons childhood trauma to weaponize your fight against Kathy Hilton is low. #rhobh"
Someone else pointed out Rinna's hypocrisy, "HOW DARE SHE!! AFTER she threw Garcelle's book in the trash for the shear mention of her daughter and Rinna's own selfish behavior! 
A fan tweeted, "Right!? I thought "the kids are off limits"  If you look up "hypocritical EVIL bully" in the dictionary, you'll find "Lisa Rinna" as the definition."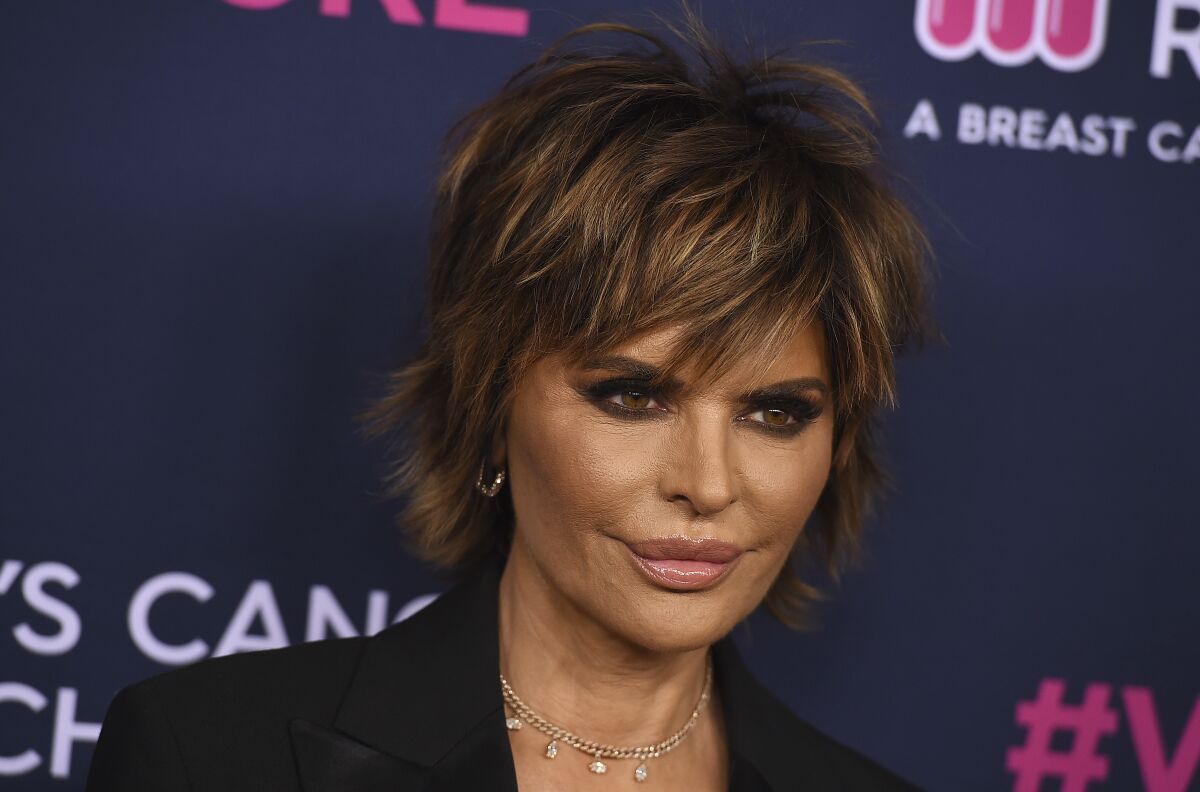 An observer commented, "Didn't Rinna pimp her daughter out to Scott Disck? And both of her daughters have tons of problems so I don't think she should be commenting on anyones parenting skills"
Another critic posted, "Rinna can never take them words back. How dare she even bring up Paris's trauma let alone blaming Kathy. Rinna was no different b4 or after Lois died. Rinna is evil @HSN needs to get rid of Rinna too."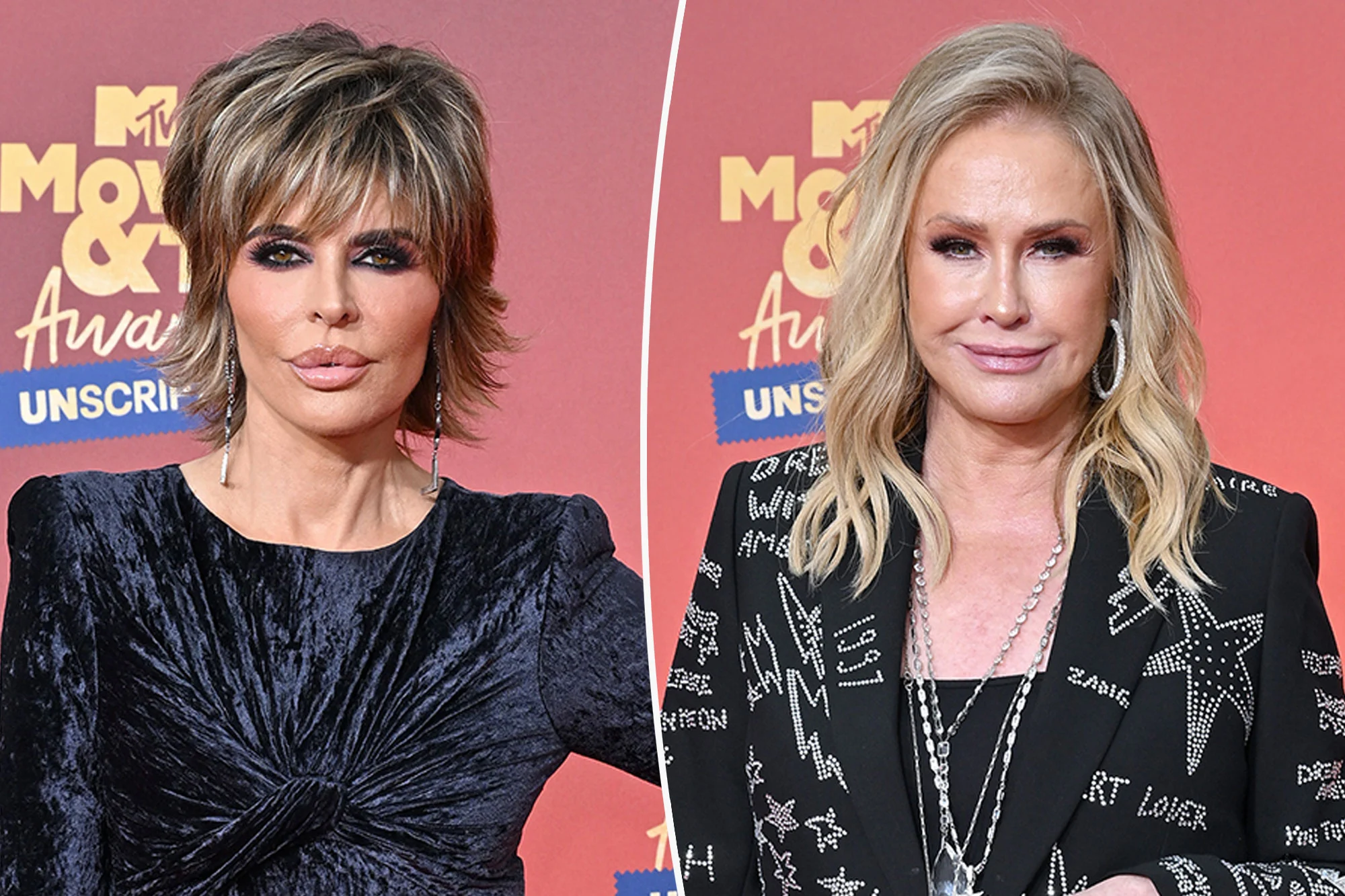 Someone else stated, "It's disturbing & the silence from Bravo & Andy is disgusting. Rinna has continually gone too far trying to destroy people, it isn't HW drama we have all watched this ish for at all, it is dark, twisted, repulsive, & how she still has a contract while ppl who done less are gone."
The Real Housewives of Beverly Hills reunion concludes on October 26, on Bravo, at 9 p.m. ET.
Stay Connected With All About The Tea: Twitter Ι Instagram Ι YouTube Ι Facebook Ι Send Us Tips