Investigators Claim Lisa Rinna Orchestrated Racist Attack On Garcelle's Son In Retaliation For Including Her Daughter In The Book!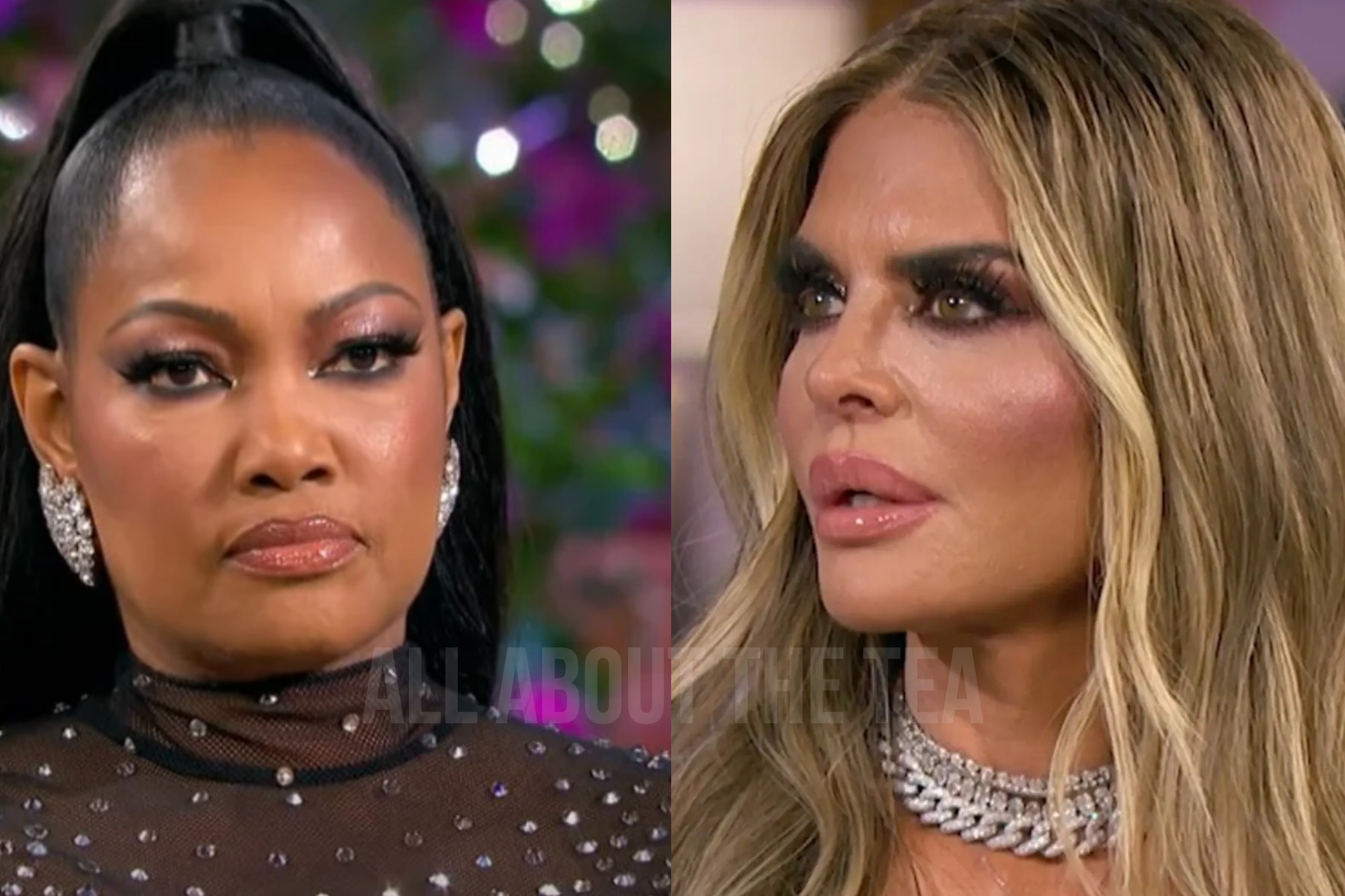 Investigators Claim Lisa Rinna Orchestrated BOT Attack On Garcelle's Son In Retaliation For Including Her Daughter In The Book!
Twitter investigators have concluded that Lisa Rinna is behind the hateful online attack against the minor son of Garcelle Beauvais in retaliation for her daughter. 
During Part two of The Real Housewives of Beverly Hills reunion Season 12, Lisa Rinna came clean and admitted that she was actually the person that threw Garcelle Beauvais' book in the trash. She also explained how the video landed on Erika Jayne's Instagram.
"I have to be honest, I am the one who threw Garcelle's book in the trash." Lisa told reunion host, Andy Cohen.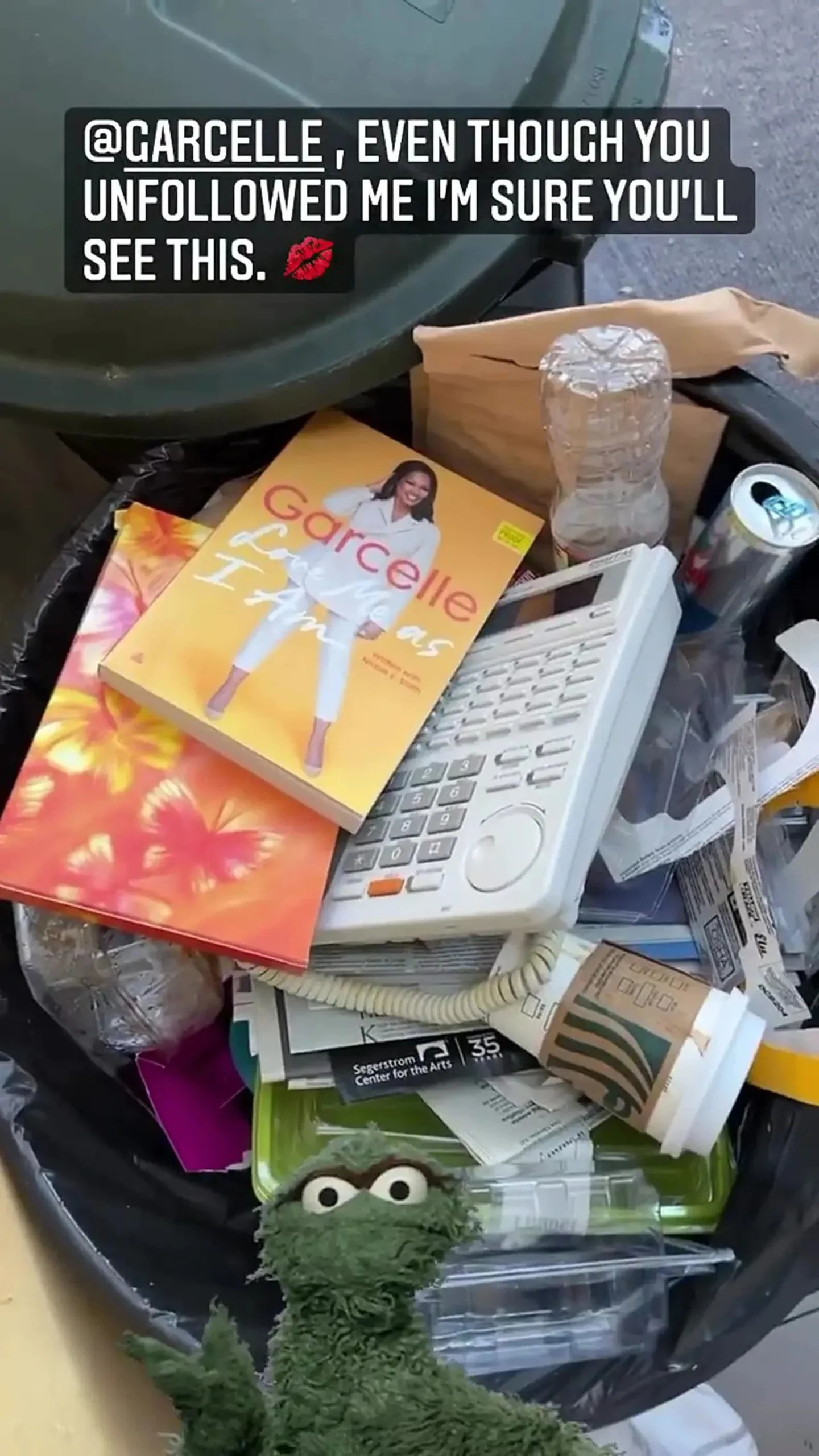 Lisa went on to say that she and Garcelle had agreed kids were off limits, "Garcelle and I had a handshake agreement, the kids were off limits, so about a year and a half later she put my daughter, Amelia [Hamlin], in her book in not a positive light, in a negative light, and that was what I did."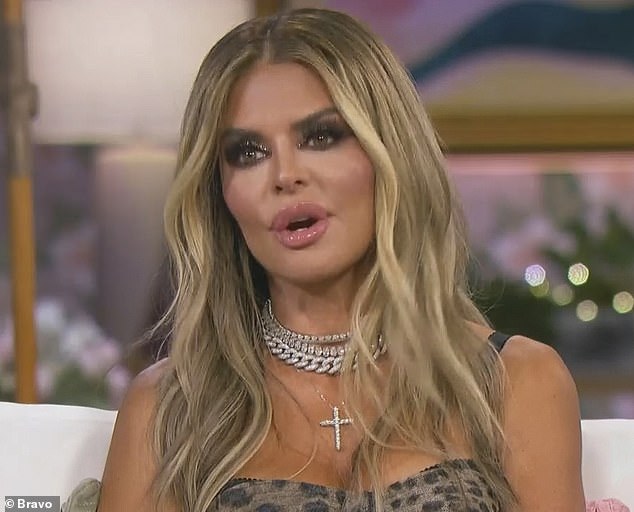 Lisa Rinna explained that she recorded the video of herself putting the book in the trash and sent it to a group chat, where Erika then posted the video in her IG Story.
Garcelle explained that the passage was "retelling of the story of what happened in Rome." A flashback of the cast trip to Italy in Season 10 was shown of Garcelle asking Lisa, "Do you think that your body image affected your daughter in any way?"
"Amelia shouldn't have to be in Garcelle's book in a negative light," Lisa quipped. Garcelle revealed that she remedied the issue by removing Amelia Hamlin from her book to accommodate Lisa.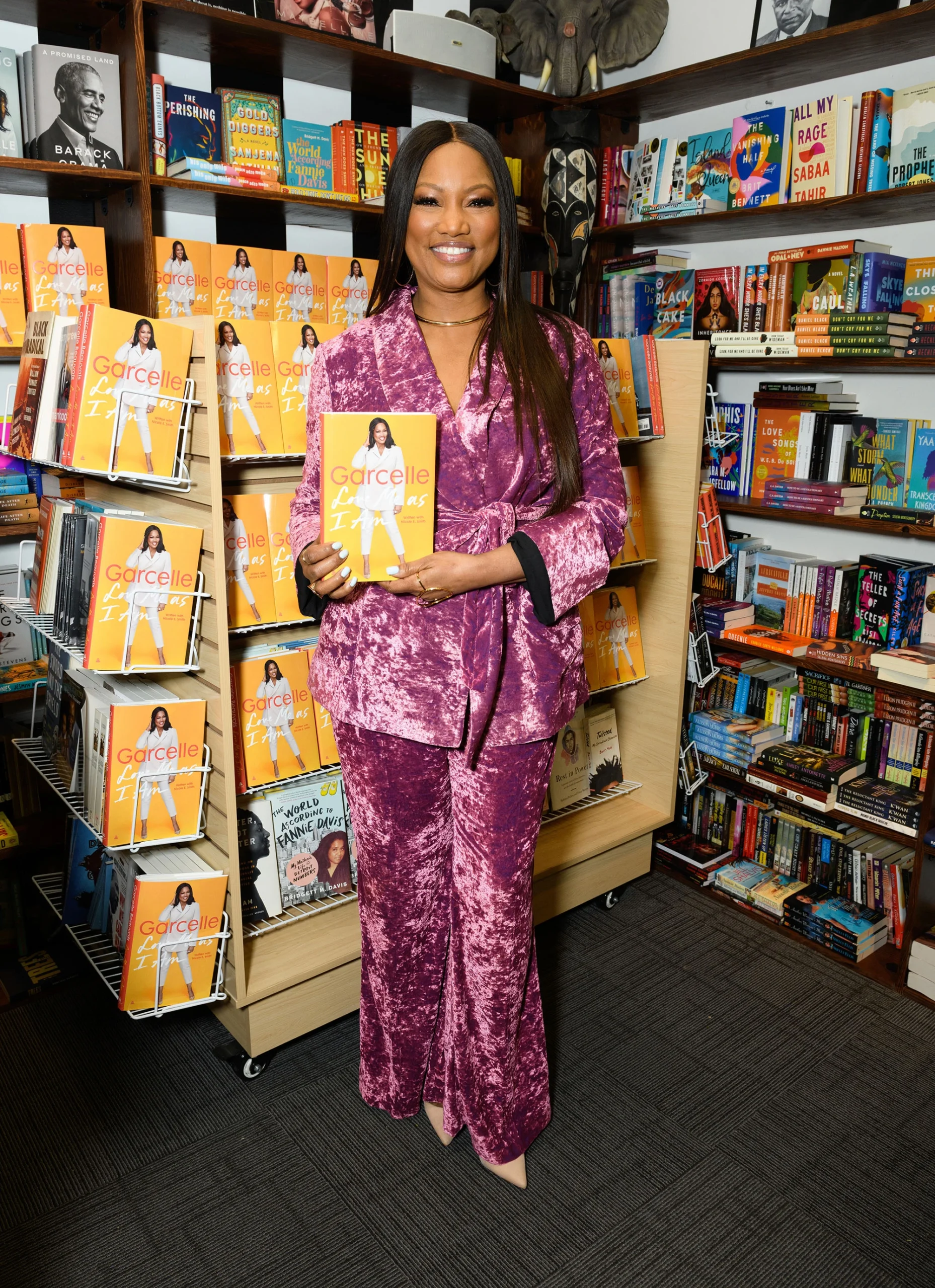 During Part one of the reunion, Garcelle shared that she believed it was one of her fellow RHOBH cast-mates behind the racist BOT attack on her son and Lisa Rinna and Erika Jayne's facial responses were very suspect.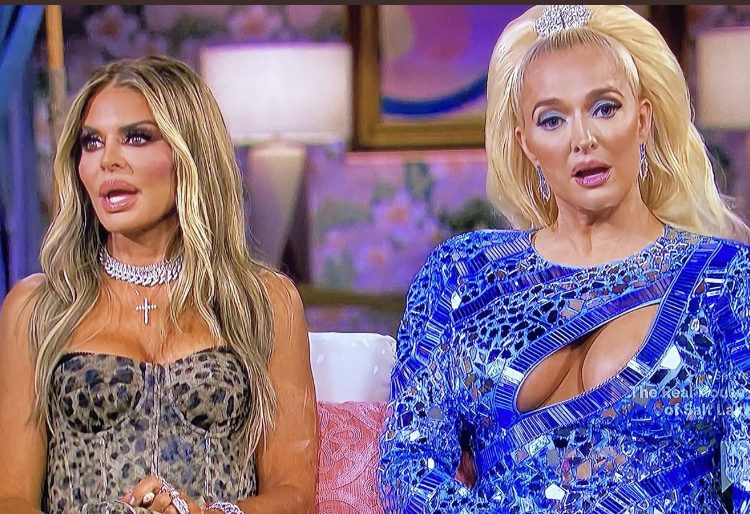 Internet investigators theorize that Lisa Rinna sought revenge by attacking Garcelle's son online, after Garcelle included the soap actress' daughter, Amelia Hamilton, in her book. Lisa deemed the mention as "negative" and seems to have a vindictive nature. 
One person tweeted, "This specific part right here is the reason I KNO for a fact lips aka @lisarinna hired those bots on garcelle son . Lisa was already bitter about when garcelle ask about her daughters eating disorder & now that garcelle put it in the book (not negatively) Lisa DID IT #RHOBH"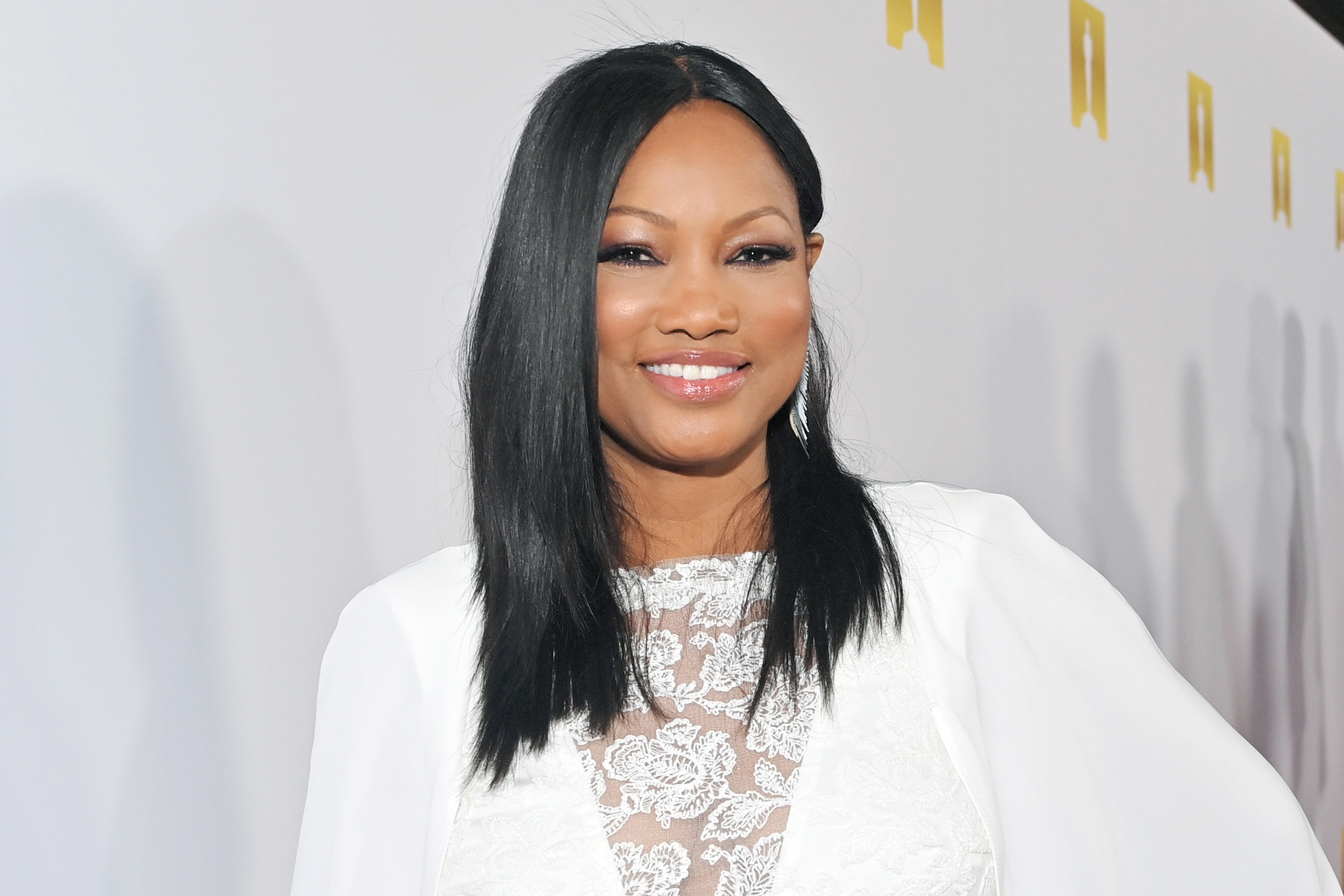 Another wrote, "after watching tonight's episode of #RHOBHReunion . it's very clear Lisa had something or was apart of those bots targeting Garcelle's son Jax. From the book, being friends with LVP. Andy needs to cancel her ass asap."
Someone else commented, "Rinna was the one to throw the book away. Why not ask why she kept mum for so long? Garcelle remedied the Amelia issue, yet, Lisa seems vindictive. EJ has come for Denise & Garcelle's kids. Why wouldn't Garcelle feel someone from the group hired bots? ignoring GB's feelings, EVIL."
Another fan shared, "Is anyone else wondering the timeline between Rinna's issue with Garcelle mentioning Amelia briefly in her book and the bots? Could this be Rinna nuking an ant hill? #RHOBH #RHOBHReunion."
"Rinna being angry that Garcelle mentioned her daughter has me thinking about the bots.. #RHOBH" Another wrote.
One observer shared, "I think it was Rinna and Erica that hired the bots that went after Garcelles son. And they did it in retaliation of Garcelles book."
Another pointed out, "What if Rinna was behind the bots? Her insatiable appetite for pot-stirring & the way EJ said she had nothing to do with it made me think she knows (EJ) who did. She & Rinna are close. She took the heat for Rinna throwing Garcelle's book in the trash. #RHOBH"
The Real Housewives of Beverly Hills reunion will conclude on October 26, on Bravo, at 9 p.m. ET.
Stay Connected With All About The Tea: Twitter Ι Instagram Ι YouTube Ι Facebook Ι Send Us Tips