'90 Day Fiance' Yara Considers Not Returning to the U.S.!
Yara Zaya is already thinking of staying in Europe after she meets her mother and the rest of her family.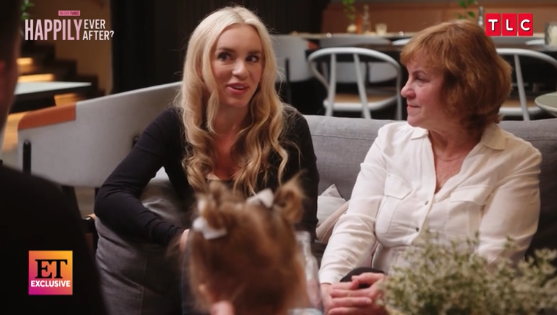 During the upcoming episode of 90 Day Fiancé: Happily Ever After, Yara considers not going back to the US. Jovi Dufren and Yara managed to visit her mother Olga in Prague after the war in Ukraine forced her to leave their hometown. Jovi asked Yara's mother if she would consider becoming Mylah's full-time babysitter in the US. However, Olga wasn't too keen on going to America because she would have to leave Europe and apply for refugee status, meaning she can't return for 10 years.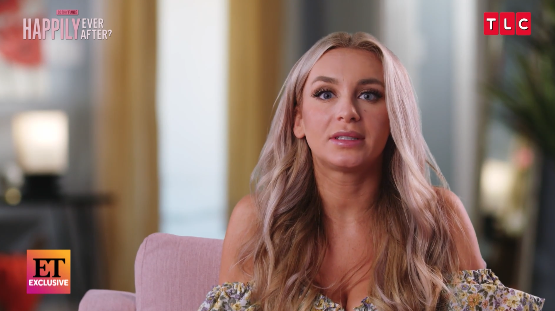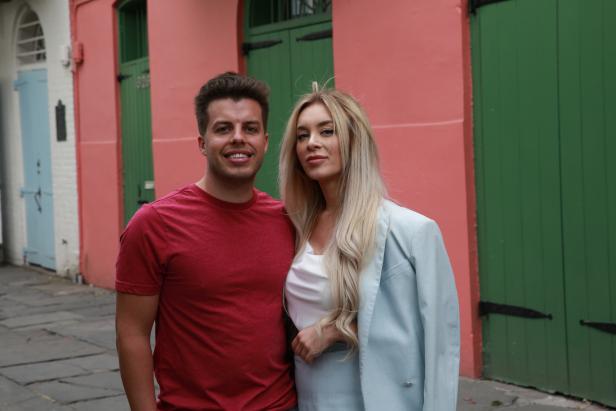 Zaya then talked to her mother in Ukrainian and said that she was considering staying with her in Prague. "Maybe I want to stay here but I am not sure, yet. I don't know, Mom. I am so happy that Jovi doesn't understand what we are talking about." All Jovi could do was look at the duo in confusion because he can't understand their language. The 90 Day Fiancé star said to the cameras, "I've only been here for a few hours, but already, it's honestly making me want to stay here for a longer time." Yara moved from Ukraine to New Orleans to be with Jovi, but since then, she hasn't been able to see her family.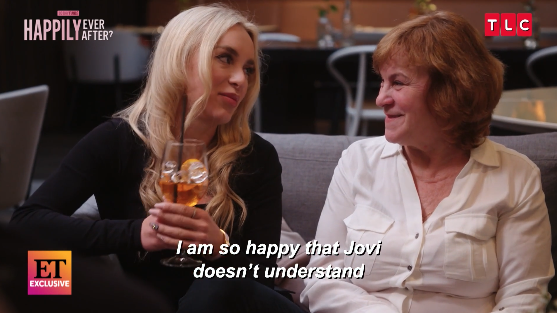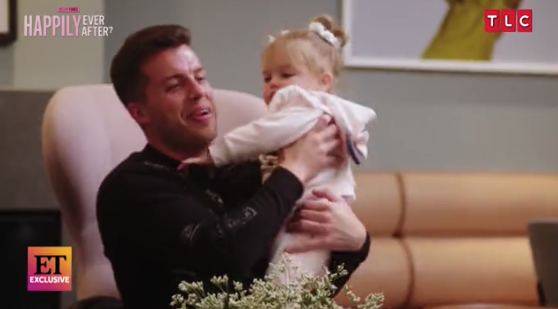 The mother of one said, "It's making me not want to go back to the US. I love my life in America, but that's why I'm confused because, at the same time, I want to spend time with my family in France. So, for now, I don't know how long I want to stay in Europe." During last week's episode of 90 Day Fiancé, Yara was frustrated that she had to wait for Jovi to return from work so they go together. The Ukrainian native told Jovi's mother, Gwen, that she is thinking of going alone while they spent time together, and it angered a lot of viewers.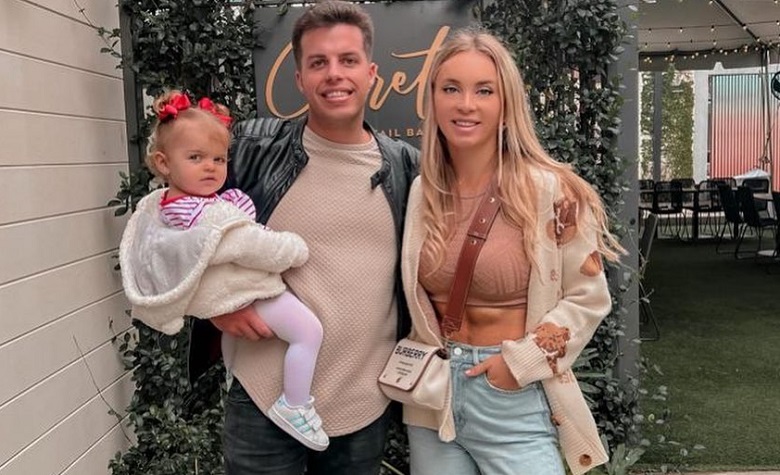 One 90 Day Fiancé fan said, "Yara is being unreasonable… Jovi is telling her the truth on how to handle the situation… it's very understandable but there is was going on… you can't just jump on a plane and say I'm going here without a solid plan in place." Another fan tweeted, "She is not even trying to go to Ukraine but to Czech Republic, which doesn't even share a border with Ukraine. Not all of Europe is a war zone."
Stay Connected With All About The Tea: Twitter Ι Instagram Ι YouTube Ι Facebook Ι Send Us Tips