Bethenny Frankel Calls Out Kylie Jenner's SCAMMING!
Bethenny Frankel is calling out Kylie Jenner for her latest Kylie Cosmetics products!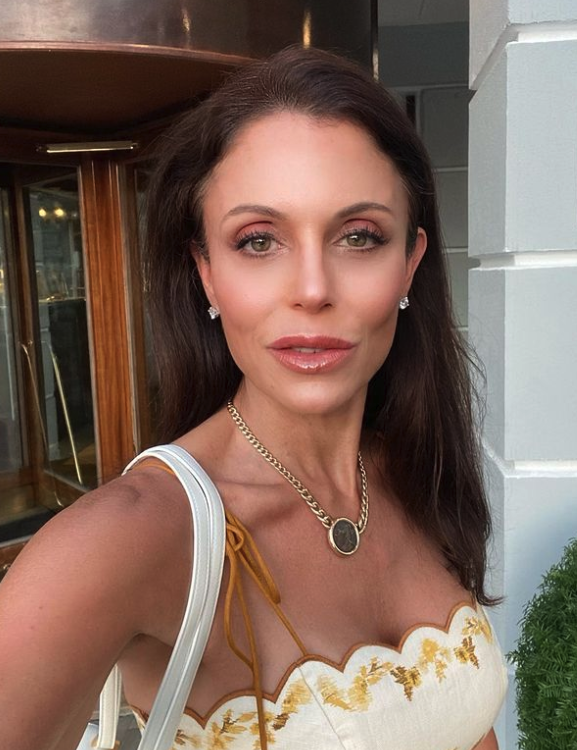 The Real Housewives of New York alum reviewed Kylie's Kylie Cosmetics Birthday PR Box in a recent Instagram video and shared her honest opinion on the product. In the October 4, video Bethenny said, "Girl don't do it, it's not worth it," as she opened up the box which included a three-piece Birthday Lip Crayon Set and Lip Gloss Set in a large box for a total of $175. While going through the makeup, Frankel noted that the same makeup was actually available as a bundle without the packaging for only $58!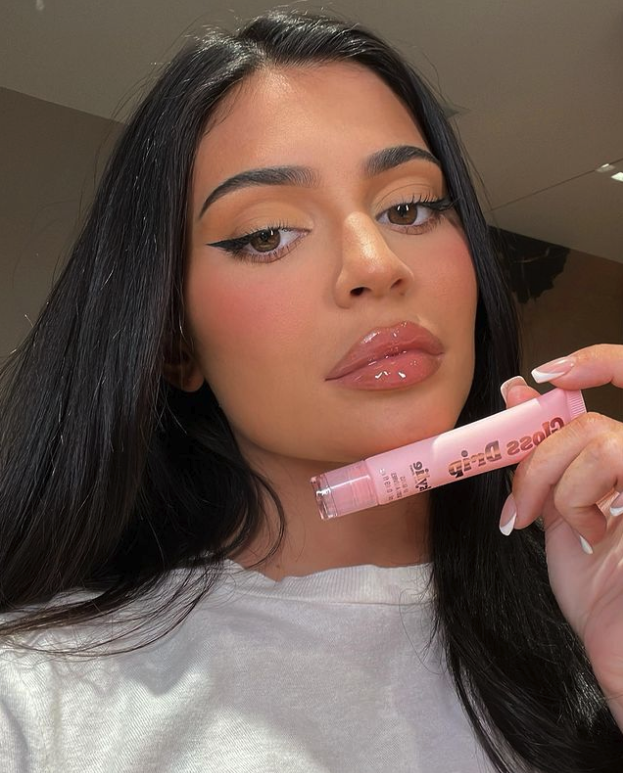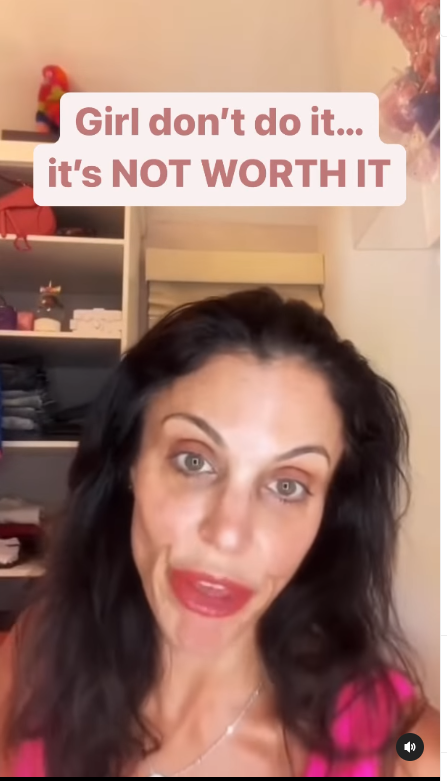 Bethenny, 51, a fan of Kylie's products, said in the clip: "This has a box that you're going to throw in the garbage. Unless you have a hamster. They are the same except for the box. That's a scam. How stupid do we have to be? I mean, I'm a sucker, I like the packaging, but where you [lost] me is when you scammed me." The Skinnygirl founder told her followers that she was going to return the box and keep the makeup but was shocked about the company's return policy. "Breaking news, I just found out that Kylie Beauty doesn't accept returns so I am stuck with a $117 cardboard box."
Watch the clip below!
View this post on Instagram
Fans flooded Frankel's comment section in agreement with her statement that The Kardashians star was scamming her customers. One person said, "Madness and let's not talk of the environmental side to this. Must be the most expensive box in the world." Another fan chimed in, "We must protect Bethany. If she goes missing it was Kris Jenner." Other fans in the comment section shared their experiences with Kylie's products and said she has never allowed any returns. "Omg I am so happy you are exposing the truth. This is definitely a scam! She should be ashamed of herself. People do not have money to feed their kids," a fan wrote. Another added that the company doesn't accept returns because they are a scam!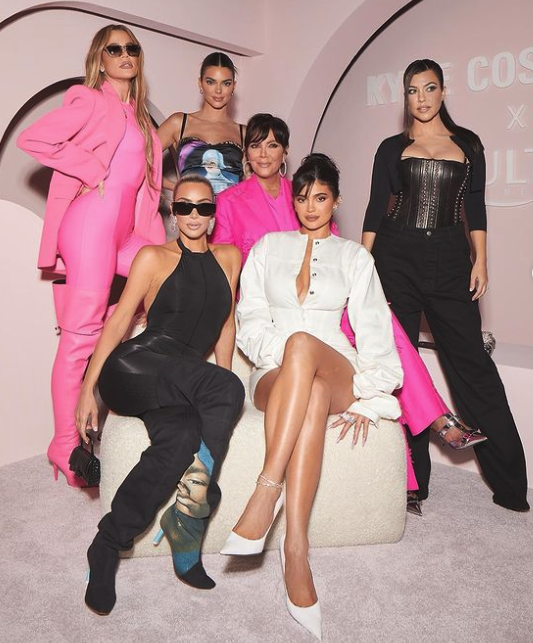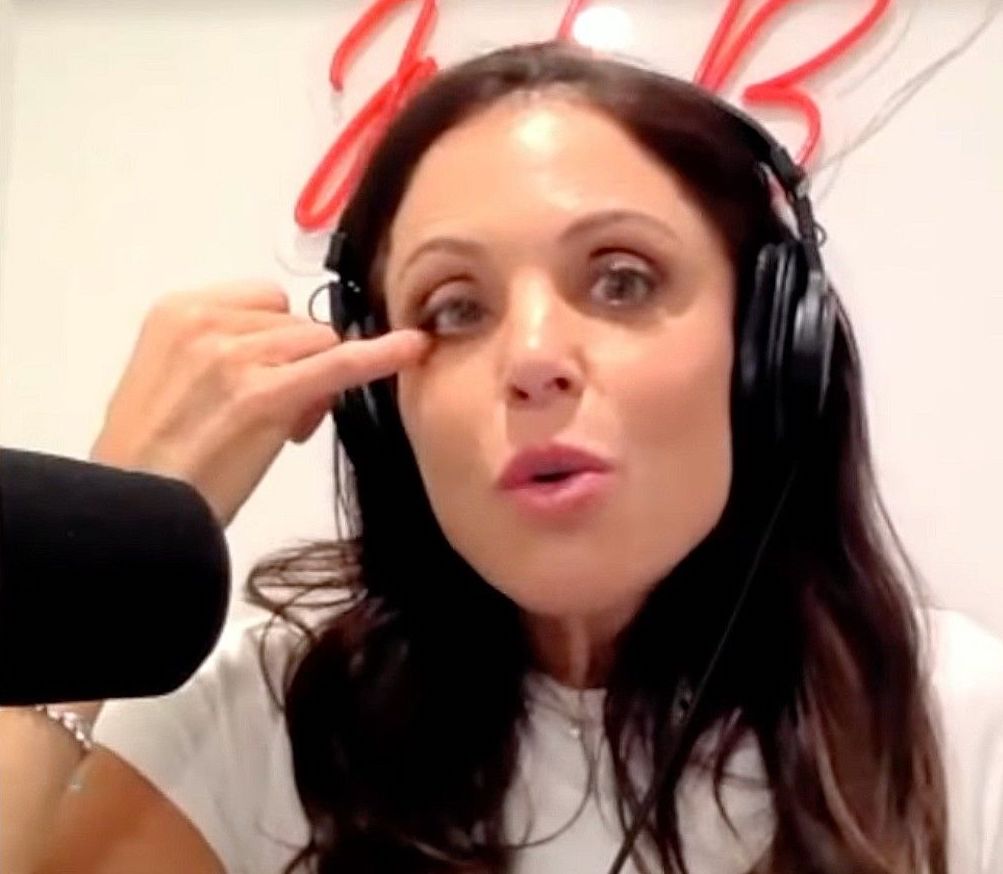 This isn't the first time Bethenny has gone after the Kardashian clan. The former RHONY star told TMZ how the Kardashians' photoshopped images on social media have affected young people. "The more we see these images, the more we think they're real. It becomes a false ideal. It's not inspirational, it's not aspirational. It creates eating disorders, insecurity, depression. It's a serious thing."
Stay Connected With All About The Tea: Twitter Ι Instagram Ι YouTube Ι Facebook Ι Send Us Tips