Why 'Watch What Happens Live' Guests Are BANNED From Saying NeNe Leakes Name!
The name of a certain Real Housewives of Atlanta OG has seemingly been banned on the Watch What Happens Live set, and fans have taken notice. Viewers have been sounding off about Bravo shutting down all mention of NeNe Leakes, who recently dropped a discrimination lawsuit against the network. 
NeNe filed a lawsuit against Bravo, NBC Universal, Andy Cohen, and production companies, True Entertainment and Truly Original, in April. She accused the defendants of violating federal employment and anti-discrimination laws. The ex-reality star accused the production companies of hiding several incidents involving former cast mate, Kim Zolciak-Biermann. The lawsuit accused Kim of using racial stereotypes and slurs toward her black co-stars for years.
NeNe and Kim were original cast members of the Atlanta franchise, which premiered in 2008. 
NeNe recently dismissed her suit against Bravo due to contractual agreements which require Bravo stars and the network to hash out litigation in arbitration.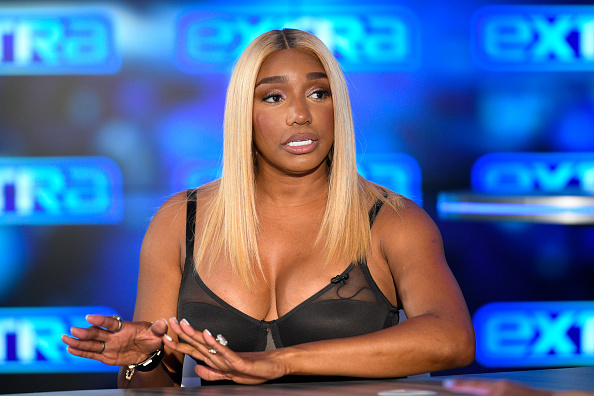 "Bravo contracts are very clear, Bravo talent cannot litigate against the network or the production company," a source told AllAboutTheTea.com, in August. "They have to arbitrate through a JAMS arbitrator of the network's choice." 
The insider revealed that NeNe settled for "around $4.5 million in hush money." NeNe signed a confidentiality agreement/non-disclosure with a non-disparagement clause, in exchange for the payout. The agreement forbids NeNe from making disparaging remarks about Bravo, Andy Cohen, and its production companies, in the future. 
The insider confirmed that the settlement ended any chance for a future relationship between NeNe and Bravo.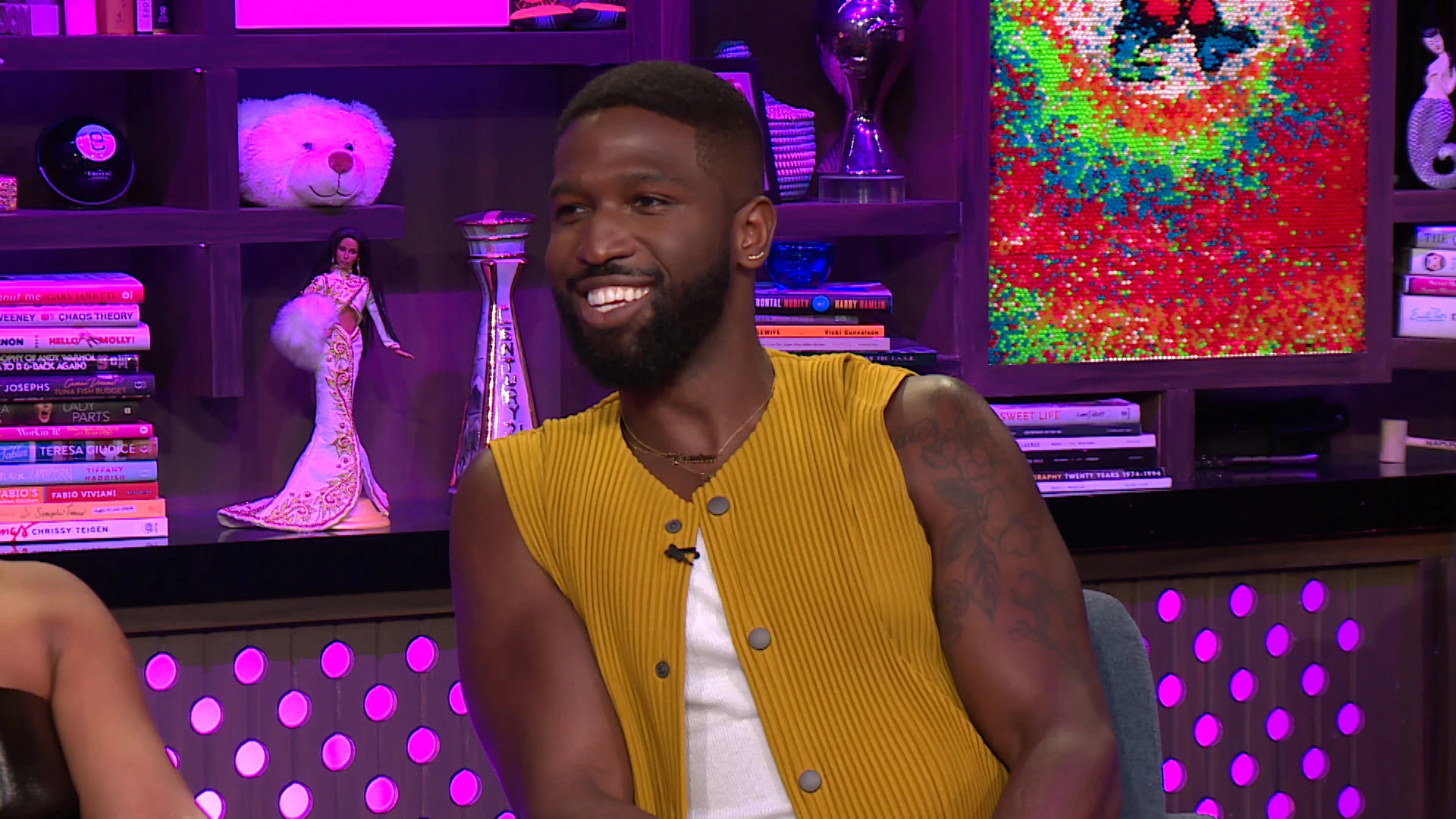 The source said—"You'll NEVER ever see NeNe appear on 'Housewives' or Bravo again. Her Bravo career is essentially over after this lawsuit and settlement."
It now appears that Bravo has taken steps to silence any mention of NeNe's name on Watch What Happens Live. Fans noticed that recent guest, Brandon Kyle Goodman, was reluctant to mention the name of the former Bravo diva. 
A viewer tweeted—"Watching WWHL, and it's amazing to see how Bravo has muted ALL THINGS related to NeNe.. Brandon wanted to say her name so bad but I can only imagine a convo had before the show starting like "you can't bring her up.."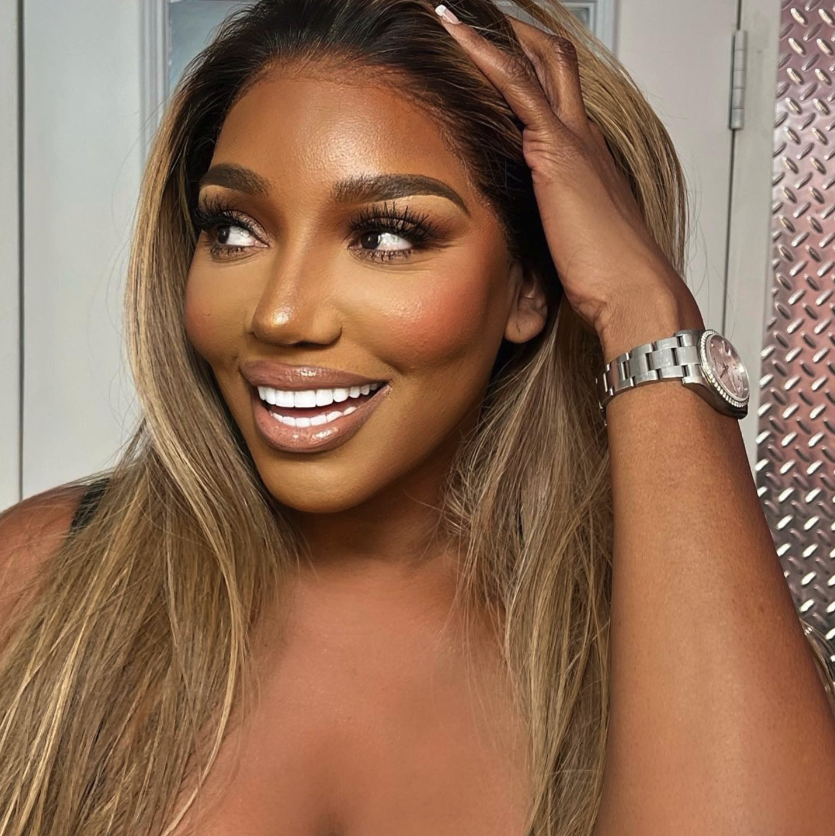 Another asked—"Why couldn't that man say Nene's name? She is a pioneer. They can't write Nene out of Housewives history."
A third echoed—"Soooooooooooo ppl can't say NENE in #WWHL ?!?"
One fan explained—"Andy asked Brandon who was the messiest HW. He definitely whispered NeNe and u can see the horror on Andy's face. She's still relevant."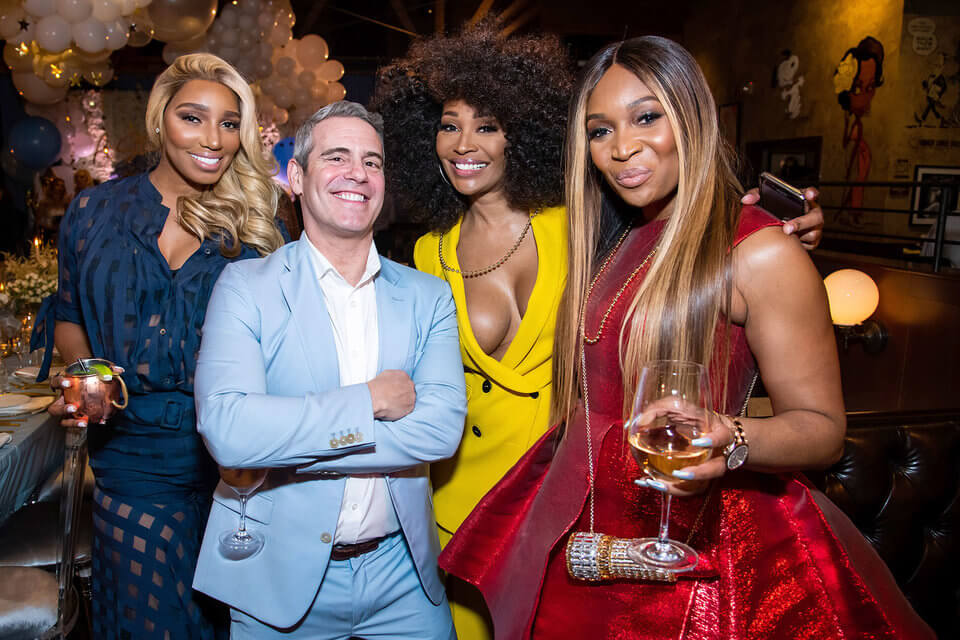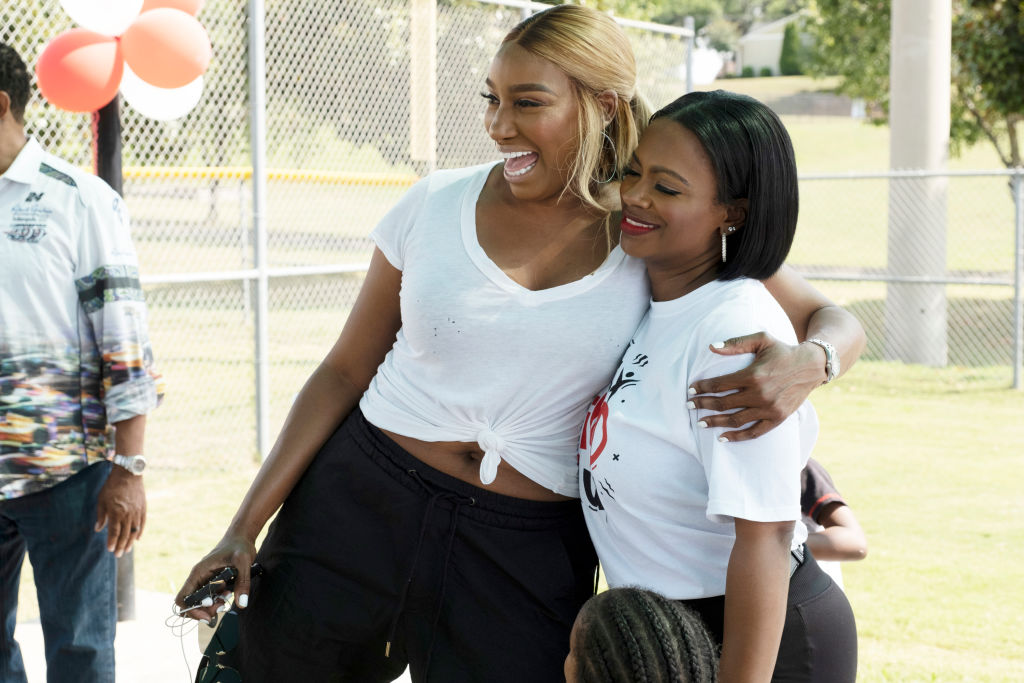 Another person tweeted—"The fact that they are trying to erase Nene from Bravo. Never going to happen Andy. She was too influential."
One viewer said—"So Brandon definitely said "Nene" not so off camera, correct.."
Another pointed out—"Why couldn't that man say Nene's name? She is a pioneer. They can't write Nene out of Housewives history."
A fan laughed—"LMFAOOOOOOOOOOO THE GUEST JUST NAMED DROPPED NENE ON #WWHL AND ANDY WENT PALE IN THE FACE."
Stay Connected With All About The Tea: Twitter Ι Instagram Ι YouTube Ι Facebook Ι Send Us Tips
Raissa Asunbo is a Content Editor at All About The Tea. She lives in Toronto, Canada and enjoys reading, watching movies, traveling and spending time with her family.