'Sister Wives' Fans React to Kody Brown Asking Wives to 'Conform to Patriarchy!'
Kody Brown asked his three remaining wives, Meri, Janelle, and Robyn, to "conform to patriarchy" during a tense family meeting featured on Sunday's episode of Sister Wives. Christine, Kody's third wife, announced that she was leaving Kody and the Browns during the self-filmed meeting.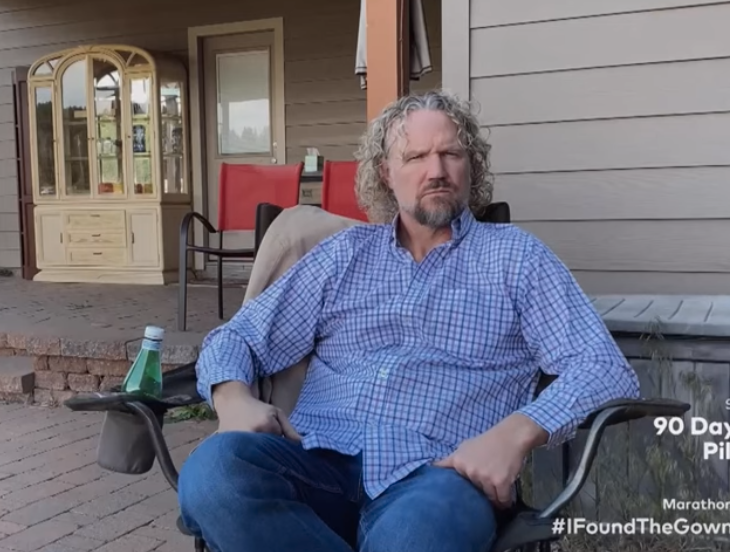 The TLC stars hashed out the logistics of the breakup and discussed how it would affect the future of their family, during the intense scene. 
Kody confessed that his lax leadership skills contributed to the devastating family divide.
"I'm going to be the head of my household again, and so I'm not going to be circumvented in that. And so, if everyone's willing to conform to patriarchy again, I guess," Kody said.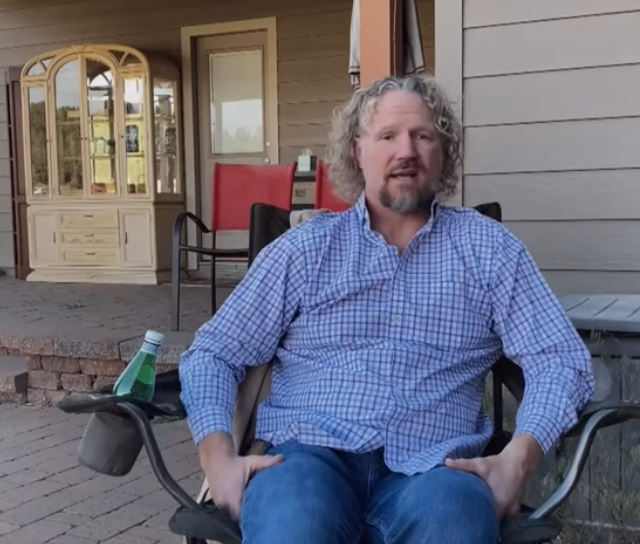 "I've been fighting to make everybody happy. My bitterness is out of trying to do that and not having the family that I had thought about and designed," the TLC personality added. 
Kody continued—"And if it is too awkward or if I don't feel like I'm the head of my household when people are around, then I'm not going to have the whole family together. I'm at a point now in my life where I don't have time to waste on people who won't respect me or treat me with respect."
The father of 18 admitted that he felt "disappointed" in how he'd managed his family "because somewhere along the line, I should've taken the reins, but I felt like all of your independence was more important."
"In that, we sort of lost some form of community," he added. "I guess I'm just sorry we failed."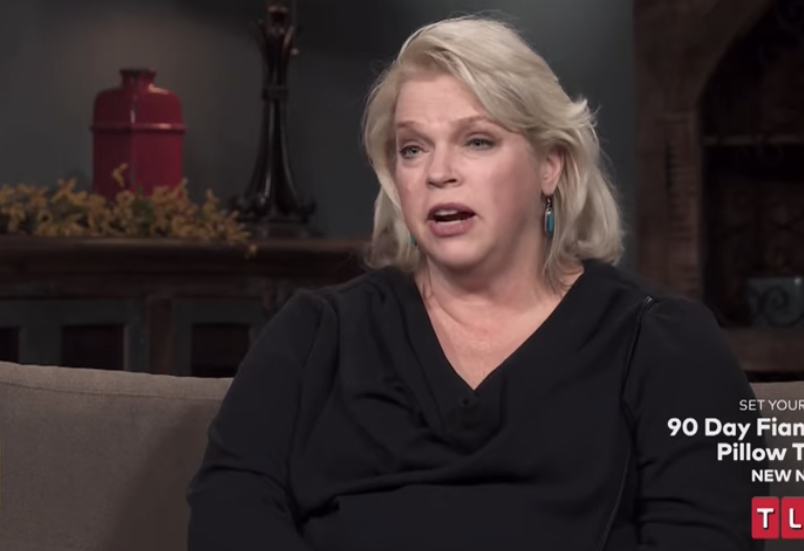 Janelle reacted to Kody's remarks in a solo confessional spot, telling cameras—"Yeah, I didn't know I'd signed up for patriarchy, but that's not what we all agreed on in the very beginning." 
Kody disputed Janelle's statement in his own interview, telling viewers that his second wife did agree to his patriarchal role when they spiritually wed. 
Kody married his first wife, Meri, in 1990 and spiritually tied the knot with Janelle in 1993. Christine and Kody were spiritually wed in 1994 and Robyn joined the family in 2010. Kody later divorced Meri to make it legal with Robyn so he could adopt her three children from a previous marriage.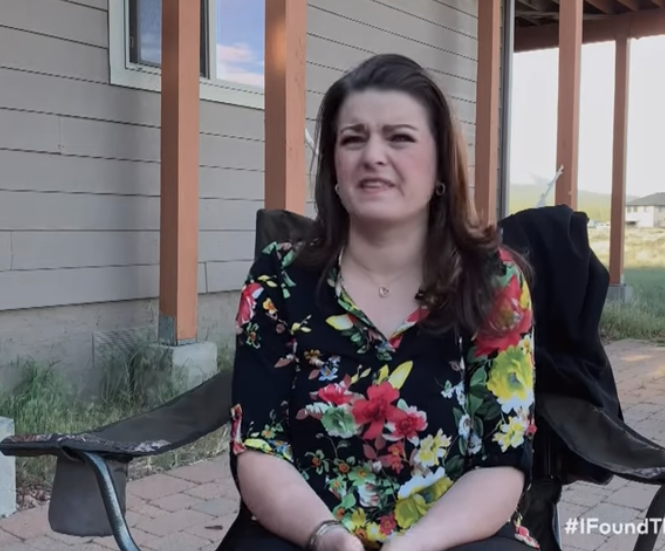 Robyn noted during the episode that Christine's departure would "rock" the family. She added that she hoped that everyone was taking their "responsibility" to the clan seriously. 
Fans reacted to Kody asserting his patriarchal role on social media, as the episode unfolded. 
One Twitter user wrote—"Kody wants his remaining wives, Robyn and Janelle, cuz I'm not even gonna pretend Meri is in the mix, to follow his every move. Something tells me Janelle isn't that type of woman."
Another said—"Kody: I don't have time to waste on people that won't respect me. Um, a man doesn't say that about his family. He fights for his family. That statement is about Kody being in power and control. Not caring about his actual family. Douche."
A third chimed in—"Kody kills me when he says Christine knew what she signed up for. Yeah she signed up for equal rotation, not sitting around on ice while you spend all your time with your "wife" n kids."
One fan pointed out—"Kody's wife: Im miserable. Im leaving you! Kody to his other wives: Now you all have to conform to me controlling your lives because I'm the man. For someone that has been married to multiple women for more than 30yrs, it's shocking how little he knows about women."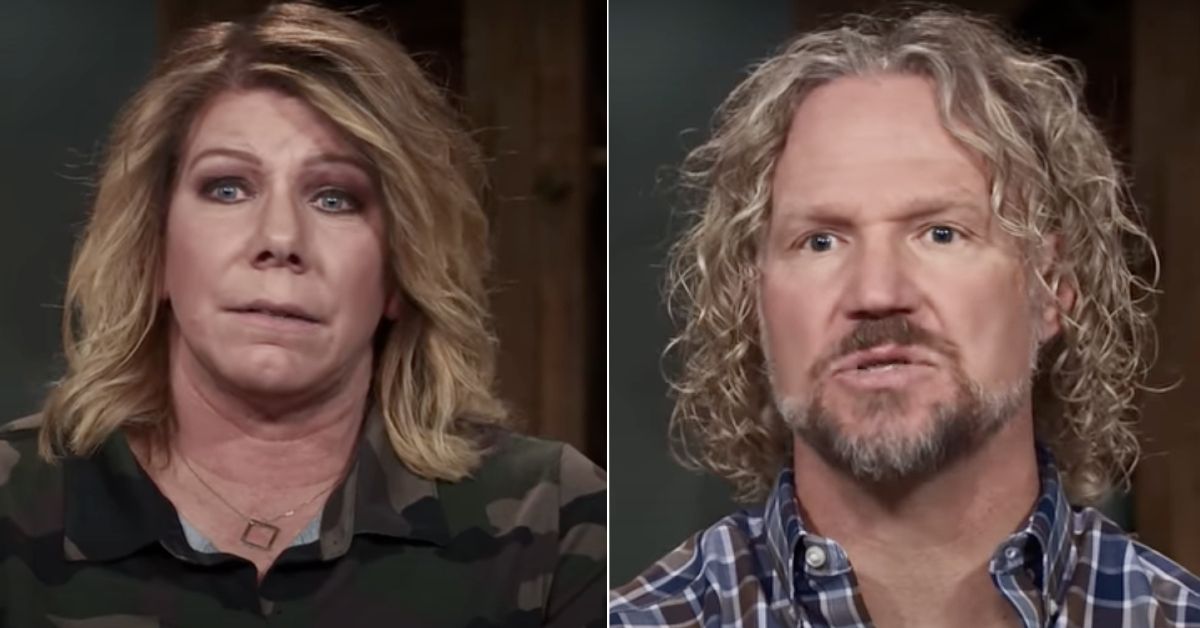 Another wrote — "Meri will resent Kody & his "patriachy" 10+ wasted, loveless, lonely years down the road. Christine had the courage to choose happiness for herself & her kids. Kody is NEVER going to love or be intimate with Meri again. She isn't part of his plural marriage anymore." 
One viewer fired—"Just watched tonight's episode of #SisterWives wtf is wrong with this guy? The schooling he gave his "wives" during Christine's goodbye Kody reveal to them was insane! Everyone must respect the Patriarchy or be banished from the kingdom WHAT AN ASS!"
Sister Wives airs on Sundays at 10 pm, ET, on TLC. 
Stay Connected With All About The Tea: Twitter Ι Instagram Ι YouTube Ι Facebook Ι Send Us Tips
Nancy Zhāng is an Entertainment Blogger for All About The Tea. Nancy covers hot topics, recaps and celeb news. She loves to multi-task as a writer and a private chef. She received a B.S. in Mass Communications from LSU. Nancy's married and the proud mom of 2 German Shepherds.