Lisa Rinna BLASTED For Calling Cameraman A Gang Banger!
Lisa Rinna is getting backlash from Bravo fans after an old video of hers talking to a cameraman resurfaced recently.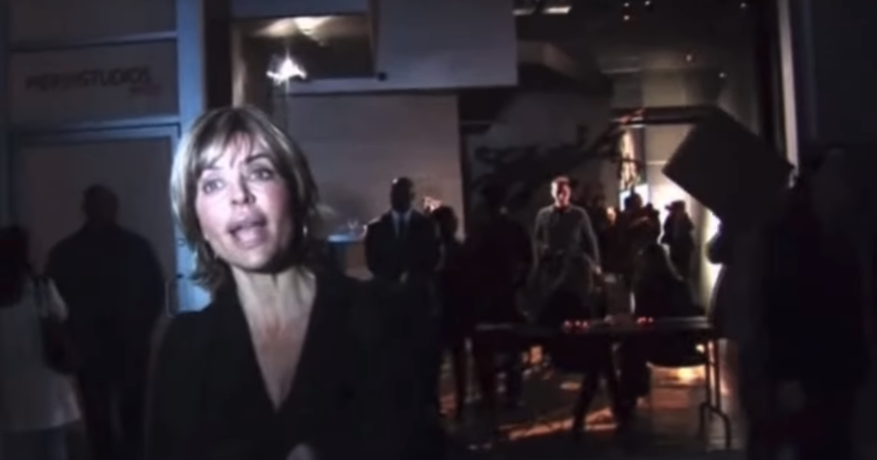 In the video clip, The Real Housewives of Beverly Hills star is leaving an event when she speaks to the cameraman outside. He approaches a shocked Lisa Rinna who says, "You look like a gang member," before she turns the camera to show his arm tattoo of Guam on his arm. The Hawaiian cameraman asks Lisa if she remembers that first encounter in 2010 and she admits that she does. The Rinna beauty owner also tells him that she wasn't impressed with his questions at the time, adding, "Yes, you looked like you just got out of a car from South Central and you might pop me."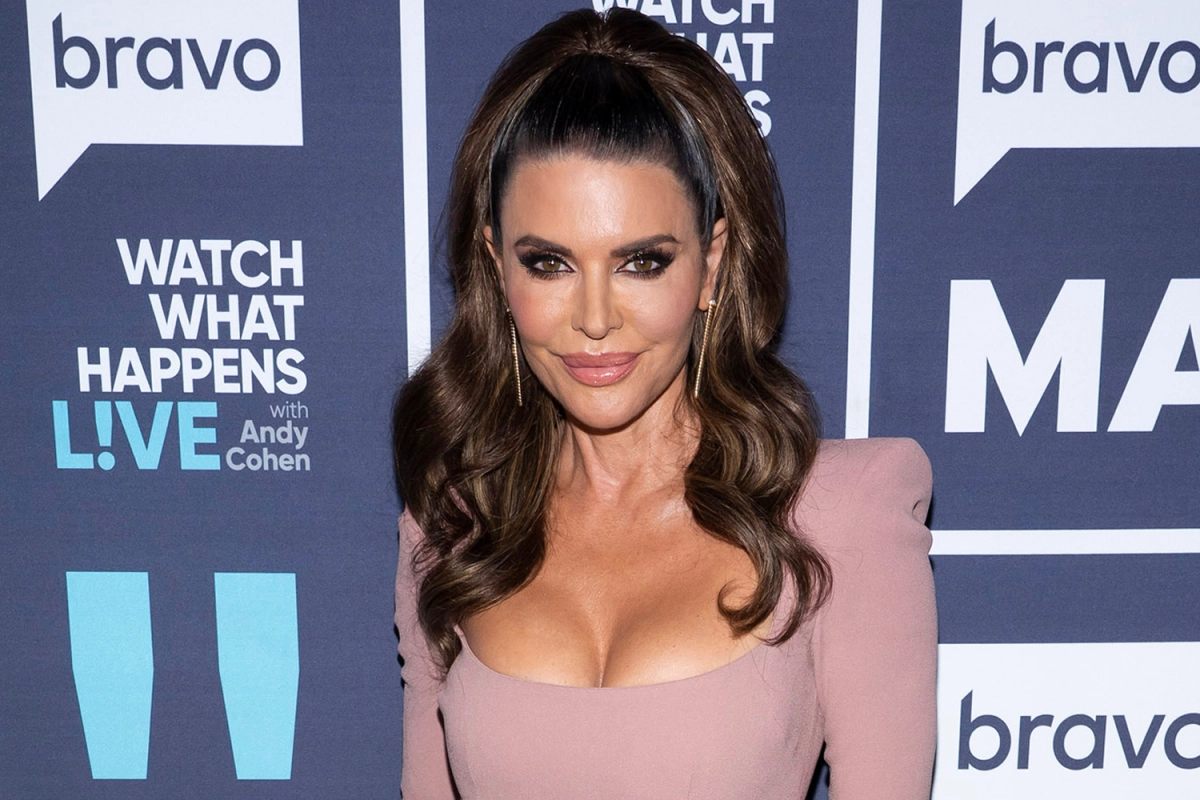 View this post on Instagram
The soap actress added that he just had a "shady" look to him. Fans have named Lisa Rinna as this season's villain amid her feud with Kathy Hilton. As the 2010 clip went viral, many RHOBH fans called Lisa out for racially profiling the cameraman. One fan said, "@LisaRinna, past is more problematic #RHOBH. So shameful." Another fan hoped, "Lmao please let this circulate everywhere again to remind people of the real Rinna" A third fan said, "Someone else asked 'Isn't that racial profiling?'" Despite the clip going viral, Lisa has yet to say anything about it.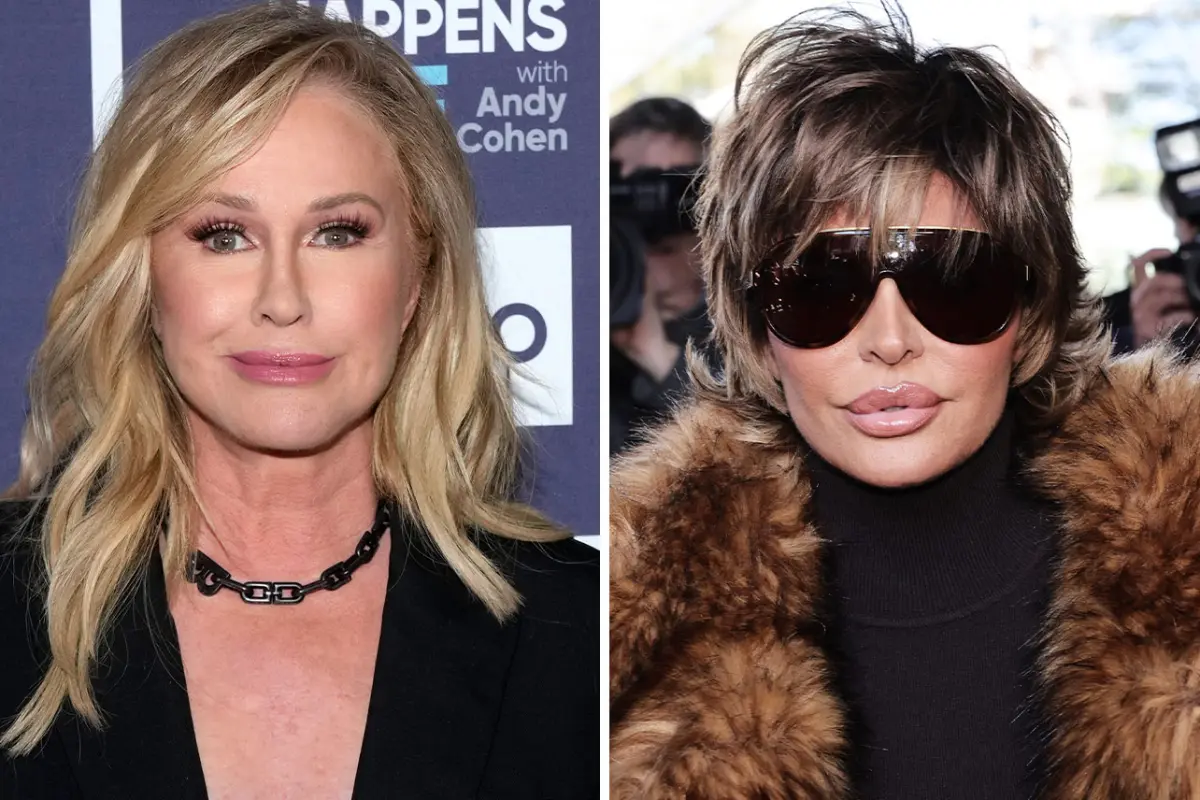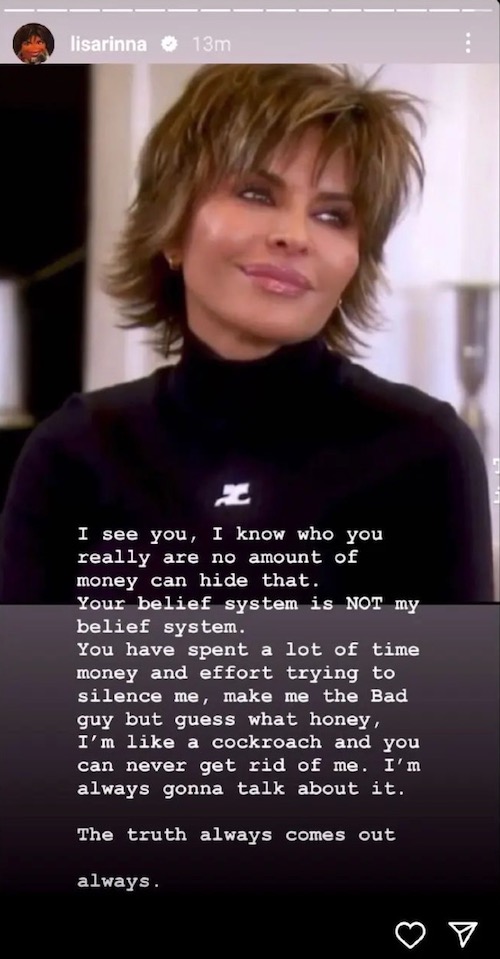 Instead, Lisa Rinna has been throwing shade at Kathy Hilton on her Instagram Stories. After Lisa accused Kyle's sister of saying nasty things about her co-stars, Kathy apologized for her bad behavior in a recent Real Housewives of Beverly Hills episode. Kathy told Rinna to drop the matter, but it's clear Rinna isn't letting it go. Lisa wrote on her Instagram, "I see you. I know who you really are no amount of money can hide that. Your belief system is NOT my belief system. You have spent a lot of time, money and effort trying to silence me, make me the Bad guy but guess what honey, I'm like a cockroach and you can never get rid of me. I'm always gonna talk about it. The truth always comes out always."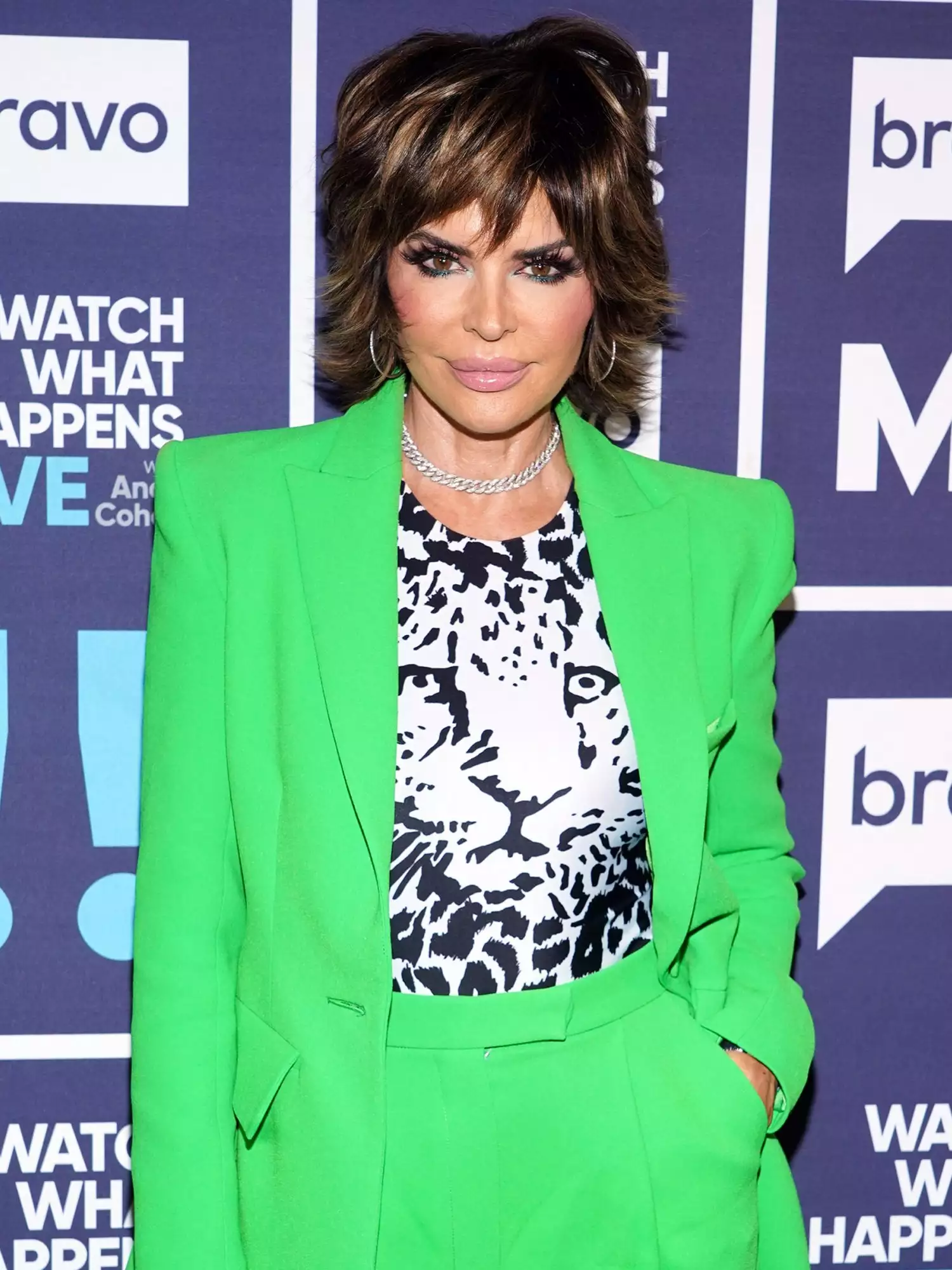 One fan responded to the IG post, saying, "Meanwhile, Kathy is going on happily about her life. Poor Rinna has nothing else going on. It's sad at this point." Another said, "The season and reunion is over. This is going beyond drumming up ratings. It's desperate and deranged."
Stay Connected With All About The Tea: Twitter Ι Instagram Ι YouTube Ι Facebook Ι Send Us Tips