'90 Day Fiancé: HEA' Star Shaeeda Vows to Take Legal Action If Husband Bilal Refuses to Give Her a Baby!
90 Day Fiancé: Happily Ever After couple, Bilal Hazziez and Shaeeda Sween, do not agree about becoming a family of three, and Shaeeda opened up about the situation during a video chat with her bestie, Eutrice, during Sunday's episode.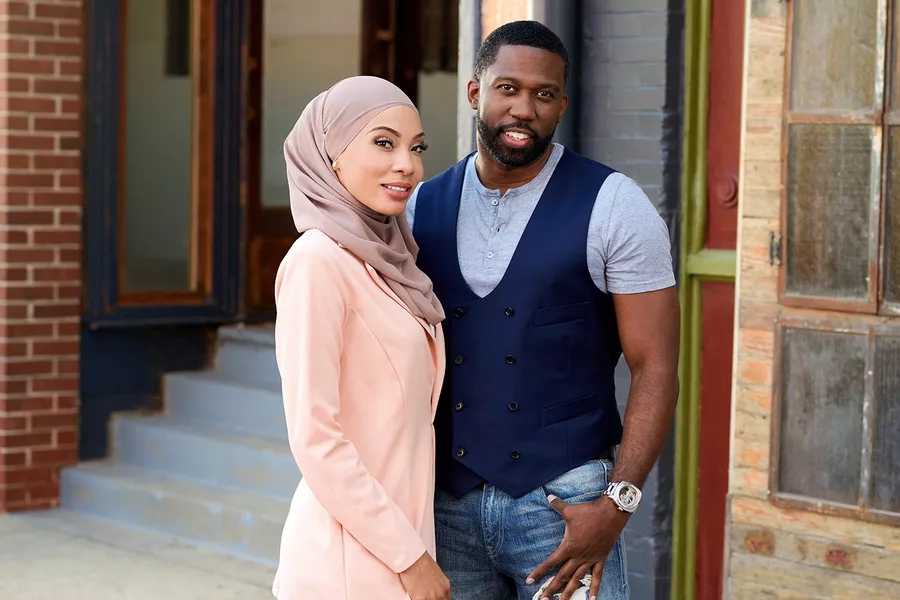 Shaeeda, 37, explained that a furniture shopping excursion went sideways when the couple veered into the store's baby section. She revealed that despite her husband's resistance, she was ready to take her pursuit of motherhood to the next level. 
She said in a confessional spot—"It's very clear that when it comes to babies, we are not seeing eye to eye. I'm getting older and I want to see a fertility specialist, but Bilal doesn't understand why."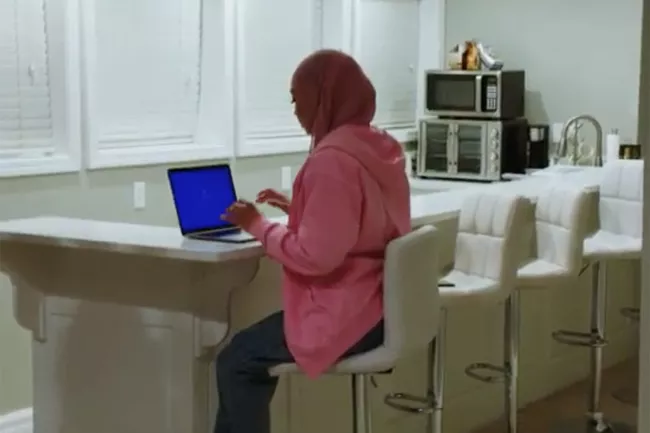 Shaeeda acknowledged that Bilal had little interest in having a baby, during her call to Eutrice. 
"Bilal is not interested in having kids right now," the TLC star said. "He's not comfortable with trying or looking at baby stuff. He just blanks out completely."
"He should be taking your feelings into consideration as a priority, considering the fact you left your country to come there to be with him," Eutrice replied.
Her friend asked—"So how are you feeling now?"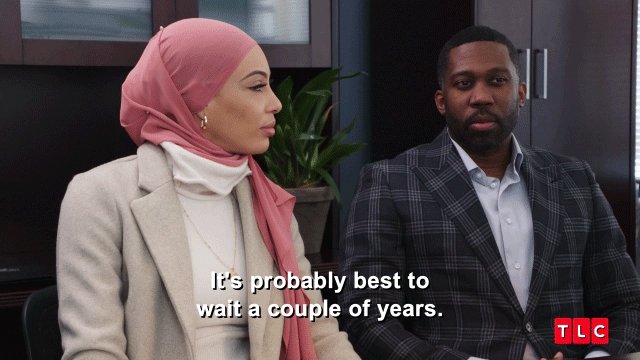 Shaeeda explained that a clause in the couple's prenuptial agreement required Bilal, 42, to cooperate in conceiving a child by her 40th birthday.  
"Sorry, did you say when you're 40? In three years?" Eutrice, who appeared shocked, replied. "You can't put off something like that for the future. I mean, who knows what the future holds, right?"
Shaeeda told Eutrice that she was in the middle of a "tricky situation."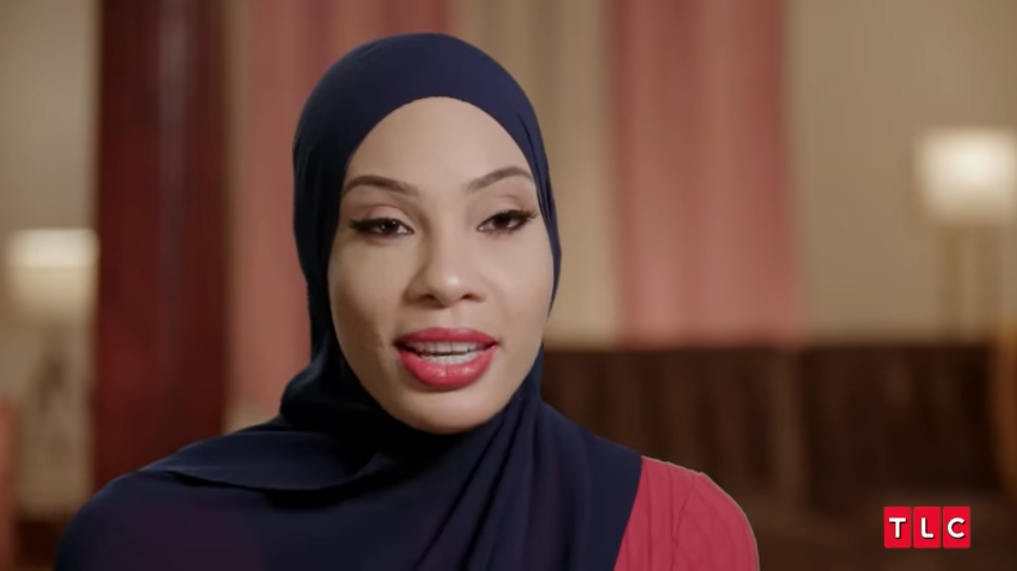 She later explained in a personal interview—"I get that Bilal doesn't want to talk about it. But I'm getting older, and I don't have much time left. The prenup says that we have to try to have a baby by the time I am 40. If he violates the contract, I might have to take him to court. I wanted a traditional marriage. He decided to get on contractual on me, so, this is the price of contracts. You pay."
Eutrice asked her friend if she was sure that her husband wanted to have more children.
"I'm going to give him the benefit of the doubt that he wants to have kids," Shaeeda said.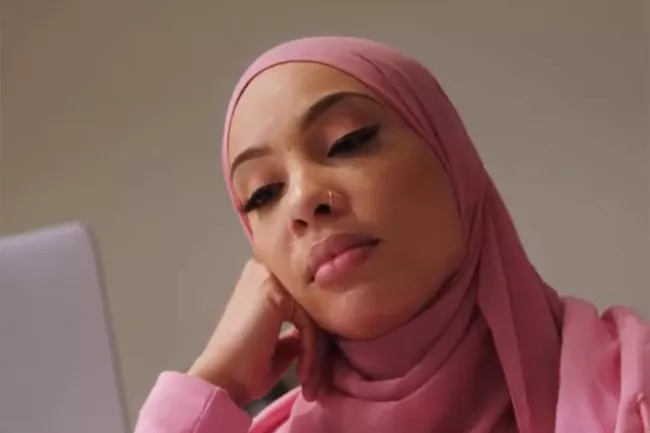 "Don't give me that eyebrow!" Shaeeda told her pal. "He says he wants us to get to know each other and enjoy life before we have kids. I hope by 39 I can have a baby in my arms."
Eutrice shared a story of someone she knew who put off having children only to be ghosted by her partner.
"There is going to come a point where you're not able to bottle up that feeling inside," she urged. "You need to speak up."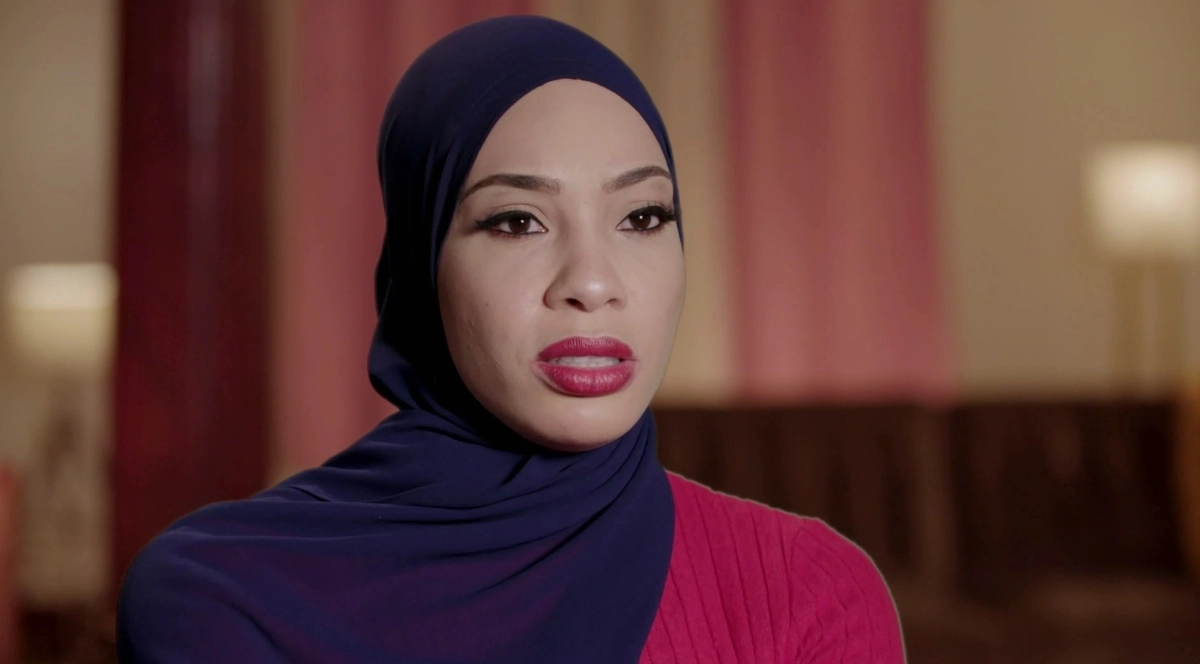 The Trinidad and Tobago native admitted that she had doubts about Bilal's desire to give her a child, but made it clear that she was moving forward anyway.
"I've always assumed that Bilal wanted to wait to have children, but now I'm wondering if he even wants children at all," she said in her final confessional. "I don't want to take a chance on Bilal not wanting kids. I'll waste the best years of my life. I need answers now, and going to the doctor is something we need to do to prepare for the future."
90 Day Fiancé: Happily Ever After? airs Sundays at 8 pm ET on TLC.
Stay Connected With All About The Tea: Twitter Ι Instagram Ι YouTube Ι Facebook Ι Send Us Tips
Nancy Zhāng is an Entertainment Blogger for All About The Tea. Nancy covers hot topics, recaps and celeb news. She loves to multi-task as a writer and a private chef. She received a B.S. in Mass Communications from LSU. Nancy's married and the proud mom of 2 German Shepherds.