Dr. Heavenly CUSSED Out By A Husband At The 'Married To Medicine' Reunion!
The cast of Married To Medicine recently filmed the Season 9 reunion—and Dr. Heavenly Kimes took to Instagram alongside co-star, Dr. Jackie Walters, to update fans after filming wrapped.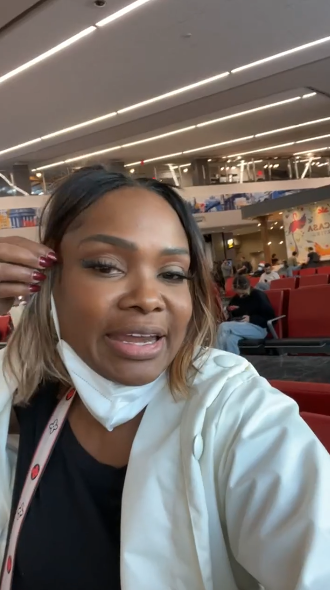 Heavenly said—"I survived the reunion. I'm just taking a picture cause I want to show if I did have a fight, I ain't hurt or nothing. Okay? Jackie, did I get my *** whipped?" 
"You did," Jackie responded, adding, "You ran."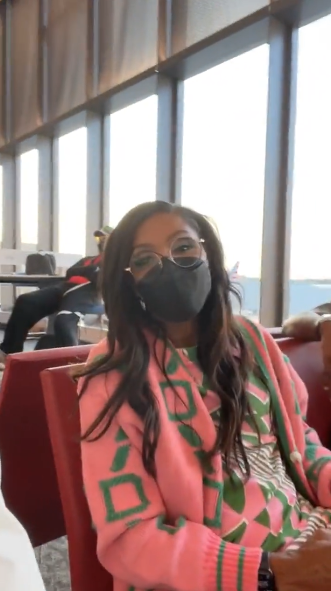 The duo shared a laugh before Heavenly clarified that she had addressed what viewers wanted to know.
"I gave the people what they wanted and they needed. The reunion is over. Are you glad the reunion is over?" Heavenly asked Jackie.
"Oh yes…it's a great feeling," Jackie replied. 
Heavenly then took aim at one of the husbands, seemingly teasing some preview reunion drama.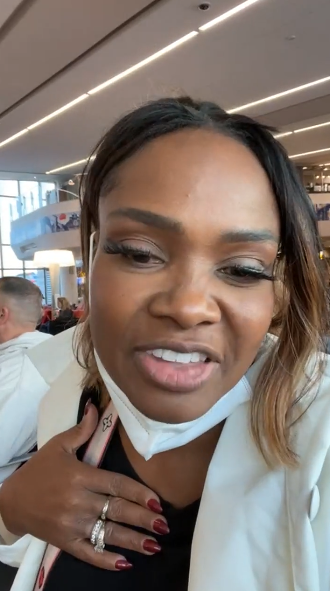 The M2M star dished—"Between me and y'all, and I ain't in my closet, but if a man calls you out your name, leave him. Leave him you deserve better. Don't let no man call you no *****. Okay? Don't do that. That's your husband. He say that to you, let him go."
She continued—"He don't respect you. My husband…I've been with him 25 years. He never called me out my name. Cause if you call another woman a *****, right, what are you calling your wife? I'm just saying. I ain't calling no names, but if you call me a *****, you a *****, okay? That's all I'm saying. And I'ma leave y'all with that, okay? Bye." 
Watch Dr. Heavenly's clip below!
View this post on Instagram
Fans know that Heavenly clashed with Dr. Contessa Metcalfe throughout the season, mostly over comments she made on her YouTube channel. Last month, Quad Webb confirmed that the duo had ended their friendship over the failed "intervention" that was featured on the Bravo show.
"Those two will never see eye to eye," Quad told Page Six of Contessa and Heavenly. "I don't think the trust is there anymore. I don't think that they even desire to want to rebuild or restore a friendship."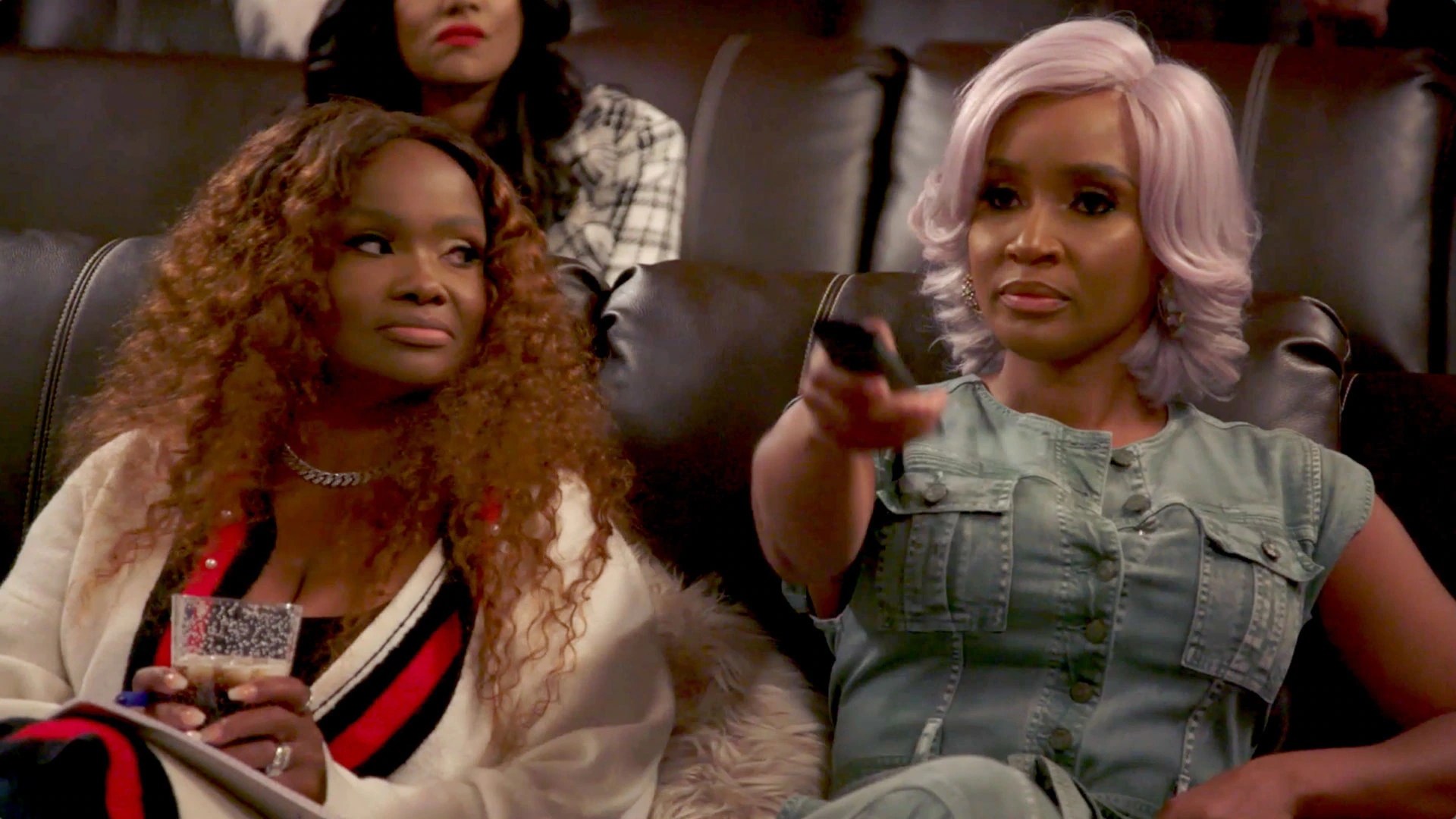 Fans watched Contessa invite Heavenly to her home under the pretense of attending a movie night with the other ladies. Heavenly entered the basement theater room and was forced to watch herself fire off nasty remarks about her cast mates, via her own YouTube videos. 
Heavenly's audience knows that she dissed Contessa's marriage, called Dr. Simone Whitmore a "flip-flopper," and dubbed Toya Bush-Harris a "bitch that's lazy," on her YouTube show. 
"Heavenly … said a lot of nasty things about every one of us and is that something that a friend should do or a person who says they're a friend? No, absolutely not," Quad said.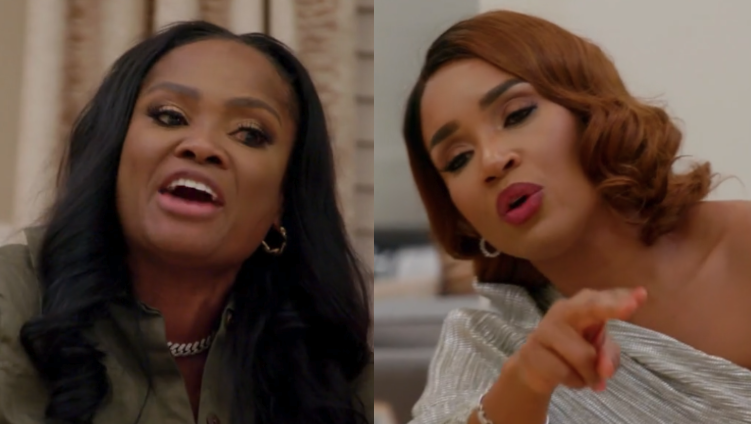 Quad admitted that she should have given Heavenly a heads up and that a gentler approach could have thwarted further cast conflict. 
"When we're talking about an intervention, we're trying to get to the core of a reason," Quad told the outlet. "I don't feel that Contessa going to get her enemies to say this was an 'intervention' was the right thing to do."
Stay Connected With All About The Tea: Twitter Ι Instagram Ι YouTube Ι Facebook Ι Send Us Tips
Raissa Asunbo is a Content Editor at All About The Tea. She lives in Toronto, Canada and enjoys reading, watching movies, traveling and spending time with her family.