'Welcome to Sweetie Pie's' Defendant Tim Norman Testifies in Murder-For-Hire Trial!
Welcome to Sweetie Pie's star, Tim Norman took the stand in his own defense in a St Louis courtroom on Tuesday, denying all involvement in the 2016 murder-for-hire plot that took the life of his nephew, Andre Montgomery Jr.
"Did you have anything to do with the murder of Andre Montgomery?" defense attorney Michael Leonard asked. 
"No sir," Norman said. 
Norman, 43, claimed that he didn't know who gunned down his nephew until the shooter pleaded guilty, earlier this summer.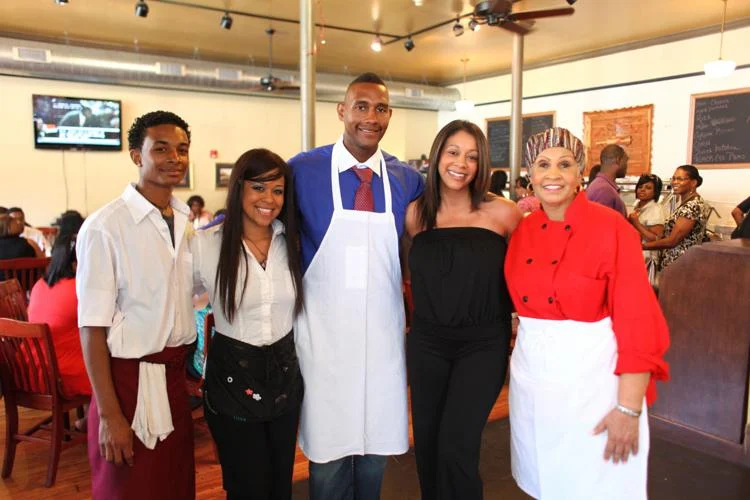 Norman and his nephew both appeared as cast members on Welcome to Sweetie Pie's, a reality TV show which debuted on OWN in October 2011 and ended in 2018. The show starred Norman's mother, Robbie Montgomery, a once-famous singer and grandmother to Andre. 
Norman spoke about his upbringing on the stand, which included working at the soul food restaurant chain. He began managing the restaurant in 2010, the same year cameras began filming Season 1. In 2011, Norman became the manager of the "Mangrove" location on Manchester Avenue in Tower Grove.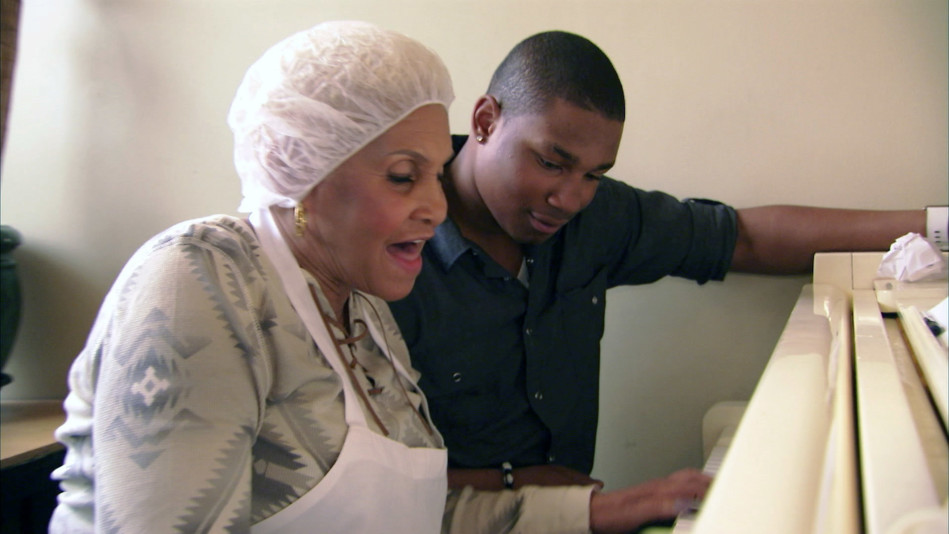 Meanwhile, after relocating from Texas, Andre Montgomery was finishing high school in St. Louis while living with his grandmother. Norman told the court that he mentored his nephew and worked to include him in the show's narrative. Norman said that after Andre moved back from Texas a second time, he set him up and paid for his apartment. He told the court that he paid for Andre to attend a music production school, allowed him to use his vehicles, and supplied him with an allowance. 
Norman later took out a life insurance policy for Andre, with the help of Waiel Yaghnam, a famous music producer turned insurance agent. Norman said that there was an understanding in place that he would own the policy and pay the premiums. He claimed that he didn't want Andre to know that he could pull funds from the policy for his personal use. By 2015, Andre had dropped out of production school and moved out of his apartment, which led to the family financially cutting him off.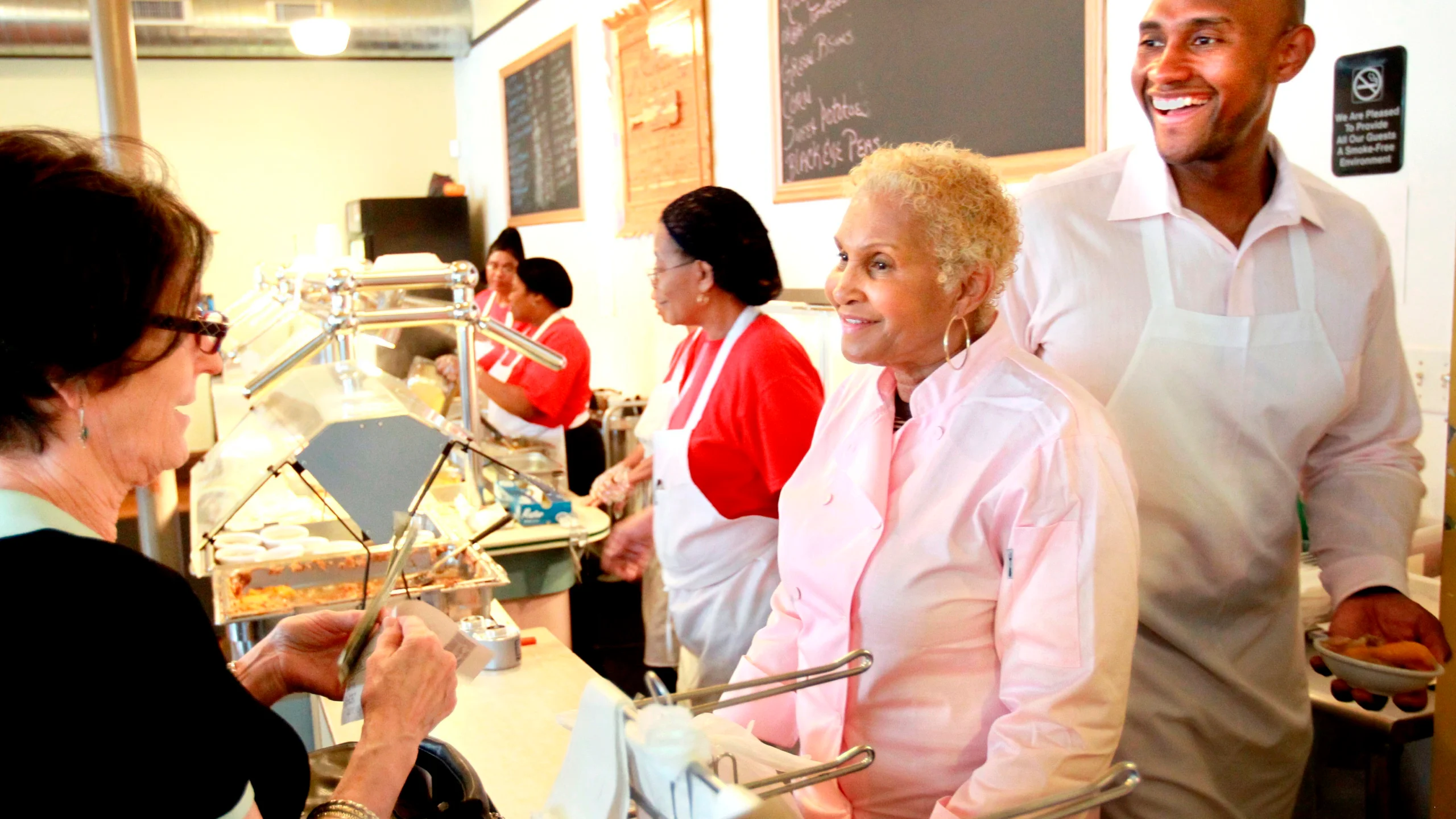 In June 2015, Norman moved to Los Angeles to work in a new Sweetie Pie's restaurant. 
That same month, someone broke into Robbie's home and stole more than $200k in jewelry and cash. Robbie told police that Norman and Andre were the only two people who knew her security codes. Norman accused his nephew, who left the area shortly after the break-in.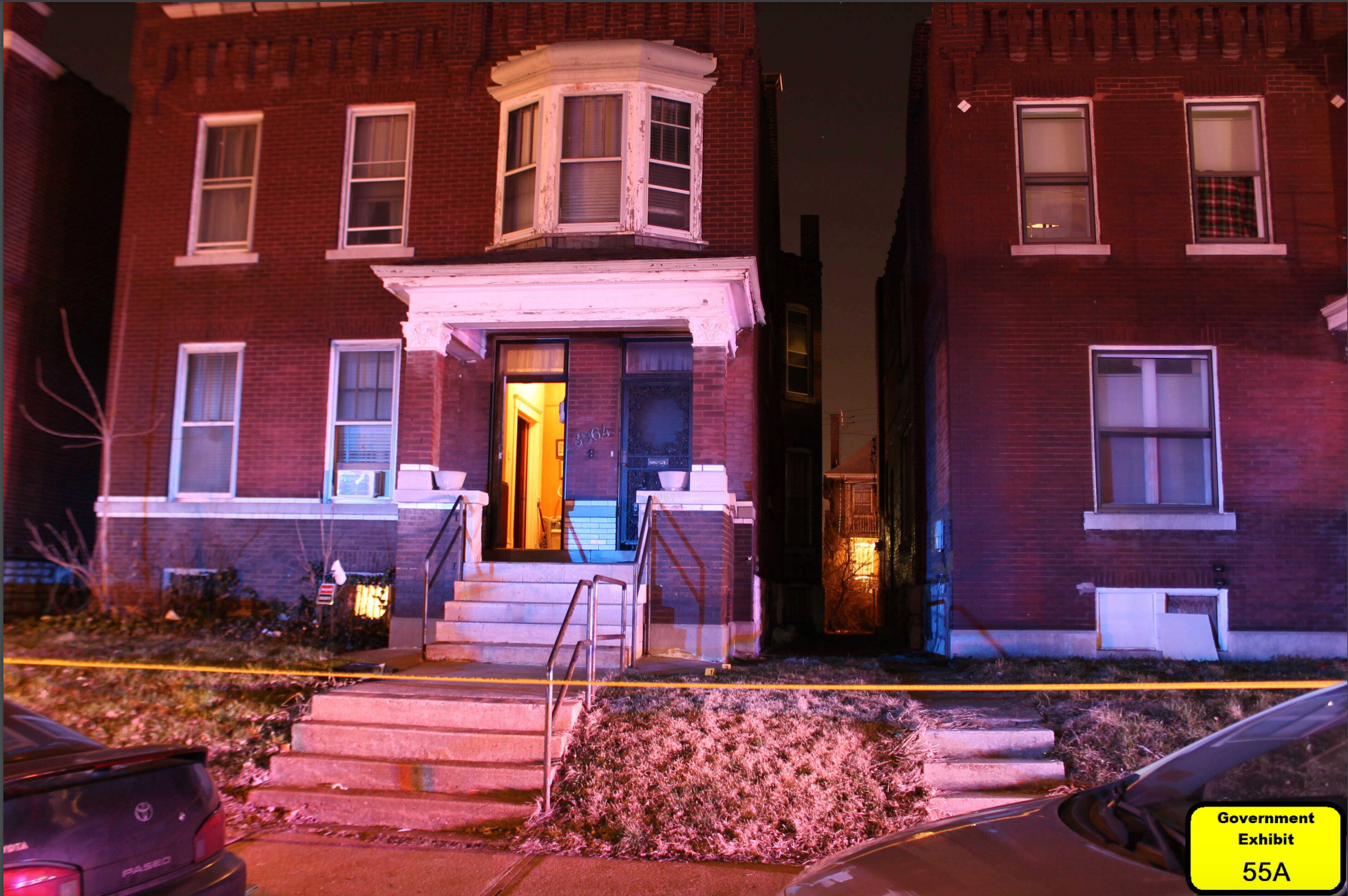 Norman explained that they hired a private investigator to locate Andre, who returned to St. Louis in March 2016. Norman said that he was notified on March 6. He testified that he made plans to fly back to St. Louis on March 13 or 14 to visit the restaurants and make bank deposits, his normal duties.  
Andre was gunned down on March 14, 2016, at the age of 21.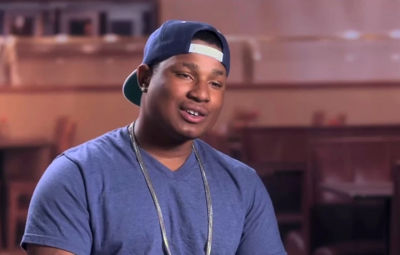 Norman reiterated on the stand that at no point did he want to harm or murder his nephew. 
Federal prosecutors alleged that Norman plotted Andre's murder in order to collect the $450k in insurance benefits, as he was named the sole beneficiary.
There were three other people indicted in the conspiracy. The gunman, Travell Hill, pleaded guilty in June 2022 to one count of murder-for-hire and one count of conspiracy to commit murder-for-hire. Memphis-based exotic dancer, Terica Ellis, was accused of setting up Andre by tipping off the others to his location. She pleaded guilty in July 2022. Waiel Yaghnam pleaded guilty in July 2022 to one count of conspiracy to commit wire and mail fraud.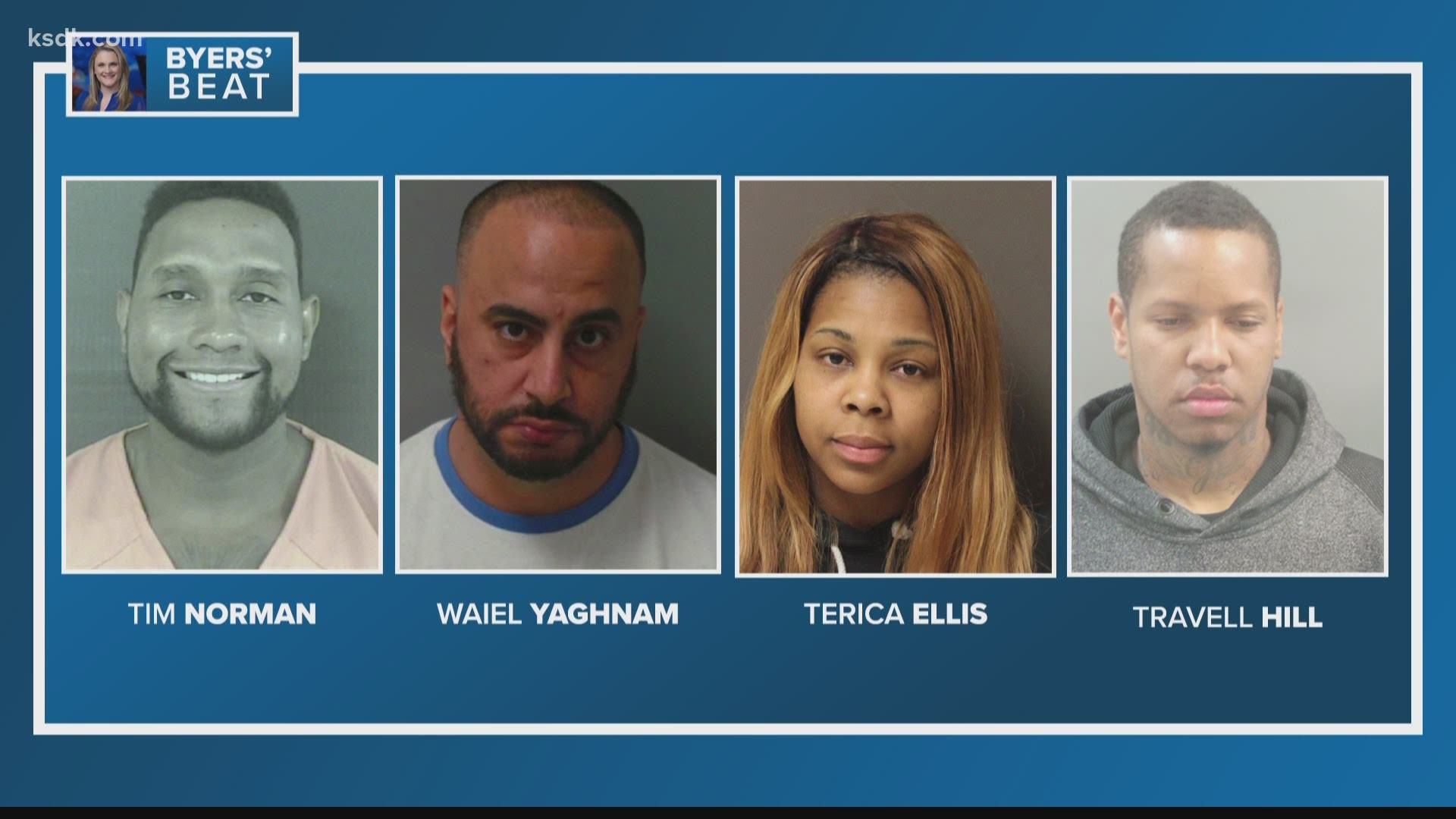 Norman reportedly testified for several hours but only faced a short cross-examination. The jury will deliberate later this week, after closing arguments. 
Stay Connected With All About The Tea: Twitter Ι Instagram Ι YouTube Ι Facebook Ι Send Us Tips
Raissa Asunbo is a Content Editor at All About The Tea. She lives in Toronto, Canada and enjoys reading, watching movies, traveling and spending time with her family.