Kandi Burruss Exposes Carlos King's Shocking Betrayal!
Kandi Burruss confirmed that she had fallen out with Carlos King in an episode of her YouTube show, 'Speak On It,' but the Real Housewives of Atlanta star had lots more to say during a recent interview with 'Haus of Aaron.'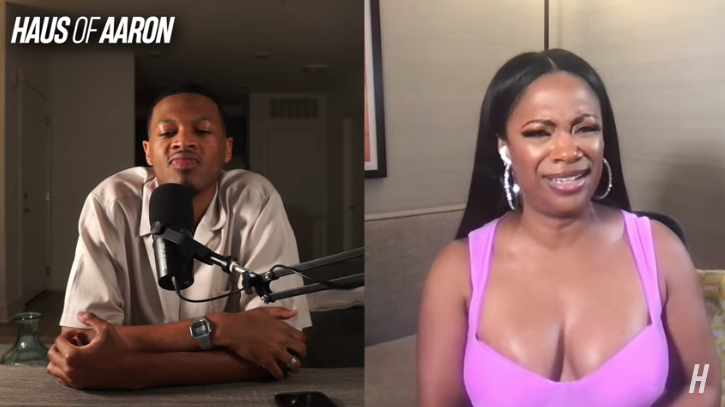 Kandi explained to host, Aaron Keenan, that she and her husband, Todd Tucker, were working through "little issues" with the producer when things went sideways. She alleged that she discovered that Carlos had stolen and sold the story of her R&B group, Xscape, back in 2017. 
Kandi said—"My main issue with Carlos is he is the one who stole my group's life story and sold it to TV One. And for that, I just can't get past it. He had been working with us that entire season on The Real Housewives of Atlanta that last year he was with us. Him and Todd had already had some little issues, business issues because they were doing a production company together. So they had some things they had dealt with personally. But you know, we were trying to move past that and still work together on the show because he executive produced – what was that – season 9 or whatever and it was his last year?"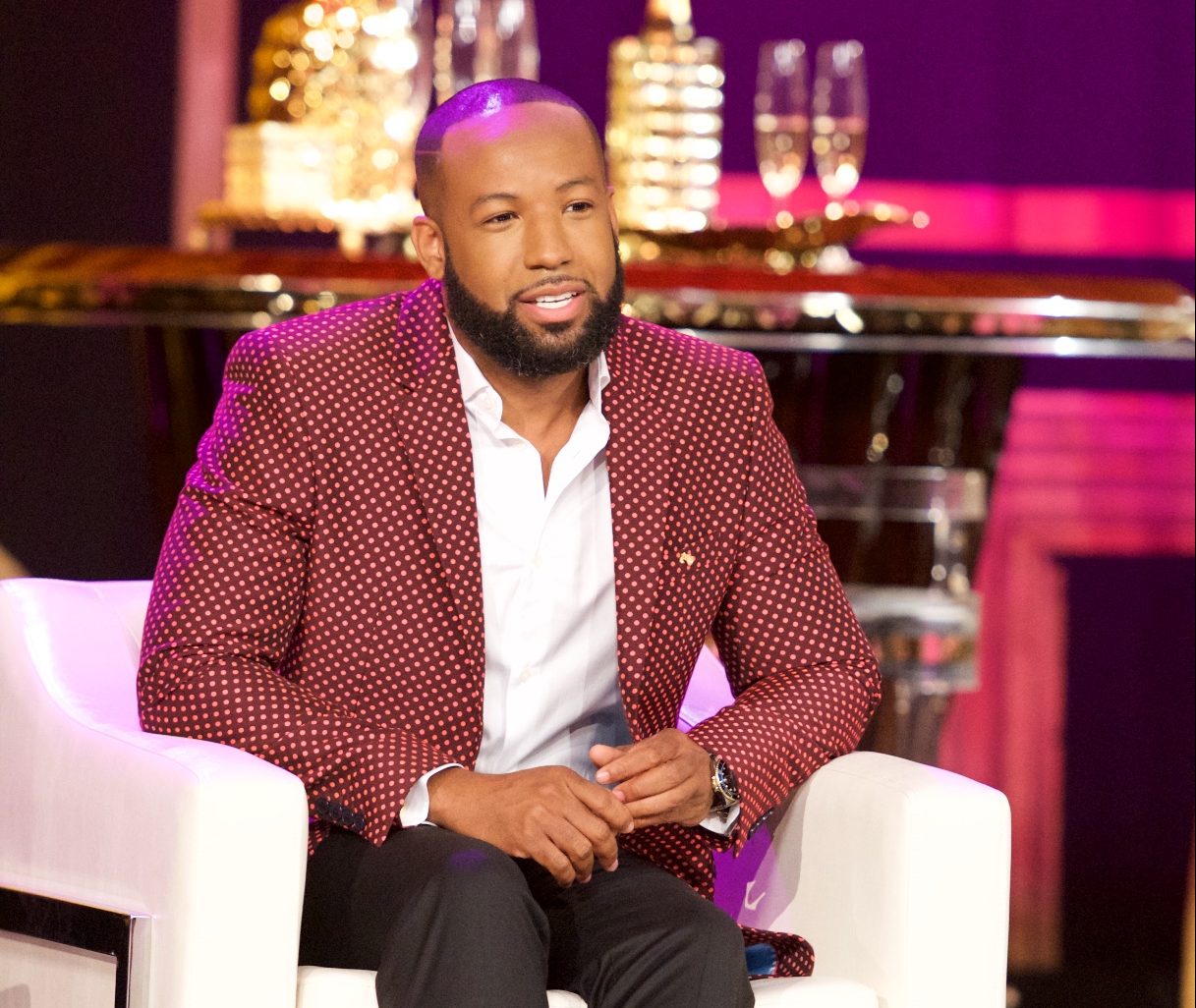 The Bravo star continued—"So let's say the season wrapped in November. In December, someone tells me…I was talking to a friend. And I was like hey we should do a movie about our life or whatever…it was a director that Todd and I were speaking with. And they were like somebody's already doing it. I was like what you mean somebody's doing that? So in my mind, I was thinking it was one of my group members or something. They were like yeah it's a network that's already…I took a meeting about directing it. I was like what?"
Kandi revealed that it was Carlos who tried to snatch the rights to the 90s girl group's story. She added that a member of Carlos' team contacted her mother to gather info on Kandi and the group.
She shared—"Now mind you, we wrapped the season at the top of November, right? December, I'm hearing this movie has been sold to a network. So, I come to find out a couple of weeks later, I'm basically trying to figure out what's going on. Come to find out it was…oh and sidebar, his other producing partner, one of the producers that worked for him, who was also at the time that I thought was cool, had called my mom and said 'Oh yeah, we wanna interview you cause we wanna do a documentary about girl groups or something. So we wanna ask you questions about Xscape.'"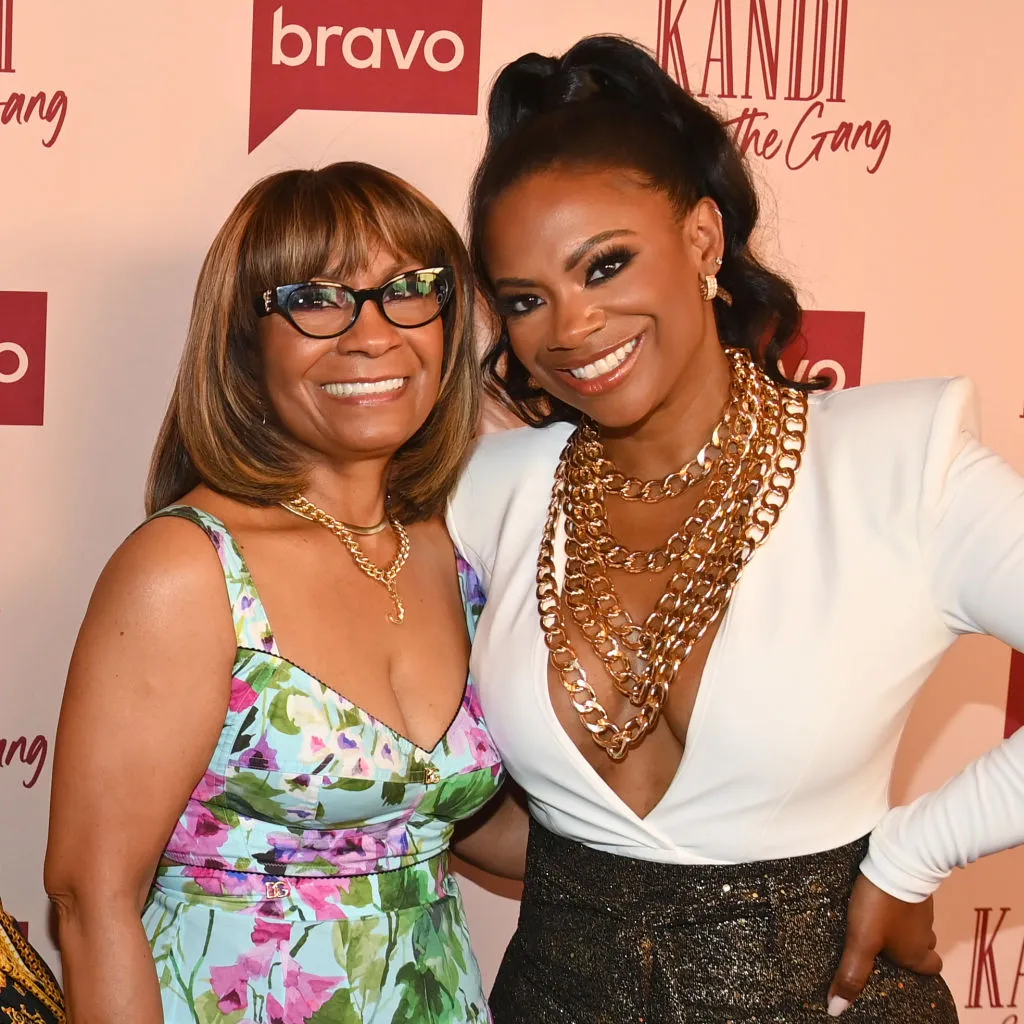 The singer/songwriter said—"My Mom was gonna do it or whatever but come to find out, he is the person that did a deal with TV One to sell our life story. And was gonna try to ask my mother questions about us to unknowingly get more information I guess for the show. So anyway, I just thought that was one of the lowest things anybody could ever do."
Kandi clarified that the reality TV producer never had the rights to the R&B group's story.
She said — "He didn't have the rights to our story. What I found out, cause of course I was calling lawyers and everything. I found out at that time when you're a public figure, people can do unauthorized stories about you. And at the time we had already done what's the 'Behind the Music' on TV One or whatever? 'Unsung.' So they had certain information that I guess they could base the movie off of."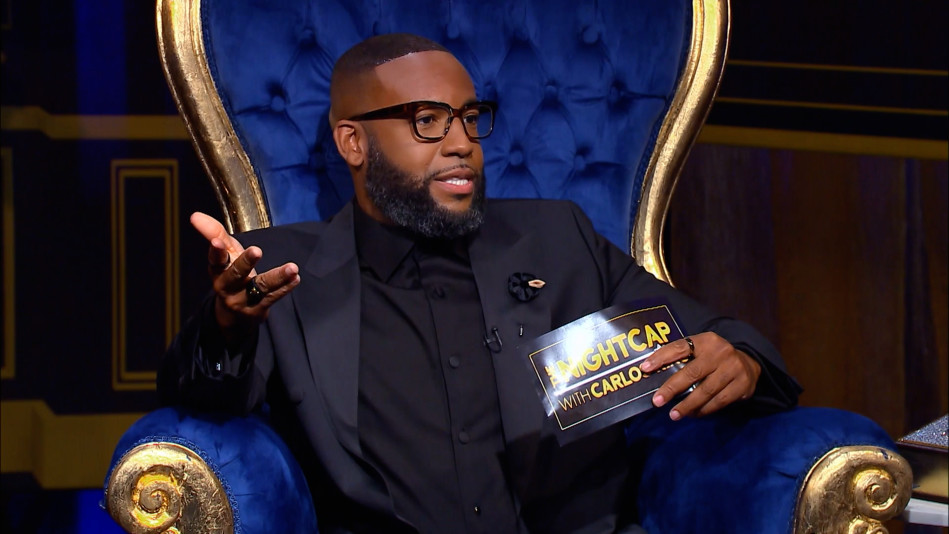 Kandi confirmed that she wanted no further communication with Carlos.
She explained — "But my thing was, never once even after all of them years we've been around each other, he had never once told me that he was trying to do a movie about us. And to go behind my back and to do that…that's our life story. I was like I can't **** with him ever again. I did reach out to him at first, he didn't answer the phone because I had just heard it so I wasn't sure it was him. So I was calling him like yo, what is this?"
Kandi continued — "He didn't answer my calls but then when we had did some things to reach out to the network to try to get the whole situation shut down, then all of a sudden he reaches out to me. And I ain't wanna talk after that. I was like I don't want to talk to you. I don't have to ever talk to you again. And that's just how I feel."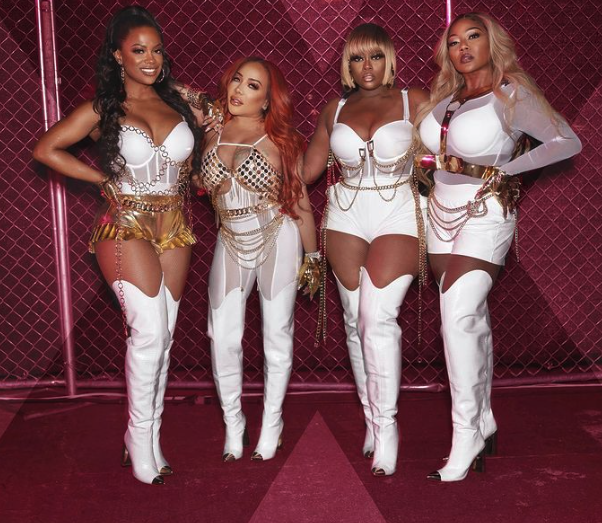 Kandi shared that she felt betrayed by someone she once respected. 
She concluded — "I think our spinoff was the first show that he was executive producer for. I literally fought for him to be executive producer of my show, to be the lead executive producer. So to have somebody who you went out for and I always respected him as a producer, to do that to me, I have no respect for him. And so for him to now…every time I turn around, he has something to say about me. I just give him no energy but that right there, my life story, that **** gets me emotional and ****** me off…I don't have nothing for him."
Watch the clip below!
Stay Connected With All About The Tea: Twitter Ι Instagram Ι YouTube Ι Facebook Ι Send Us Tips
Raissa Asunbo is a Content Editor at All About The Tea. She lives in Toronto, Canada and enjoys reading, watching movies, traveling and spending time with her family.