6 Reasons Kyle Richards Tried To Sabotage Sister Kathy Hilton On 'RHOBH'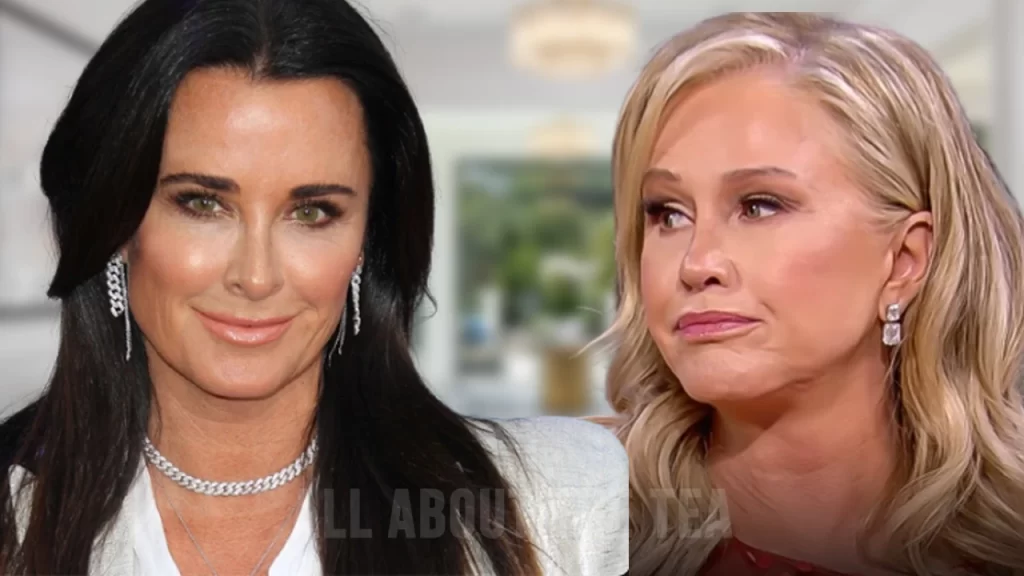 6 Reasons Kyle Richards Tried To Sabotage Sister Kathy Hilton On 'RHOBH'
In season 12 of The Real Housewives of Beverly Hills, family drama between co-stars/sisters, Kyle Richards and Kathy Hilton exploded.
Kyle Richards, 53, has been seen prodding and needling her eldest sister over certain comments, habits, and even her style during the  currently airing cast trip to Aspen, Colorado. RHOBH fans have been blasting the Bravo veteran on social media, and many are even cutting Kathy Hilton advance slack amid reports that she stepped out of line during the trip.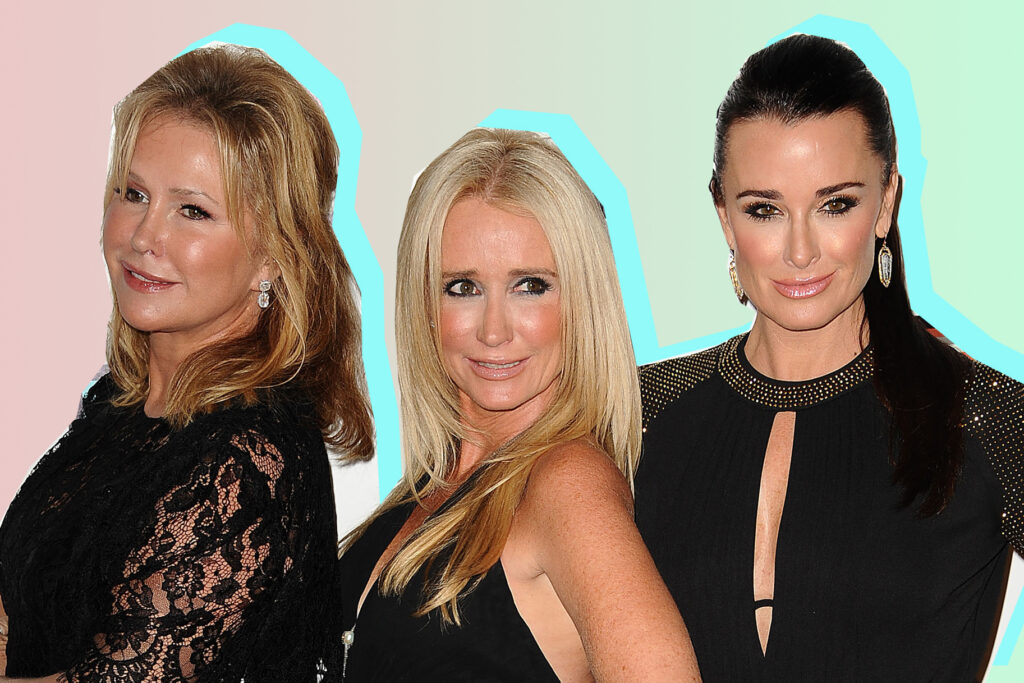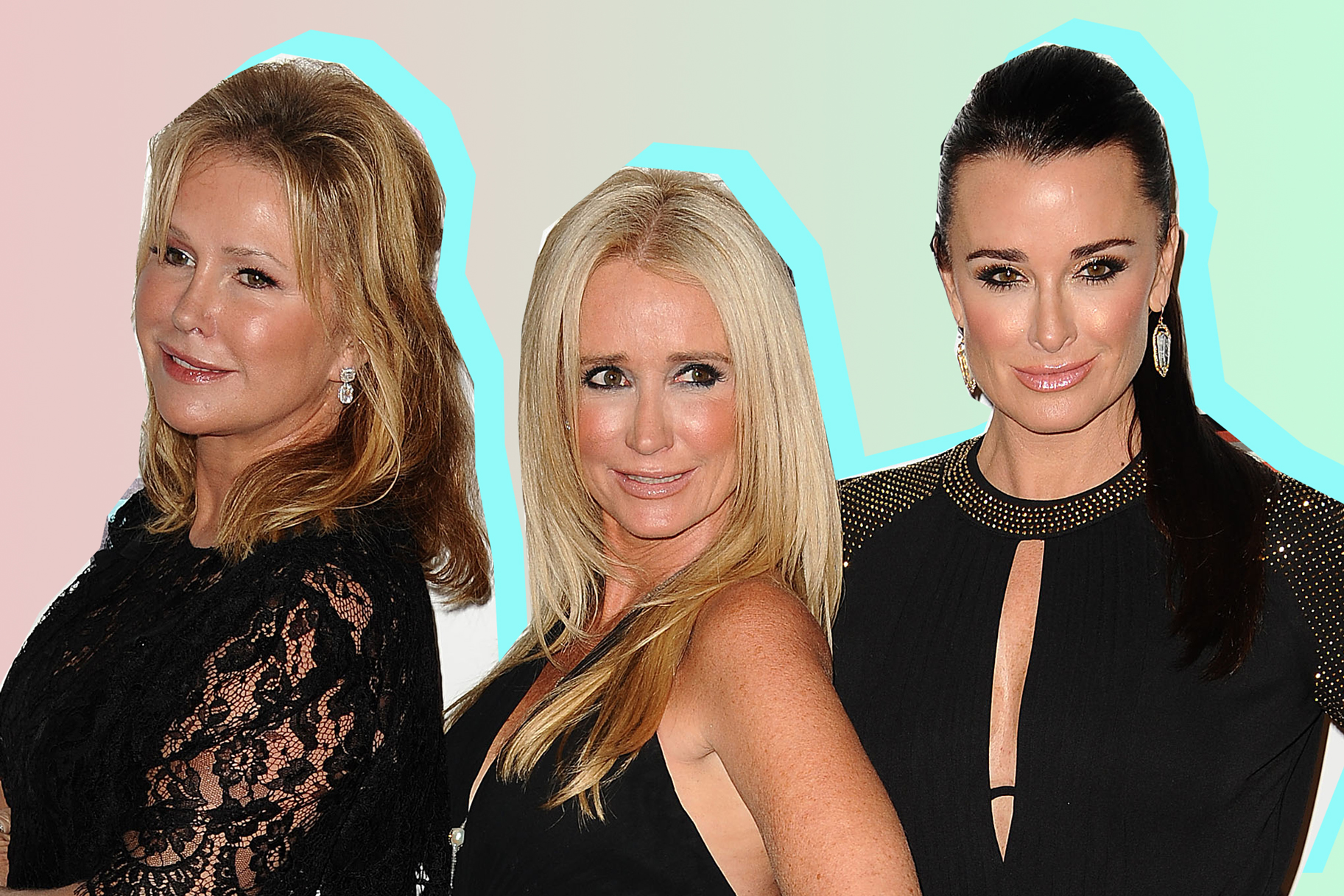 Kyle has been featured dissing and seemingly sabotaging her sister, who joined the cast as a "friend," last season. Kyle and Kathy wept together on the Season 11 reunion sofa over wasting years locked in a family feud, but it appears that old habits die hard for the baby of the family. 
Kyle's actions seemingly follow a pattern of key motivators — and viewers have been catching on. 
1. Jealousy 
Kyle inadvertently exposes her jealous side almost every time the siblings film together. Kyle throws confessional shade at her sister's relaxed style, while simultaneously copying Kathy's taste in home decor and other pricey preferences. There are few viewers who don't believe that Kyle's shady remarks don't stem from a deep-seated jealousy over her sister's wealth and status.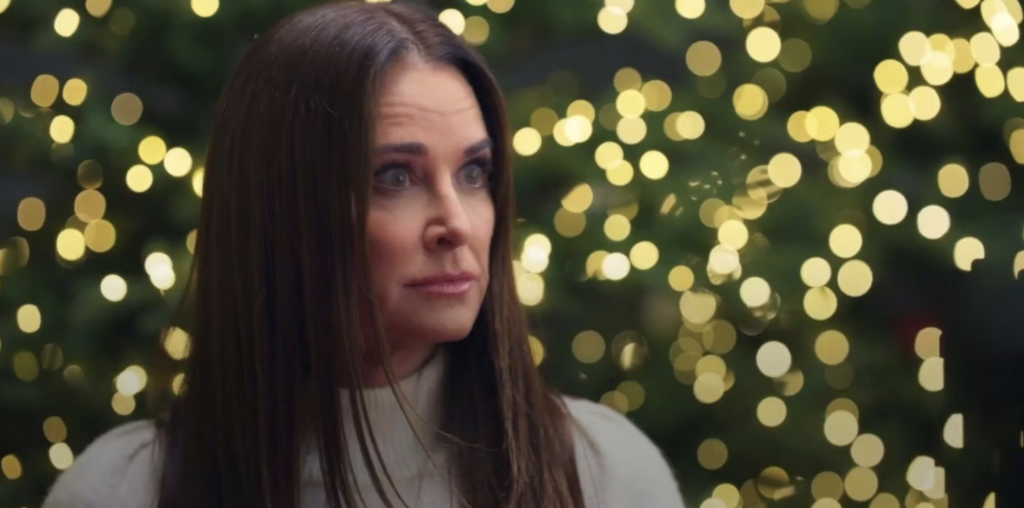 2. Competition
Fans have noticed Kyle cutting down her sister, in order to elevate her own brand. Kyle rarely misses a chance to throw shade at her sis if it means spotlighting her own perceived fabulousness. Kyle threw an extravagant charity lunch with throwback celeb, Jamie Lee Curtis, earlier this season, while Kathy invited Kyle over for a caviar-smothered baked potato. Guess which scene most fans preferred to watch?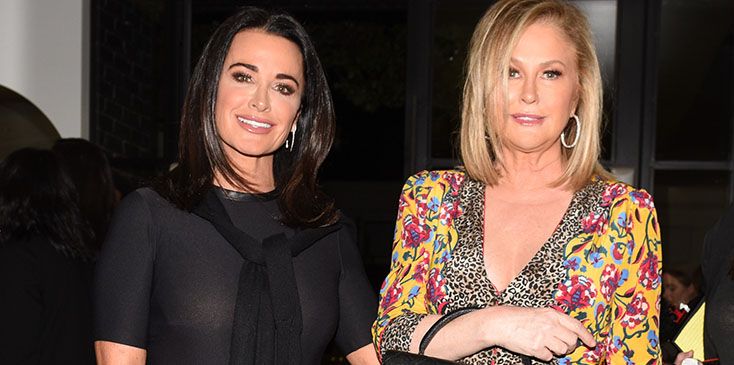 3. Wealth Whispers
Kyle and Kathy perfectly illustrate the adage — "money talks, wealth whispers." While Kyle spins on the Hollywood hamster wheel amid endless chatter over luxury homes, exorbitant bags, designer fashions and surgical tweaks, Kathy travels in comfy slippers and carries a sensible tote bag to a filmed cast dinner. Fans love seeing glamour on "Housewives," but have embraced Kathy as a mega-wealthy but relatable woman — a rare combination.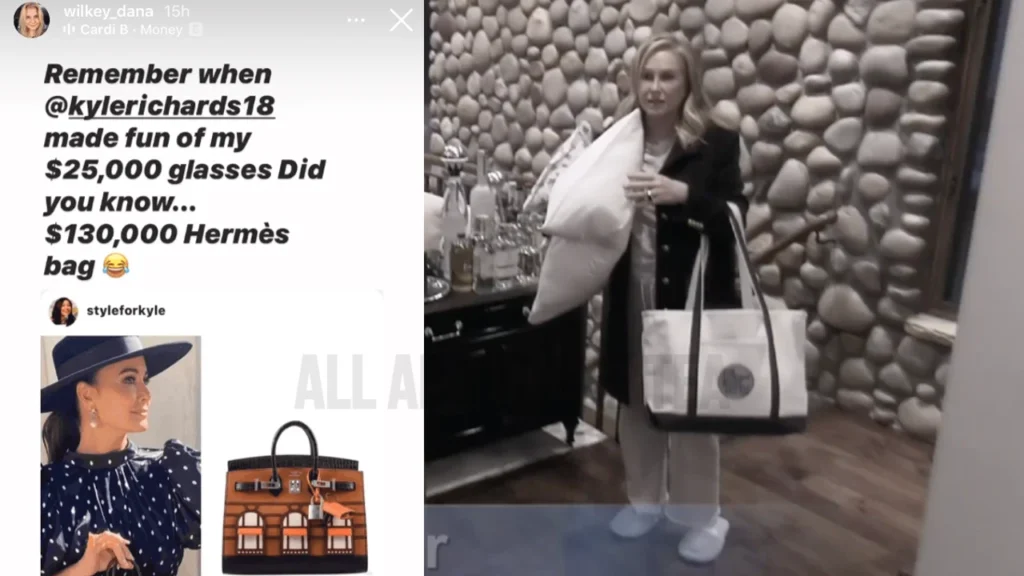 4. Betrayal
Viewers will remember that Kyle and Kathy's relationship suffered after Kyle signed on to produce a television show, American Woman, based on the life of their controversial mother. Kyle admitted that she did not clear the concept with her two sisters, a maneuver that caused hard feelings all around. Kyle was almost cut from the wedding guest list of her niece, Nicky Hilton, after deciding to go ahead with the scripted show.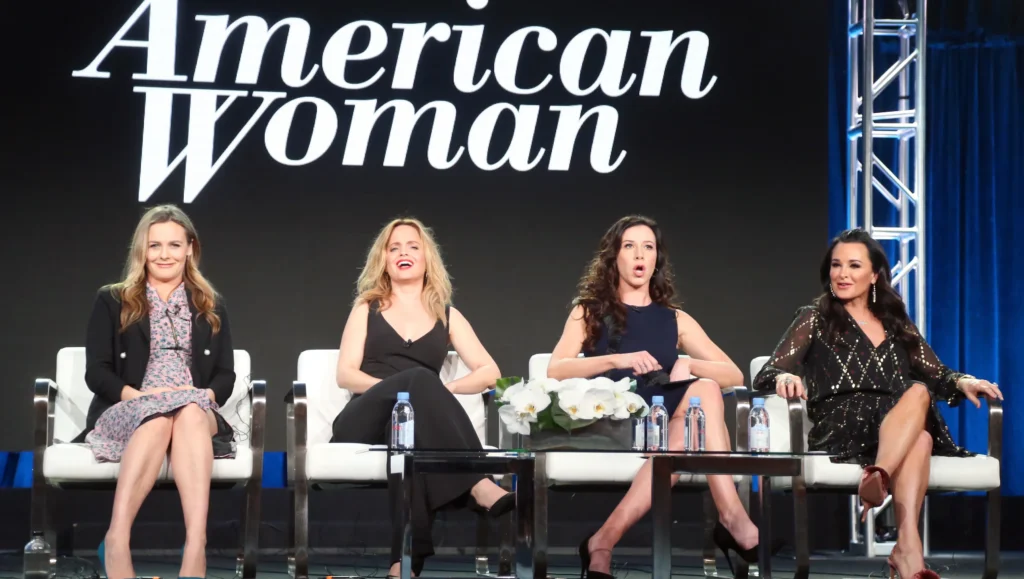 "American Woman" was canceled in September 2018, after only one season. Kyle's husband, Mauricio Umansky, got his real estate start alongside Kathy's husband, hotel tycoon, Rick Hilton. A longtime family rift was born after Mauricio allegedly backstabbed his mentor by swiping clients and contracts on his way out the door before launching his own firm, "The Agency."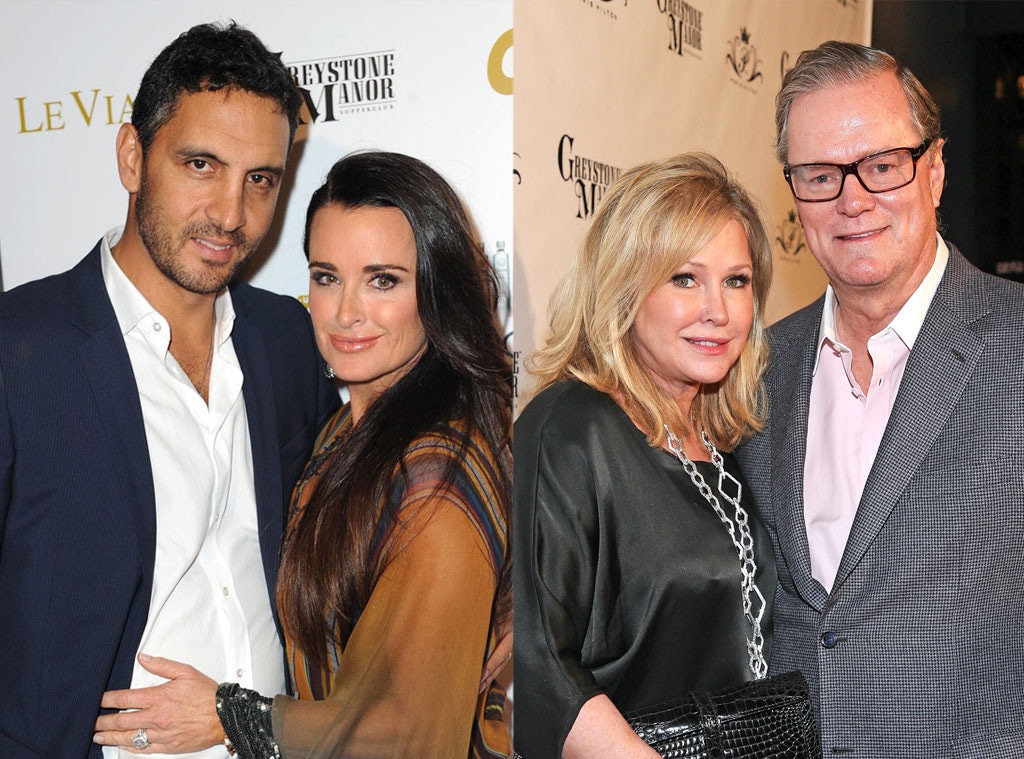 5. Sister Wars
The relationship between Kyle and both Kathy and middle sister, Kim Richards, has been a rollercoaster over the years— but Kyle appears to be the sibling most often looking in from the outside. Kyle was even filmed admitting that she didn't have Kim's current phone number, in a past episode. Kim appeared on RHOBH alongside Kyle as a full-time cast member for 5 seasons.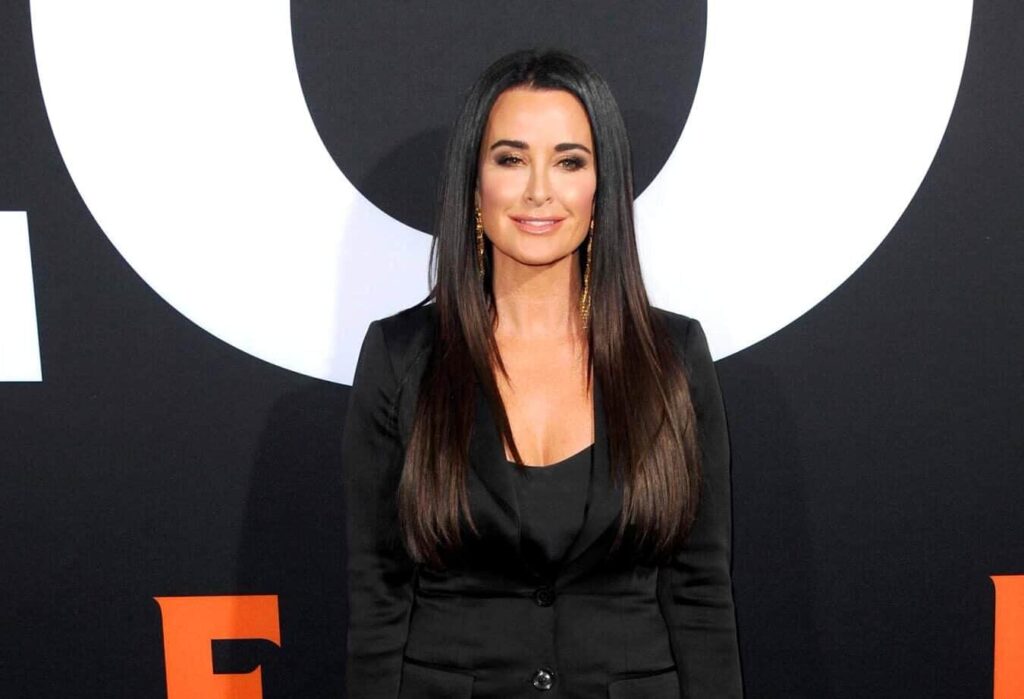 Kim infamously shouted at Kyle amid a heated argument, filmed during a cast dinner in Amsterdam, "I've never needed you to defend me, because you never have!"
Kim added, "Kathy would not ever act like this. Kathy would have my back like a real sister. You've been doing this to me for years!"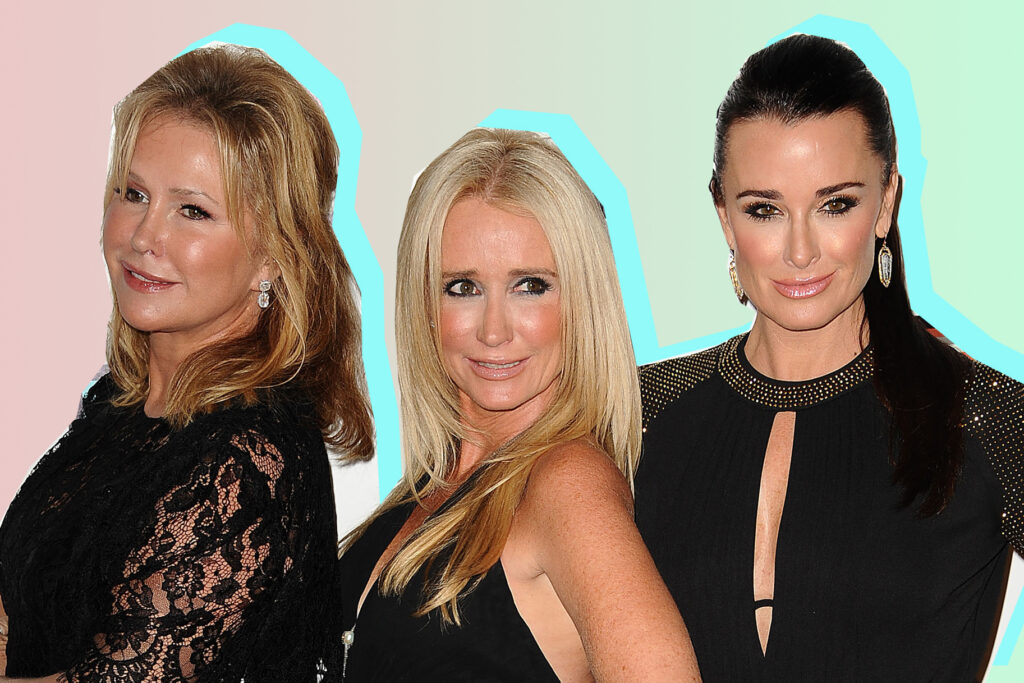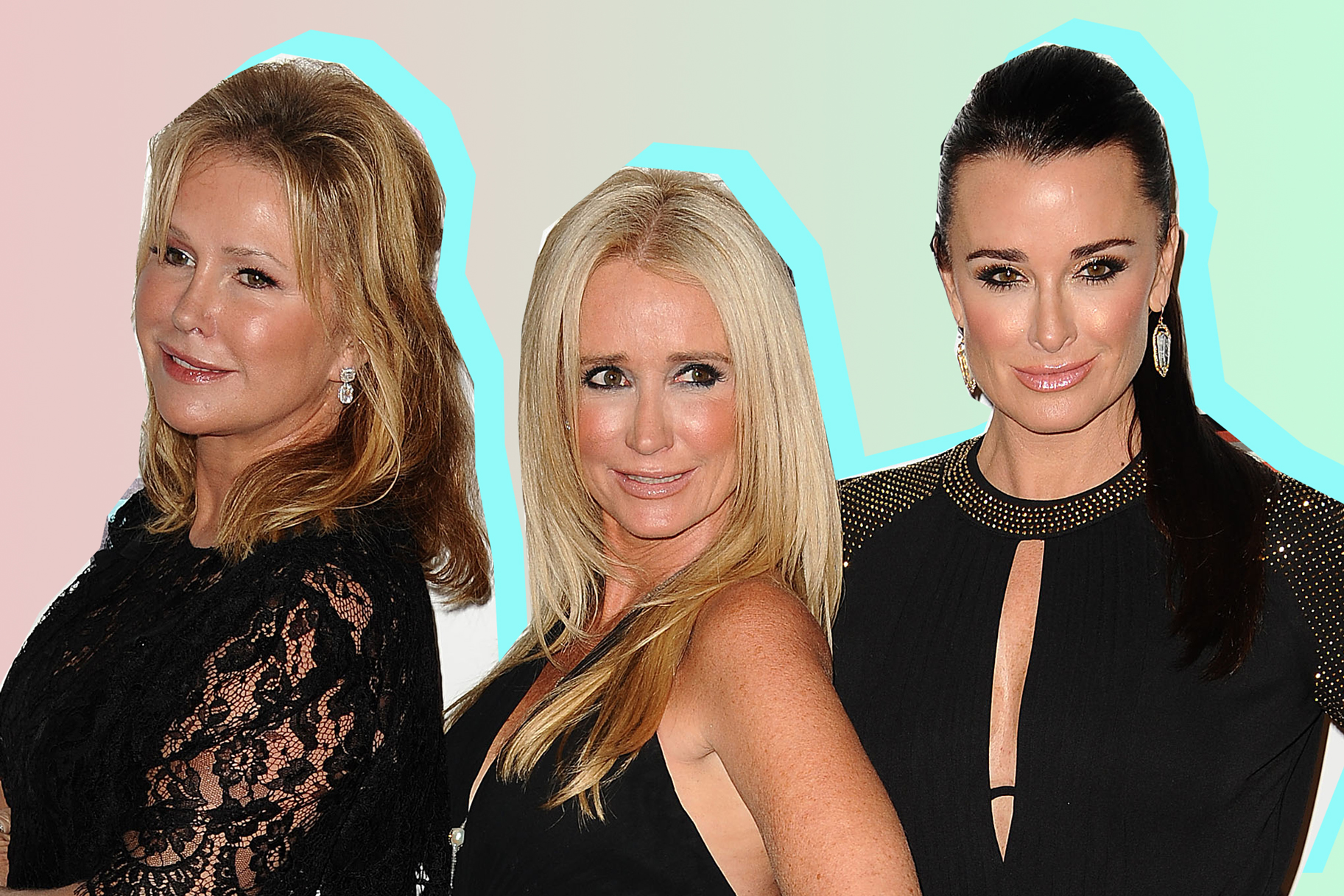 6. Fans Sound Off
Many believe that Kyle tried to push Kathy off The Real Housewives of Beverly Hills for good while filming Season 12, amid fan clamor to keep her on the show. Do you think she will succeed?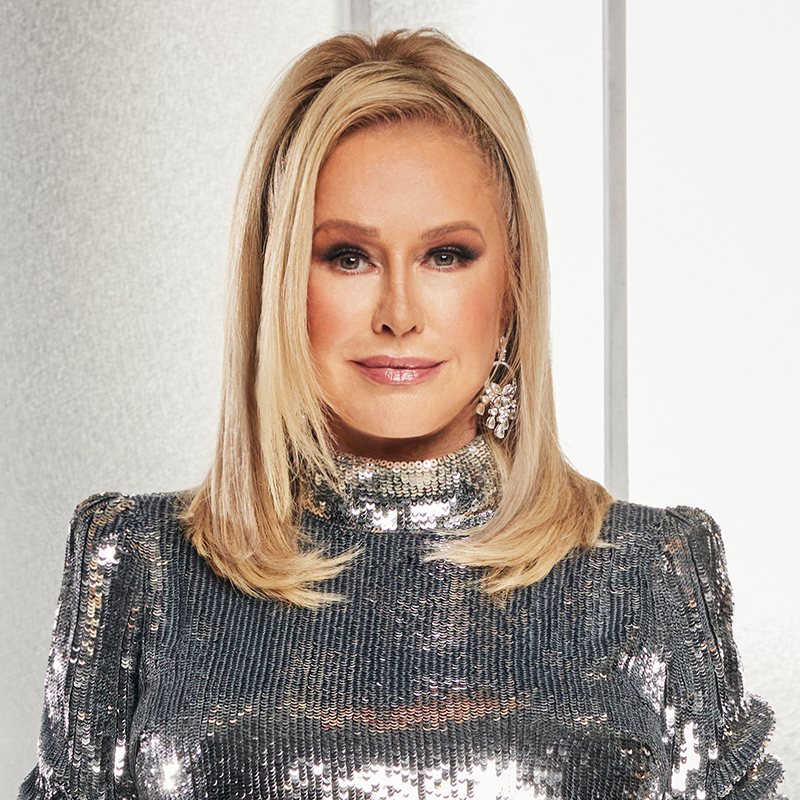 One fan recently tweeted, "WHATEVER Kathy Hilton said about Kyle in Aspen is deserved & warranted. Kyle is a disgusting person & an awful sister. She poked at Kathy the whole trip & really wanted to humiliate her sister. Kathy (and Kim!) know Kyle's a fake, phony, desperate, thirsty bucket."
Another wrote in July, "Can't wait to see that scene where Kathy Hilton says the most horrible thing to Kyle so we can all agree, stand and keep dragging Kyle. And Rinna too."
A third fan echoed, "At this point, I support whatever Kathy did to make Kyle cry in the season trailer. She had it coming."
Watch The Real Housewives of Beverly Hills, Wednesdays at 8 pm, ET, on Bravo.     
Stay Connected With All About The Tea: Twitter Ι Instagram Ι YouTube Ι Facebook Ι Send Us Tips