Shootout At Kandi Burruss' Restaurant — One Employee SHOOTS Kandi's Cousin Melvin!
A shooting went down at Kandi Burruss' restaurant, Blaze, on Wednesday night, after an employee shot his co-worker and fled the scene before police arrived. The Atlanta restaurant is owned by The Real Housewives of Atlanta star and her husband, Todd Tucker.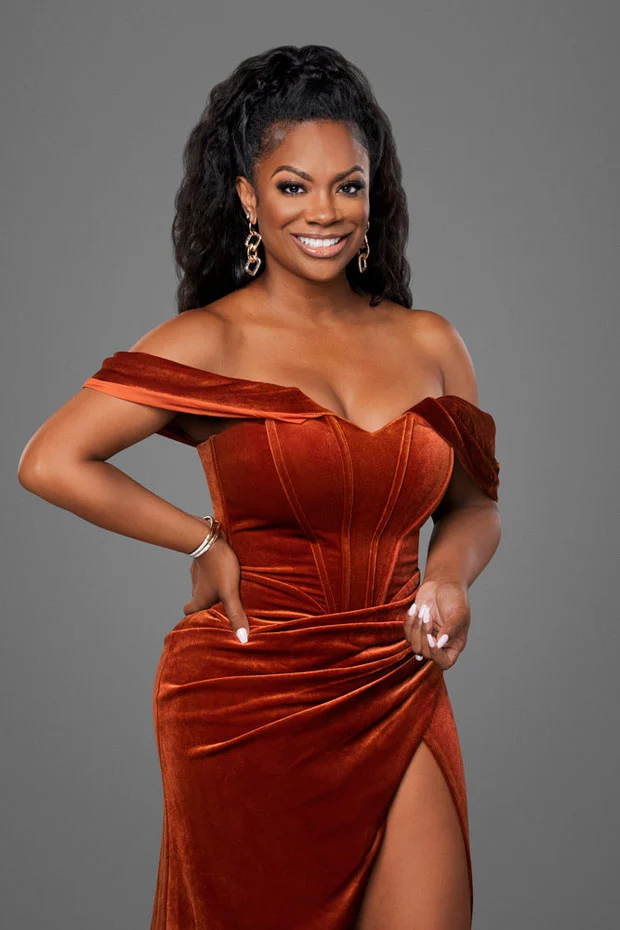 Local news reported that two employees were involved in a fight that led to one of the staffers pulling a gun and firing at the other's arm. The victim was taken to the local hospital with "non-life-threatening injuries."
Authorities confirmed that the suspect had yet to be apprehended. Neither the shooter nor the victim were publicly identified. 
This wasn't the first time that gunfire had erupted on the grounds of businesses owned by Kandi and Todd. Three people were shot at the couple's second restaurant, Old Lady Gang, in 2020. One man reportedly appeared on the scene to seek revenge on another man, injuring two innocent people in the process. There were no fatalities.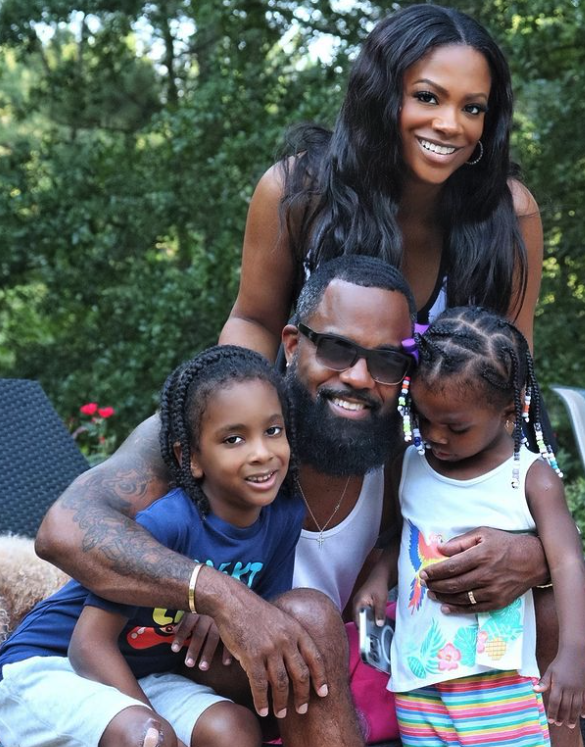 Blaze Steak & Seafood came under scrutiny after earning subpar scores from the Georgia Department of Public Health. The southwest Atlanta restaurant opened in November 2020 and promotes a fine dining steakhouse experience.
In July 2021, the eatery was awarded a "B" health score rating, after being slapped with a "C," the previous year. Radar Online reported that the couple made improvements that ultimately bumped up their score. 
One violation that took down the score was a lack of soap in the employee sink. The inspector also noted that raw fish and seafood were being thawed in both prep sinks. The issue, which involved the requirement of separate sinks, was resolved during the inspection. The business was also called out for dumping mop water outside the back door, instead of down a drain. Despite the minor violations, the inspection revealed a significant improvement from what was noted during the Health Department's previous visits.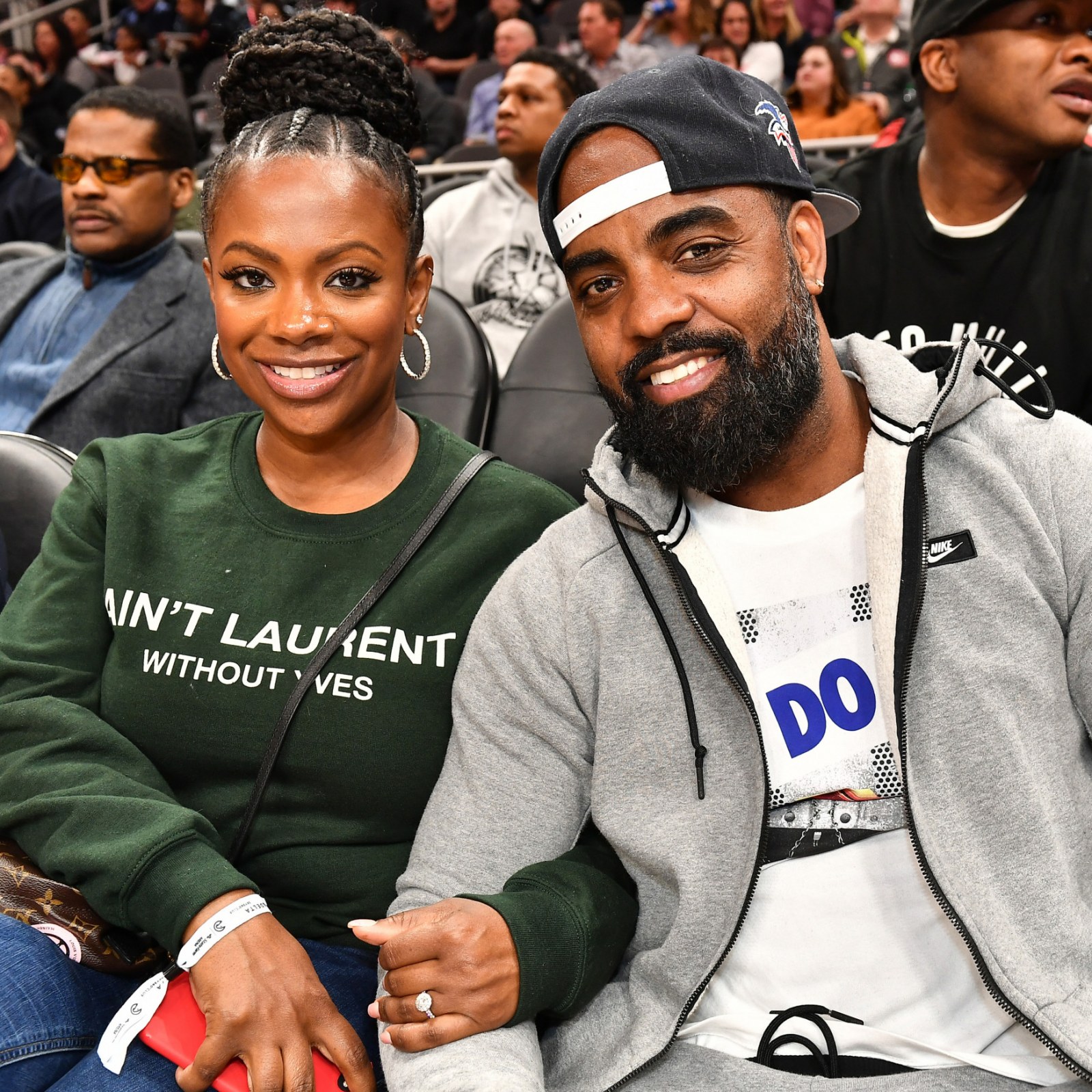 The couple's second restaurant, Old Lady Gang (OLG) was the subject of a Bravo spinoff show, Kandi & The Gang, which premiered in March.
Kandi explained earlier this year that it was her husband, Todd Tucker, who came up with the idea to have cameras document their restaurant launch. 
Kandi said—"Back when we were first planning to open a restaurant, Todd already had it in his mind that there needed to be a show about the restaurant. He was like, 'My whole idea about doing this restaurant was to have a TV [crew] document this whole situation.' So he pitched it to the production company, and they talked about it at Bravo. Nothing happened at first, and then it came back around a couple years later and they wanted to go ahead and move forward with it."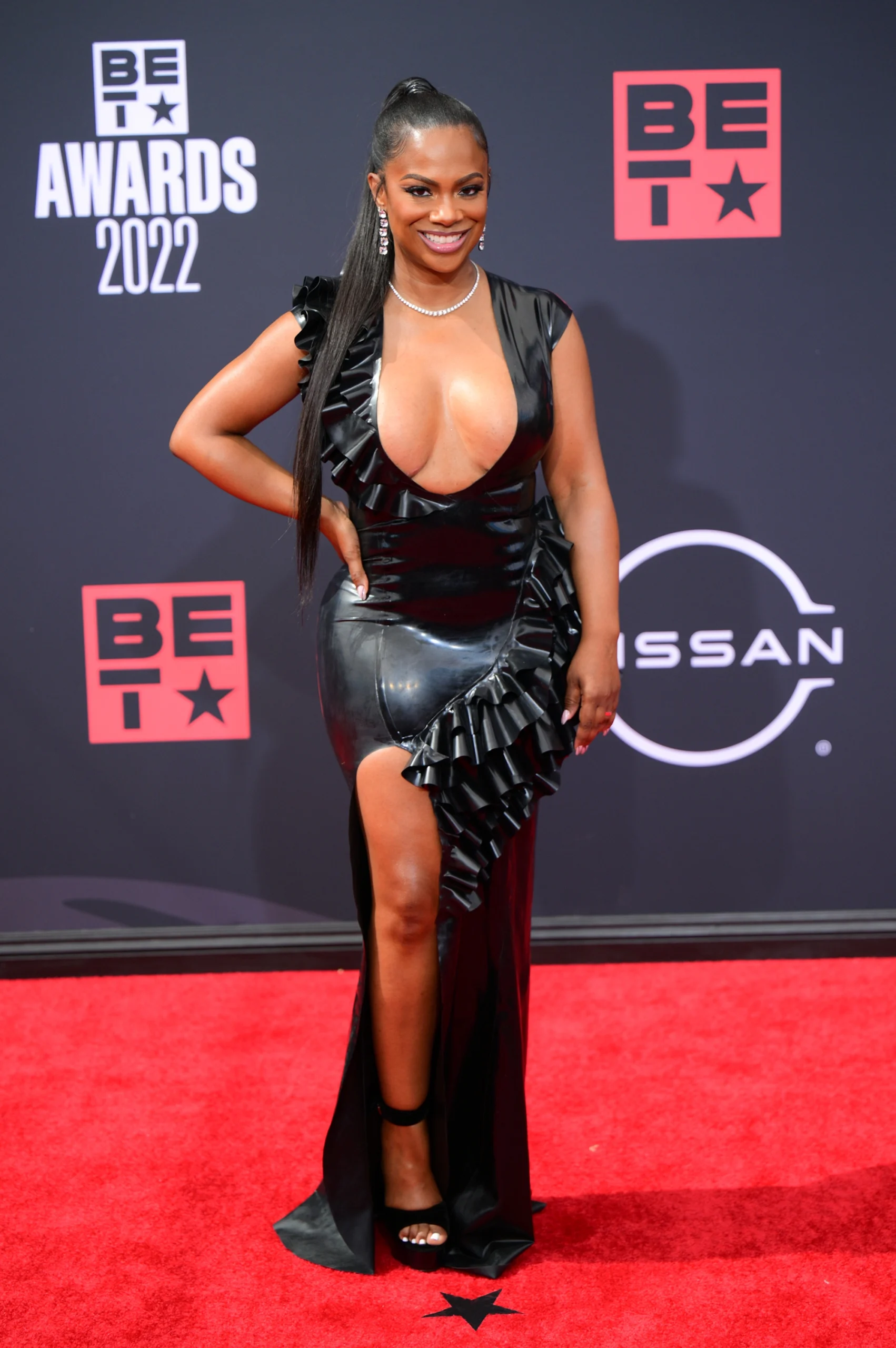 Kandi added that she was nervous about her putting her new business in the spotlight. 
"I was kind of nervous about it. Of course, Todd and I care about our restaurant. We have so many people that come in and out of there every day. And you always worry, would something affect the brand negatively, you know? So yeah, there was definitely a fear," she said, at the time. 
"But at the same time, I think being honest about the troubles of the last year can probably help some people understand what's going on because it's been hard keeping employees," Kandi said.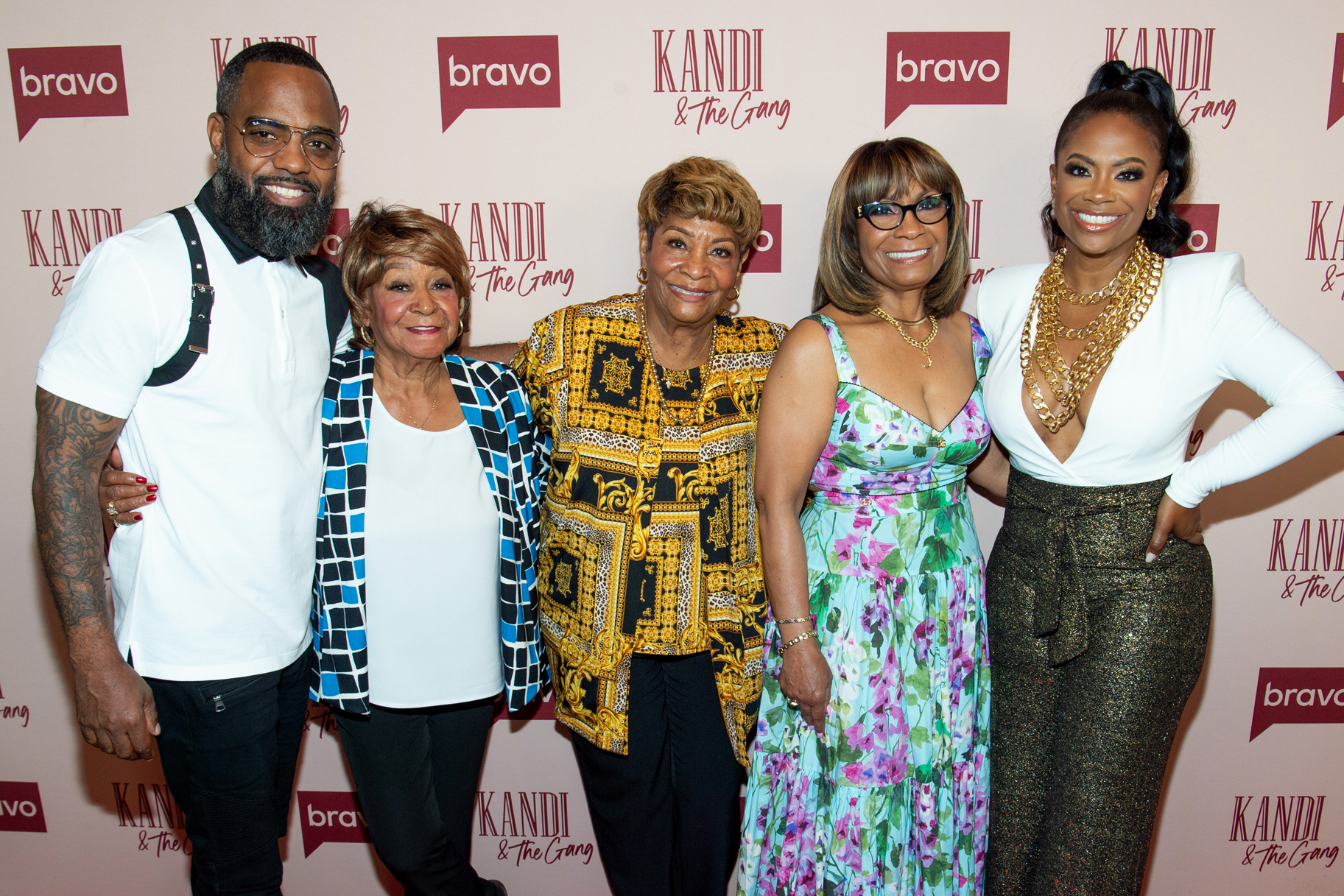 Kandi said that her family was "like walking TV," when asked if it was easy to convince her mother and aunts to join the spinoff project. 
 "It's just who they are. So it was just kind of easy for them to move into this," she said of her mother, Joyce Jones, and her aunts, Nora Wilcox and Bertha Jones.
Stay Connected With All About The Tea: Twitter Ι Instagram Ι YouTube Ι Facebook Ι Send Us Tips
Raissa Asunbo is a Content Editor at All About The Tea. She lives in Toronto, Canada and enjoys reading, watching movies, traveling and spending time with her family.