'Real Housewives of Dubai' Reunion Lesa Milan Accuses Caroline Stanbury Of Being In Epstein's Book!
Lesa Milan and Caroline Stanbury thew shade at each other during part two part of The Real Housewives of Dubai reunion!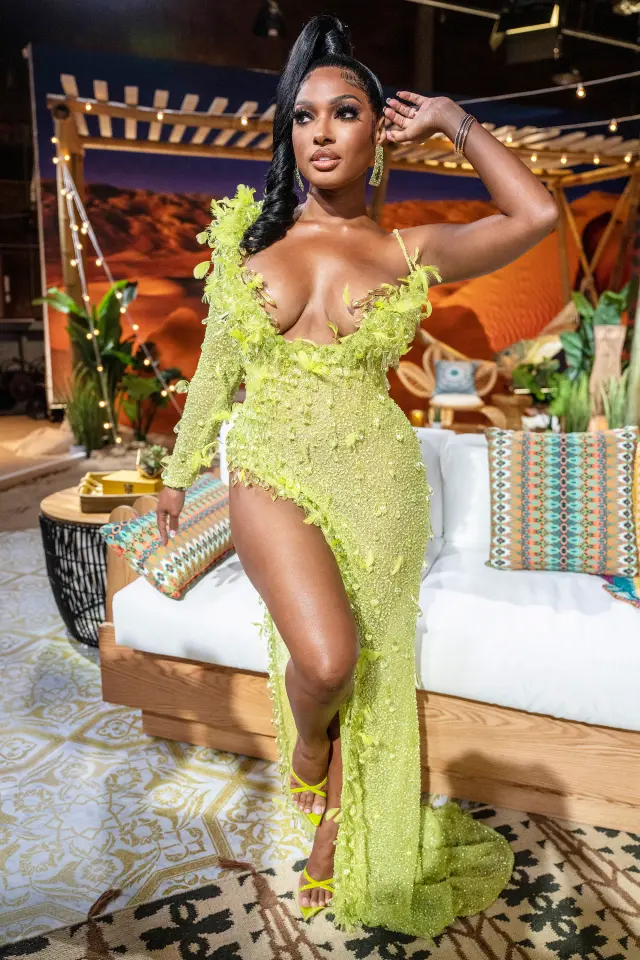 Caroline Stanbury began the second half of the reunion by giving Andy Cohen a book titled, "Lesa's Lies," that had her face on the cover. Lesa's nose was photoshopped to look longer which prompted her to say, "You're really invested in me. I love it!" During the Wednesday episode, the two costars went after each other with Stanbury firing back, "You've invested in me so I've invested in you, Lesa." The MinaRoe owner then responded with, "I don't know you! I don't care to know you. You are the wicked witch of the Middle East."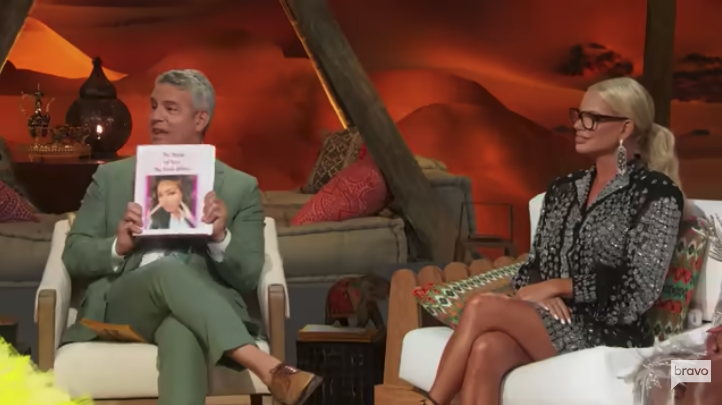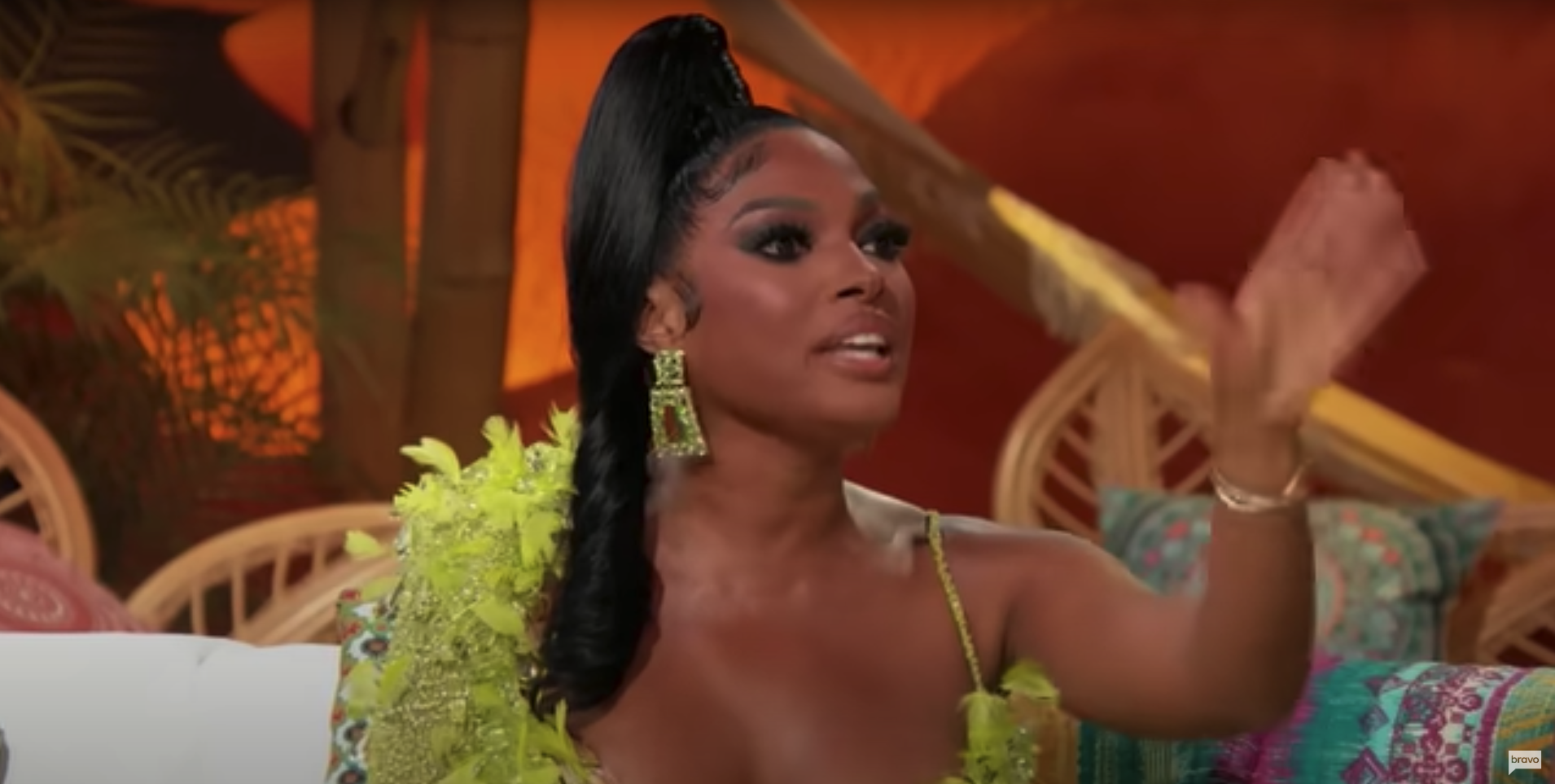 Stanbury, 46, replied, "'You went on TV and attacked my husband, you attacked my business. You said my followers were fake. I don't have a business. My husband's gay." But Lesa denied ever going after Sergio, 27, or calling him gay. "I've never called your husband gay in my life!" Lesa exclaimed. Andy then opened the "Lesa Book of" brought by Stanbury. It showed a side-by-side of one of Lesa Milan's designs alongside someone else's similar designs. Lesa defended herself by explaining how she legally licensed the designs.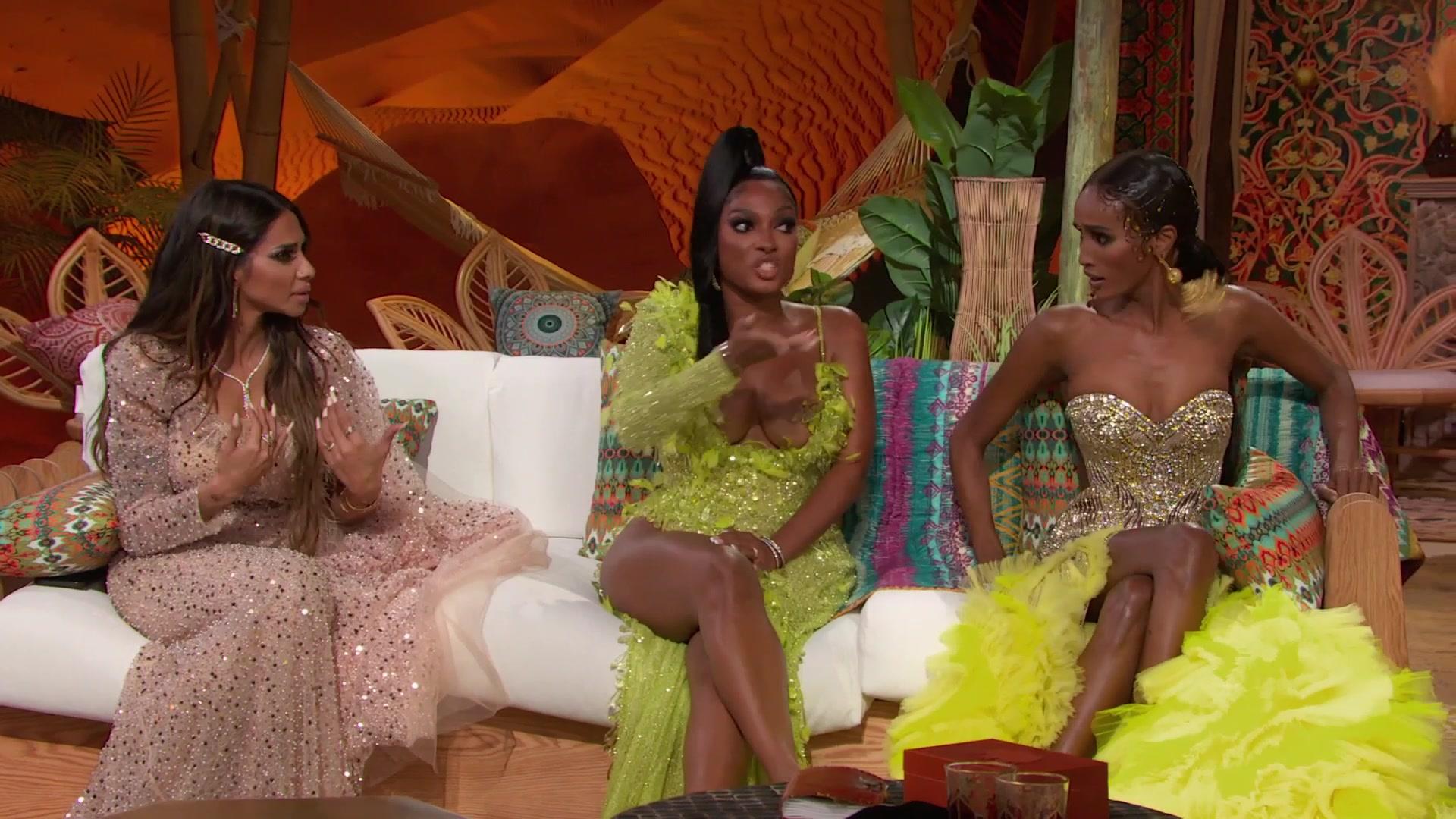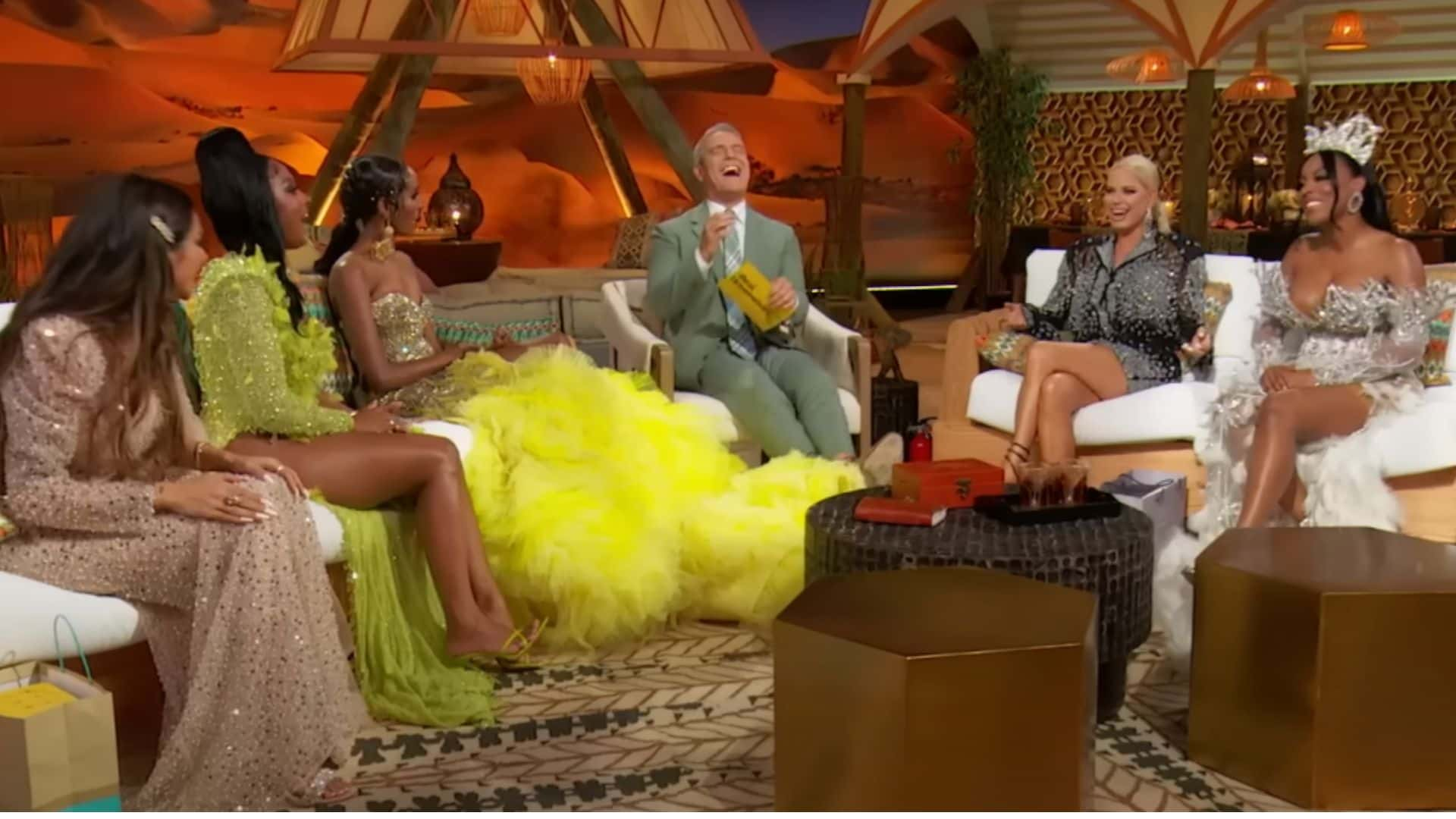 Lesa clapped back at Caroline, "On your bankrupt business. Focus on the fact that you can't even get a mortgage."  Stanbury denied the claims of not being able to get a mortgage which pushed Lesa to say, "Focus on being in Jeffrey Epstein's notebook." Caroline then added, "Oh you're so disgusting!" But when Andy Cohen asked Caroline Stanbury if Lesa's claims were true, she admitted it is. She said, "I was very good friends with all of them!" Then Lesa responded with, "You're so disgusting you wish you looked like this!" Andy Cohen calmed the girls down by telling them that they are very pretty and very rich after they began debating where Lesa actually lives in Dubai.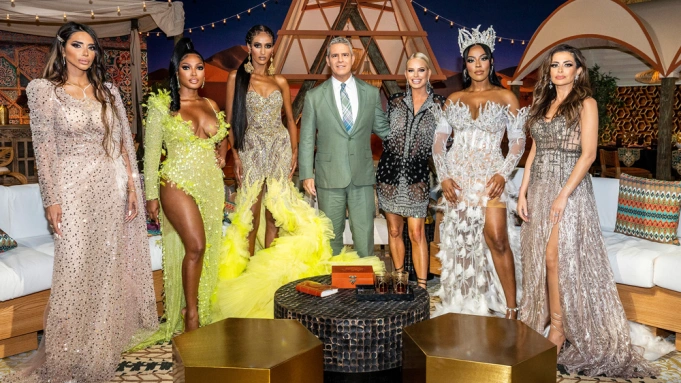 Lesa Milan also called out Nina Ali for warning her to not be friends with Stanbury because she was a "belligerent drunk." When asked if she had an issue, Lesa clarified that she had no problem with Lesa being friends with Caroline Stanbury, but she just found it "fake and weird." Caroline had Nina's back and said they already spoke about it and that it's in the past now. "It was before and she didn't know me. We discussed it and it's okay. We are like sisters now" she said.
Stay Connected With All About The Tea: Twitter Ι Instagram Ι YouTube Ι Facebook Ι Send Us Tips