Twitter BLASTS Mama Joyce For Saying Kandi Burruss' Daughter Riley Deserves MORE Inheritance Than Todd's Kids!
Bravo featured Kandi Burruss preparing to finalize her trust on Season 14 of The Real Housewives of Atlanta—and fans had plenty to say about her mother, Mama Joyce's input on the matter.  
Kandi's oldest child, Riley, expressed concern over Kandi's husband, Todd Tucker, managing the funds, because of how strict he is with his eldest daughter, Kaela Tucker.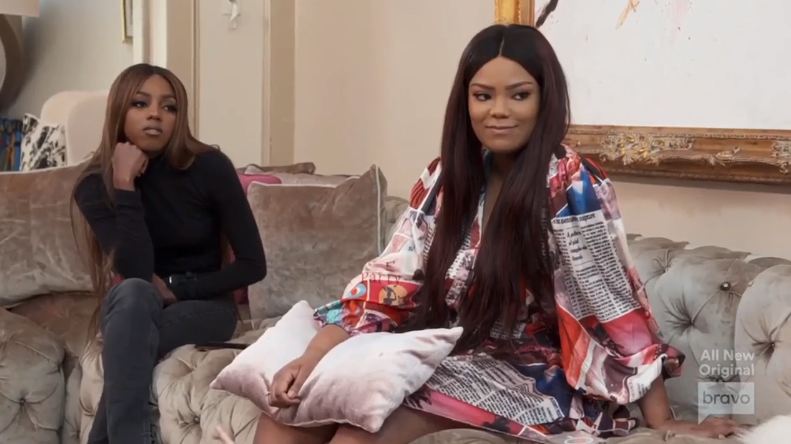 Kandi and Mama Joyce discussed the issue during Sunday's episode. 
Mama Joyce shared that she believed that Riley should manage the cash with Kandi's longtime assistant, Don Juan, as her backup. Mama Joyce threw her name in the mix, as well. She pushed the idea of Riley controlling the big bucks because she grew up without a father in the home. Kandi's two younger kids, Ace and Blaze, are currently being raised in a two-parent household. 
Kandi delivered only a weak side-eye before laughing off her mother's advice—and her casual attitude sparked immediate backlash on social media. Fans have seemingly grown tired of Mama Joyce's stubborn disdain for Todd and have even labeled her the main issue in her daughter's life.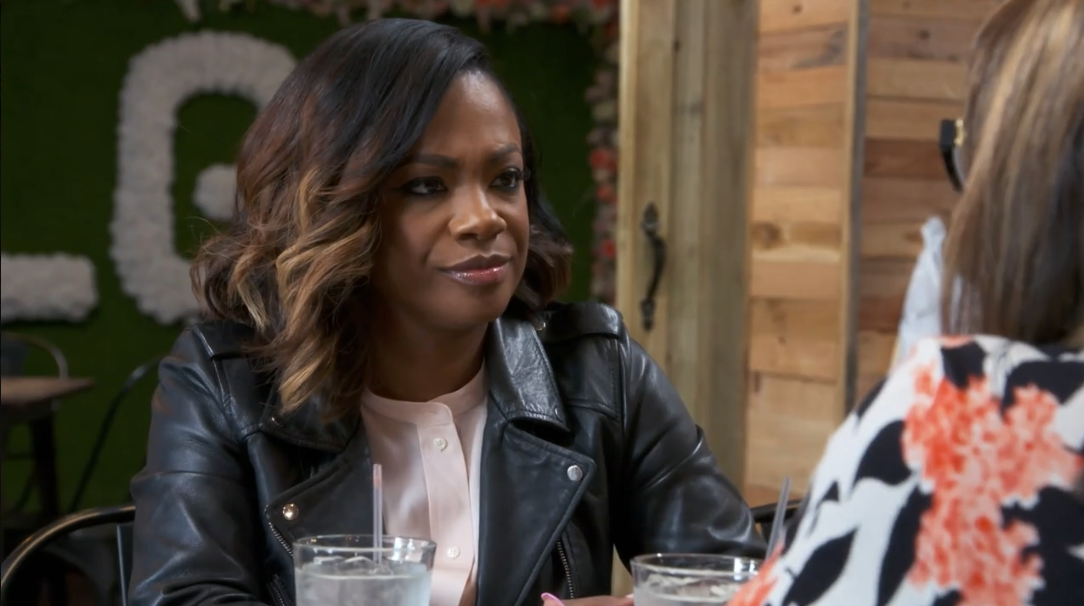 Viewers took to Twitter to put Kandi's mom on blast for favoring Riley over the two children Kandi shares with Todd. 
One Twitter user wrote—"I do not think Mama Joyce is a good person at all, like to her core. The way she said Ace & Blaze shouldn't get as much, it's 100% because they're Todd's children."
Another added—"Kandi laughing her momma off like the shit she just said isn't evil and wicked really disturbs me. Mama Joyce ALL your grandkids deserve to be taken care of not just the one not fathered by Todd."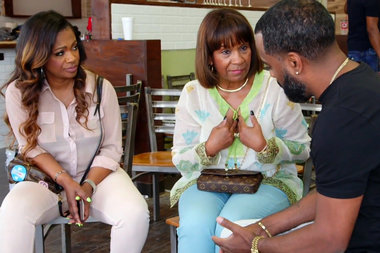 A third chimed in—"Ok did I hear right did Mama Joyce tell @Kandi to focus more on Riley's future than HER other two children? I don't wanna talk about anybody mama. But what grandmother says something like that about HER OWN grandchildren?"
One viewer tweeted—"Mama Joyce smells money or hears Kandi talking about it and she's there trying to get her hands on it. Todd isn't the one Kandi has to watch out for, it's her own mother!"
Another person pointed out—"It was inappropriate for Kandi to even talk finances with her mom. mama Joyce just hates Todd to hate him at this point. It shouldn't matter how much Riley and all the kids get they are going to have money regardless and that is a privilege within itself."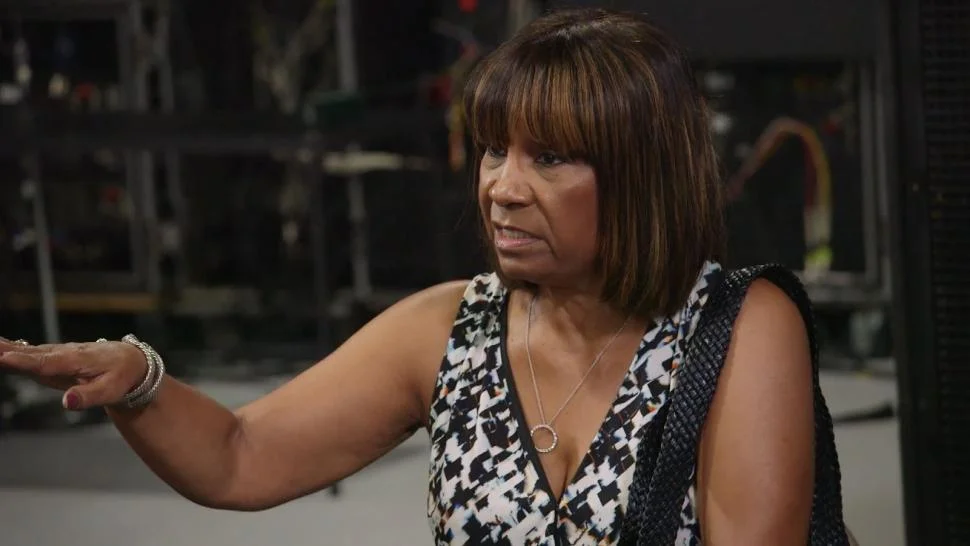 A fan wrote—"Mama Joyce is a nasty ass woman. Why was she talking about Ace and Blaze like they're not Kandi's biological children too? Does she still hates Todd this much, even after all these years?"
Another asked—"How is 70-year-old Mama Joyce making plans for just in case her 40-year-old daughter dies first?"
One person added—"I think the only reason mama Joyce dislikes Todd is bc @Kandi is no longer spending all her money on her. Mama Joyce needs prayer bc any grandmother who would think it's okay to not include all children in a will/trust has issues. She's doing what she accuses Todd of."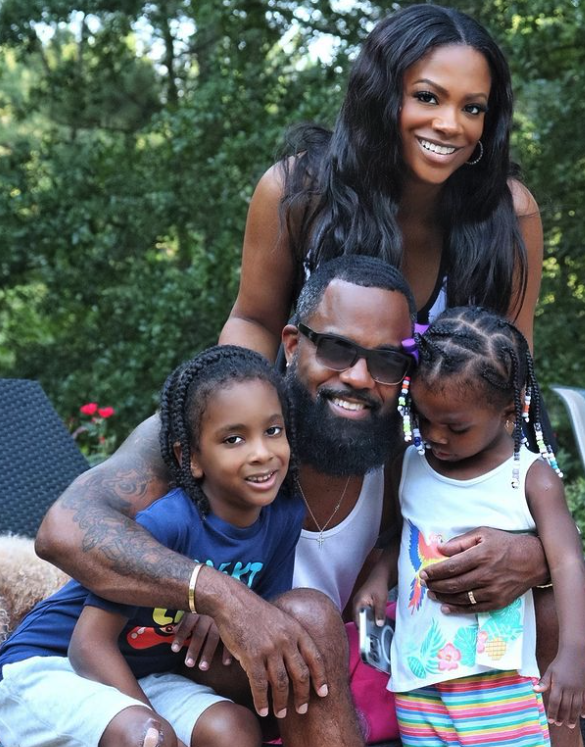 A viewer said—"Don't blame Todd if he files for divorce cuz what in the hell???? Is Mama Joyce still hating on Todd and his children  #RHOA stop showing us bitter ass woman."
Another wrote—"Mama Joyce just never seems to be coming from a good place when it comes to Kandi's finances. I don't like it."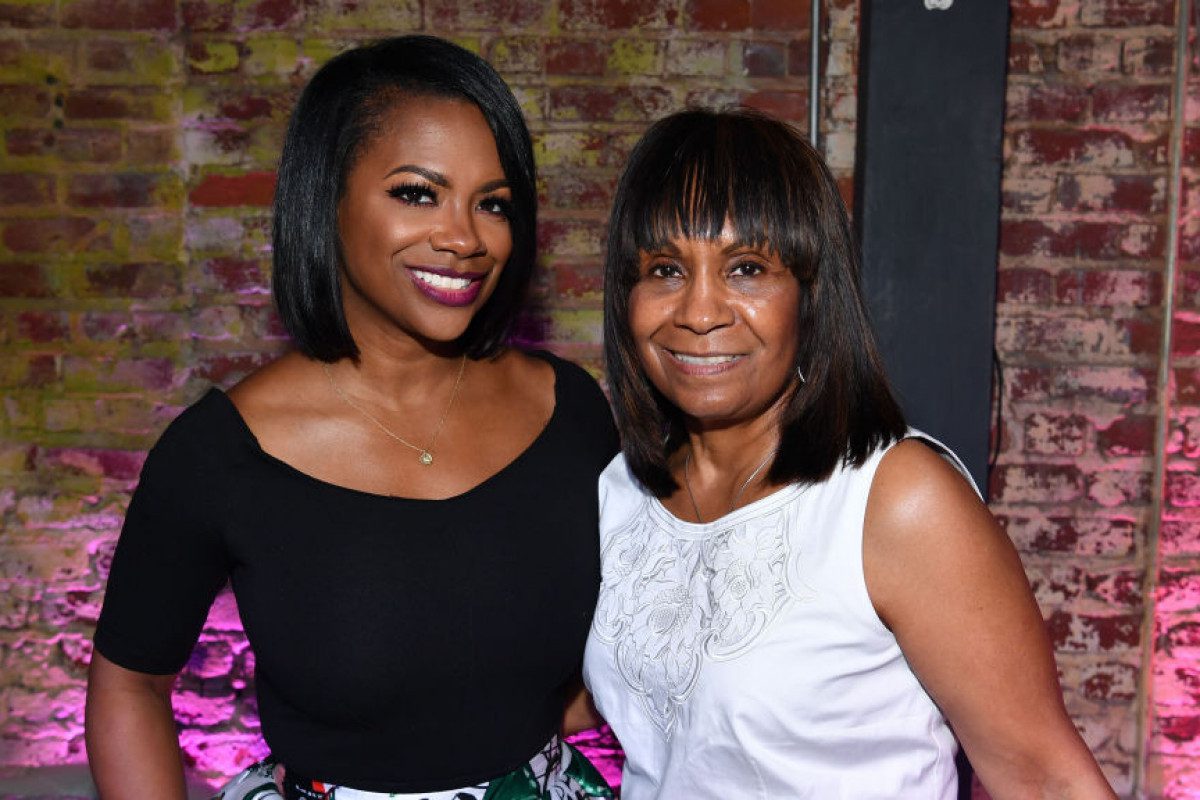 The Real Housewives of Atlanta airs on Sundays at 8 pm ET, on Bravo. 
Stay Connected With All About The Tea: Twitter Ι Instagram Ι YouTube Ι Facebook Ι Send Us Tips
Raissa Asunbo is a Content Editor at All About The Tea. She lives in Toronto, Canada and enjoys reading, watching movies, traveling and spending time with her family.