Spencer Pratt and Bethenny Frankel Team Up to BULLY Lisa Kudrow!
Spencer Pratt is coming after Lisa Kudrow for how she treated him when they met!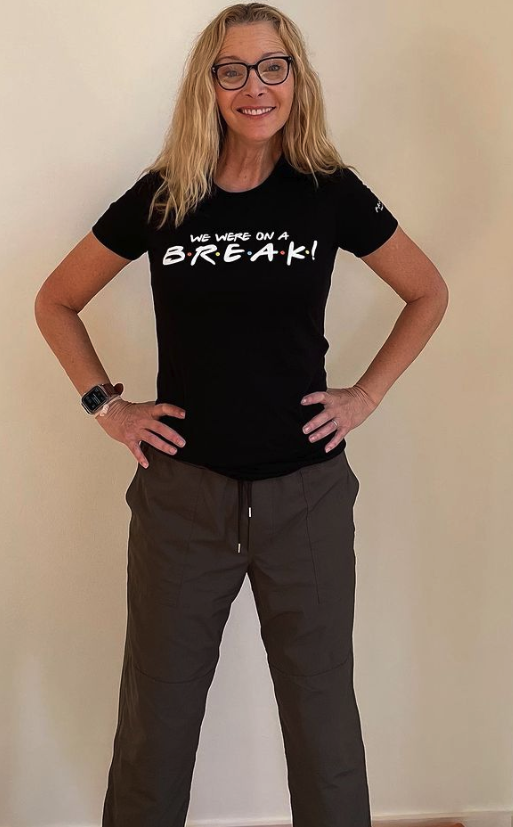 Spencer Pratt joined in on calling out some of the worst celebrities he has ever met. He started out by saying the "Friends" star was one of the worst people he had ever met. Pratt, 39, said, "Oh that's easy. Phoebe from FRIENDS. Hands down, one of the worst humans I've ever come in contact with."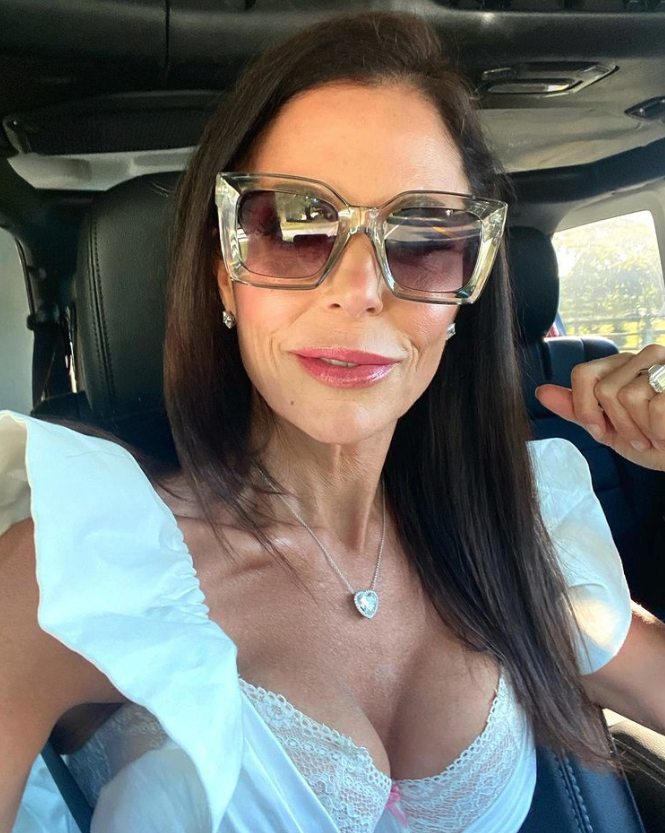 Former Real Housewives of New York star, Bethenny Frankel, agreed with The Hills star. She commented on his post saying, "That's crazy. She was on my talk show and I had a crazy experience also." Spencer replied with a "💯" to back up the Bravo star's claims.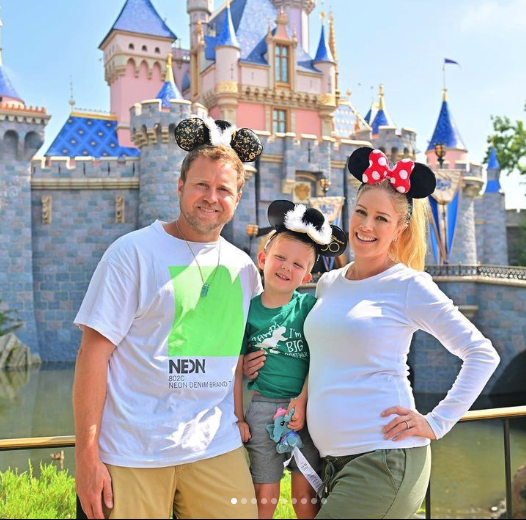 After Pratt's shocking claim on TikTok, some fans couldn't believe that Lisa Kudrow was such a mean person. Because of this, Spencer told his fans that if his post gets over 1 million views he will consider telling the story. He further elaborated that their encounter happened in 2009 while he was with Heidi Montag. Spencer added that when Kudrow approached them, she told Montag that she "needs to get away from me as fast as possible because I'm going to murder her and I have the eyes of a serial killer." One person tweeted about Pratt's story about Lisa Kudrow saying, "Imagine being as irrelevant as Bethenny Frankel or Spencer Pratt and having the audacity to come for someone as iconic as Lisa Kudrow."
Another fan tweeted that what Spencer said about Lisa Kudrow might be true. They said, "I can see it being true coz people think she's like the characters she play who are usually personable or friendly but as the saying goes "never meet your heroes" People need to separate the person from the role."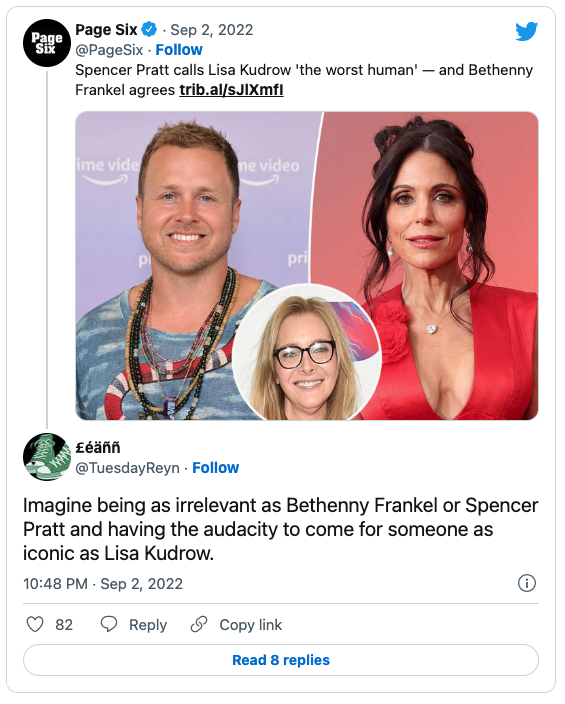 Bethenny however didn't go into further details about her experience with Lisa Kudrow, but she has been sharing her opinion on several celebrities this week. The Real Housewives of New York alum called out The Kardashians for promoting unrealistic standards on social media. During her podcast show, 'Just B with Bethenny Frankel,' she went into detail about how the reality TV family's ideals are affecting children.
She said, "The more we see these images, the more we think they're real. It becomes a false ideal. It's not inspirational, it's not aspirational. It creates eating disorders, insecurity, depression. It's a serious thing." 
Stay Connected With All About The Tea: Twitter Ι Instagram Ι YouTube Ι Facebook Ι Send Us Tips