'Love & Marriage: Huntsville' Fans Show Concern For Kimmi Scott's Health!
Love & Marriage: Huntsville fans have expressed their concern over Kimmi Scott's health after the latest LAMH trailer dropped.
Since the trailer for season 4 dropped, fans have been worried about one scene involving Kimmi Scott. In the clip, Kimmi is asked if she has let any of her friends know about her big secret. The Love and Marriage: Huntsville star sits down with her husband, Maurice Scott, and other loved ones when a family member asks, "So we know about what's going on. How many friends are aware of what's happening right now?"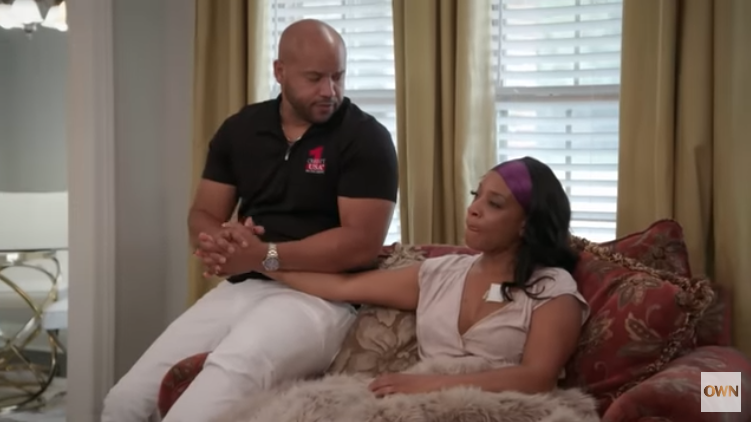 Many fans think Kimmi might be battling a serious health condition which is why her family had to know first before everyone else. There has been no confirmation of what is going on with Kimmi, but fans fear the worst after watching the trailer.
The Love & Marriage: Huntsvilletrailer also showed Kimmi cutting her hair in another scene. She said, "This part is my choice." Maurice reassures Kimmi that she looks nice with her shorter hair. "Your hair is cute." Another family member says, "We are going to get through this!"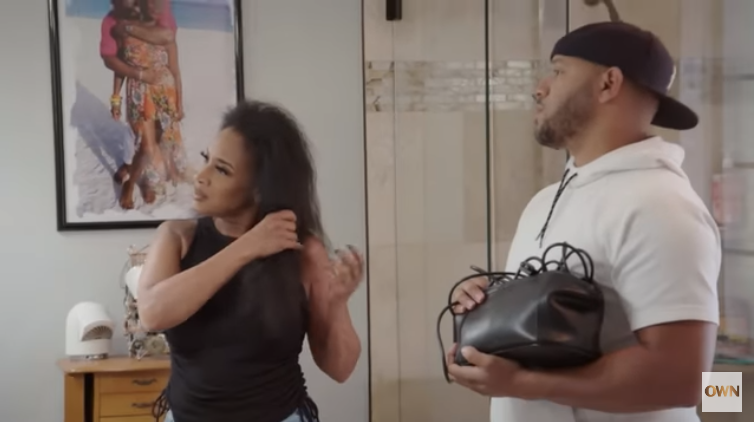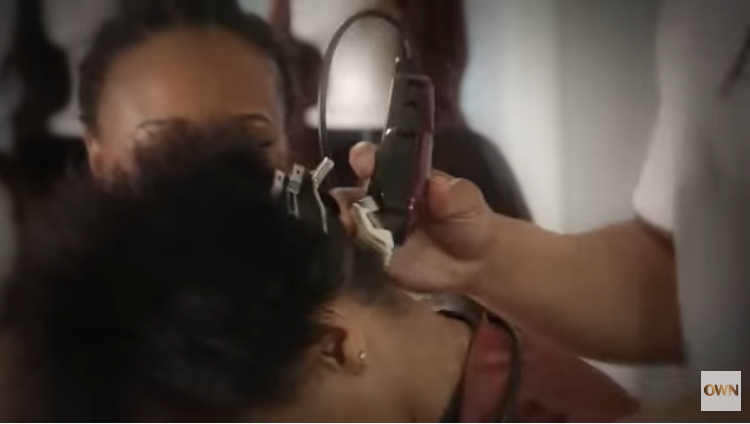 Kimmi has not said much about her possible condition, but LAMH fans are already speculating. One explosive moment from the trailer showed Melody Holt telling Kimmi Scott that Martell Holt's business manager had romantic feelings for him. Kimmi then relays this message to LaTisha Scott and Destiny Payton.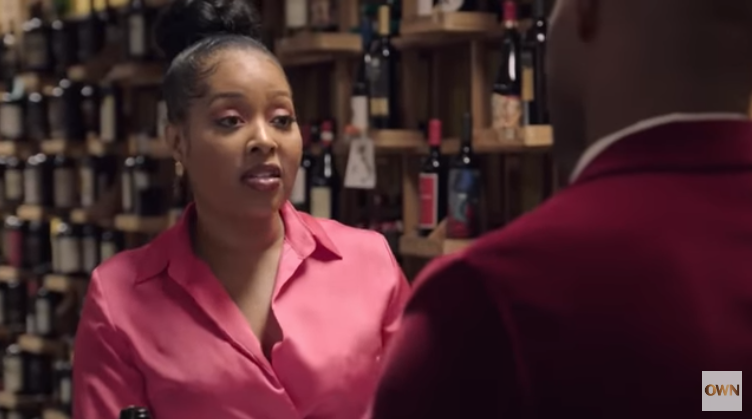 Martell ends up hearing the story through Destiny who says, "Kimmi mentioned that she went to lunch or something with your ex-wife and she was telling her you and Melneka have something going on currently."
Watch the LAMH trailer below!
Martell is currently demanding full custody of his and Melody's four children because he doesn't want Melody's brother and his partner watching them for long periods of time. According to Martell, Melody leaves their children with too many babysitters instead of leaving them with him. Love & Marriage: Huntsville fans started a petition to get Martell Holt fired from the OWN reality show because they thought his not wanting Melody's brother to care for their children means he is homophobic.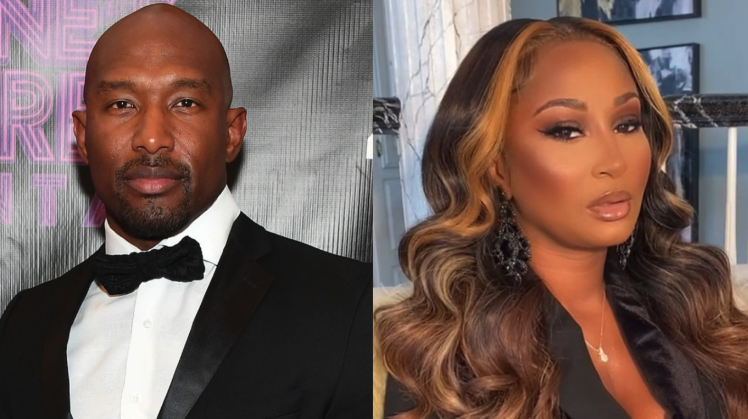 In an Instagram Story, Martell clarified that he had no problem with gay people, he just didn't want men watching his children. "So I know a lot of people [are] like it's the brother but it's times that the brother left and his husband watched my children.  […] "I don't have anything against anybody being gay, I'm cool with gay people I don't care about you being be gay—be free, be you who you are I love people being free, but when it comes to my children, our children I don't want to put them in a position where anything could possibly happen."
Stay Connected With All About The Tea: Twitter Ι Instagram Ι YouTube Ι Facebook Ι Send Us Tips