EXCLUSIVE: NeNe Leakes Scores Blockbuster Payday In Discrimination Lawsuit Against Bravo…Settlement Details Leaked!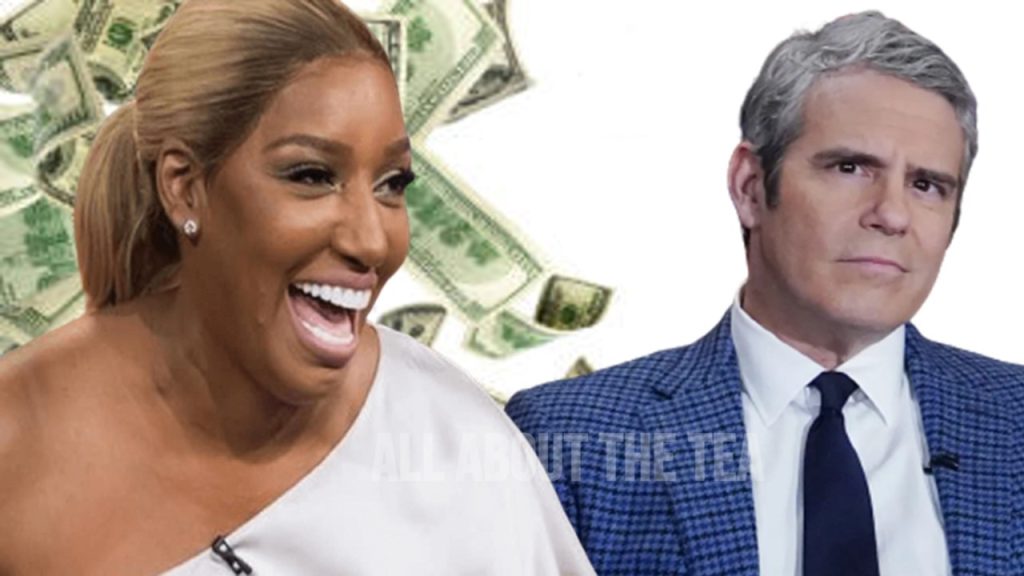 EXCLUSIVE: NeNe Leakes Scores Blockbuster Payday In Discrimination Lawsuit Against Bravo…Settlement Details Leaked!
NeNe Leakes has withdrawn her discrimination lawsuit against Bravo, and AllAboutTheTea.com has exclusive details surrounding the explosive settlement.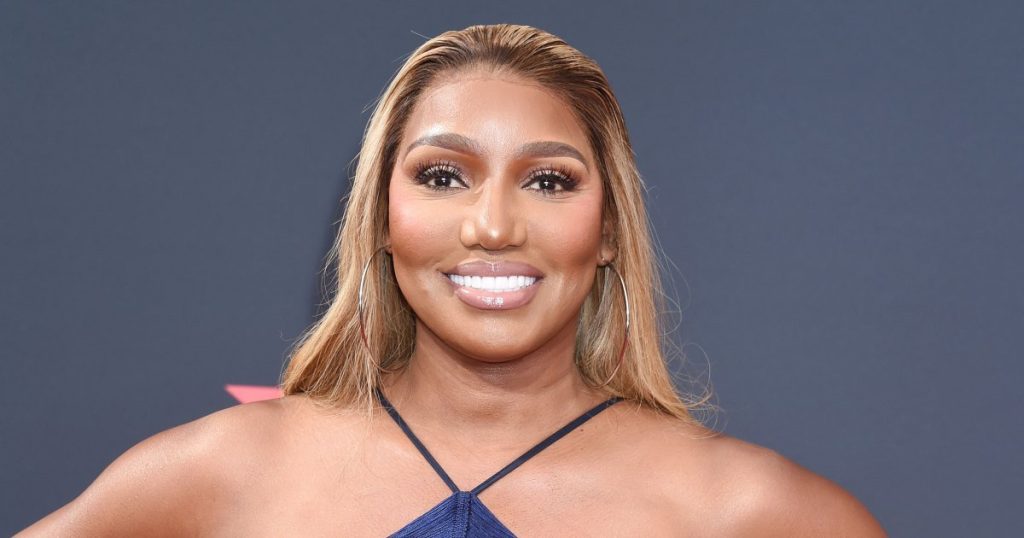 Back in April, NeNe Leakes, 54, filed a lawsuit against Bravo, NBC Universal, Andy Cohen, and production companies –  True Entertainment and Truly Original. She accused the defendants of violating federal employment and anti-discrimination laws. The U.S. Sun was the first to report.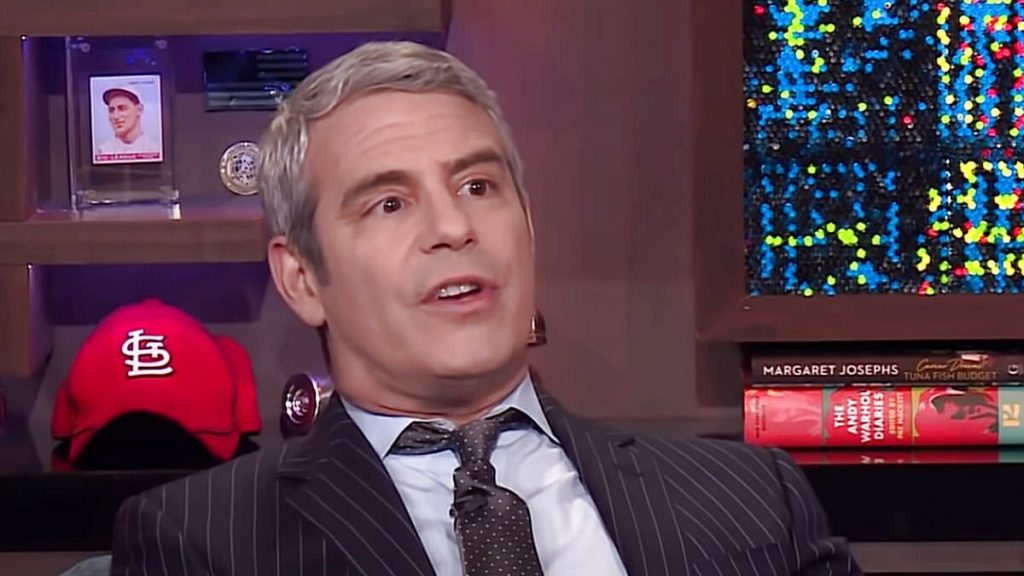 The Allegations
The former Real Housewives of Atlanta cast member accused production companies — True Entertainment and Truly Original, of hiding several incidents involving former castmate, Kim Zolciak-Biermann. The allegation is Zolciak-Biermann used racial stereotypes and slurs towards her black co-stars for years.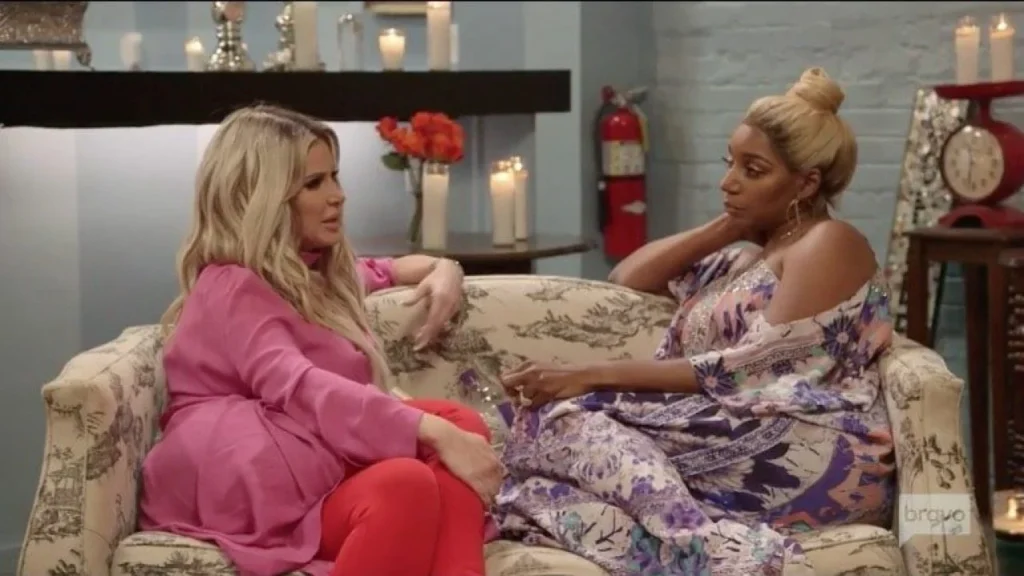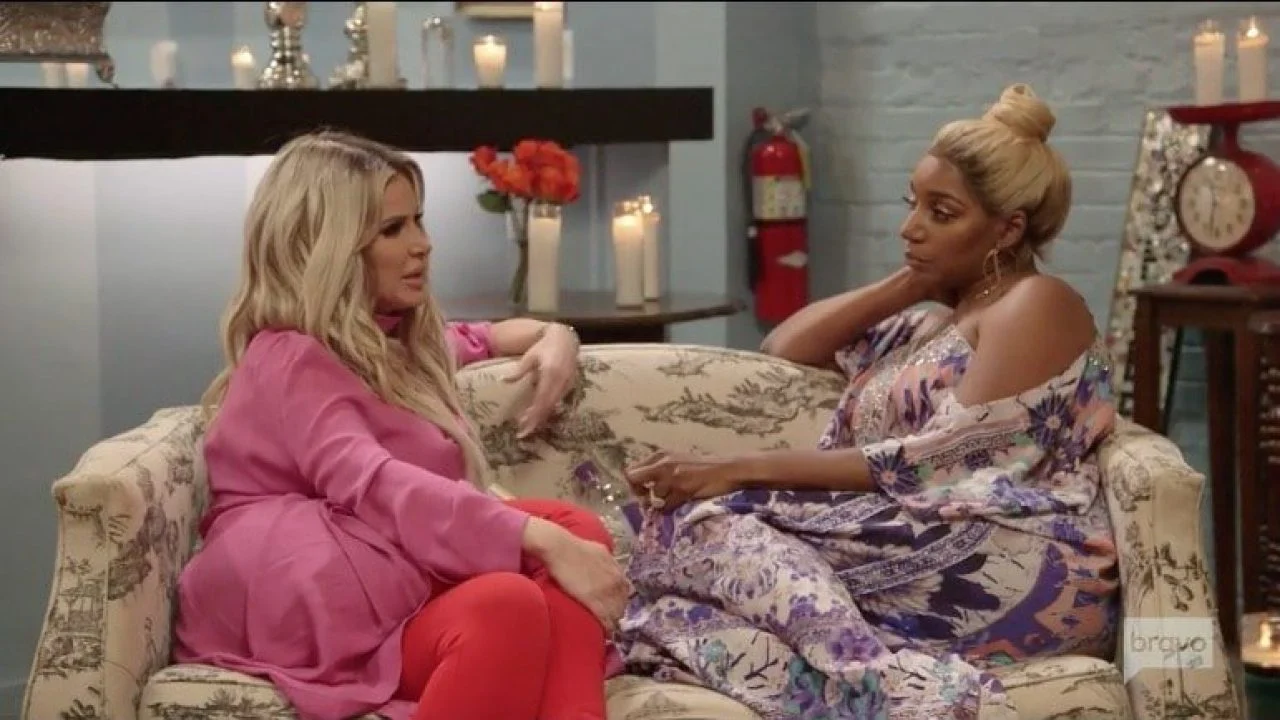 Court documents state, "foster a corporate and workplace culture in which racially-insensitive and inappropriate behavior is tolerated — if not, encouraged." NeNe claimed the network "did not terminate their relationship with Zolciak-Biermann, nor take any other meaningful action to put an end to her racially-offensive behavior" but instead rewarded the mom of 6 with a spin-off show named, Don't Be Tardy.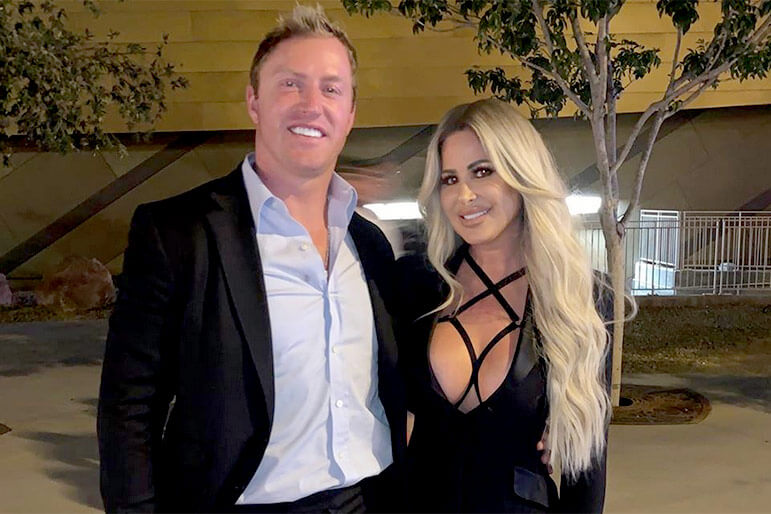 NeNe also asserted that she faced racially insensitive behavior from the caucasian "head of the corporation," Andy Cohen. Additionally, NeNe said she was "blacklisted" from the industry at large for speaking out against the network and parties in her suit. NeNe has always maintained her main goal of the suit was to "stop discrimination against Black women."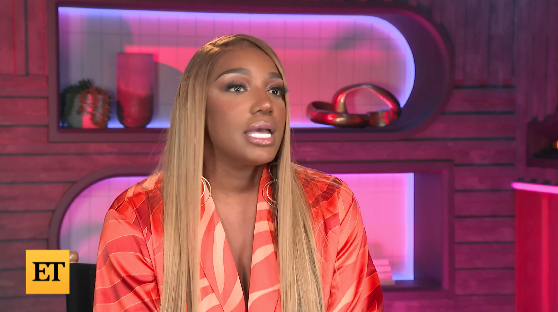 NeNe Dismisses Lawsuit
Court documents obtained by AllAboutTheTea.com state, "dismisses this action and all claims asserted by Leakes without prejudice."
"All Parties consent and stipulate to the foregoing dismissal," the document reads. "No party will seek recovery of costs or attorneys' fees in any submission to this Court."
The deal reached between NeNe and all parties stipulate joint dismissal without prejudice, which means the former RHOA star can refile this case at a later date if she chooses.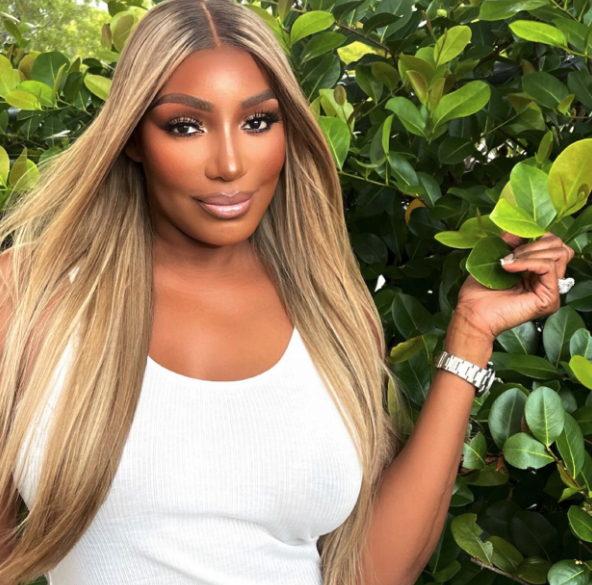 Why NeNe Dropped The Case
The real reason NeNe dismissed her suit against Bravo had to do with contractual agreements in place between all bravolebrities and the network which forces litigation into arbitration.
"Bravo contracts are very clear, Bravo talent cannot litigate against the network or the production company," a source tells AllAboutTheTea.com. "They have to arbitrate through a JAMS arbitrator of the network's choice." To find out how much NeNe settled for, continue reading.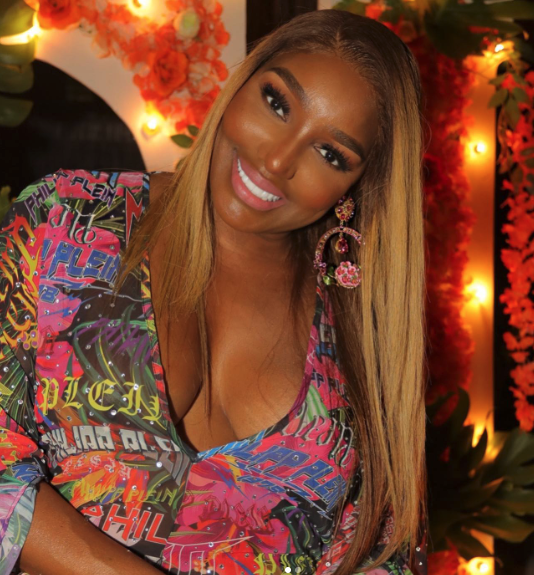 The Settlement "Hush Money"
The tense negotiations ended on a fruitful note for NeNe with Bravo paying her a seven figure settlement. NeNe was a Real Housewives of Atlanta cast member since its debut season in 2008. At the time of her departure, at the end of season 12, NeNe earned roughly $3 Million.
A source tells AllAboutTheTea.com, NeNe settled for "Around $4.5 million hush money." In exchange for the cash, NeNe signed a confidentiality agreement/non-disclosure with a non-disparagement clause. This means that moving forward, NeNe can't publicly make disparaging remarks about Bravo, Andy Cohen and its production companies. 
Hush money is a term for an arrangement in which one person or party offers another an attractive sum of money or other enticement, in exchange for remaining silent about some illegal, stigmatized, or shameful behavior, action, or other fact about the person or party who has made the offer.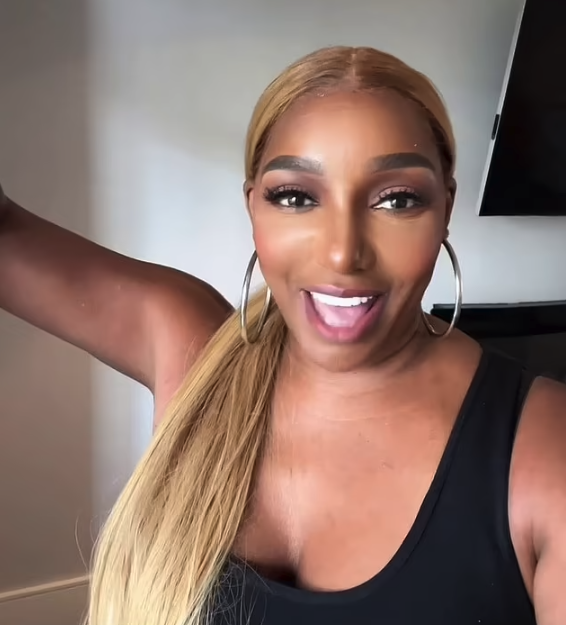 NeNe's Future With Housewives
Does NeNe Leakes have a future on The Real Housewives of Atlanta in the future? According to a Bravo insider, "You'll NEVER ever see NeNe appear on 'Housewives' or Bravo again. Her Bravo career is essentially over after this lawsuit and settlement."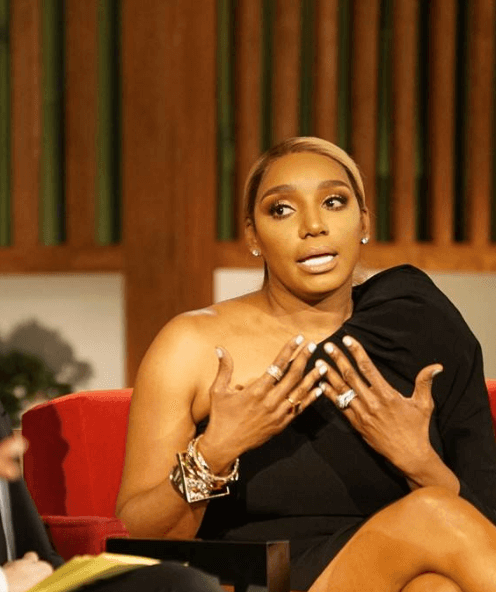 Season 14 of The Real Housewives of Atlanta currently airs on Sundays, at 8:00 p.m. ET, on Bravo.
Stay Connected With All About The Tea: Twitter Ι Instagram Ι YouTube Ι Facebook Ι Send Us Tips