Sara Al Madani Says Chanel Ayan's 'Traumas' Is NO 'Excuse' For Her 'Bad' Behavior!
Sara Al Madani says Chanel Ayan uses her past traumas to excuse her bad behavior towards other Real Housewives of Dubai cast members.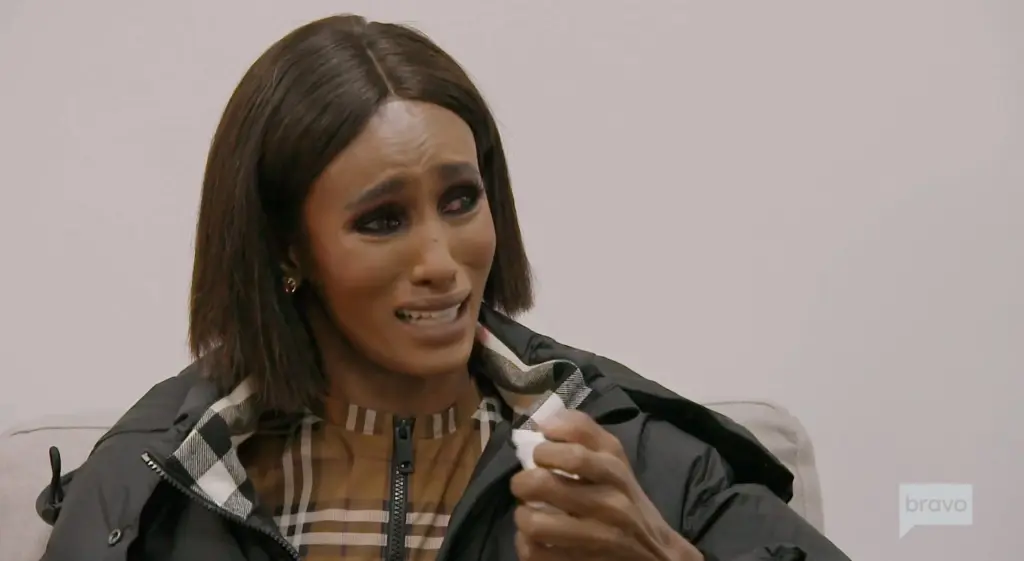 In the August 17 episode of The Real Housewives of Dubai, Chanel Ayan revealed that she underwent a traumatic experience in her childhood. The model of Somali descent opened up during a hypnotherapy session that she was forced at age 5 to undergo female genital mutilation. Chanel, 44,  had attended the therapy session with Sara Al Madani who had recommended the experience to help her deal with her past trauma. In an earlier episode, Chanel Ayan said that Sara was full of herself after the honorary doctor had told her, "It is not too late to be like me." After watching the Bravo series, Sara Al Madani now says the model uses her past traumas as an excuse to behave badly.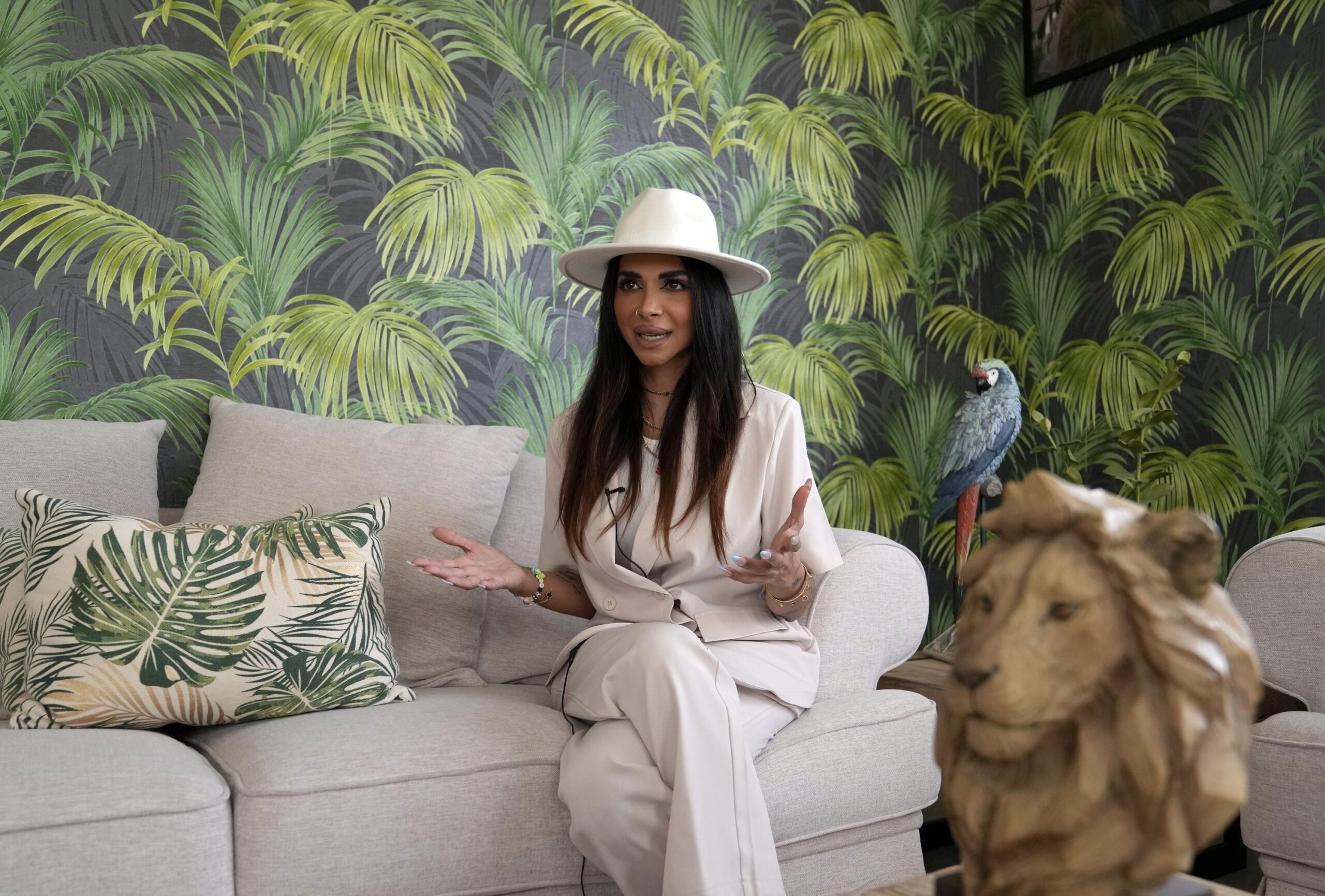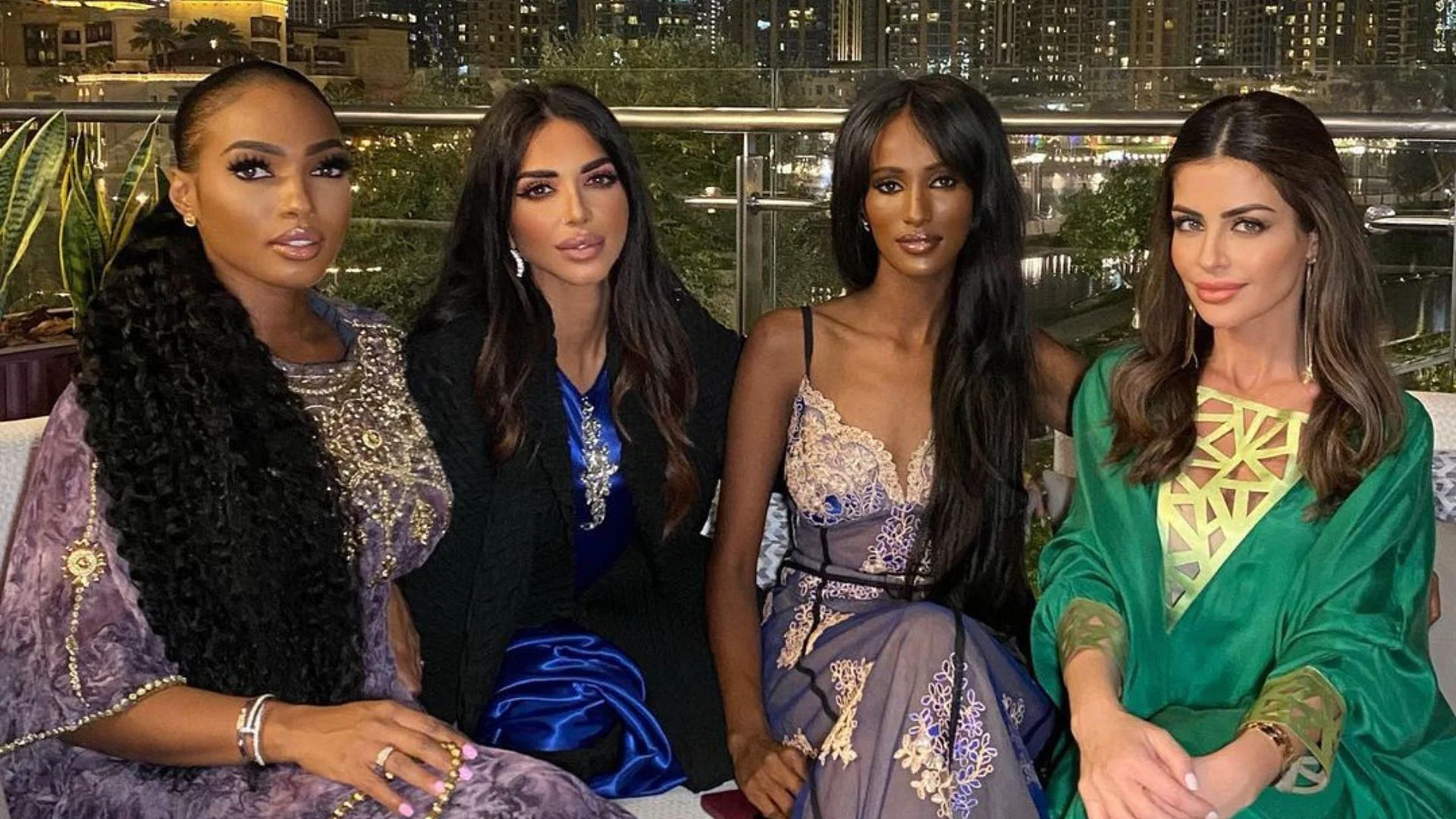 In an interview with US Weekly's 'Getting Real with the Housewives' podcast on Thursday, Sara, 36,  claimed that during that moment, Chanel had complimented her by saying, "I love the way you speak and wish I could be like you one day, but it's too late," which is why Sara gave that response. Sara also added that her co-star used the moment to victimize herself.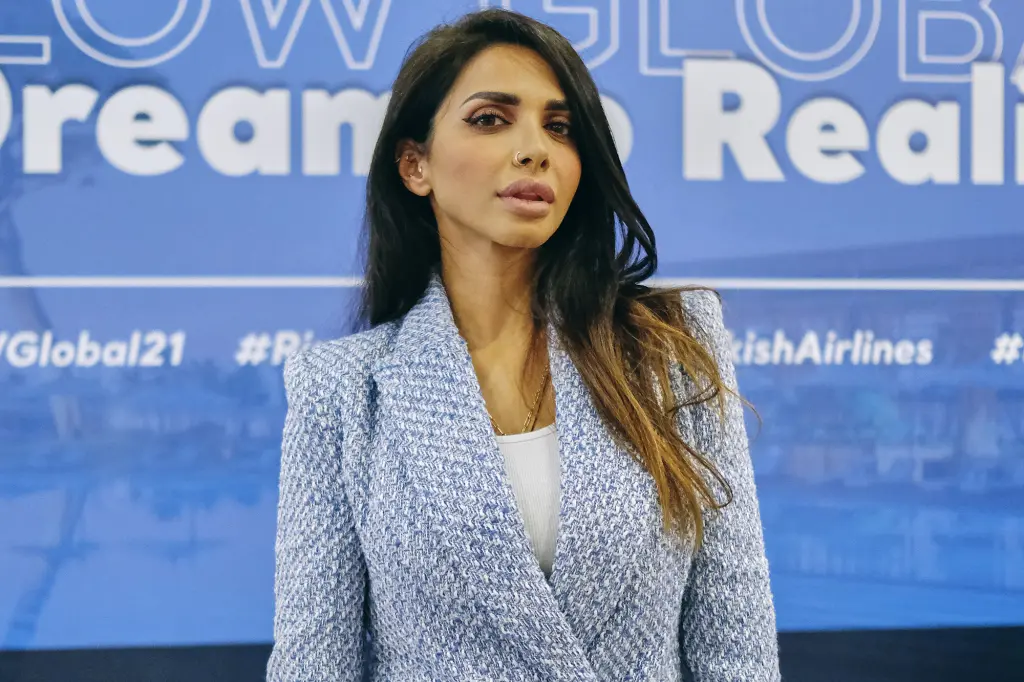 "For her to take that story and victimize herself? I mean, we've all been through traumas in life, but that's not an excuse for us to treat people in any bad way or behave in any certain way. Because maturity is figuring out what your issues are and solving them and helping yourself." She went on,  "It's not treating people badly and saying, 'Hey, I've been traumatized.'"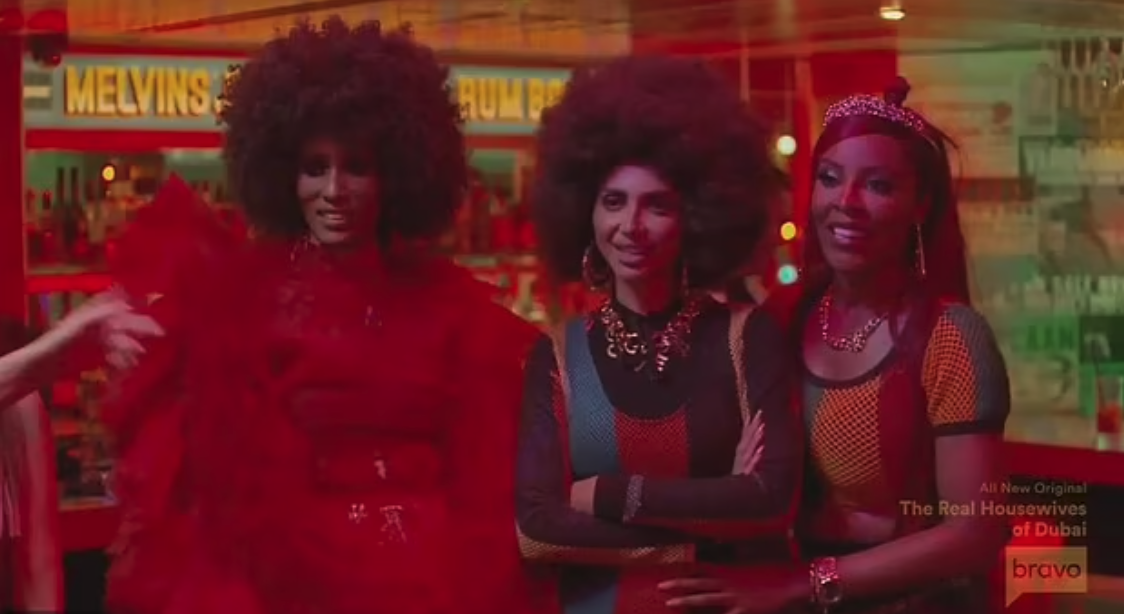 Sara Al Madani also revealed during the podcast interview that she was always there for Ayan when she needed someone to advise her. However, all Chanel thought of her was that she was too "preachy." "For Ayan, I was a shoulder for her to cry on, I was the person she called for advice … I've done so much for Ayan." Sara added that she thought they were actually building a friendship during those moments.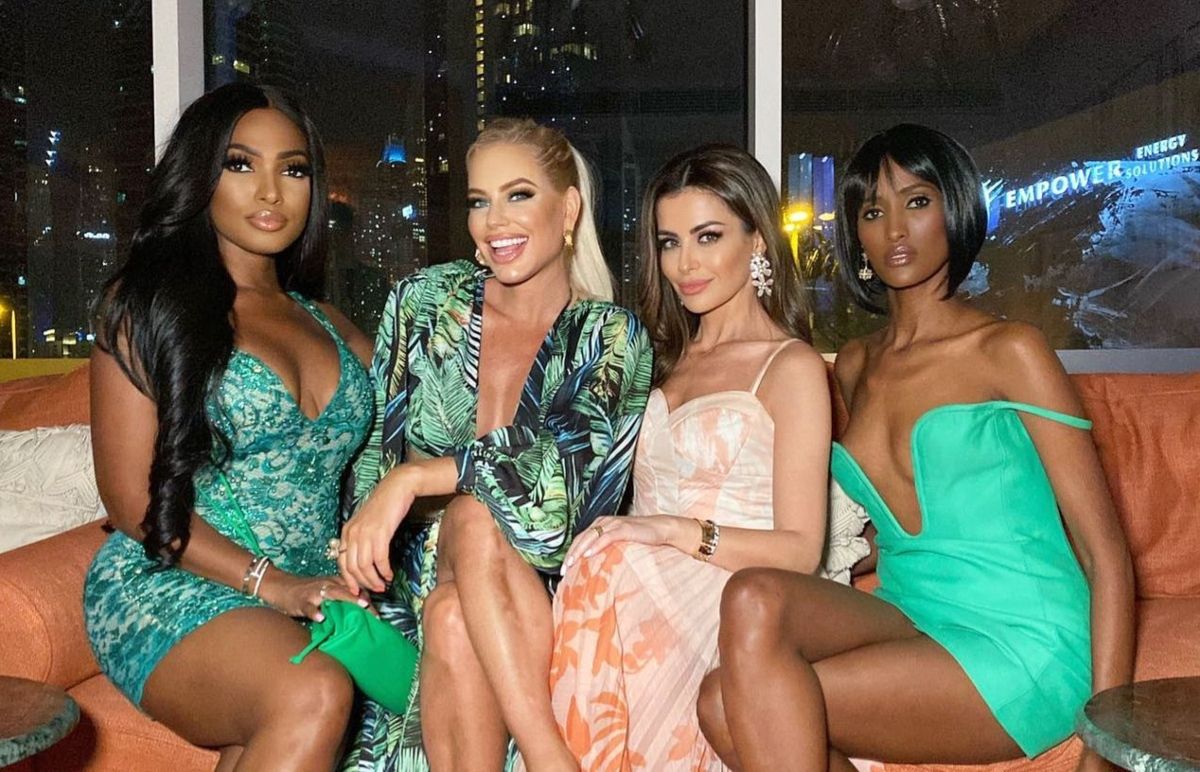 "And then when I watched the show, I was like, 'Hold on, that's insane! I'm not preachy. You call me [for advice]. You have a demand, and I supply you. Why don't I advise Nina [Ali] or Lesa [Milan] on the show? It's because they never came up to me for advice. You did. [Caroline] Brooks did!'"
Sara also revealed that she and Ayan now "coexist" and will hash things out during the upcoming Real Housewives of Dubai season 1 reunion. 
Stay Connected With All About The Tea: Twitter Ι Instagram Ι YouTube Ι Facebook Ι Send Us Tips